Subscriber Spotlight – Catherine Dudenhoeffer
Catherine Dudenhoeffer is passionate about non-profit work and helping others. Her interest began in high school when she volunteered for the Special Olympics and continued through college where she was involved in her sorority's literacy philanthropy. She graduated with a bachelor of arts in communication from the University of Missouri and was a member of Pi Beta Phi.
Catherine's first job after college was at Turning Point: The Center for Hope and Healing. Under the guidance of  Dr.Moira Mulhern and Tracey DeMarea, she learned all about non-profit work and fundraising events. She is currently working towards a master of arts degree in management with an emphasis on fundraising from Avila University and Hartsook Institute for Fundraising. Recently, she began working as development and events coordinator for the Red Cross of Greater Kansas City, where she is busy preparing for their big gala, Red Ball. She still gives  of her time reading to children at University Academy through the Pi Phi Alumni club. Thank you, Catherine, for all you do for Our Town!
Also featured in the February 18th issue of The Independent
Photo Credit: Isaac Alongi
Mr. and Mrs. Michael John Royle of Parkville, Missouri, are pleased to announce the engagement of their daughter, Adele McConnell Royle, to Blake Clemens McCartney, the son of Mr. and…
Brogan Moore Caffarelli and Johnathan Pierce Cullen were united in matrimony at Visitation Church in Kansas City, Missouri, on October 15th. The bride is the daughter of Laureen and Robert…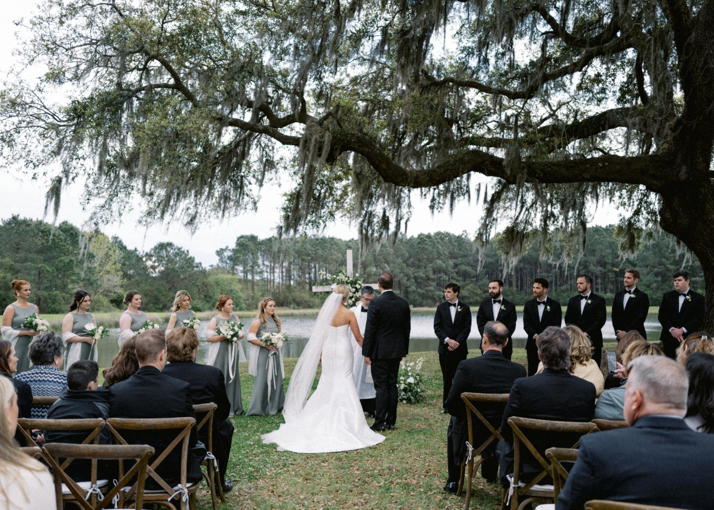 Claire Alexis Girman and Nelson Andrew Costello were united in matrimony at Wingate Place on Johns Island, South Carolina, on April 9th. The bride is the daughter of Annette and…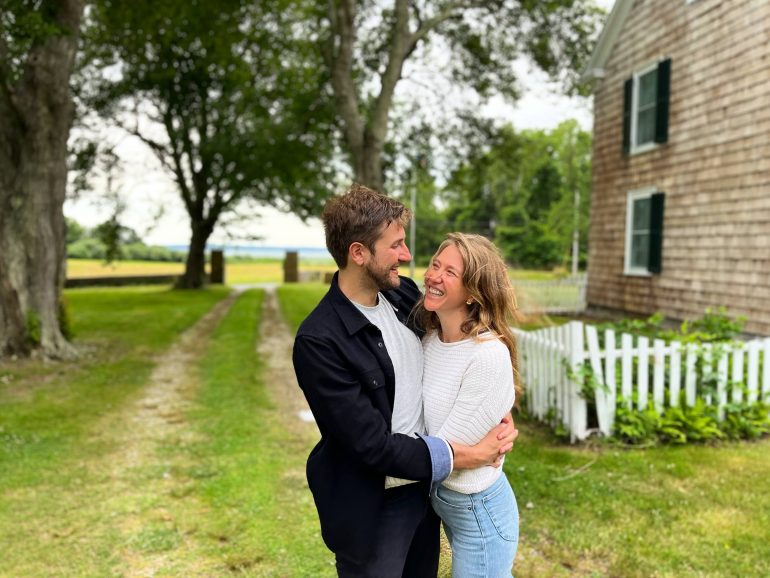 Drs. Celeste Robb-Nicholson and Britain Nicholson of Newton, Massachusetts, are pleased to announce the engagement of their daughter, Rachel Walton Nicholson, to David Benjamin Royce Kemper, the son of Mr.…