Summer Celebrations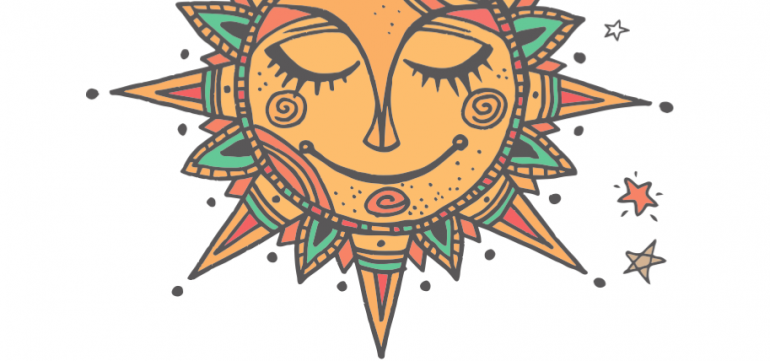 We want your best party pics from your summer celebrations!
The Summer Celebrations Signature Issue
will debut September 5th.  
Outdoor Concerts • Company Picnics • Memorial Day • Family Vacations •
Birthday Parties • Block Parties • First Fridays • 4th of July • Pool Parties
DEADLINE: July 24th
Send photos and information to Jenny Owens Hughes at jenny@kcindependent.com.