TALES AS OLD AS THE DEVIL HIMSELF: Local chamber group confronts Stravinsky classic head-on
By Paul Horsley
Often when you scratch the surface of something that seems utterly new, you find the oldest of sources underneath. The Lord of the Rings draws on Wagner and Norse legend, West Side Story is Shakespeare, and so forth. The piece that Igor Stravinsky and his collaborators called The Soldier's Tale (L'Histoire du Soldat) was so innovative that even its authors didn't know what to call it, and 100 years later it still baffles both the music and the theater worlds. But its lessons are old: Based on Russian folk tales, this musical-pantomime-with-dance is essentially a Faust story of selling one's soul to the Devil, which brings it close to home for nearly everyone. Despite its enigmas, L'Histoire stands as one of the great artworks of the 20th century, which is why none of us can seem to stay away from it.  
Oddly, Kansas City is about to see its fourth performance of this enigmatic and at one time "rare" masterpiece in as many years, thanks to the Bach Aria Soloists and its intrepid artistic director-founder, violinist Elizabeth Suh Lane. And possibly for the first time locally, this 1918 classic is to be done up with the full resources called for by its authors, Stravinsky and the Swiss poet C.F. Ramuz. Who knows? This production might help us to divine just what this World War I-era piece is about.
"Life choices, greed, wealth," Elizabeth said recently. "It's also about the Devil coming to take your soul, and bartering for it." Drawn from retold folk stories by Alexander Afanasyev (whose tales had already formed source-material for Stravinsky's Firebird), The Soldier's Tale tells of a lowly private heading for home and meeting the Devil along the way. He is enticed to trade his beloved violin for a book that brings him great wealth. But what he does with those riches becomes an ultimate test of character.
It was Emily Behrmann, general manager of the Performing Arts Series at Johnson County Community College, who suggested to Elizabeth a revival of The Soldier's Tale: Such multi-media productions fit neatly into the ethos of the JCCC Series. BAS has in fact performed Soldier's Tale once before, in 2014 with NewEar, though with only one narrator-actor. (KC Symphony musicians performed the piece in 2015 at the World War I Museum, and NAVO and Owen/Cox Dance presented it in 2016.)
This new performance will include actors Samn Wright as the Soldier, Mark Robbins as the Devil, Robert Gibby Brand as Narrator and Caroline Dahm dancing original choreography by UMKC's Mary Pat Henry. The chamber ensemble of local and national talent, led by Chicago-based conductor Leslie Dunner, includes clarinet, bassoon, trumpet, trombone, violin, double bass and percussion.
Ask most serious musicians about L'Histoire and they're likely to express both puzzlement and enthusiasm. It contains some of the most dazzling, mirthful and fascinatingly complex music of the Western "canon"—yet at the same time seems constantly to be working against historical tradition.
"You can tell that they're experimenting with genre," Elizabeth said, pointing out that even the seemingly innocuous "Three Dances" sequence includes a Tango, a Waltz and a Ragtime (in 1918!). The very use of a dancer serves as a sort of poke at tradition (as it had, perhaps, in Petrushka a few years earlier), adding to the sense of disorienting potpourri. "It's supposed to be a very ancient tale, and then he throws in a ballerina," Elizabeth said with a laugh. "All of these modernizing elements make for an exciting and experimental piece."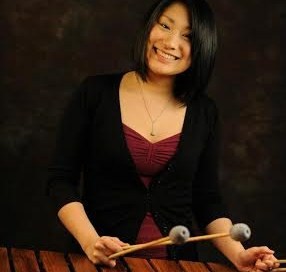 The musical language of L'Histoire might remind audiences a bit of the composer's early modernist scores, yet it creates a sound-world all its own. "It's very much classic Stravinsky," Elizabeth said, "but then there are also those really dissonant, clashing harmonies for the Devil, and the 'tonal painting'—all of which makes it very modern for its time."
This performance marks another milestone in BAS's variegated 17-year history, which has included collaborations with artists, actors, dancers, scholars and stalwart institutions such as the Heart of America Shakespeare Festival and the Kansas City Public Library.
"We have evolved," Elizabeth said of the ensemble, which began as a forum for programs of arias from the Bach cantatas (a brilliant concept in itself, as many have often pointed out). "Granted I didn't ever think that we would do only Bach. But what we've evolved into now is, I think, the result of my love for, and my colleagues' love for, collaboration."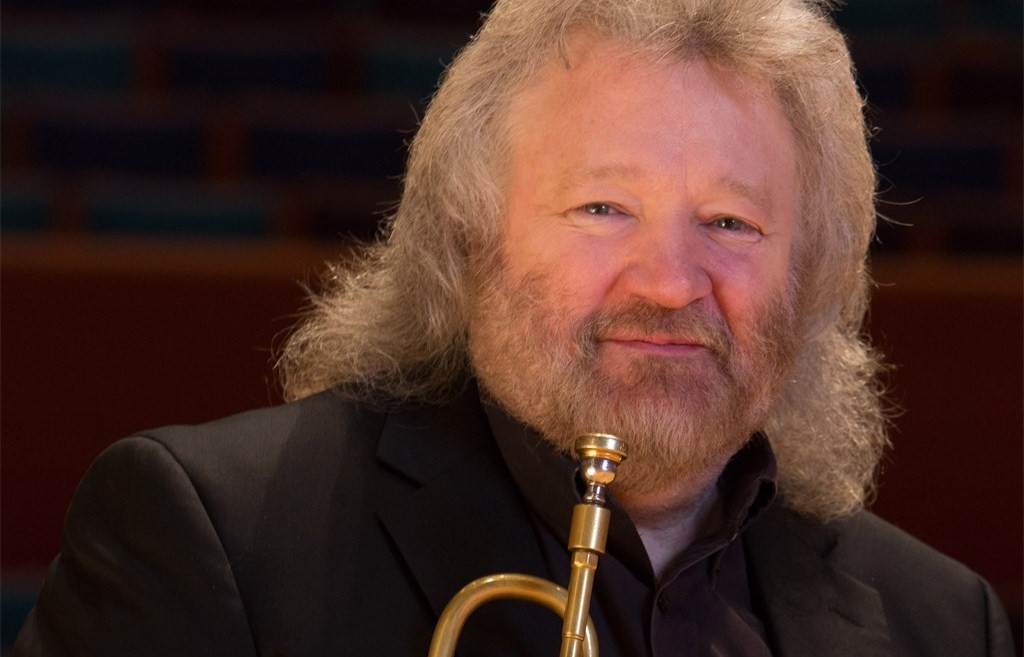 What differentiates BAS from other groups in town, in fact, is its surprising variety. "We have a lot of projects. Audiences are always going to see something unexpected … because of the collaborative nature of all of our programming. Maybe not at every single concert, but every year you're going to see something that you did not expect us to do."
The Soldier's Tale will be performed on February 18th at Polsky Theater, JCCC. It includes a first half of music of Bach featuring soprano Sarah Tannehill Anderson and harpsichorist Elisa Williams Bickers. Call 913-469-4445 or go to jccc.edu/performing-arts-series.
For more about BAS and its many activities go to bachariasoloists.com. 
To reach Paul Horsley, performing arts editor, send an email to paul@kcindependent.com or find him on Facebook or Twitter (@phorsleycritic).
 Vanessa Severo  The actor, writer, choreographer, and director is the daughter of Brazilian immigrants. She has appeared on all the major stages in Kansas City and on quite a few…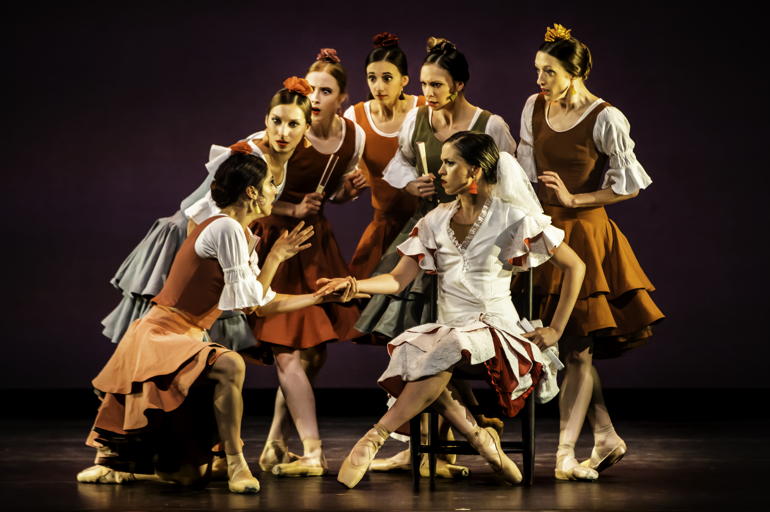 Latin Americans have played a major role in the growth of greater Kansas City for at least two centuries, probably beginning with the founding of Independence, Missouri, in 1821. Yet…
Nearly all of Beau Bledsoe's musical adventures have grown out of a lifelong love of the classical guitar, also known as the "Spanish" guitar. So it made sense that Ensemble…
After more than two decades and four deans, it was beginning to look as if the UMKC Conservatory's dream of a new facility would remain just that: a dream. Until…