The 2019 BOTAR Ball
Old-fashioned Hollywood glamour and the pastel tones of Palm Beach set the vibe for the 70th BOTAR Ball. The event, which featured the presentation of BOTARs and escorts (and the darling little pages!) was held on October 19th at the Muehlebach Tower of the Kansas City Marriott Downtown. Mandy McKee Burditt served as president.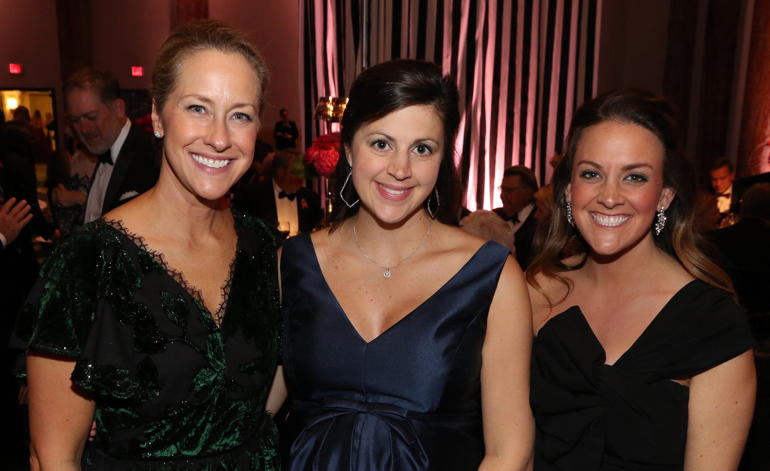 Mrs. Brett Schoenfeld, Dr. Sarah Tate, and Mrs. Lee Sitomer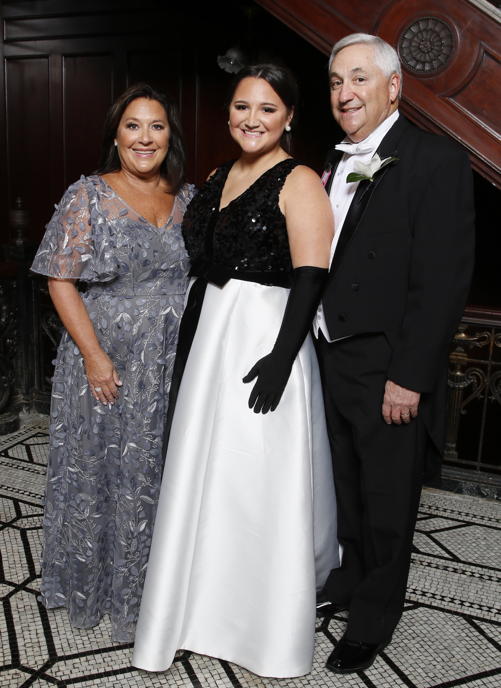 Mr. and Mrs. William Thompson Kretsinger flanked Miss Madelyn Thompson Kretsinger.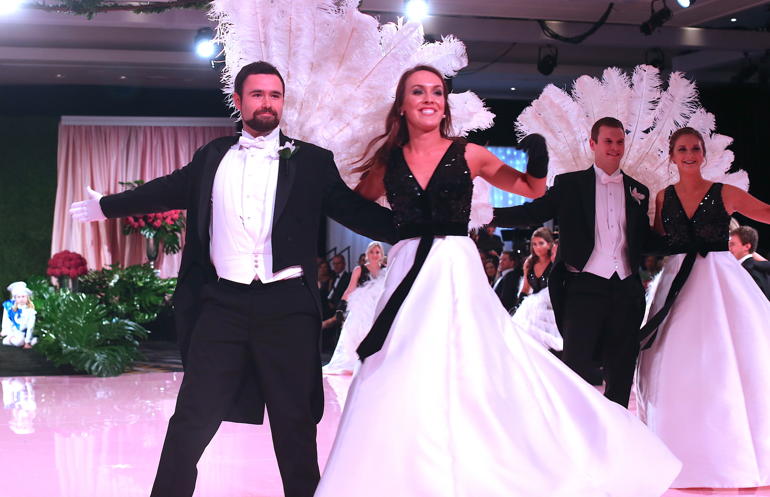 Mr. Russ Michael Moore and Miss Lauren Sue Hunter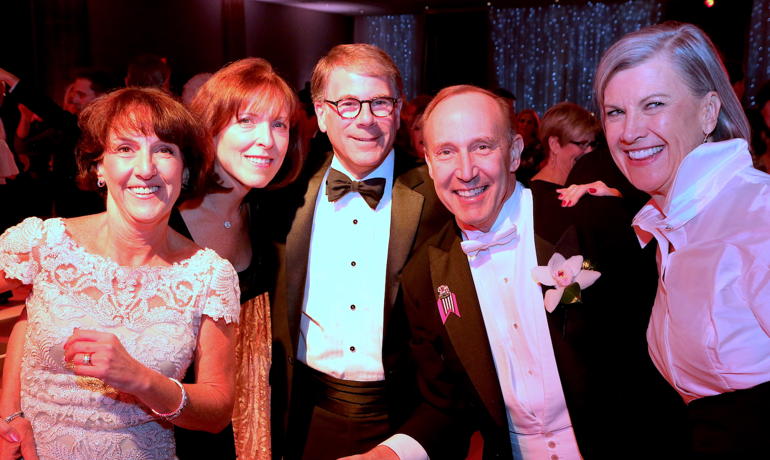 Mrs. Brian Ramza, Mr. and Mrs. William Spencer Berkley, Dr. Ramza, and Karen Hornug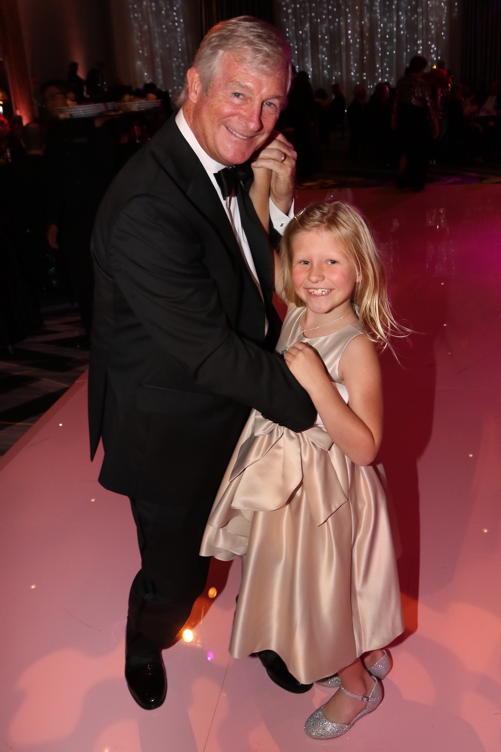 Mr. Frederick Coulson III and Balianna Kascade Honan, BOTAR page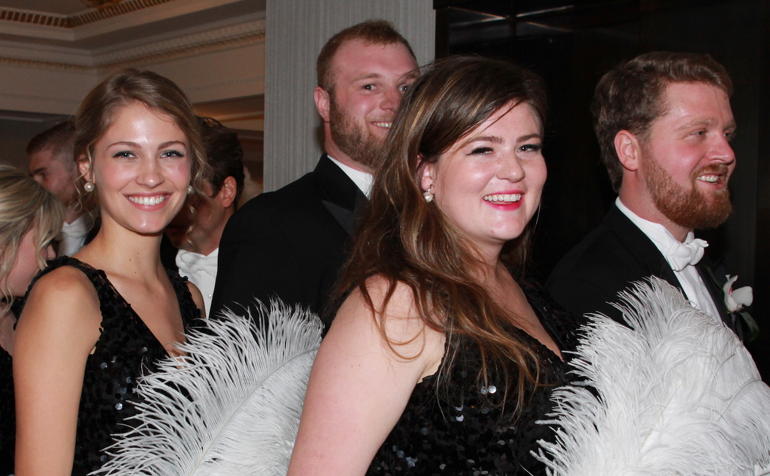 Miss Hannah Margaret Arnspiger and Miss Madison Elizabeth Hise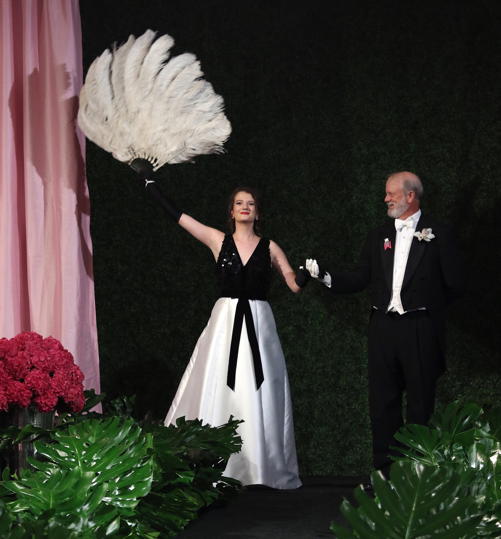 Miss Katherine Coryell Hall and Mr. David Earl Hall
Miss Regan Lee Anna Stiles and Mr. John Crist Harper
Additional photos featured in the November 23, 2019 issue of The Independent
Photo credit: David Riffel and BOTAR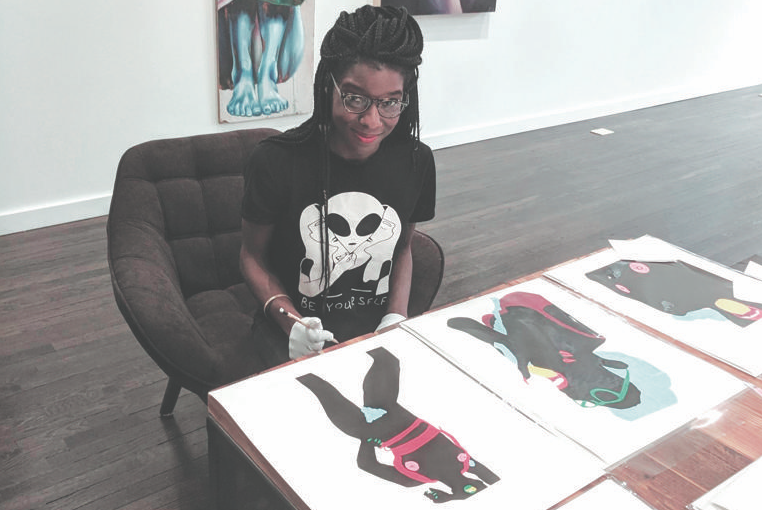 Twenty-seven-year-old Onnissia (pronounced oh nee see yuh), born in South Central Los Angeles, became interested in art when she was seven years old. "I was told by everyone that I…
On March 11th, members of the Symphony Ball Committee gathered at Kate Banks' lovely home to celebrate the revealing of the plans for this year's Symphony Ball, "Stardust." Melanie Fenske…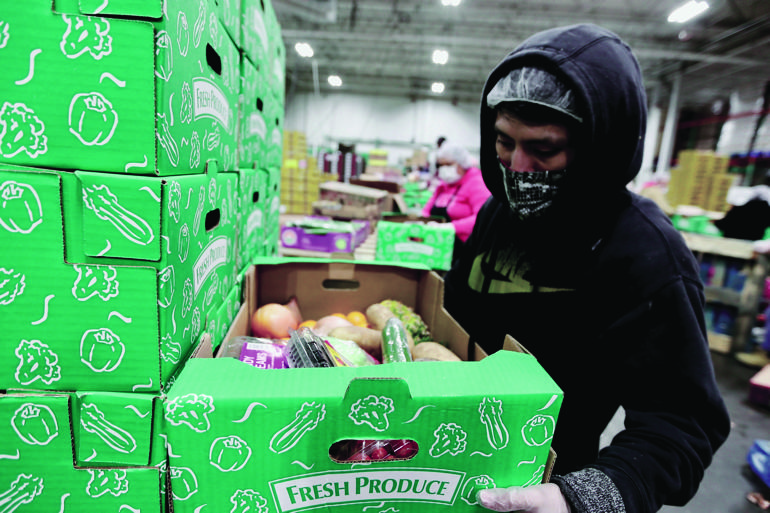 Our Town is full of the most innovative, delicious, accessible, and inviting selection of produce and the means by which to achieve healthy sustenance. One need not dig very far…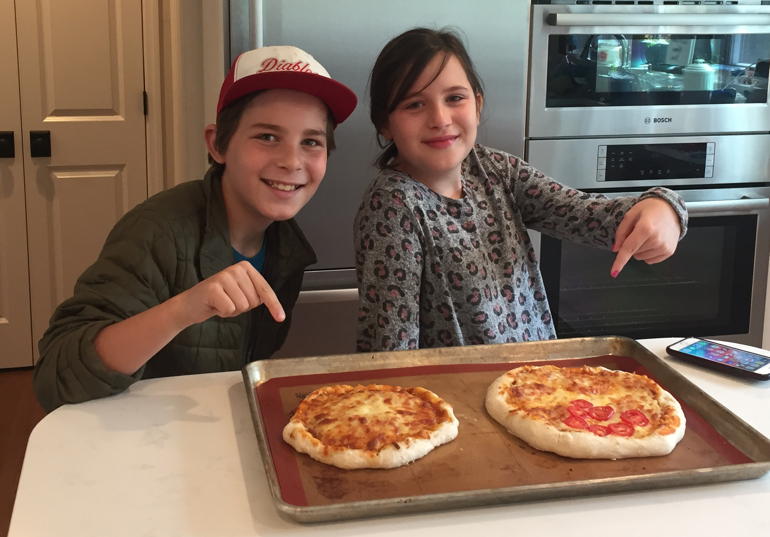 Residents of Our Town have been staying busy while they practice social distancing. Cheers to the simple things in life! Boy Scout Troop 393 Member Ben P. has been living…