The Belles of The American Royal – 2023 BOTAR President
The Belles of The American Royal are pleased to announce the selection of Nancy Freeman Wilkerson as the 2023 BOTAR president. Nancy was a BOTAR Page in 1982, and is a member of the BOTAR class of 1997. She has served on the BOTAR executive committee as the recording secretary in 2008, the vice president of American Royal activities in 2011, and the vice president of BOTAR activities in 2016. 
Nancy is the daughter of the late Mr. and Mrs. Eugene Frederick Freeman, Jr. Her mother, Margaret Massman Freeman (Peggy), was a member of the BOTAR class of 1960 and served as an active volunteer for BOTAR throughout her life. Nancy is a graduate of St. Teresa's Academy and Denison University, where she was a member of Pi Beta Phi sorority. She is married to Grant Matthew Wilkerson. They are the parents of two daughters, Margaret and Cecelia, who were BOTAR Pages in 2018 and 2021, respectively. 
Many of Nancy's family members have participated in BOTAR, upholding the purpose of The American Royal's mission of providing quality agrarian youth education programs and youth scholarships to ensure a sustainable future for food and agriculture. 
The 74th annual BOTAR Ball will be held on October 28th at the Muehlebach Tower of the Kansas City Marriott Downtown.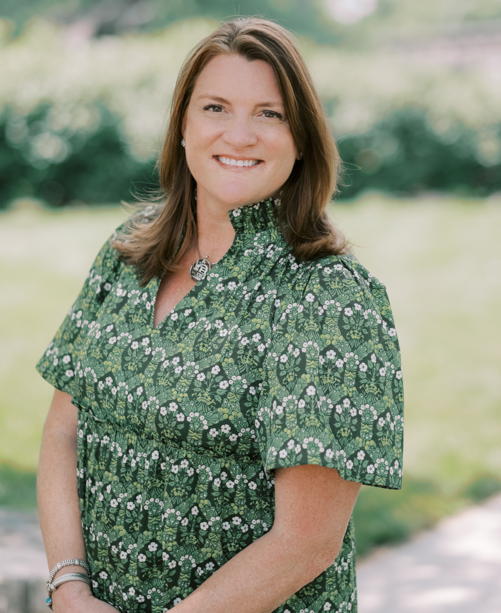 Featured in the June 24, 2023 issue of The Independent.
Photo credit: Bailey Pianalto Photography
KidsTLC hosted Benefit23, a dreamy evening filled with pajamas and a fun celebration (sounds wonderful!) led by Chairmen Sarah and Ryan Owings. With delightful cocktails from J. Rieger & Co.,…
Teresa Walsh hosted the 11th annual occasion of The Gathering, a benefit for Catholic Charities Foundation of Northeast Kansas and the New Roots program. Missy Kuklenski served as the chairman.…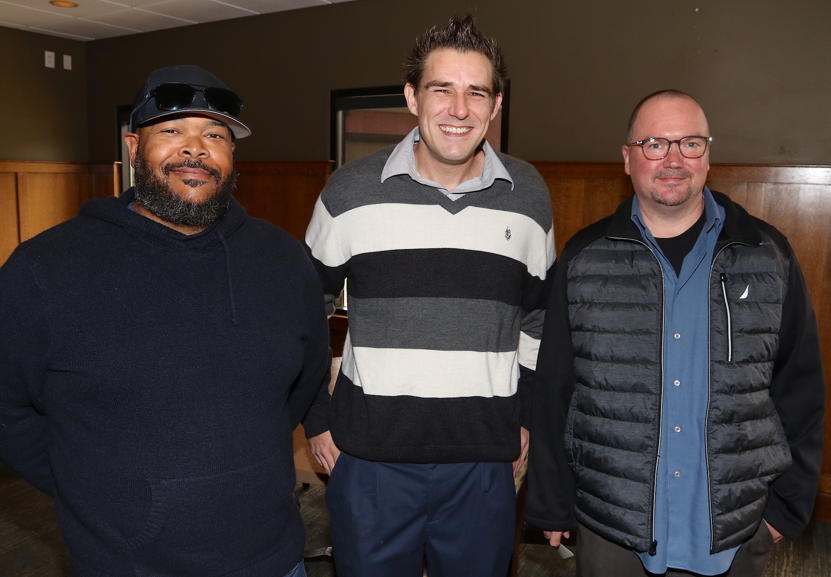 Being fitted for formalwear before the Community Ball and Cotillion on December 2nd should be fun, so the Junior League of Wyandotte and Johnson Counties hosted a Meet and Greet/Icebreaker…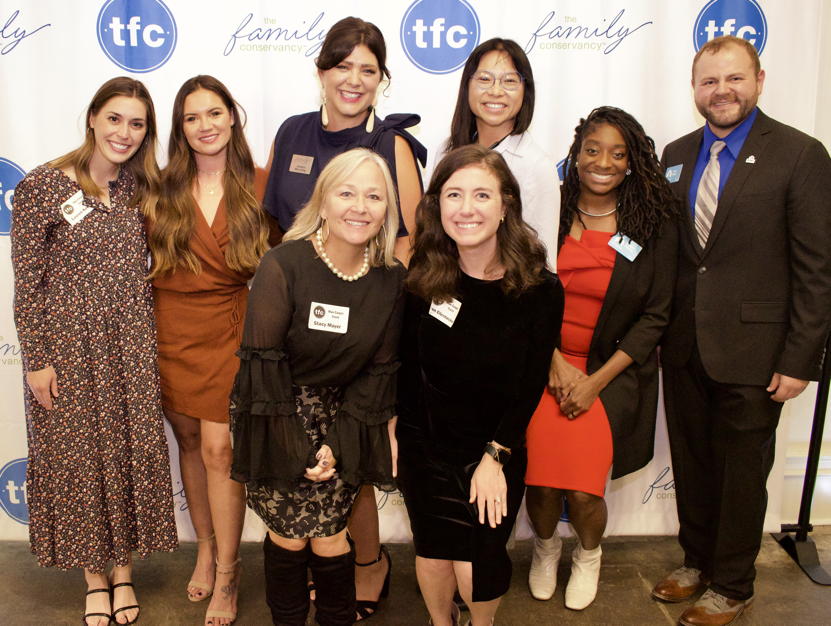 The Family Conservancy's Blue Carpet Event was held on October 13th at The Abbott. Partygoers enjoyed cocktails, dinner, live music, a wine pull, and silent and live auctions. Sly James…