The Belles of the American Royal – Cathy Fligg Frame
The Belles of the American Royal are pleased to announce the selection of Cathy Fligg Frame as their 2015 president. The 66th BOTAR Ball will be held on October 24th at the Muehlebach Tower of the Kansas City Marriott Downtown. Cathy is a BOTAR, class of 1983. She served as a page in 1968. Cathy was vice president of BOTAR in 2007 and vice president of the Ball in 2013. She also served as rehearsals chairman,  family reservations chairman and on women's advisory. 
Cathy is the daughter of Kenneth Irving Fligg, Jr., and the late Margaret Campbell Fligg. Margaret Campbell Fligg was BOTAR president in 1966. Cathy graduated from The University of Kansas. She is a member of Kappa Alpha Theta sorority, has served on the house board for nine years and has been the board president for the past five years. Cathy is married to Mark Frame, and they are parents to Maggie, Anna and Grace, who were pages in 2003, 2004 and 2008, respectively. She is a kindergarten teacher at Prairie Elementary School.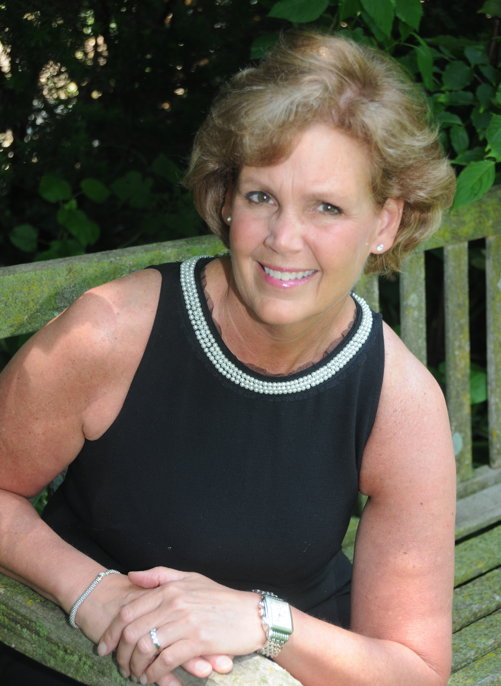 Also featured in the July 11, 2015 issue of The Independent
Photo credit: Anthony Mendolia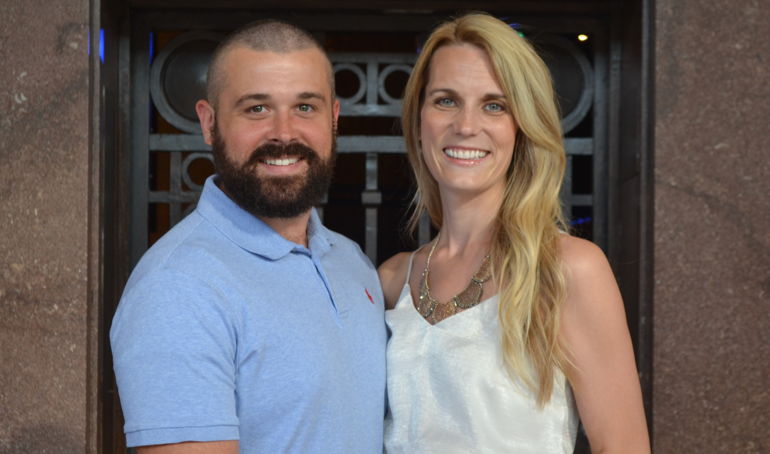 Lindsey and Ian Denny are serving as chairmen of The Whole Person's CARNIVAL! Night of Independence Gala. The September 28th event will be held at Harrah's North Kansas City. A…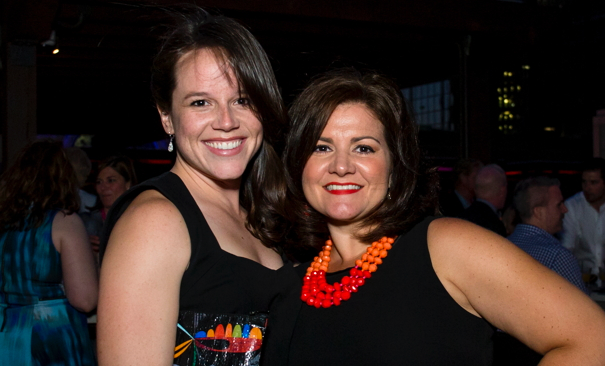 Lydia Allen spent seven years in Indianapolis, Indiana, where she studied at Butler University and worked for the Indianapolis Symphony Orchestra. Four years ago, she moved back to Kansas City. Lydia…

Soprano Laurel Weir is a native of Canton, Ohio. She is the face of UMKC's Crescendo, a scholarship fundraising event for the UMKC Conservatory of Music and Dance, which will…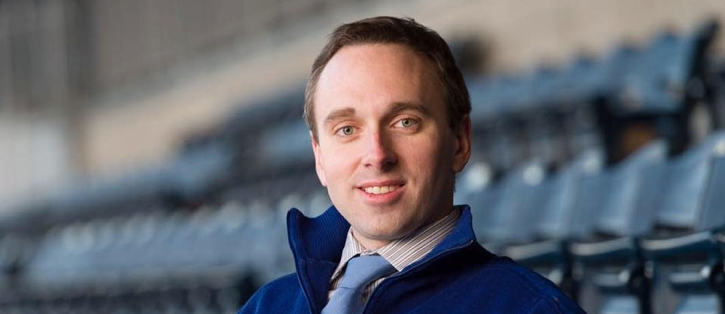 Matthew Schulte describes his job (coordinator – marketing) this way: he is part of the team that handles giveaways, special events, theme nights, promotions, and advertising for the Kansas City…