The Children's SPOT – Once Upon a Time
February 24th was the date for the 16th annual Once Upon a Time at the Muehlebach Tower of the Kansas City Marriott Downtown. Connie and Anthony Mendolia were the honorary chairmen, and Amie and Dr. Kevin Bybee and Elizabeth and Dr. Michael LeBlanc were the co-chairmen. Guests enjoyed dazzling table decor, music by Radio Disney, dancing, dinner, games, and family entertainment. Proceeds helped support The Children's SPOT at Saint Luke's Hospital's Family Assistance Fund.
Also featured in the April 6th issue of The Independent
Photo Credit:  Jordan Tankel
Slugerrr with his good friend, Gabriel Alcazar
Peaches Cunningham, Lucille Tutera and Connie Mendolia, honorary chairmen
Emma Harris with her table fit for a princess.
Jim Cosgrove and his daughter, Willa, enjoyed a turn on the dance floor.
Mary Bybee danced with her grandson, Zachary Bybee.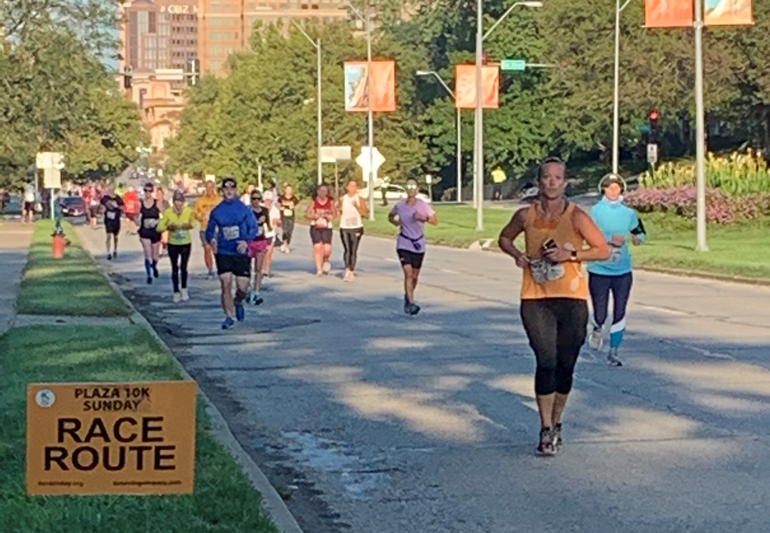 Saint Luke's Foundation's 10th Annual Plaza 10K, a benefit for Saint Luke's Home Care and Hospice, was held on September 13th. Participants were given the option to run virtually or…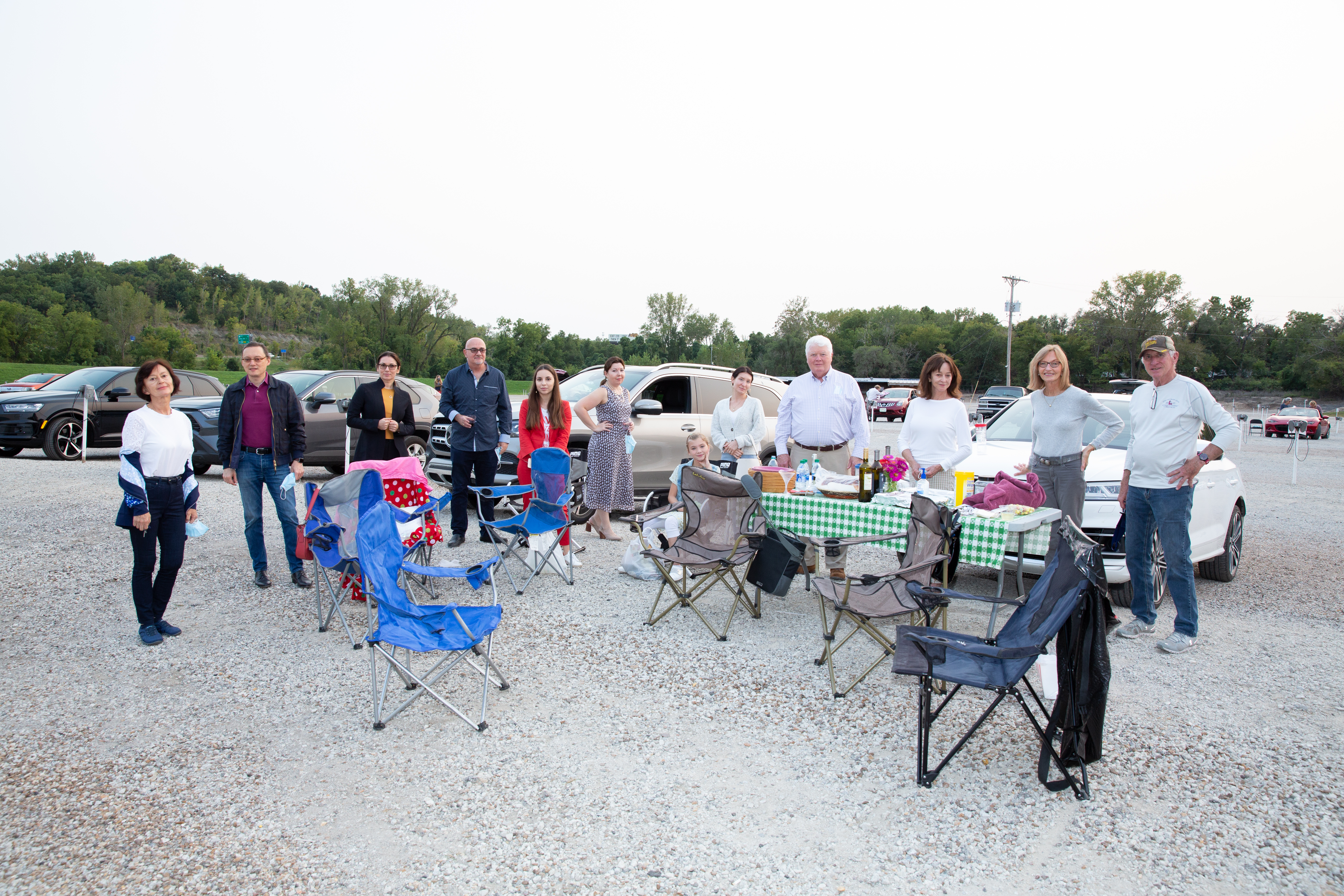 Park International Center for Music's Stanislav & Friends was held on September 17th at the Boulevard Drive-In. Guests enjoyed beautiful classical music at the reimagined event which featured a pre-recorded…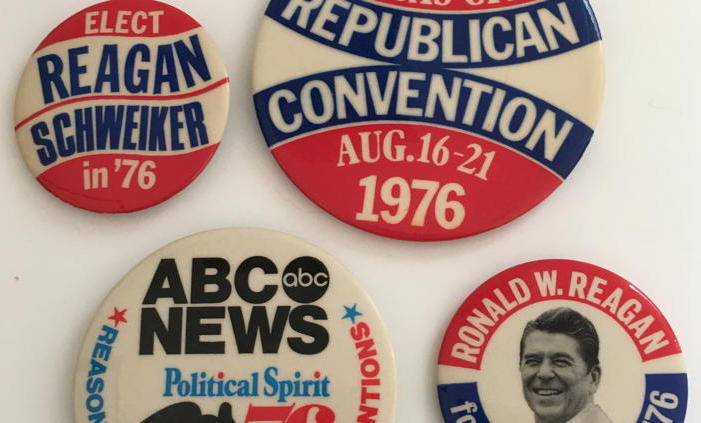 Joe Vaughan started collecting political buttons when he was still in grade school – and his collection has grown to include bumper stickers, leaflets, magazine articles, and other souvenirs of…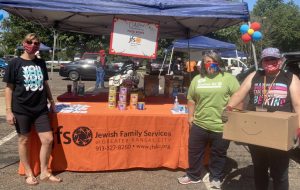 The Unity Village campus was the setting for Jackson County CASA's 15th Annual CARnival for CASA, which was held on September 13th. From their vehicles, families could enjoy the spirit…