The Family Conservancy – Brew for Books
April 15th was the date for Brew for Books, a benefit for The Family Conservancy. The event was held in both virtual and in-person formats. Guests enjoyed a curated beer selection from Martin City Brewing Company and a virtual beer tasting with the company's co-founder and owner. Musician Ryan Triggs performed, along with his father, Jim Triggs. Brew for Books swag made a lovely souvenir of the event. Proceeds will help provide resources for the youngest Kansas Citians.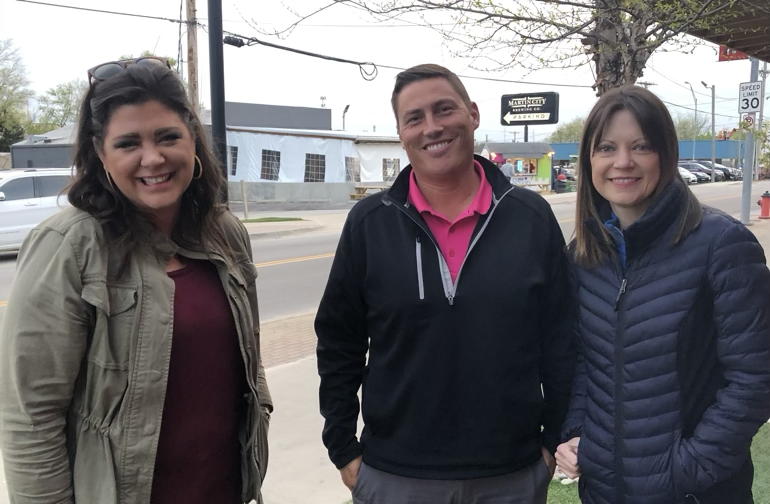 Jocelyn Mourning, The Family Conservancy; Nick Nash, board chairman; and Amanda Schulte, board member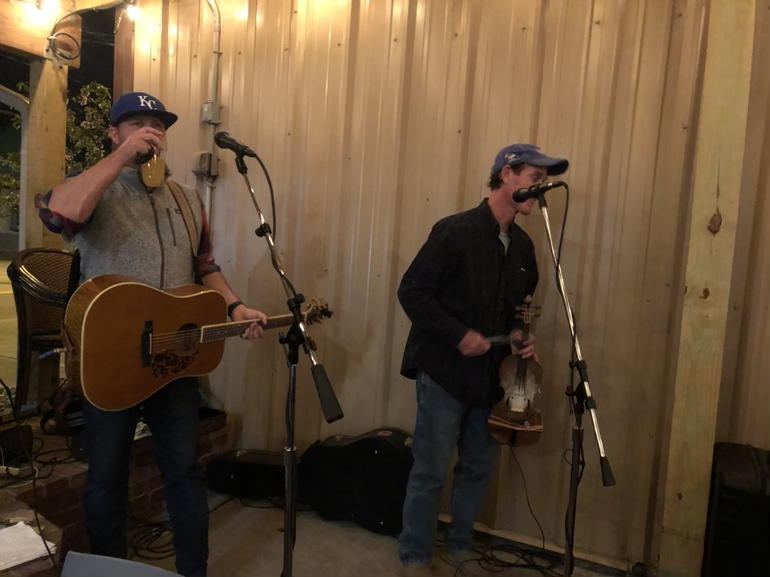 Ryan Triggs and Jim Triggs
Additional photos featured in the May 29, 2021 issue of The Independent.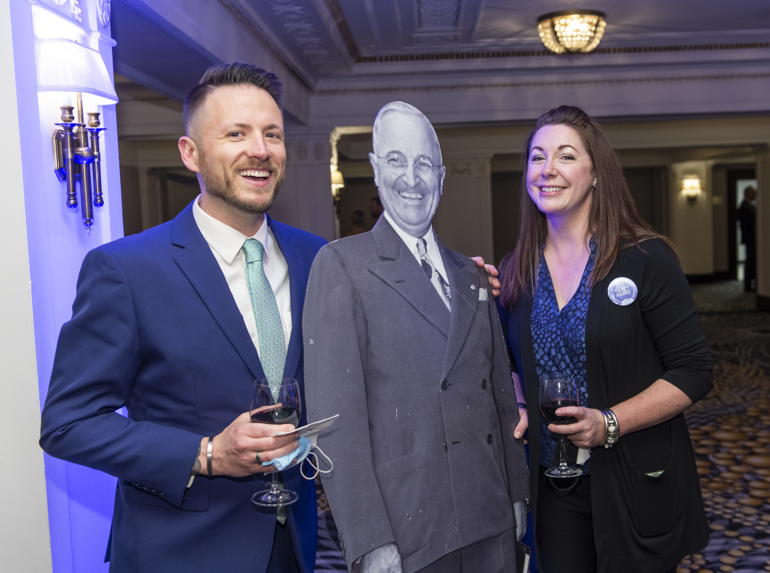 Happy 137th birthday to Harry S. Truman! The celebration at the 22nd annual Wild About Harry gala raised funds to support educational outreach and programming at the Harry S. Truman…
May 7th was the date for Metropolitan Organization to Counter Sexual Assault's (MOCSA) Community Luncheon, which was a virtual event this year. Guests gathered at watch parties in Our Town…
The Kansas City Young Matrons clubhouse was the site for the Installation Day Tea, which was held on May 3rd. Julie Maggart is the incoming president, Anne Keil is the…
May 13th was the date for Kansas City Ballet Guild's annual Spring Luncheon. Carol Marr and Jo Anne Dondlinger planned the festive event, which was held at the Carriage Club.…