The Giving Group KC
Ann Walter, who is a realtor with Re/Max Infinity, has always made it her goal to donate $25,000 to local, deserving non profits. Last year, she was at a conference, and two of her friends shared about giving circles that they had started in their respective communities. "I knew this idea would be the perfect way for me to reach my goal of both making an impact in the organizations that needed it most and exceeding my annual gift goal by combining the efforts of others."
In November, Ann held the first meeting for her non profit, The Giving Group KC, whose goal is to attract and exceed 100 members, who give $100 quarterly. The current group of 31 members has grown organically through word of mouth, comprised of Ann's friends, her clients, and their friends. They meet one hour every three months. At each meeting, four of the members are randomly drawn out of a hat and have the opportunity to give a five minute presentation of the non profit of their choice, followed by a brief question and answer period. (There is a good presentation guideline on the The Giving Group KC website.) The group then votes on what cause to support. So far, it has donated $2,500 to Synergy Services and $3,000 to the Cares Fund through the Shawnee Mission Education Foundation.
---
Pictured at the first meeting of The Giving Group KC are (Seated) Ben Reitz (front row) Kacy Seitz, Founder Ann Walter, Wilma Guilbeau, Shelly Milburn, Jennifer Levinson, Lynne Kallenbach, Kylie David, and Neah David (back row) Paul Moore, Julie Casey, Bryce Walter, Cathleen Reitz, and Chelan David.
---
Ann feels there are countless organizations doing incredible work in Our Town and making a difference every day. Yet, so many people are unaware of all the non profits that are available. "I wanted to raise awareness and highlight the organizations that do their best to serve our most vulnerable residents as well as show our donors that their $100 can, in fact, make a major impact."
Marc Shaffer, who is a financial planner and principal with Searcy Financial Services, and a member of the 2019 Class of Rising Stars, has seen The Giving Group KC as a wonderful way to connect with others in our community who are interested in giving back. "I have a history of supporting the same non profits every year, and this group has given me the opportunity to learn about other charities that touch others in specific ways. Many years ago, I joined Rotary to get exposure to various non profits. Rotary did a wonderful job of introducing me to non profits and in the same way, The Giving Group KC can do that for others who want to learn more about the charities in our community. I'm looking forward to growing our membership to have an even larger impact in giving each quarter."
Kacy Seitz, who is a special needs financial planner with Northwestern Mutual, is a friend of Ann's and a champion of The Giving Group KC. "It is an incredible way to get involved in our community, but more importantly impact the lives of thousands of those who live in the Kansas City area. By linking arms with other professionals, we use the funds to give to an organization we vote on together. It's extremely democratic in the way we choose. Sometimes these educational presentations bring happy tears and sometimes they bring the opposite… all of which makes us want to participate in The Giving Group KC even more."
Added Ann: "I wanted to position my organization to help provide a 'hand up' to those who choose to serve. I believe with a big goal, a passion for our community, and a committed group of like-minded individuals, the long term impact we can have on Kansas City is immeasurable."
To become a member of, or learn more about The Giving Group KC, visit givinggroupkc.com.
Also featured in the March 30, 2019 issue of The Independent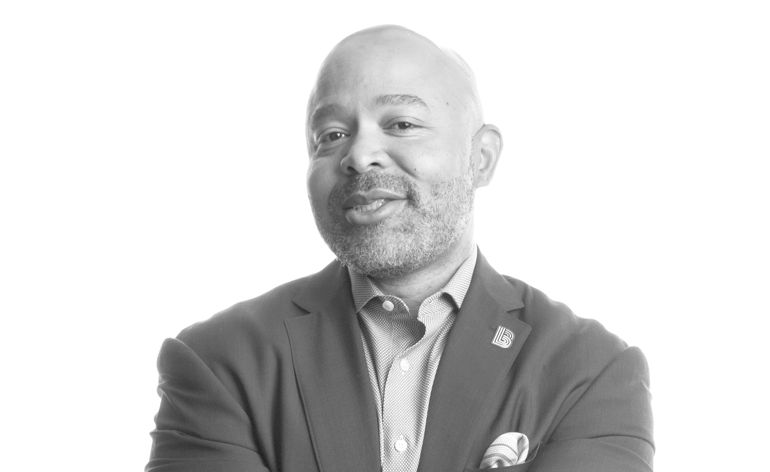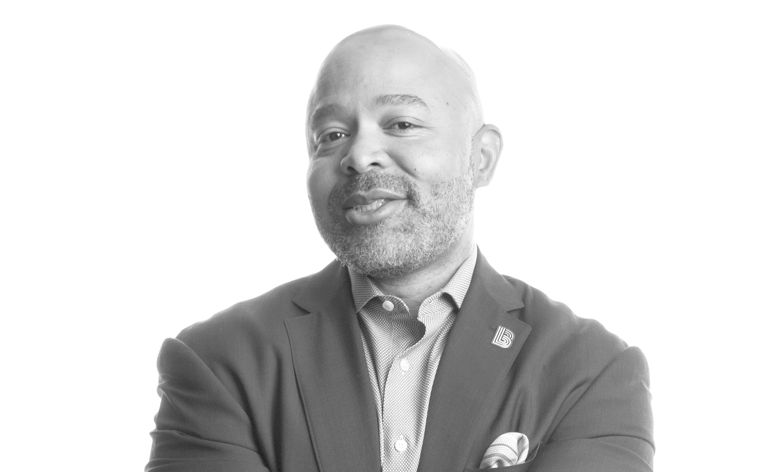 André L. Davis' community work started with Big Brothers Big Sisters. He became a "Big" in the program, mentoring his Little Brother and then joined the board. André is entering his sixth…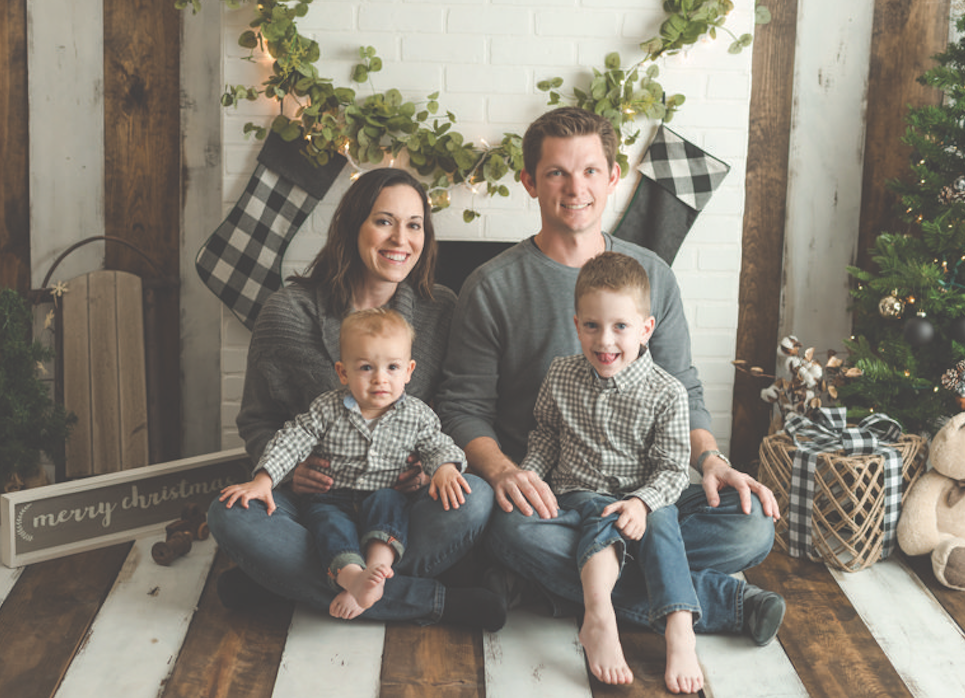 Ashley Renfrew is a project manager and deputy delivery manager with HNTB Corporation. She is a member of the Centurions Spring Class of 2020. Ashley serves on the projects committee…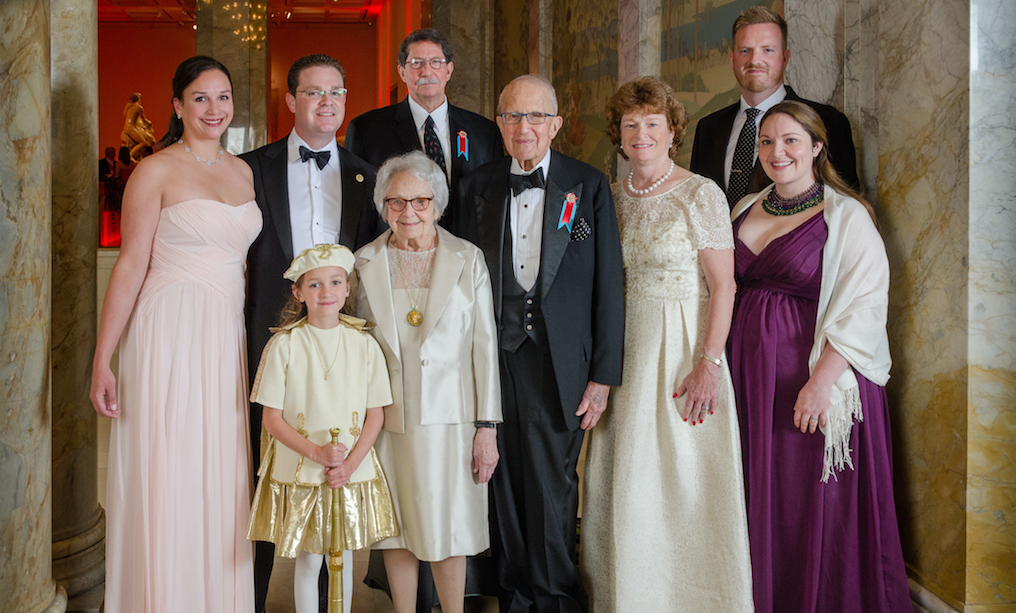 Estelle Jane Glatt Sosland is serving as the honorary chairman for this year's Jewel Ball. She was married for 72 years to Morton Irvin Sosland who passed away on April…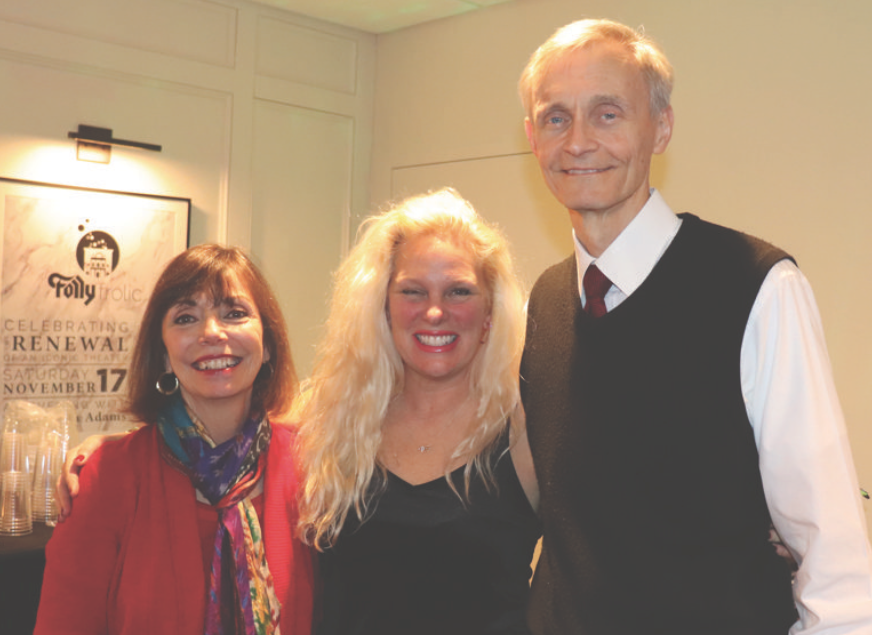 Andy McDonald is one of the original ushers at The Folly Theater. Always dressed to perfection, Andy has served as an usher since 1981. He is a committed volunteer who…