THE INCREDIBLE LIGHTNESS OF BEL CANTO: Tenor builds dream
As a vocal student, Lawrence Brownlee wanted to sing the big romantic roles that tenors pine for: Rodolfo in La Bohème, Alfredo in La traviata, Cavaradossi in Tosca. Looking back, he's awfully glad he heeded the advice of those who knew his voice was destined for a different realm. For instead of leading a short career in the wrong vocal fach, the 36-year-old native of Youngstown, Ohio, has become one of the sensations of the opera world. Lawrence is a bel canto tenor, a tenore lirico leggiero (light lyric tenor), and at the moment he is only one of two world-class singers occupying that rare domain. Kansas Citians will have an opportunity to hear the Metropolitan Opera star this week on the Harriman-Jewell Series — which has its own storied history with prominent tenors, including the other leading bel canto tenor, Juan Diego Flórez.
"The high bel canto is what my voice is suited for," Lawrence said recently on the phone from Washington, D.C., where he was having an extraordinarily successful run as Count Almaviva in The Barber of Seville at Washington National Opera. Bel canto is the 19th-century vocal style of Rossini, Donizetti and Bellini that highlights beautiful melody, bright sound and vocal agility. "I went into the repertoire kind of grudgingly, but I began to discover there are wonderful things there." An added bonus is the fact that there's always plenty of demand for a bel canto tenor: The world's top opera companies have rushed to sign Lawrence for every role they can think of.
Lawrence's is a one-of-a-kind voice, a free and natural tenor with a thrilling, muscular energy and a tight vibrato. There's something of the sunshine of Pavarotti's sound but also a rich, dark quality that defies conventional bel canto tenor wisdom. The sense of naturalness is palpable, even at the very top — he is one of the few tenors with a plausible high F — which Lawrence says comes from good teaching and from "knowing yourself, understanding your voice … your body, your mechanism, and what the things are that you can do." Tim Page of The Washington Post summed up his unique sound thus: "At his best, he sounds like he has escaped from the hiss of an old Victrola — a real live coloratura tenor in the all-but-forgotten grand manner."
Oh, and one other thing: Lawrence is African American. It's something you don't think about as much as you'd expect when he's performing: The artistry and vocal brilliance overpowers all other considerations. Nevertheless he's aware of being in an unusual position: The number of African-American tenors who have made it to the pinnacle of opera can be counted on one hand (with fingers left over). Audiences have found it easier to accept blacks in paternal or villainous roles, sung by basses and baritones, than as romantic leads or characters in positions of power.
"Charles Barkley said you never set out to be a role model," Lawrence says. "But I realize that, yes, I've become a recognizable figure. I am living a dream that many people have always wanted to experience, or hope to experience in the future. And I'm incredibly grateful to those before me — George Shirley, Vinson Cole — who jarred the door loose so I could get through it." He loves seeing people of color in his audiences. "The fact that I'm African-American might be the first thing they see, but they may also come to love classical music. Just as someone may have found they love golf but would never have got into it if they hadn't seen Tiger Woods."
Brownlee grew up in a working-class family, singing in church and playing trumpet and guitar. "I'm one of six kids. One sister studied business and another pre-med and nursing, and I was going to be the lawyer. But I did this 180-degree turn, and told them I'm going to try to do this thing with opera. They scratched their heads … but they were very supportive." He attributes much of his vocal flexibility to gospel music, with its spontaneity and improvisatory freedom.
Lawrence won the Met's National Council Auditions in 2001, made his La Scala debut in 2002 and won the Richard Tucker Award in 2006. His Met debut in a 2007 Barber featured Our Town's Joyce DiDonato, a close friend, and Kansas-born bass-baritone Samuel Ramey. "I could not have asked for a better cast of people to make my Met debut with. It was such a loving and giving group." Now that he floats atop of the operatic world, he thanks his upbringing, both for his work ethic and for his ability to focus on living a normal life. He treats a performance day "as a normal day — I think of it as me going to work with my lunchbox and my hardhat on."
Lawrence performs music of Mozart, Rossini, Donizetti, Liszt, Duparc, and John Carter, on October 3rd at 7 p.m. at the Folly Theater. Tickets are free but required for admission. Call 816-415-5025 or go to harriman-jewell.org. Also seelawrencebrownlee.com and his many clips on YouTube.
 To reach Paul Horsley, performing arts editor, send email to phorsley@sbcglobal.net.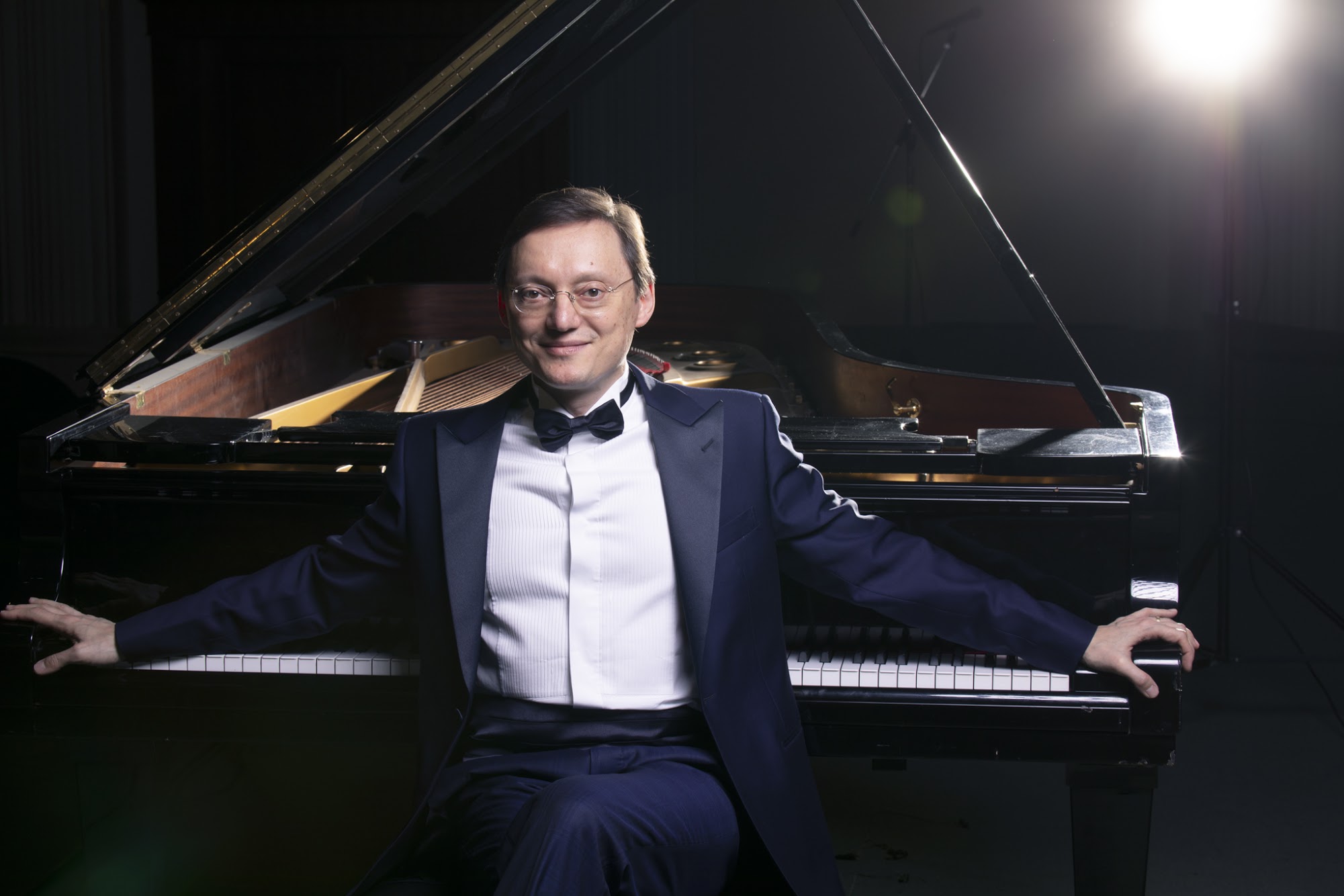 Music competitions: High-stakes horse races, followed by lucrative prizes and worldwide fame, right? Well, not exactly. The competition of today has in fact become a sort of "second education" for…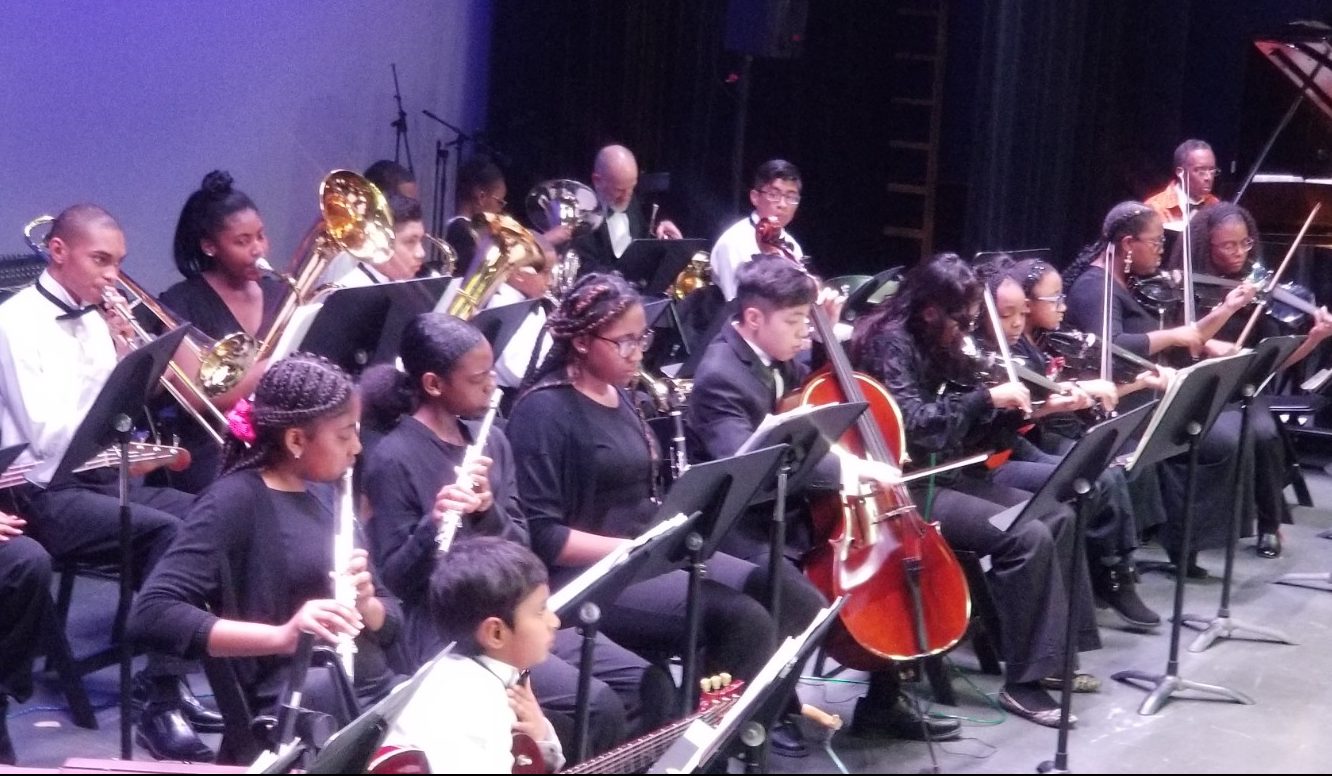 When Darryl Chamberlain established the A-Flat Music Studio Inc. in 2016, he had several goals in mind. First, he believed that young people ages 10 and up should learn how…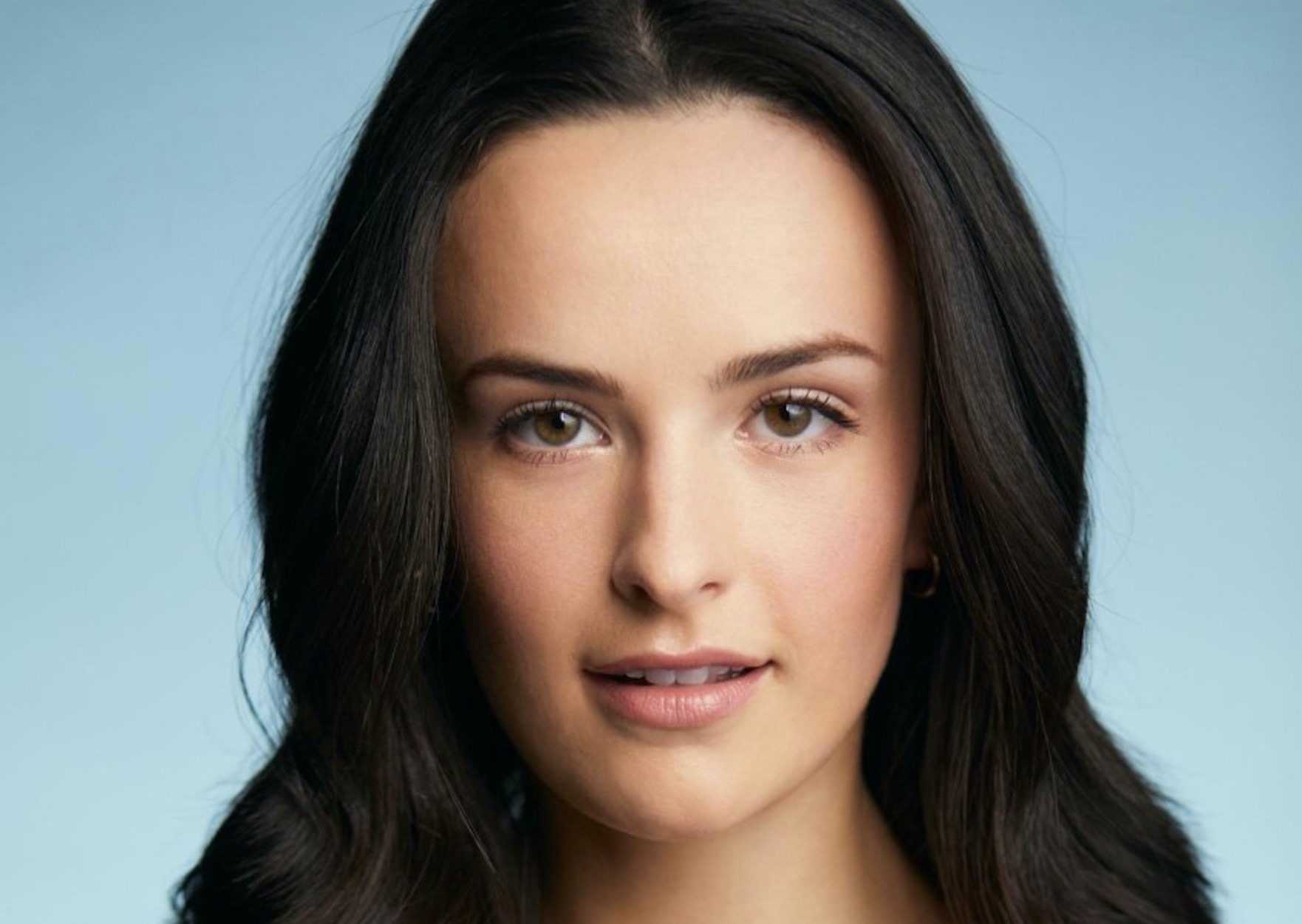 Heart of America Shakespeare Festival started pretty much the way many Kansas City performing arts organizations have begun: Nobody really knew if it was going to get off the ground…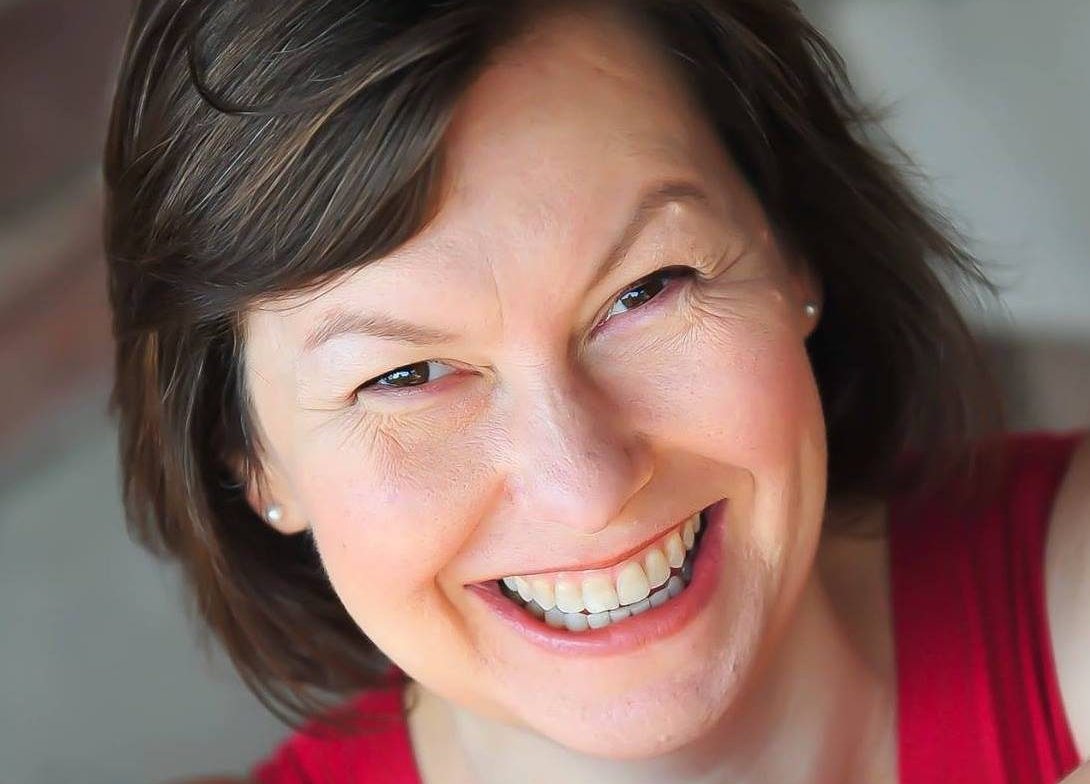 We often say that an actor on stage or screen has "leonine grace," or eats like a ravenous wolf, or moves with reptilian stealth. What you might not realize is…