The Independent's 2016 Class of Rising Stars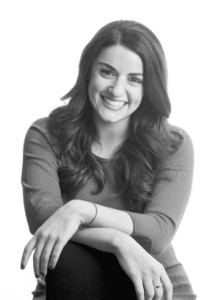 Karen Abramowitz, Senior account manager, marketing and communications, Blue Cross and Blue Shield of Kansas City

Karen has been a team member of the ALS Association's Walk to Defeat ALS for seven years and has served as a team captain for four years. She has participated in three Leukemia & Lymphoma Society's Man & Woman of the Year campaigns and is currently serving as a member of the executive leadership team for the 2016 Man & Woman of the Year campaign. Since 2014, she has been vice president of Young Variety. Karen also was a committee member of the Cystic Fibrosis Foundation's Wine Opener for four years.
"Karen has assisted with Young Variety and Variety events, including Royals 5K and the annual Variety Show, managing volunteers, food and beverage, creating awareness for our mission and fundraising to support Kansas City kids." Deborah Wiebrecht, Variety KC
---

Terri E. Barnes, Community Volunteer
Terri is a 2008 graduate of Kansas City Tomorrow, the Civic Council's Leadership Program. She has been a volunteer at the W.E.B. DuBois Learning Center since 1999, where she currently serves as board president. Terri recognized the need for a community resource for girls and young women in the urban core and co-founded Trace's Place, where she is currently the board chairman. 
"Terri is a tireless worker who is dedicated to improving the lives of young men and women. As a former business leader, she has taken those skills and areas of expertise to the non-profit sector." Gayle Price Krigel, community volunteer. 
---
Beth Haden, Associate, Bryan Cave
Beth has served as the CCVI Trolley Run co-chairman from 2014-16, is on the CCVI board of directors and executive committee and has served as president of what is now the CCVI 20/20 Club. She also serves on the University of Missouri's Griffiths Leadership Society for Women professional development committee and is chairman of Mizzou Women Give. Beth is a member of the Delta Gamma Greater Kansas City Alumnae Chapter and is part of St. Teresa's Academy's Women's Circle of Giving, eMentor Program and Alumni Association.
"Elizabeth Haden walks the walk. She is as committed to her work with Children's Center for the Visually Impaired as she is to her work for clients. The same can be said for her continuing involvement at the University of Missouri. Her ability to commit to the things that are important to her is what makes her a Rising Star." Christopher J. Fisher, Bryan Cave
"Beth is the consummate team player for CCVI! She has volunteered in many capacities over many years and she does so with grace and a spirit of warmth, energy and generosity." Nicola R. Heskett, Children's Center for the Visually Impaired
---

Wayne Larson, National Marketing Director, CBIZ
Wayne is on the RMHC-KC Red Shoe Society board. He is a Youth Entrepreneurs of Kansas and Missouri Business Plan advisor at Hogan Prep Academy and has been involved with Family Promise, a job training and shelter for the homeless, in Lawrence, Kansas.
"One word comes to mind when we think of Wayne – enthusiastic. He loves connecting with people, which led him to Ronald McDonald House Charities of Kansas City and the Red Shoe Society. Wayne is always the first to reach out to prospective members, to volunteer to lead a meal group and wants to be involved in new things." Emily Gretzinger, Ronald McDonald House Charities of Kansas City.
---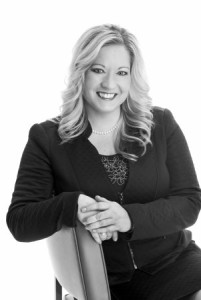 Jennifer Matney, Vice president/director of Model Risk Management, UMB
Jennifer is a member of the Women's Leadership Council of United Way. She has been involved with Big Brothers Big Sisters since 2003 and has served on the board of directors since 2010. She is a member of the Centurions, class of 2016, and has volunteered at Higher M-Pact, Amethyst Place, Project Uplift, Harvesters, Habitat Restore, Downtown Outreach Food Kitchen, and Phoenix Family. She has been involved with Cerner's First Hand Foundation and was a board member for Consensus KC.
"Jennifer Matney has a brain for business and a heart for charity. Her involvement in the non-profit world is impressive, and her passion for everything she does is contagious." Kristi Hutchison, Big Brothers Big Sisters of Greater Kansas City.
"Jennifer brings passion to her volunteer work and is a tireless advocate for our mission. Beyond serving as a board member, she is a very strong fundraiser for the agency and is innovative in her approach to securing new funding." Micheal Lawrence, Big Brothers Big Sisters of Greater Kansas City
---

Greg Porter, Partner, Catalyst Group
Greg is board chairman of Community LINC and of Homeless Services Coalition of Greater Kansas City. He is a founding member of Homeless Management Information System Governing Board and public policy committee chairman for Mid-America Gay & Lesbian Chamber of Commerce. He was board chairman of the Kansas City Anti-Violence Project, board member and event chairman of Synergy Services and has been involved with Victory Fund.
"In the five years on the Community LINC board and more than a year as chairman, Gregory helped make it possible for us to triple the number of families who are no longer homeless because of our program." Laura Gray, Community LINC
"Greg's keen business and political acumen have helped the chamber board to navigate the often challenging public advocacy issues. His honesty, integrity and great sense of humor is welcomed by all of us." Michael Lintecum, Mid-America Gay & Lesbian Chamber of Commerce.
Photographed exclusively for The Independent by Tom Styrkowicz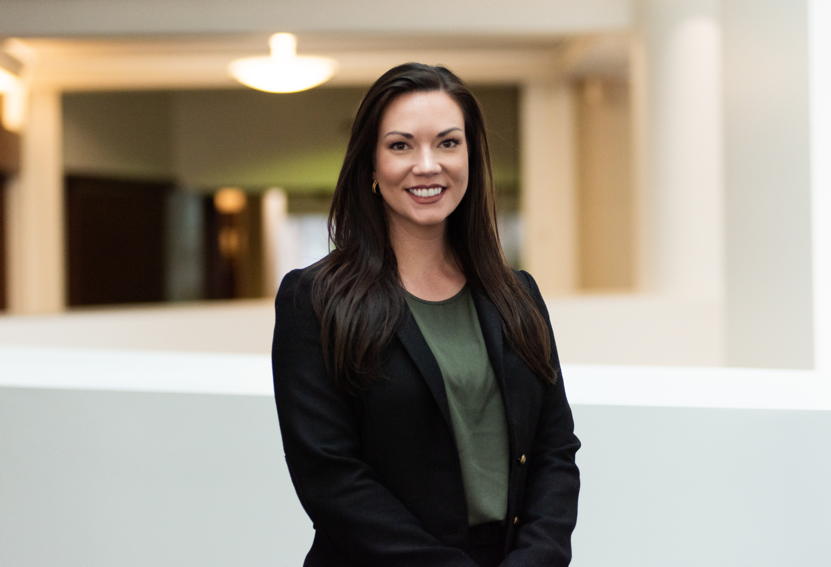 The Loop KC brings together similar yet unique minds to create genuine friendships and ignite the next generation of business leaders in Kansas City. Members of The Loop KC are…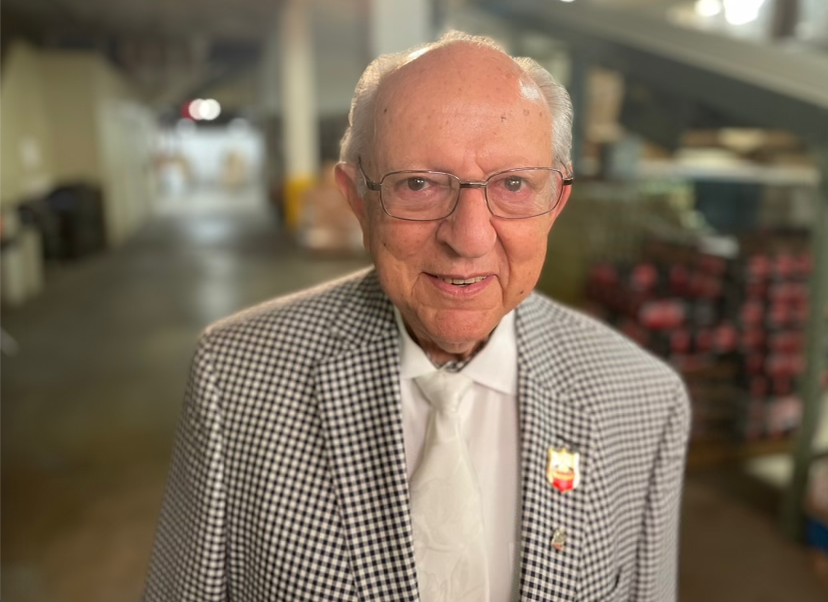 The Carl J. DiCapo family will serve as honorary chairs for the annual Salvation Army Christmas Committee this year, to honor the memory of the emeritus board member. Thirty years…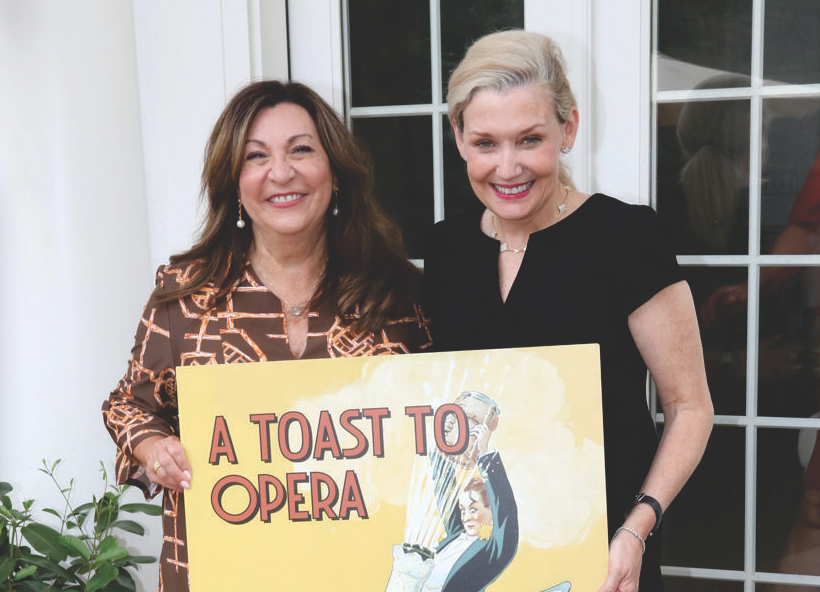 Celebrating the theme of this year's Lyric Opera Ball, "A Toast to Opera," are the Co-chairmen, Sharon Barry and Deanna Diebolt. Hosted by the Lyric Opera Circle, the evening of…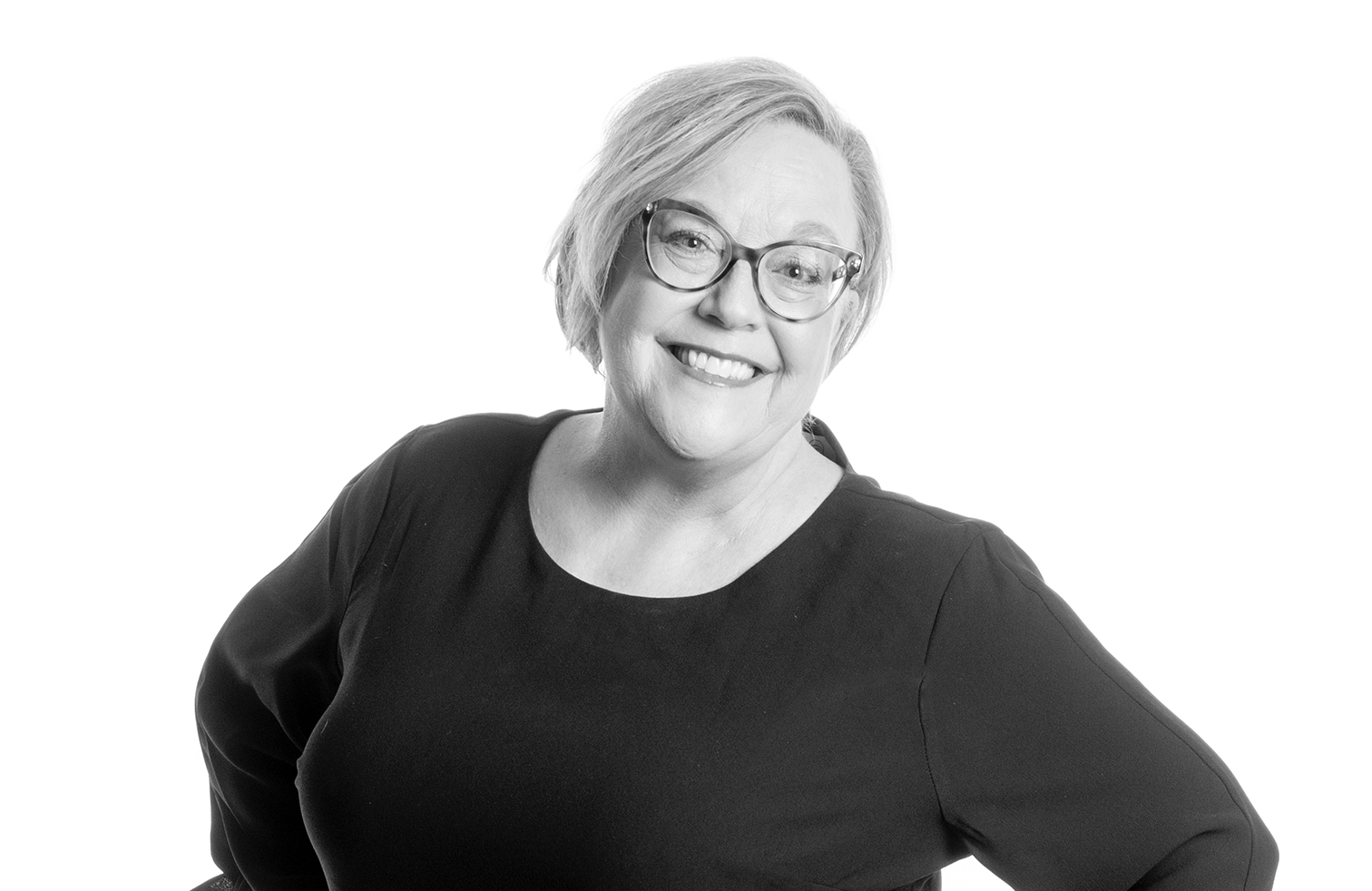 Among Kansas City's advocates for women and children, Moira Holland stands out as a prominent supporter. Her relentless dedication and skill in fundraising led to her designation as a Rising Star by The…