The Independent's Directors of Philanthropy
In the Directors of Philanthropy issue, The Independent celebrates the remarkable people in Our Town who donate so much of their time and talents to charitable organizations. They make Kansas City a better place to live, by serving on the board of directors of local non-profit organizations. The Directors of Philanthropy issue highlights the board members and the mission statement of these organizations.
The Directors of Philanthropy issue is published every September.
Proudly Sponsored By: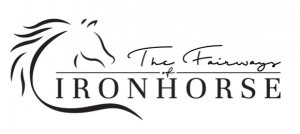 ---
---
SUBMIT:
One Board of Directors Photo With Caption
Your Organization Logo
Your Mission Statement
DEADLINE: August 30th
COST: $250 (Price includes 5 copies of the 9.28 issue)
QUESTIONS:
Jenny Owens Hughes at jenny@kcindependent.com or 816.471.2800 ext 229.
---
---