The Independent's Top Ten Events of 2017
The 1900 Building was the beautiful setting for The Independent's Top Ten Party. More than 200 guests celebrated Our Town's deep commitment to philanthropy at the February 15th event. The Top Ten Events of 2017 and The Independent's 2018 Class of Rising Stars were announced.
The Top Five Golf Events of 2017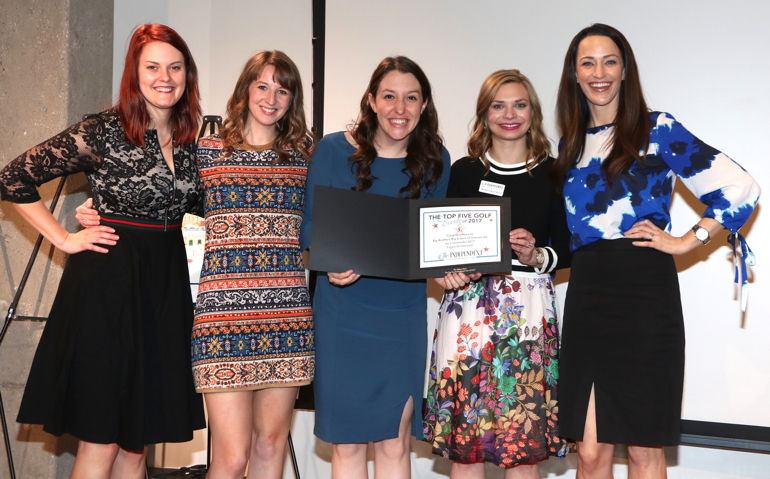 5.
Big Brothers Big Sisters of Greater Kansas City
Legacy Invitational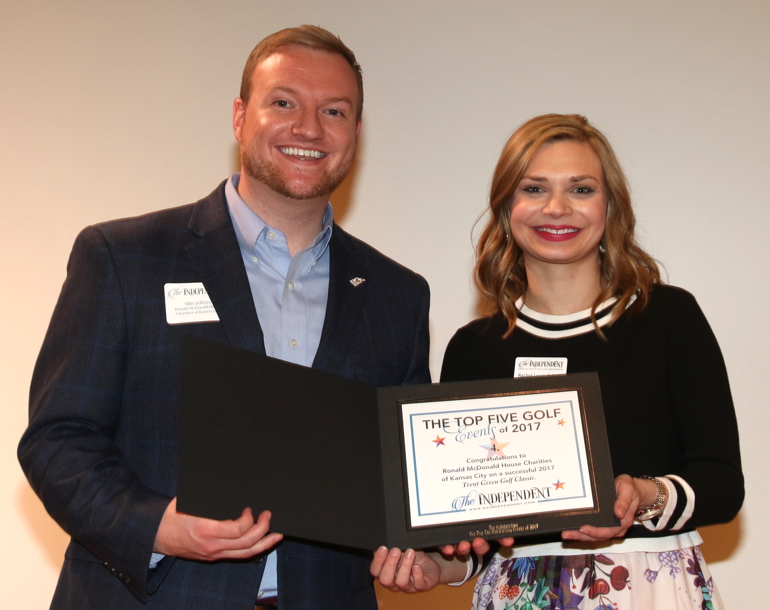 4.
Ronald McDonald House Charities of Kansas City
Trent Green Golf Classic
3.
Liberty Fruit Company
17th Annual Charity Golf Tournament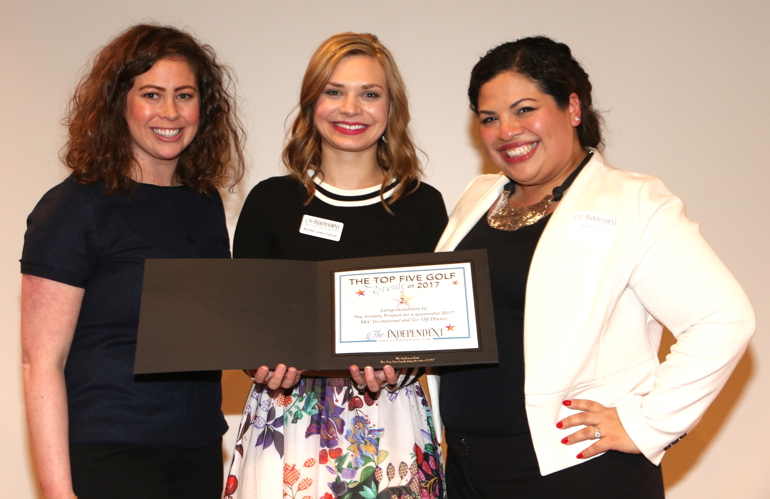 2.
The Victory Project
SKC Invitational and Tee-Off Dinner
1.
First Hand Foundation
First Hand Golf Tournament
$588,319
The Top Five Luncheons of 2017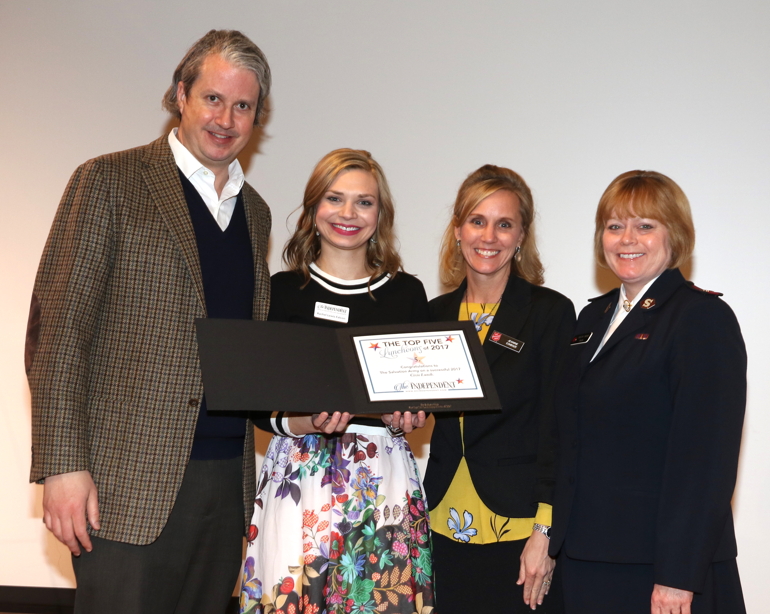 5.
The Salvation Army
The Civic Lunch
4.

Boys & Girls Clubs of Greater Kansas City
SportsFest Luncheon 2017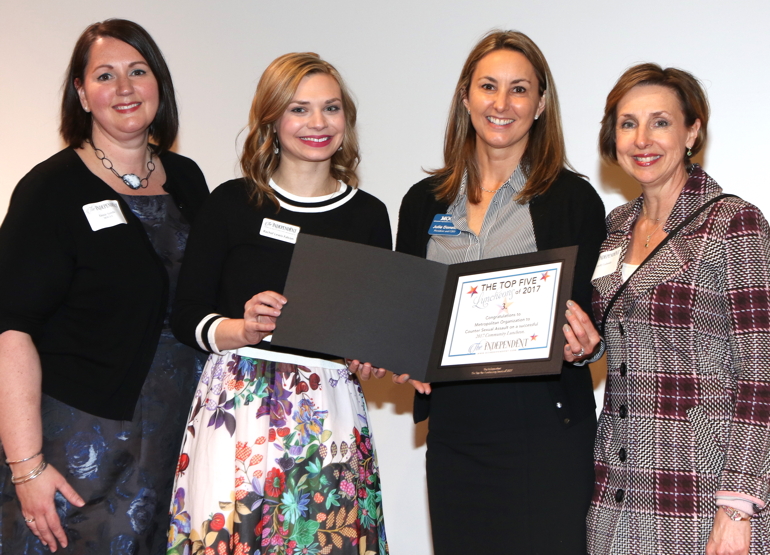 3.
MOCSA
2017 Community Luncheon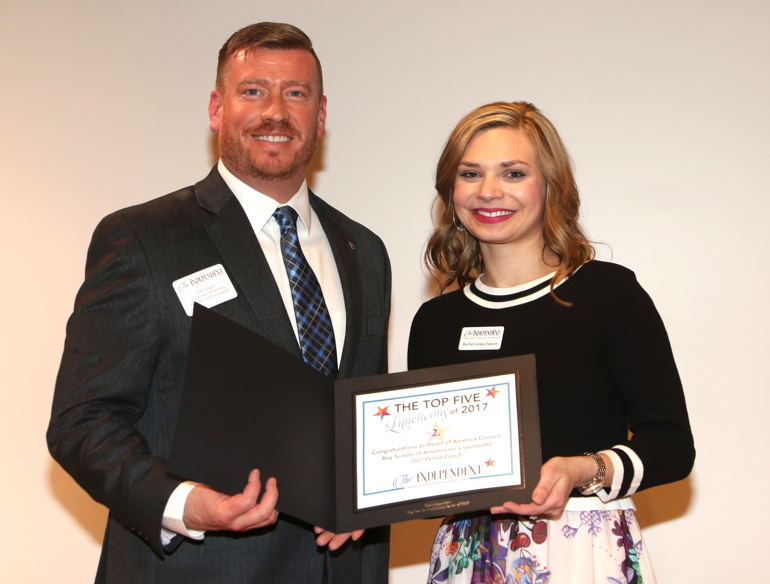 2.
Heart of America Council, Boy Scouts of America
Patron Lunch
1.
City Union Mission
Women Who've Changed the Heart of the City
$607,854
The Top Five Multi-Day Events of 2017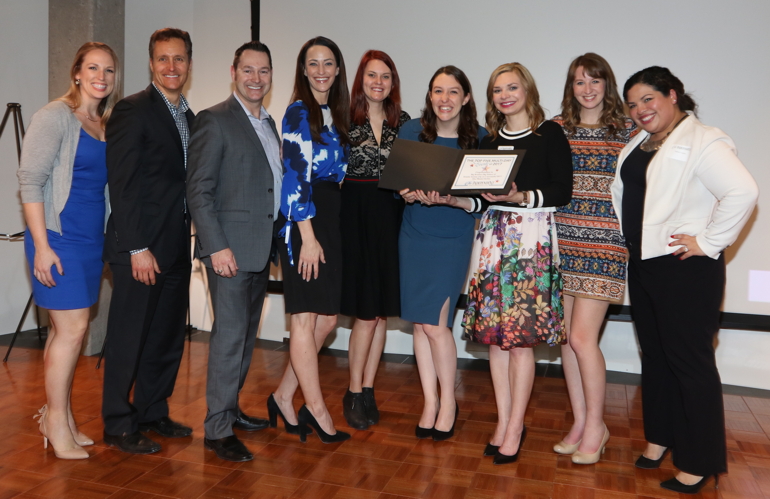 5.
Big Brothers Big Sisters of Greater Kansas City
Most Wanted Auction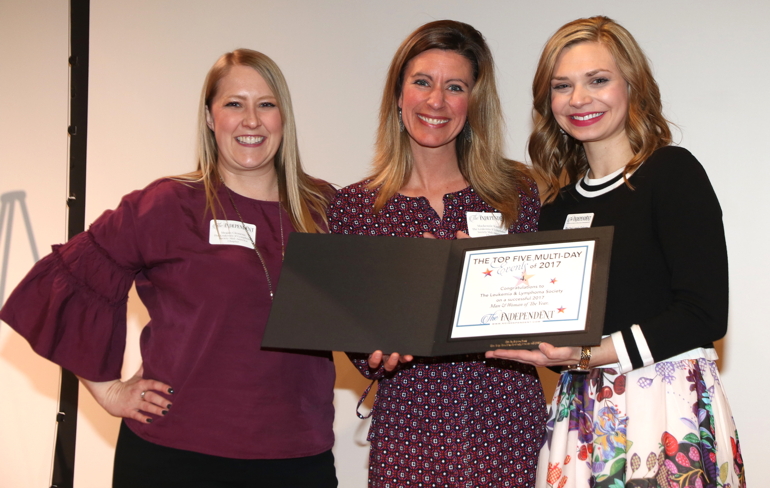 4.
The Leukemia & Lymphoma Society
Man & Woman of The Year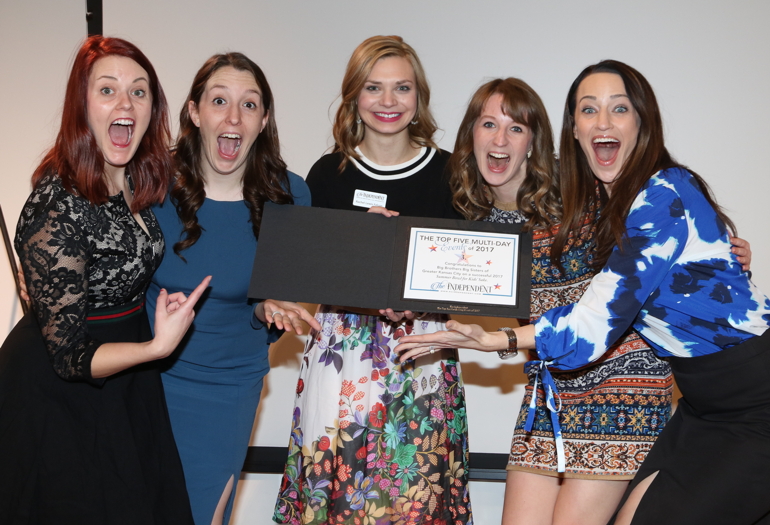 3.
Big Brothers Big Sisters of Greater Kansas City
Summer Bowl for Kids' Sake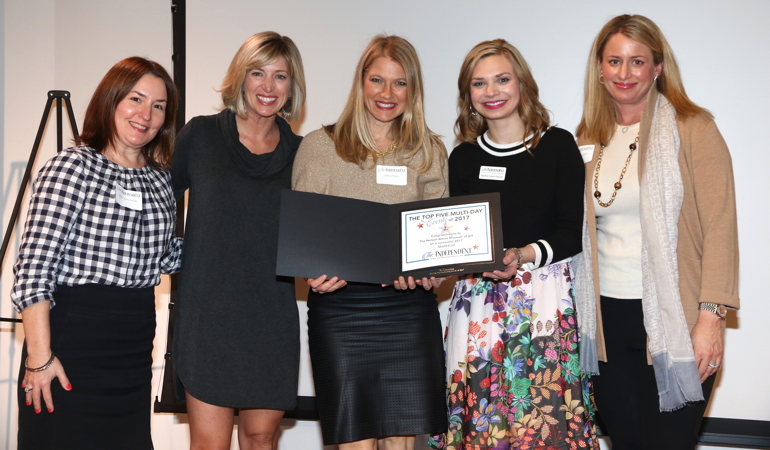 2.
The Nelson-Atkins Museum of Art
ShuttleCork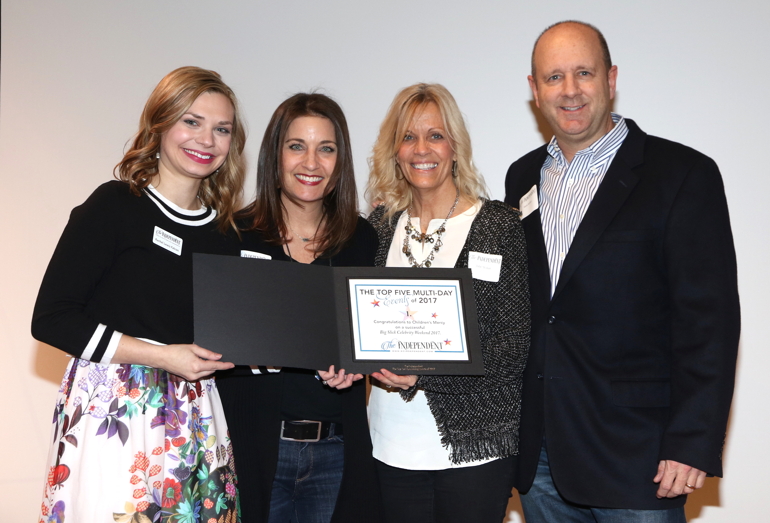 1.
Children's Mercy
Big Slick Celebrity Weekend 2017
$1,447,638
The Top Five Walk/Run Events of 2017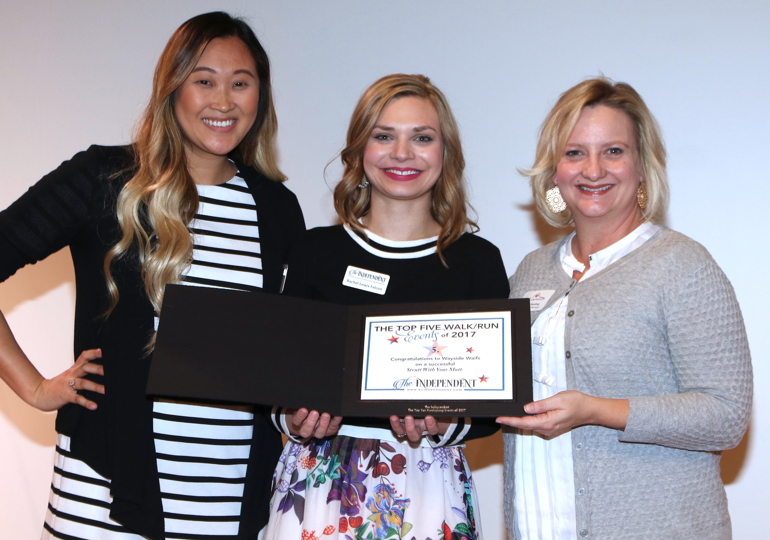 5.
Wayside Waifs
Strutt With Your Mutt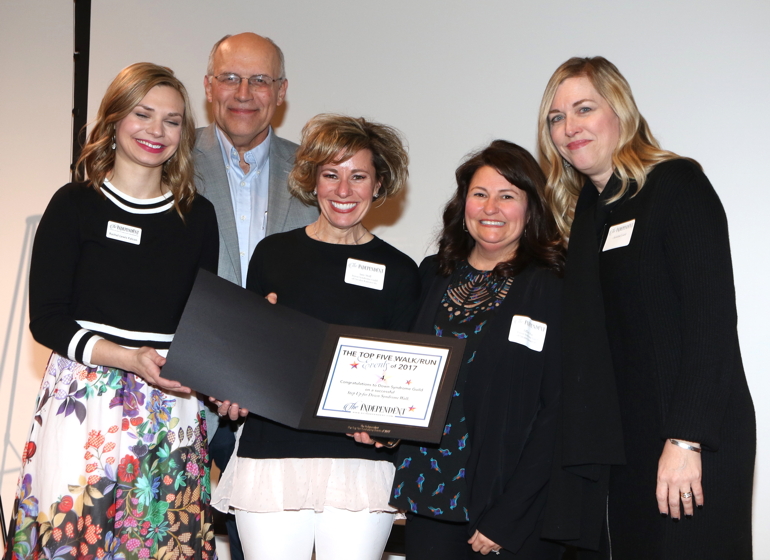 4.
Down Syndrome Guild
Step Up for Down Syndrome Walk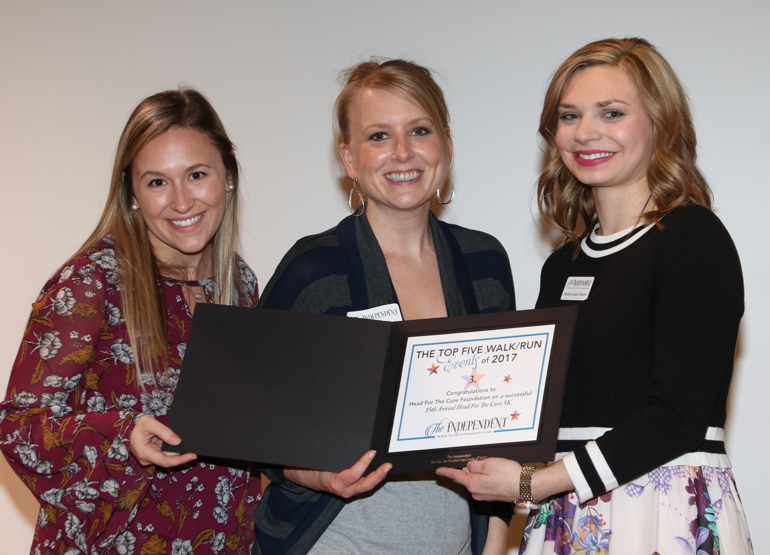 3.
Head For The Cure Foundation
15th Annual Head For The Cure 5K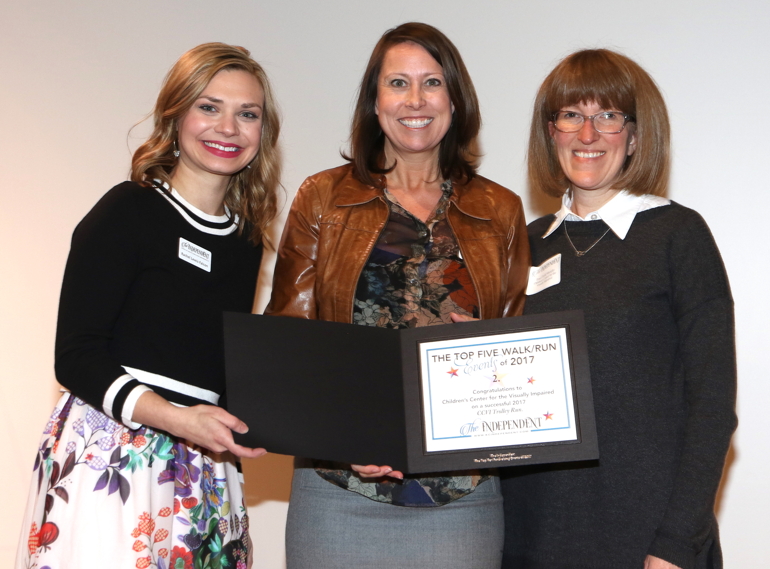 2.
Children's Center for the Visually Impaired
CCVI Trolley Run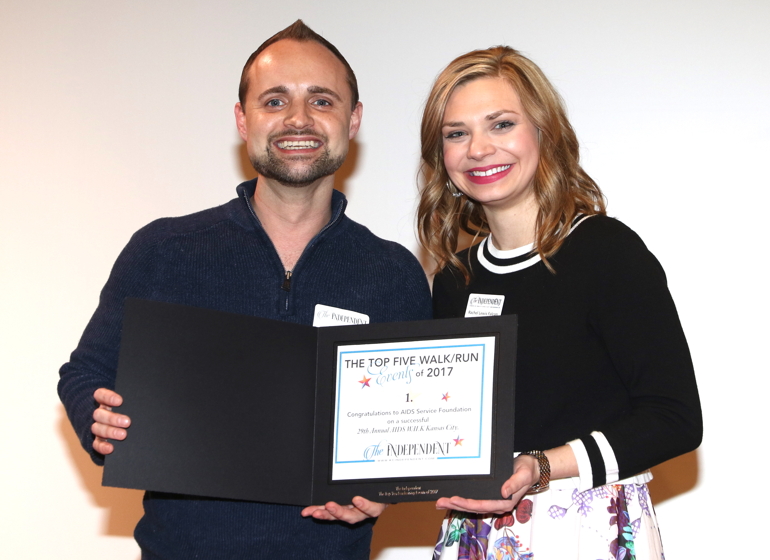 1.
AIDS Service Foundation 29th Annual
AIDS WALK Kansas City
$424,687
The Top Ten Nationally Sponsored Events of 2017
10.
ALS Association Mid-America Chapter
KC Walk to Defeat ALS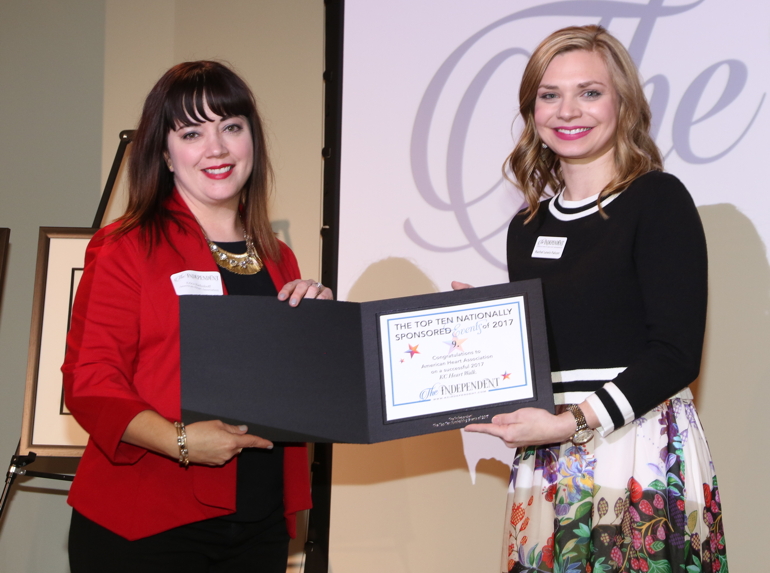 9.
American Heart Association
KC Heart Walk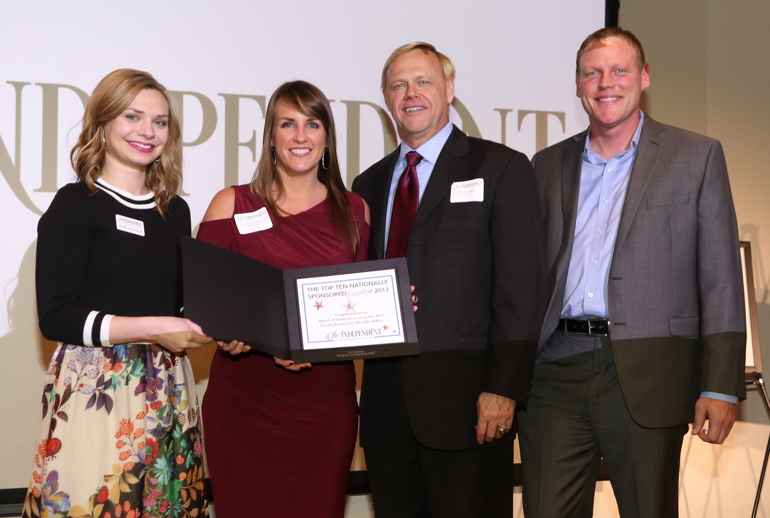 8.
March of Dimes Greater Kansas City
March for Babies
7.
JDRF
JDRF One Walk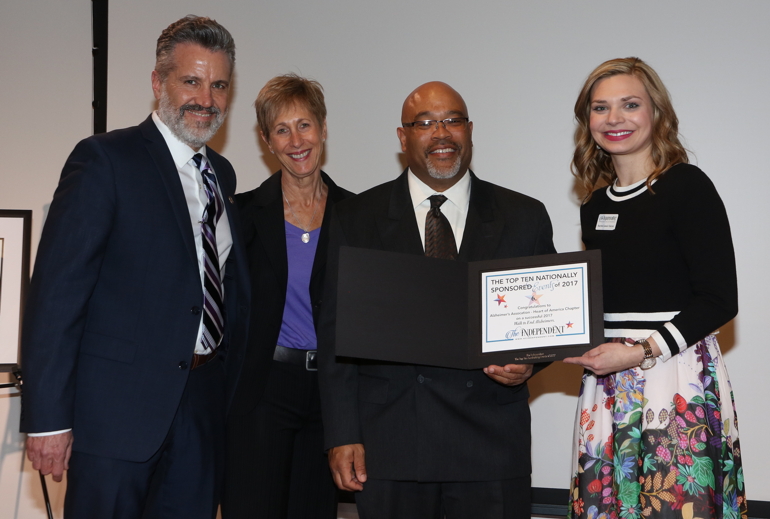 6.
Alzheimer's Association – Heart of America Chapter
Walk to End Alzheimers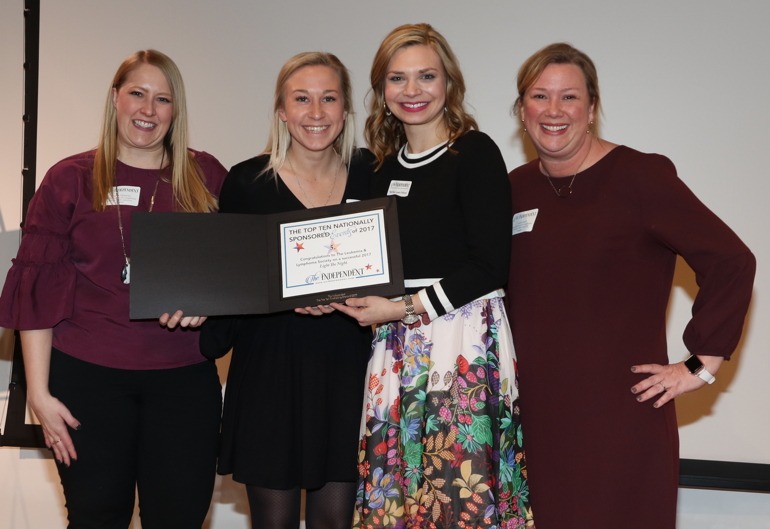 5.
The Leukemia & Lymphoma Society
Light the Night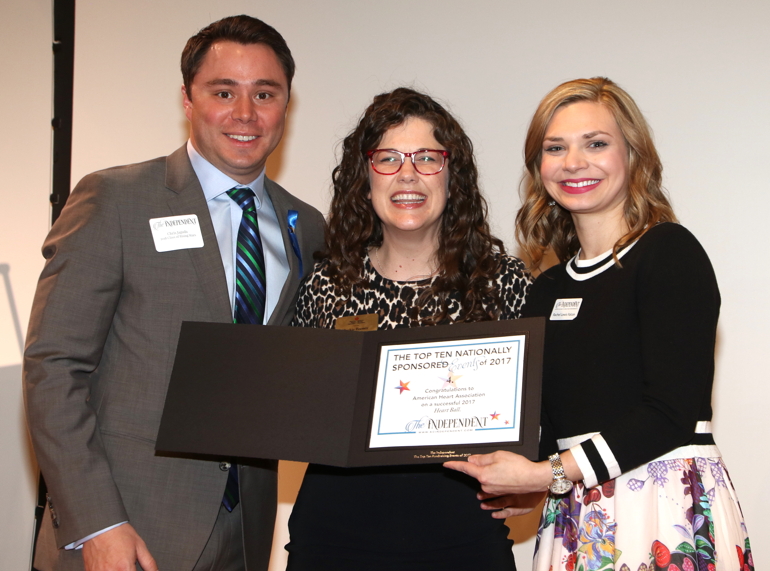 4.
American Heart Association
Heart Ball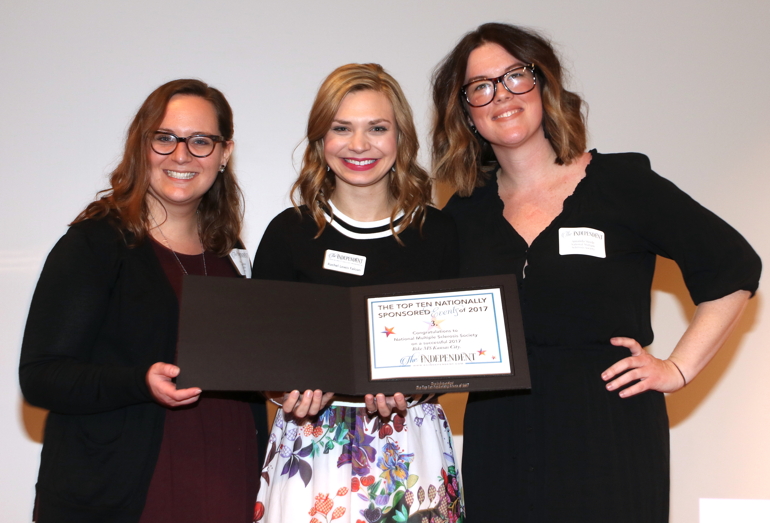 3.
National Multiple Sclerosis Society
Bike MS Kansas City
 2.
American Heart Association
Go Red For Women Luncheon
1.
JDRF
JDRF Dream Gala
$1,660,007
The Top Ten Events of 2017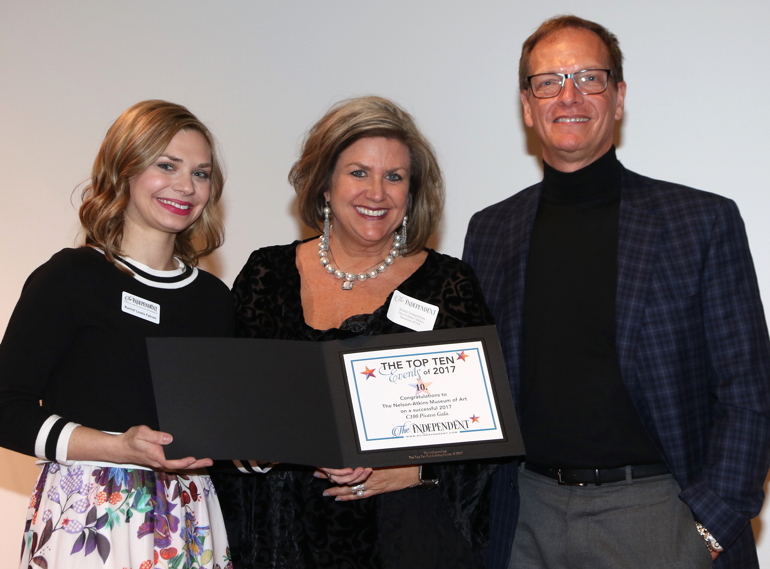 10.
The Nelson-Atkins Museum of Art
C100 Picasso Gala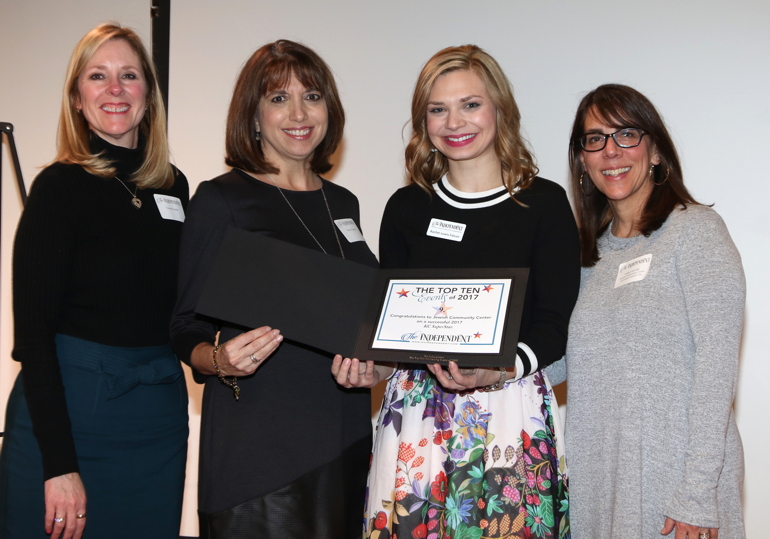 9.
Jewish Community Center
KC SuperStar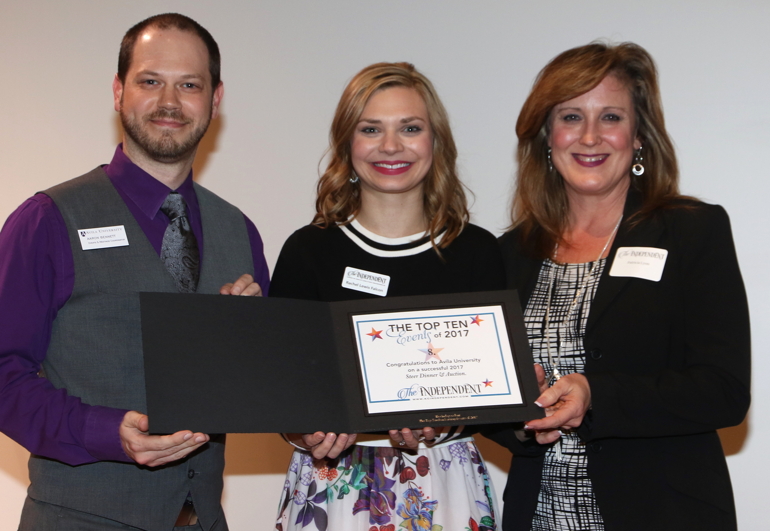 8.
Avila University
Steer Dinner & Auction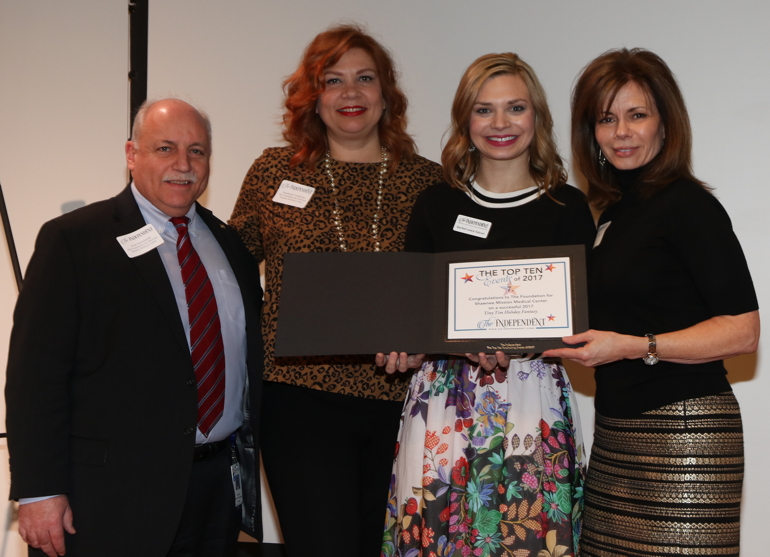 7.
The Foundation for Shawnee Mission Medical Center
Tiny Tim Holiday Fantasy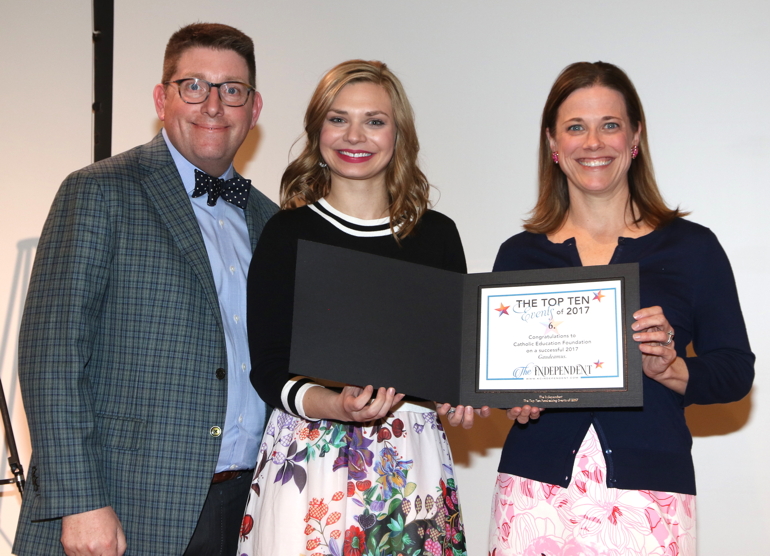 6.
Catholic Education Foundation
Gaudeamus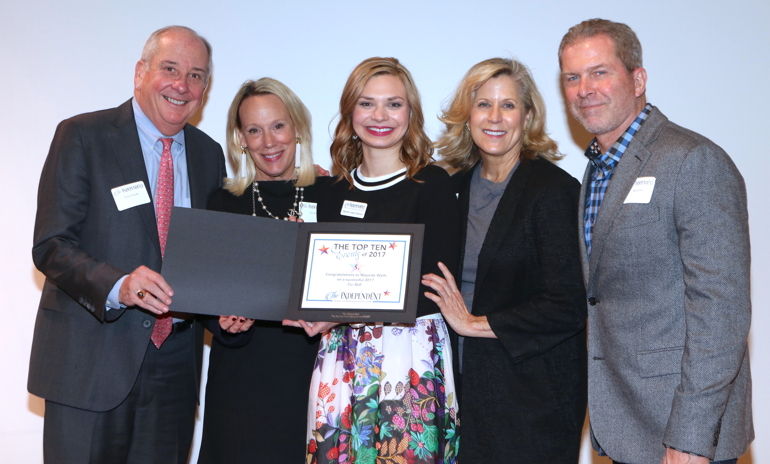 5.
Wayside Waifs
Fur Ball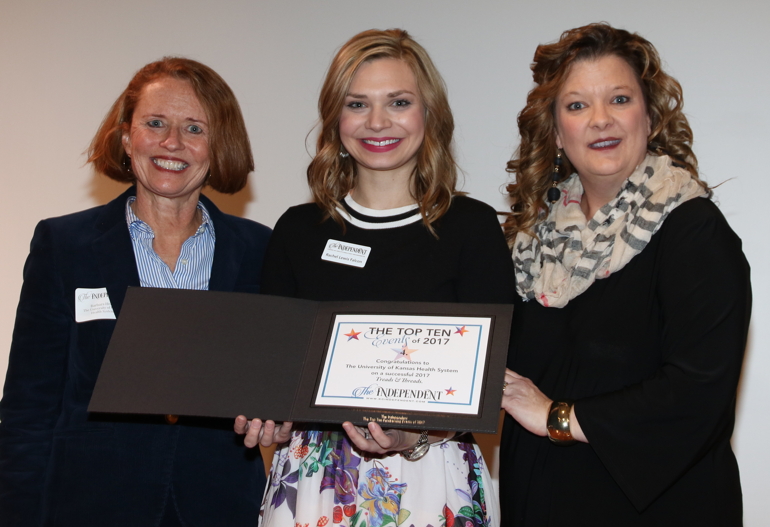 4.
The University of Kansas Health System
Treads & Threads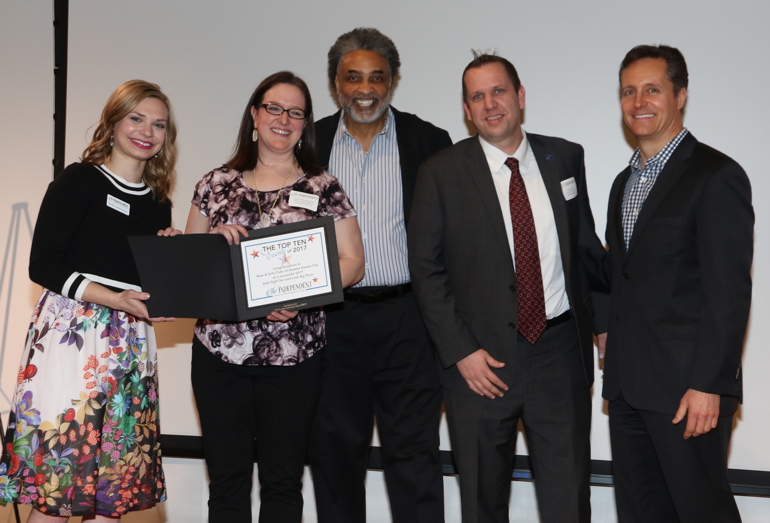 3.
Boys & Girls Clubs of Greater Kansas City
Kids Night Out with Little Big Town
2.
Children's Mercy
Red Hot Night 2017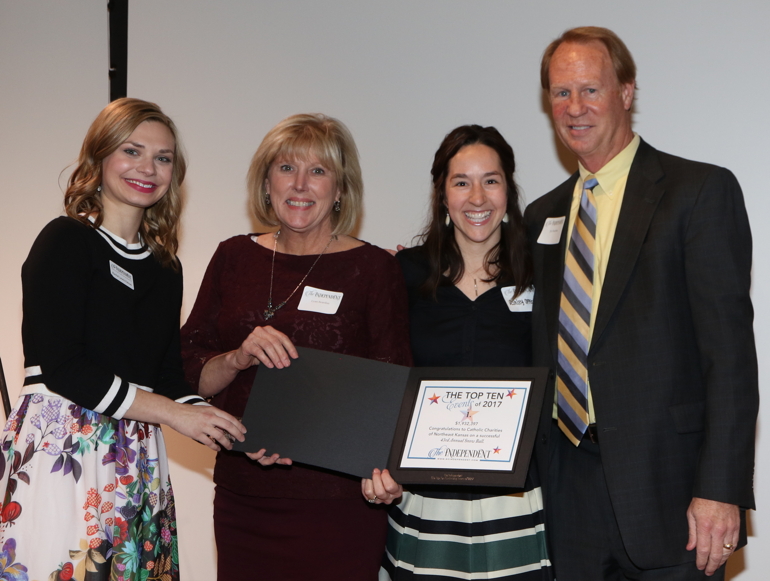 1.
Catholic Charities of Northeast Kansas
43rd Annual Snow Ball
$1,932,397
Additional photos featured in the March 3, 2018 issue of The Independent
Photo Credit: David Riffel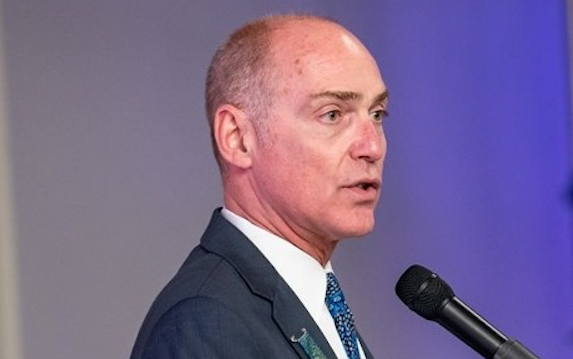 SAVE, Inc. was founded in 1986 as a response to the AIDS epidemic. When largely the gay male population was being affected by the disease, a group of volunteers founded…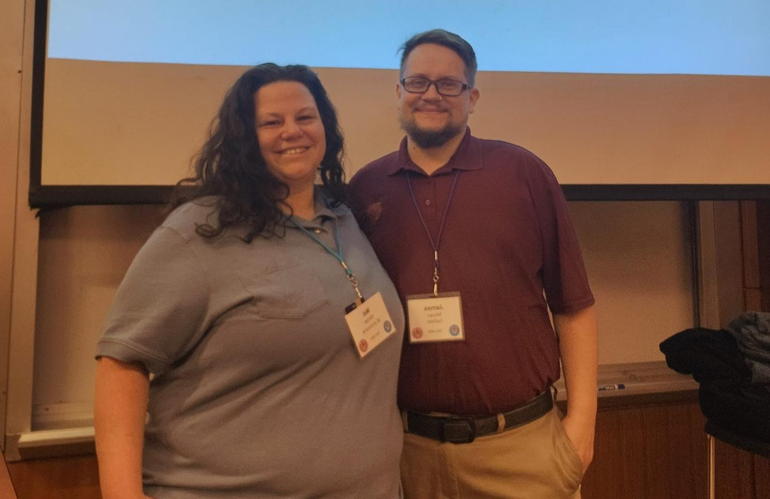 Our Spot KC was founded by Starzette Palmer in 2016. Its mission is to provide safe, accepting, and affirming programming, services, and resources to empower the LGBTQ+ community. The organization…
Modern Family Alliance was founded in 2002 by Lynn Barnett, Cathy Hiersteiner, Lisa Fogle, Angela Metzger Degnon, and Gina Barnett. Its mission involves supporting LGBTQ+ parents and their children through…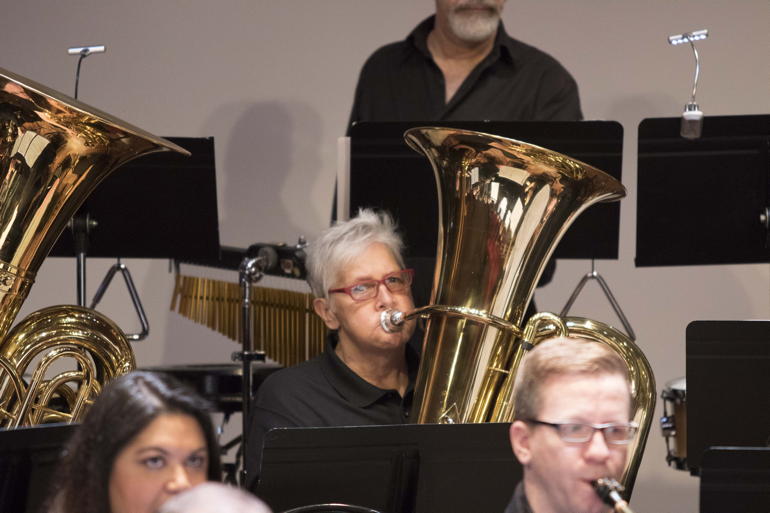 The Mid America Freedom Band was founded by Alan Day and Zachary Parker in 2001. It is now in its 20th season. During that time, it has grown from 14…