The Jewel Ball – Gentlemen's Serenade
The Jewel Ball Gentlemen's Serenade was held on June 9th at Mission Hills Country Club. Ellen and Dan Bolen, Gentlemen of The Jewel Ball Serenade chairman, planned the festive event, where The Gentlemen of The Jewel Ball entertained their mothers, grandmothers, and great-grandmothers with songs – and presented them with roses.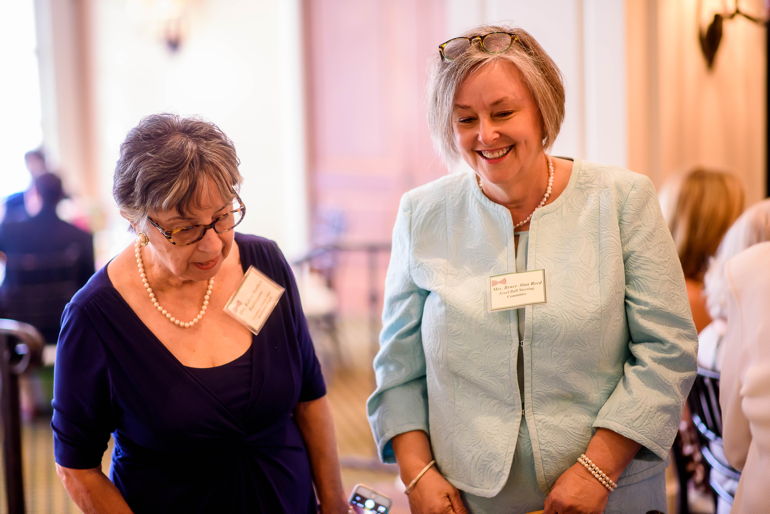 Verlie Burlingame and Page Reed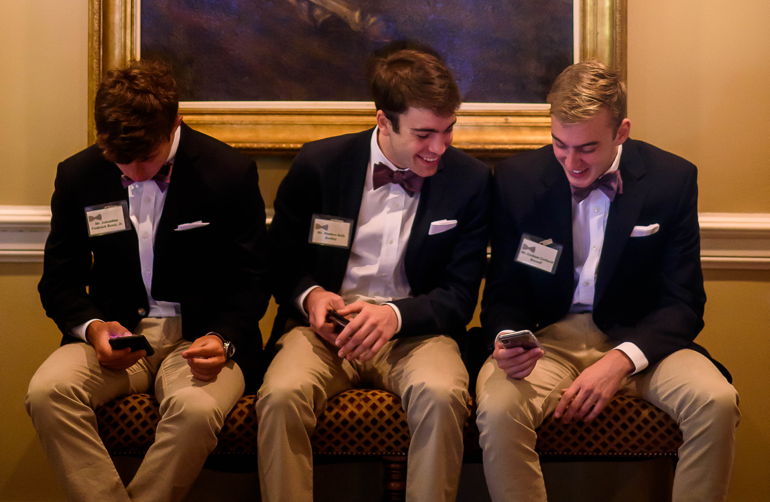 John John Roney, Matthew Berkley, and Graham Boswell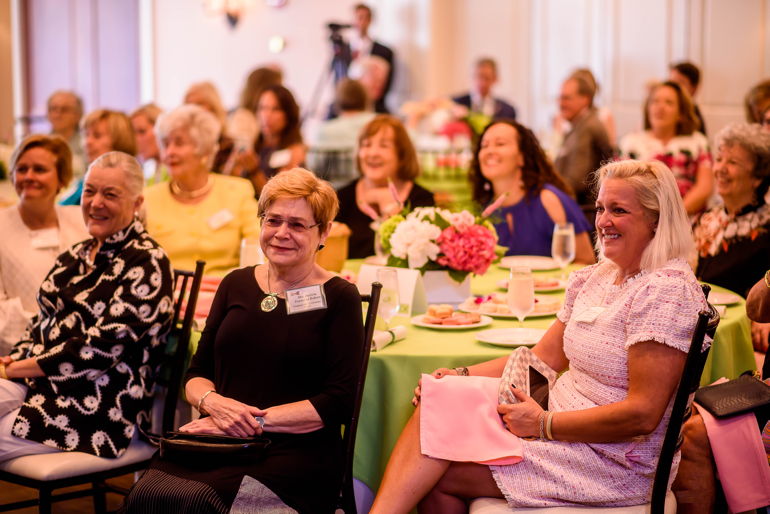 Judy Barlow, Pat Roberts, and Christina Hogan had a wonderful time at the special event.
---
Also featured in the July 20, 2019 issue of The Independent
Photo Credit: Wirken Photography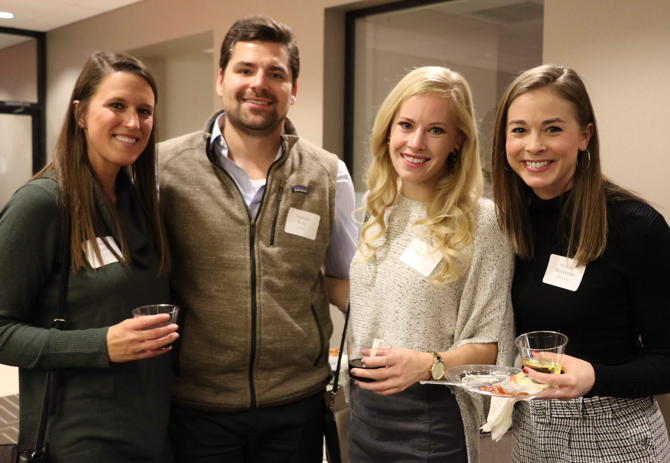 Catholic Charities of Northeast Kansas' 46th Annual Snow Ball will be held on January 18th at the Overland Park Convention Center. Friends from St. Ann and St. Paul's Catholic parishes…
Hallbrook Country was the beautiful setting for The Symphony League's Holiday Luncheon. The festive event was held on December 11th. Symphony Ball Chairman Mary Leonida presented a check from the…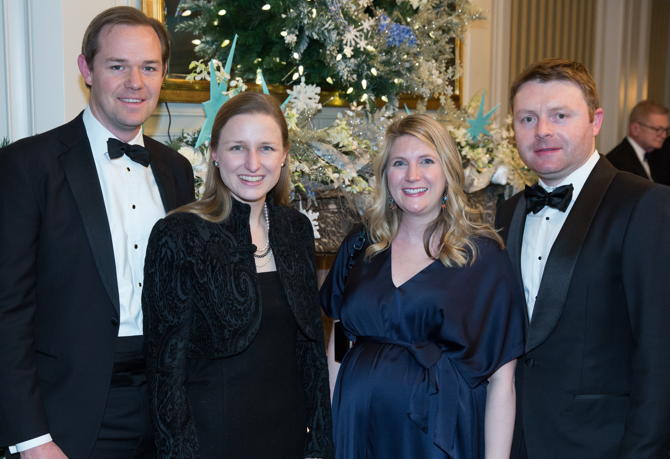 On November 23rd, the Kansas City Ballet Guild presented The Nutcracker Ball at the InterContinental Kansas City at the Plaza. Peggy Beal was the chairman, and Sandy and Dr. Roger…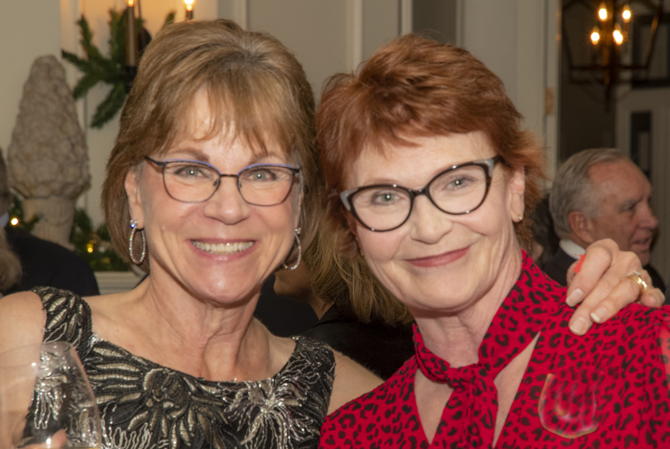 Hallbrook Country Club was the beautiful setting for the Kansas City Young Matrons' annual Mistletoe Party on December 6th. The festive event featured a delicious dinner and dancing. James and…