The Jewel Ball Prelude Party
June 6th was the date for The Jewel Ball Prelude Party, which was held at the Kauffman Center for the Performing Arts. The festive event kicked off the 2019 Jewel Ball season. Peggy Lyons and Jeanne Sosland served as the Prelude Party co-chairmen.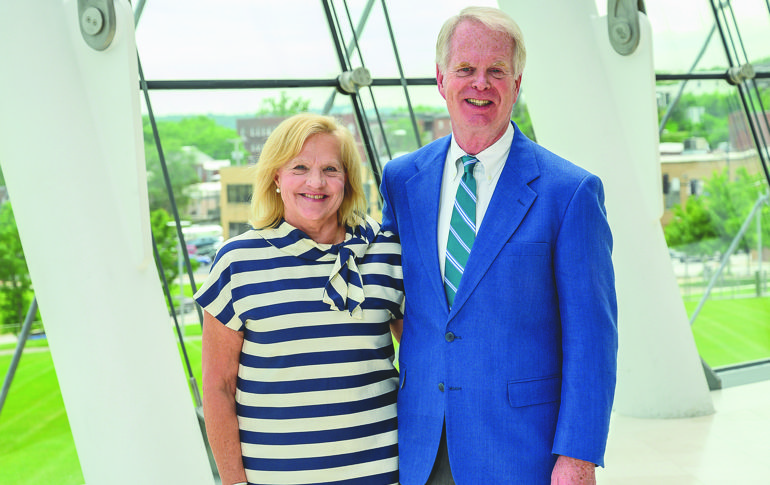 Jewel Ball Vice Chairman Susie and Spence Heddens
Jewel Ball Announcer Spence Heddens, Jewel Ball Drawer Mark Sachse, and Jewel Ball Announcer Dave Hall (out of camera range) Bill Aliber
Bill Shackelford IV, Laura Hall, Jewel Ball Chairman Wendy Burcham, Bill Parkerson, Patricia O'Dell, and Carolyn Parkerson
The Kansas City Symphony rehearsed with Maestro Michael Stern.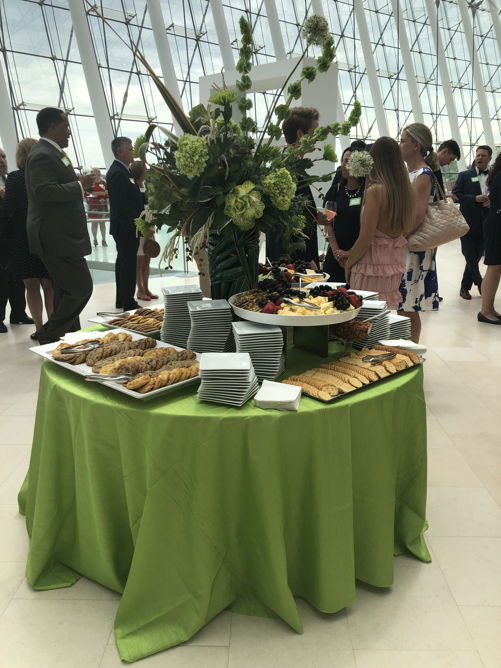 The beautiful centerpiece from Trapp and Company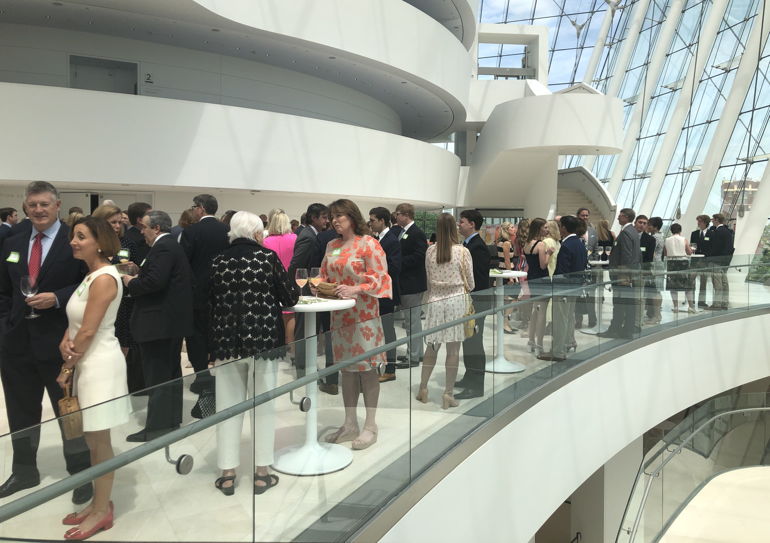 Debutantes, Gentlemen of The Jewel Ball, Escorts, and their parents enjoyed the reception.
---
---
Also featured in the June 22, 2019 issue of The Independent
Photo Credits: Wirken Photography and The Jewel Ball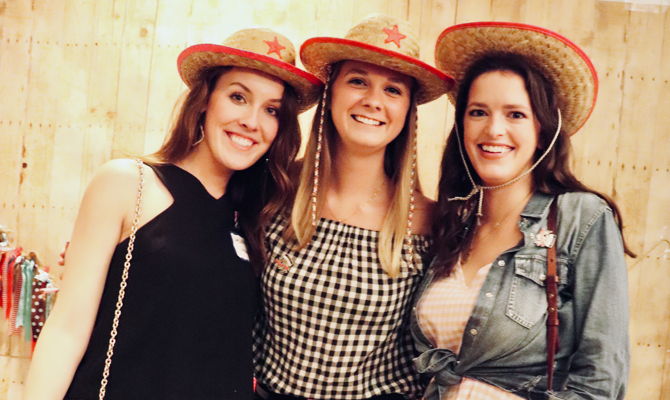 BOTARs, pages, and escorts, along with their families and friends, gathered for the BOTAR Night at the Royal. This year's event featured drinks, dinner from Zarda Bar-B-Q, face painting, and…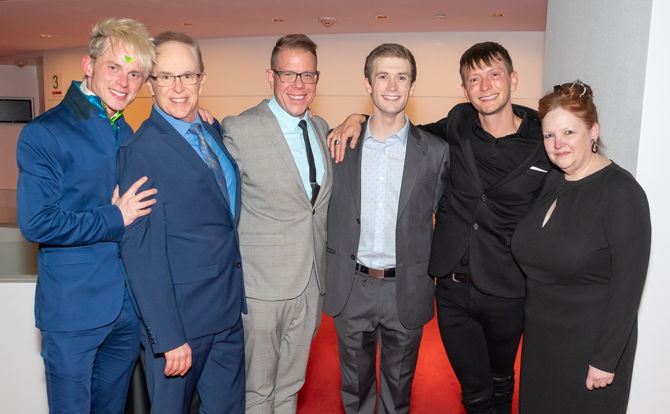 Devon Carney and Jeffrey J. Bentley, both with Kansas City Ballet, welcomed guests to the 62nd season of Kansas City Ballet at its annual Season Launch Party. The October 11th…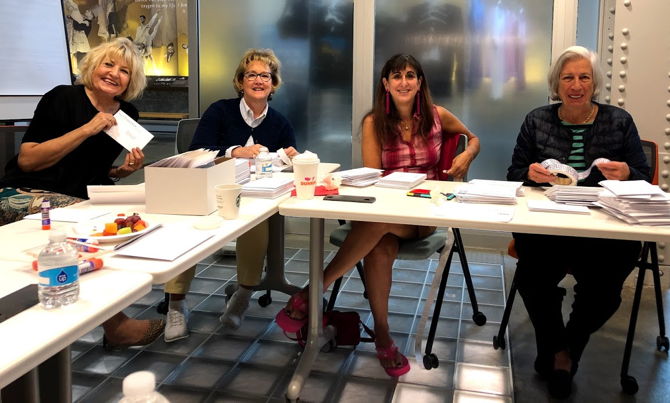 The Kansas City Ballet Guild's Nutcracker Ball will be held on November 23rd at the InterContinental Kansas City at the Plaza. Sandy and Dr. Roger Jackson are the honorary chairmen,…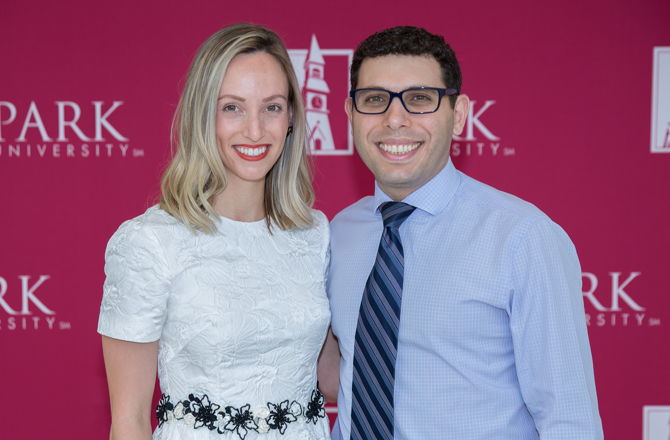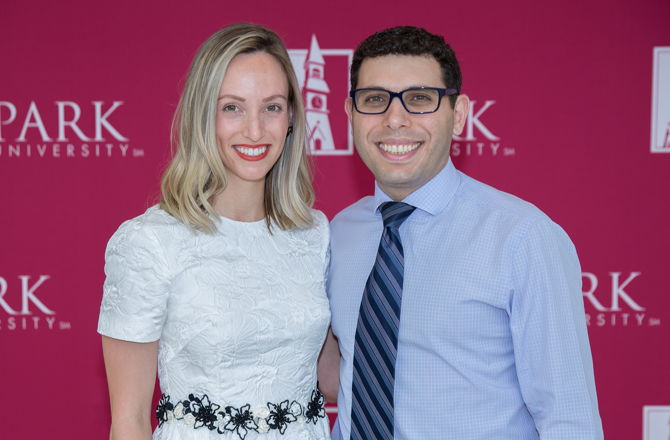 Honorary Chairmen Edith and Benny Lee received the First Annual Maestro Award from Greg Gunderson, Park University; at Stanislav & Friends on September 20th. The event was held on stage…