JLKCMO – 2016 Take Five
The 2016 Take Five event, a benefit for The Junior League of Kansas City, Missouri, will be held on March 4th at Pennway Place at Studio Dan Meiners. The fifth annual event will feature specialty libations, delicious fare from local restaurants, live entertainment by Lost Wax, raffle packages, and a $5,000 giveaway.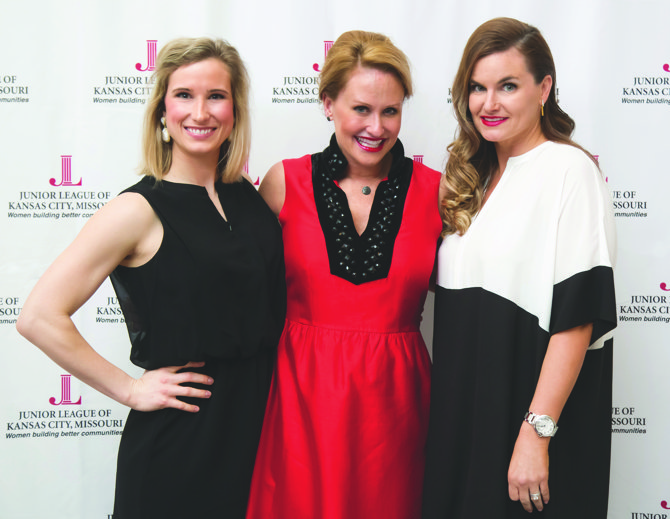 Co-chairmen Katie Adams and Brittney Henderson flanked Tiffany Goddard, sustainer.
Additional photos featured in the January 23, 2016 issue
Photo Credit: J. Robert Schraeder Photography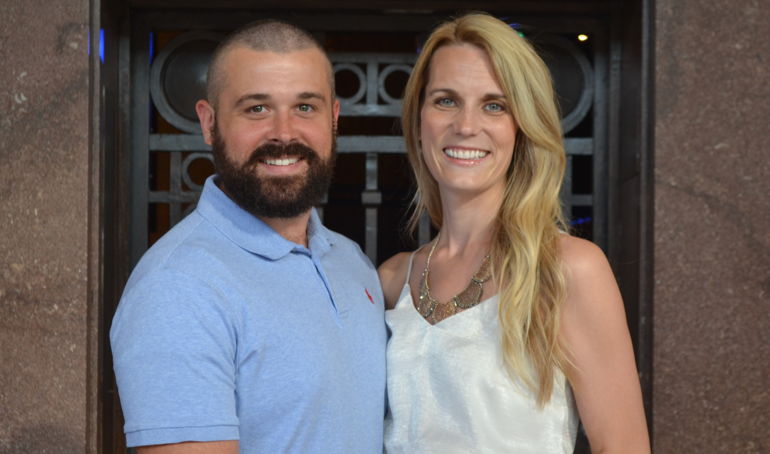 Lindsey and Ian Denny are serving as chairmen of The Whole Person's CARNIVAL! Night of Independence Gala. The September 28th event will be held at Harrah's North Kansas City. A…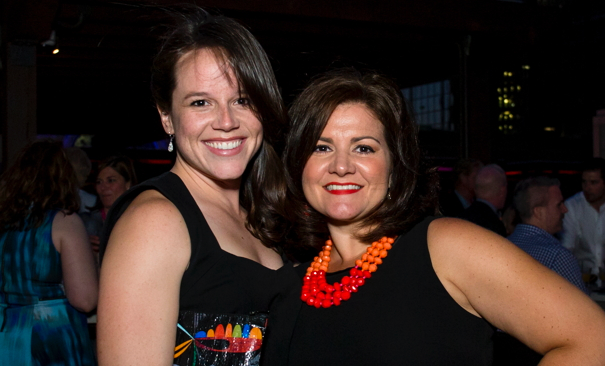 Lydia Allen spent seven years in Indianapolis, Indiana, where she studied at Butler University and worked for the Indianapolis Symphony Orchestra. Four years ago, she moved back to Kansas City. Lydia…

Soprano Laurel Weir is a native of Canton, Ohio. She is the face of UMKC's Crescendo, a scholarship fundraising event for the UMKC Conservatory of Music and Dance, which will…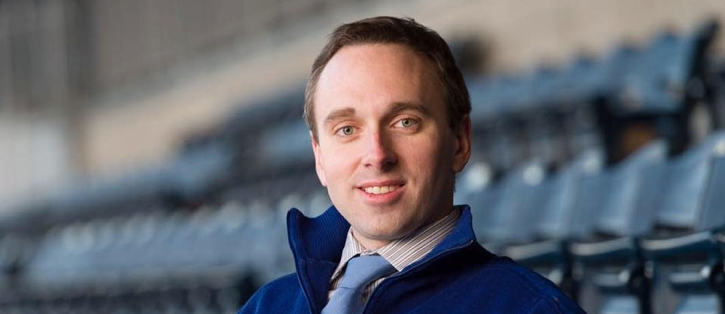 Matthew Schulte describes his job (coordinator – marketing) this way: he is part of the team that handles giveaways, special events, theme nights, promotions, and advertising for the Kansas City…