The Kansas City Rainbow Tour #PRIDE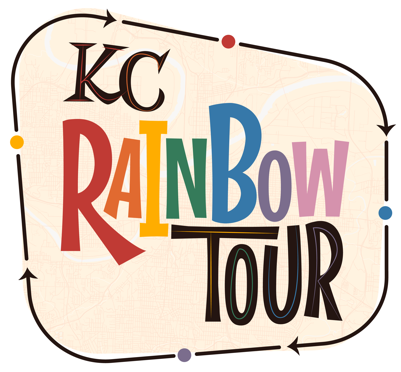 The Kansas City Rainbow Tour is a self-guided, app-narrated history of Kansas City's rich LGBTQ+ past. The driving tour is the creation of Joel Barrett and is presented by Joel Speaks Out. A launch party was held on June 3rd at the Kansas City Museum. The Tour takes approximately one hour. It begins near the University of Missouri–Kansas City and ends at the Kansas City Museum. Along the way are more than 20 stops at places such as Womontown, Liberty Memorial, the Jazz District, and many more, including some well-remembered gay bars. The Tour received a Rocket Grant made possible by the Charlotte Street Foundation, the Spencer Museum of Art, and the Andy Warhol Foundation for Visual Arts. Thanks to generous donors, the Tour is free to users. Learn more at KCRainbowTour.com.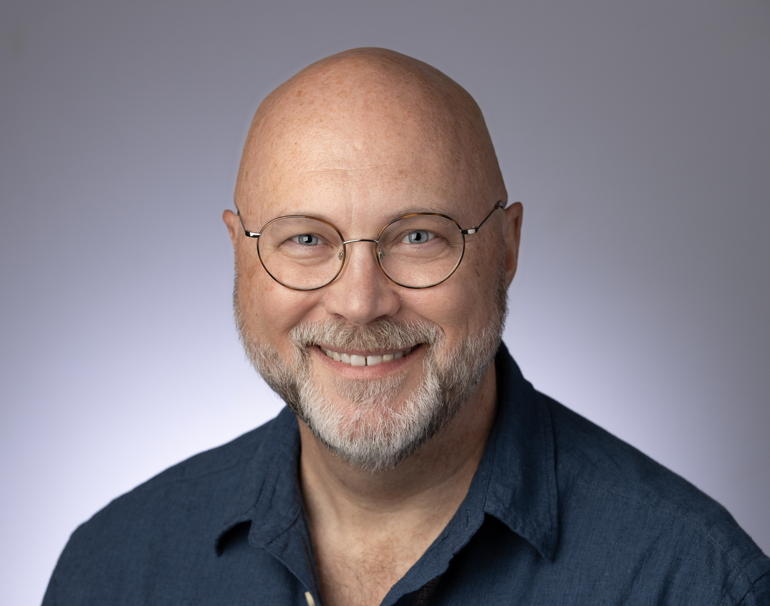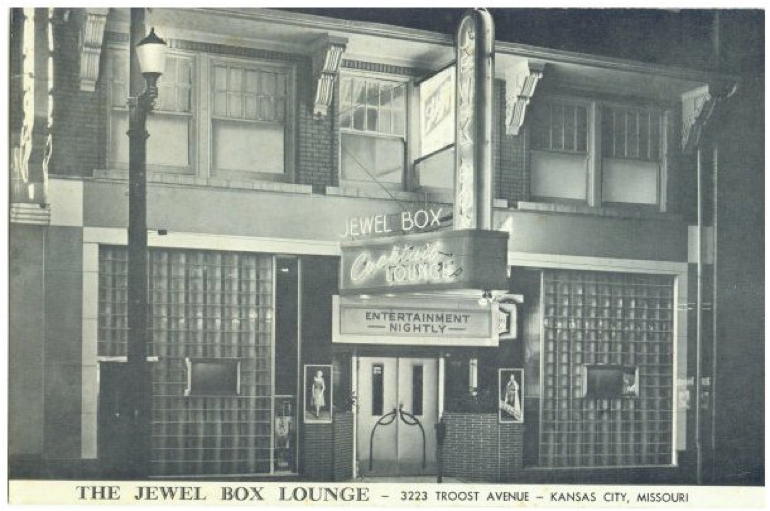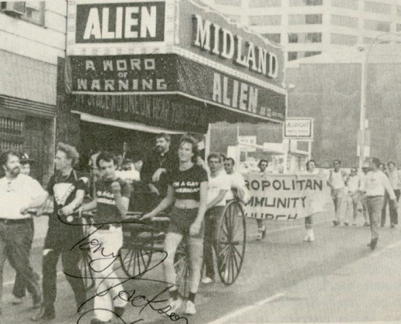 ---
Featured in the June 10, 2023 issue of The Independent.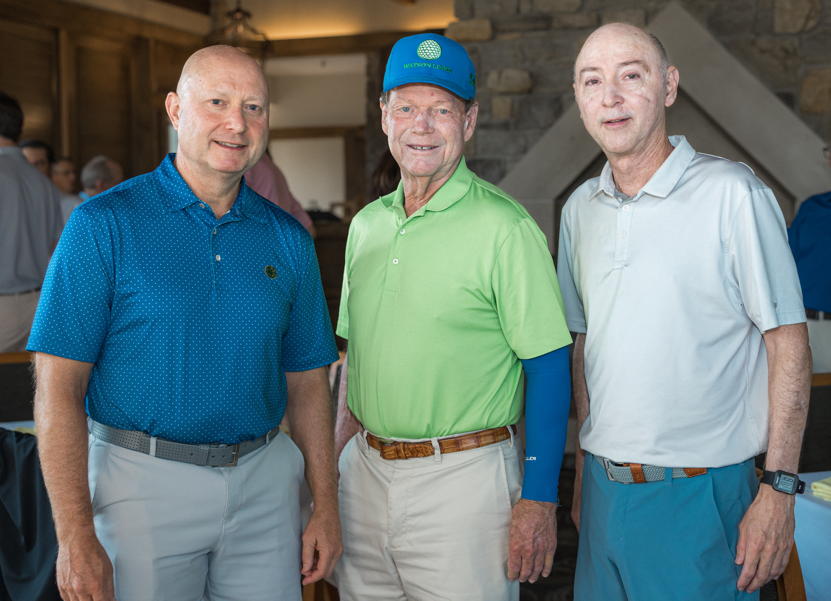 For 25 years, Tom Watson's Day For Kids Golf Tournament has raised funds to ensure that young people have the opportunity to learn to play – and love – golf.…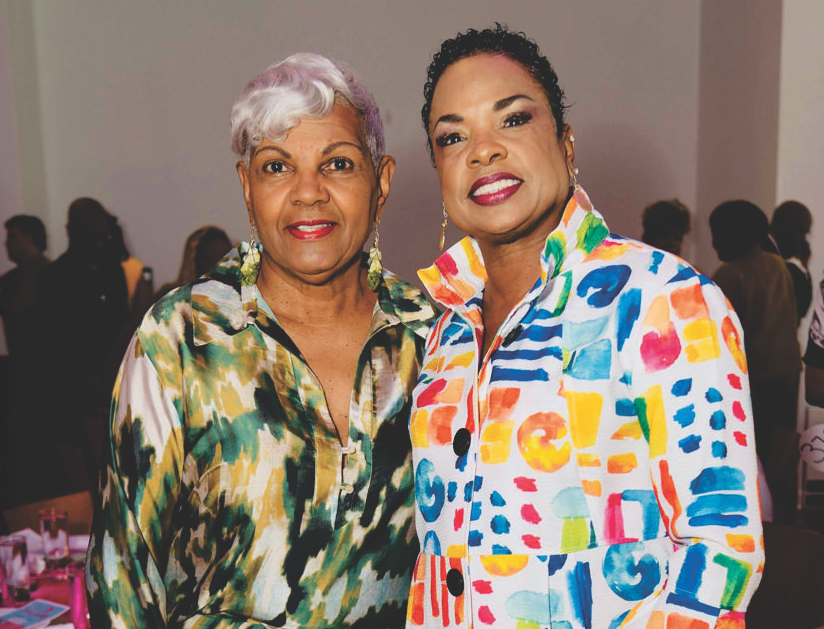 The Gallery Event Space was the site for Awesome Ambitions' Purse-onality 2023. The festive event featured two fashion shows, a brunch, and entertainment from Eboni Fondren. Awesome Ambitions girls modeled…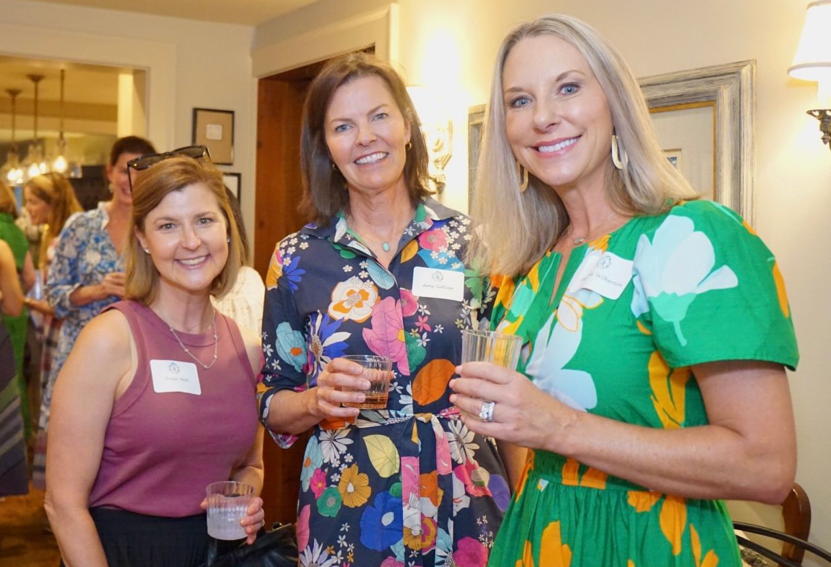 Missy Schaffer's lovely home was the site for the BOTAR Mothers' Dessert on June 22nd. Excitement was in the air for The BOTAR Ball, which will be held on October…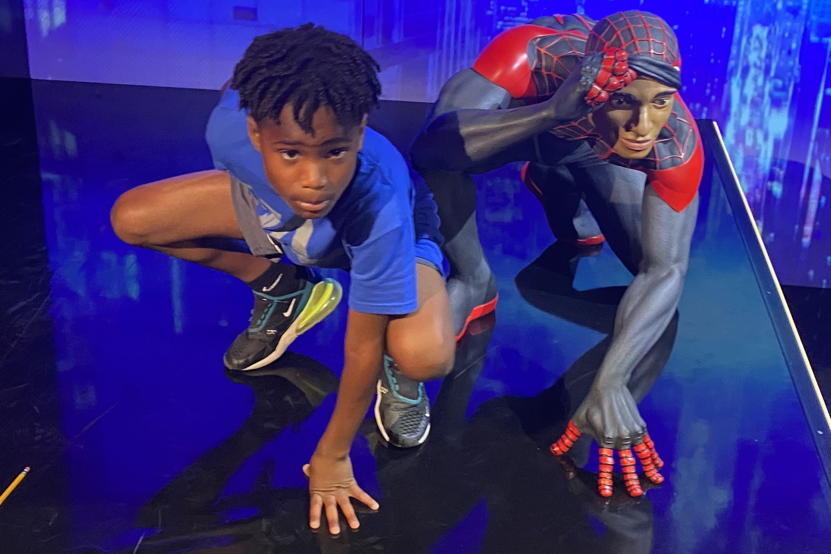 The residents of Our Town love the summer months, and The Independent delights in sharing your special moments. …