The Kansas City Young Matrons – Installation Day Tea
The Kansas City Young Matrons clubhouse was the site for the Installation Day Tea, which was held on May 3rd. Julie Maggart is the incoming president, Anne Keil is the outgoing president, and Joni Siplon is the president-elect.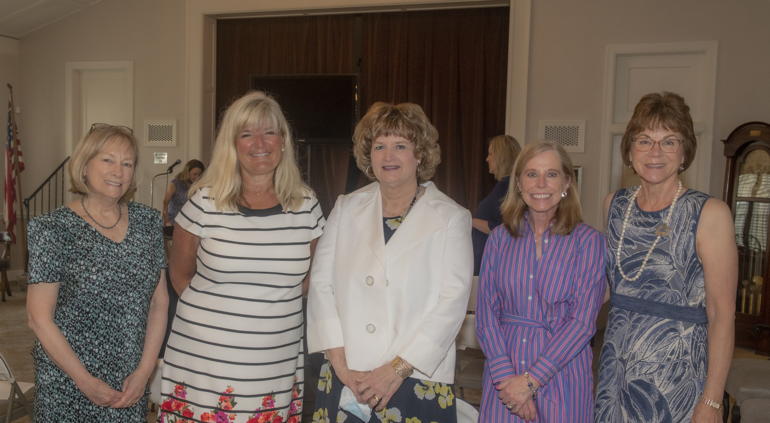 Jill Hartman, Kristy Frazier, Kathy Teahan, Patti Paisner, and Jo Anne Dondlinger
Julie Maggart, incoming president, received the gavel from Anne Keil, outgoing president.
Additional photos featured in the June 12, 2021 issue of The Independent.
Photo credit: David Remley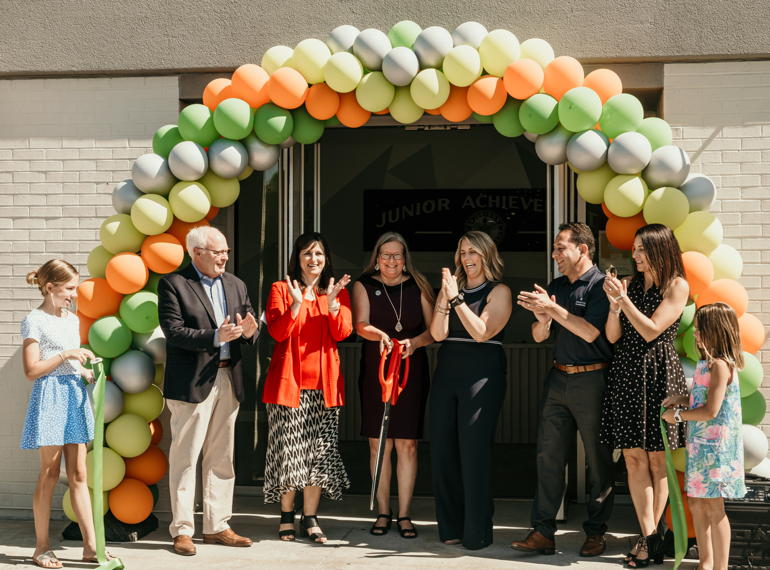 Junior Achievement of Greater Kansas City held a Ribbon Cutting Ceremony and Reception for the opening of the new JA BizTown on June 10th at the JAKC Youth Learning Lab…
Cristo Rey Kansas City's 15th Annual Dancing with the Kansas City Stars was held on June 26th. Kathleen Couchonnal and Melissa Skeens were the co-chairmen, and Kristi and Larkin O'Keefe…
Bradette Groves and Lisa Tucker were the co-chairmen for Family Health Care's 10th Anniversary Tacos & Beer on the Boulevard on June 10th. The sold-out event was hosted by Boulevard…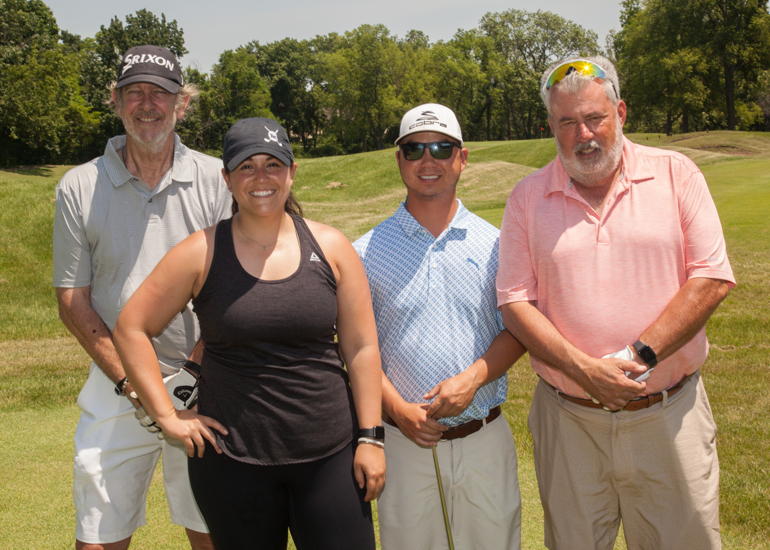 Deer Creek Golf Club was the site for the Folly Golf Classic, which was held on June 18th. Alex Solorio served as the chairman. Also featured in…