THE LONG GOODBYE: Guarneri and Johannes Quartets present engaging program for farewell tour
Saying goodbye is an art form unto itself. You want a farewell to be just the right length, use just the right words and contain the perfect mix of sentiment and encouragement, tristesse and hope. Saturday's Friends of Chamber Music concert at the Folly Theater was part of a 60-city farewell tour of the Guarneri String Quartet, which steps down this year after a 45-year career at the top of the music world. It was a muted, rather quirky affair, and though the program was cleverly conceived — it featured three works by leading composers commissioned specifically for the farewell tour — on some level it failed to represent fully the richness of this ensemble's long life.
Having said that, there were marvelous musical felicities here that made this concert one I will not soon forget. The Guarneri Quartet might not be at the top of its game, but the youthful Johannes Quartet is, and it was a stroke of genius to bring them along to do much of the heavy lifting. There was something touching about seeing veterans playing side-by-side with gifted musicians who are at the peaks of their careers — a sense of a torch being passed, even though the Johannes is essentially a part-time quartet of artists engaged in other pursuits.
Things got off to an inauspicious start, with a brief piece by American composerDerek Bermel, performed by the Guarneri Quartet alone. The conceit of Passing Through is rich with potential: Take the opening bars of Beethoven's final slow movement for string quartet, that from Op. 135 — a work whose sense of finality seemed perfect for the occasion — and subject it to a process of fragmentation, expansion and a sort of final apotheosis reconstructed from bits of Beethoven and a whole range of other things. Beethoven's lush tonality gives way to nods in the direction of later Romanticism and even Bartók. It's an impressive piece when brought off properly, but here it was so fraught with questionable intonation that the sense of straying began in the first bars — which undermined the rock-solid "control" from which the experiment could grow. 
The Johannes Quartet then took to the stage for Homunculus by Finnish-born composer and (at least for a few more weeks) Los Angeles Philharmonic Music Director Esa-Pekka Salonen. Here the dead-on, virtuosic execution sizzled, but the music I found unconvincing. Salonen is an excellent craftsman of textures and sonorities, and the ear can't help being delighted by the undulating filigree, minimalist ostinatos and precipitous slides. But on a first hearing, the 15-minute piece sounded oddly episodic, like a series of segments whose connection was unclear.
The "happy ending" to the first half was the Octet: Double Quartet by veteran American master William Bolcom. There are few composers today whose hand is surer, and this must count among his more beautifully crafted chamber works. Bolcom has said that he wrote his Octet while contemplating Mendelssohn's (which formed the second half of Saturday's program), yet where Mendelssohn's first movement is ebullient and sunny, Bolcom's (Mystic Sarabande) is dark and moody, perhaps as a sort of deliberate counterfoil. The ferocious Mit Leidenschaft: Alla marcia was a soaring march on the order of Bartók, Shostakovich, even Crumb. Here the eight players were treated at times as a double quartet, at times as a string orchestra with a huge tonal range, trundling through some violent battlefield with the courage of a Patton. The disarmingly tonal Andantino lamentoso lingers lovingly over a series of mournful chord-changes, over which big, soaring melodies lament some unnamed loss. ("It seems to be the mood of our time," the composer writes of the movement.) The final Rondeau-Barcarolle is a jocose dance, at once human and intricate, with an infectious theme I found myself humming through the intermission.
Bolcom's lovely piece, which received a forthright and subtly balanced performance, put us right in the mood for Mendelssohn's Octet for the same instrumentation. Written when the composer was all of 16, it courses with joy and youth and no small dose of seriousness. The Johannes' first violinist, Soovin Kim,led the proceedings like a martinet: Though there was sometimes a bit too much of the "hey-look-at-me!" in his extroverted playing — the teenaged Mendelssohn might have approved — his forceful leadership got the artillery firing. Facing each other, the two quartets, seemed to spur each other on, nudging a phrase forward here and there, as if poking each other playfully in the ribs. The result was a handsome, well-shaded and expertly gauged rendering. Afterward, though it was only 9:45 p.m., no encore was offered despite extended applause and a semi-standing ovation. Perhaps letting Mendelssohn have the last word is best after all.
To reach Paul Horsley, send email to phorsley@sbcglobal.net.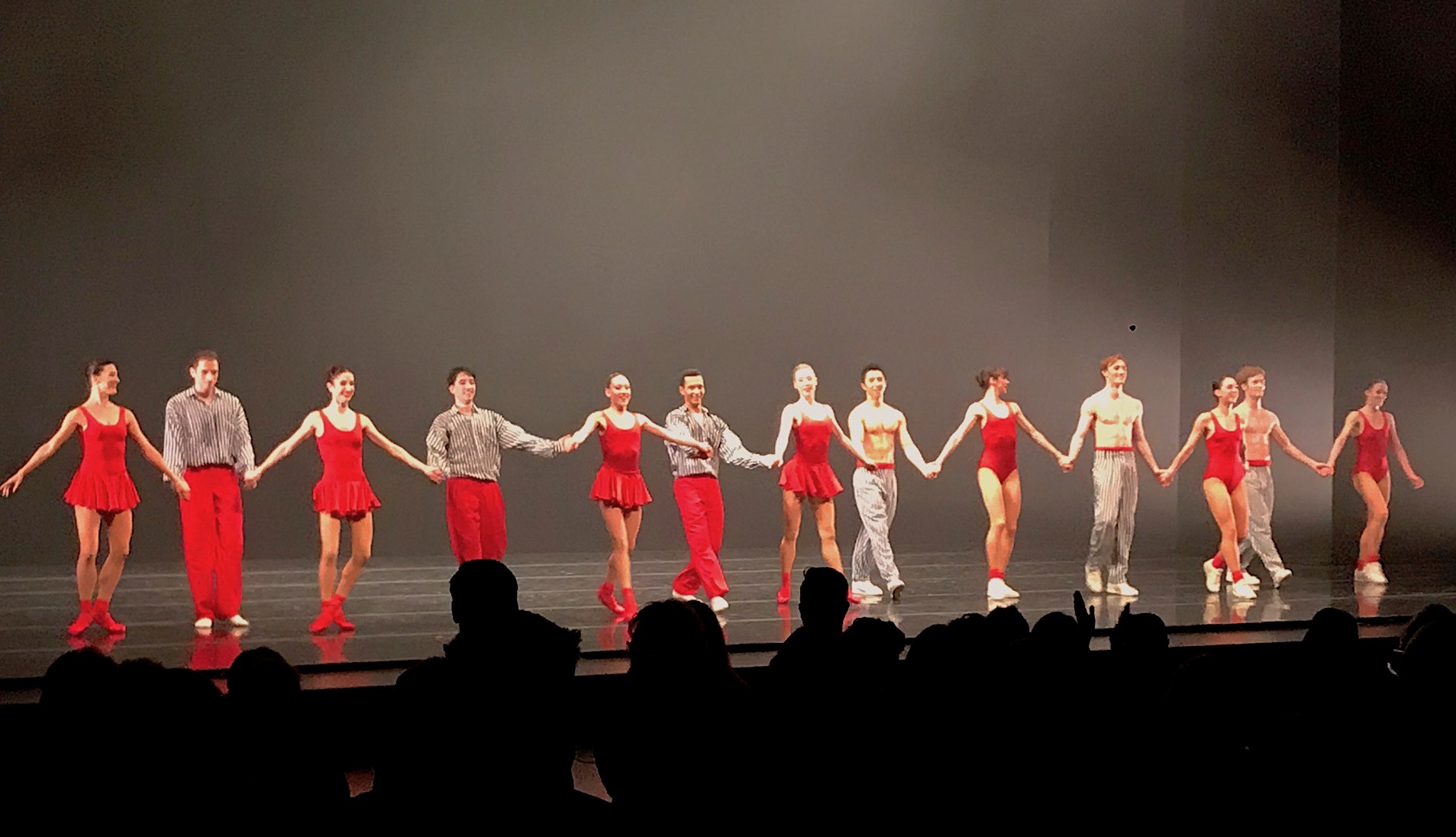 Four women far upstage in pajama-like outfits skip in place, their limbs flying in precisely crafted, whimsical calisthenics. Downstage, a ballerina in red pointe shoes is dancing, now two ballerinas,…
David Parsons embodies the kinds of values and ideals that any Kansas City artist would do well to emulate. He is as comfortable hacking through weeds at the Leawood home…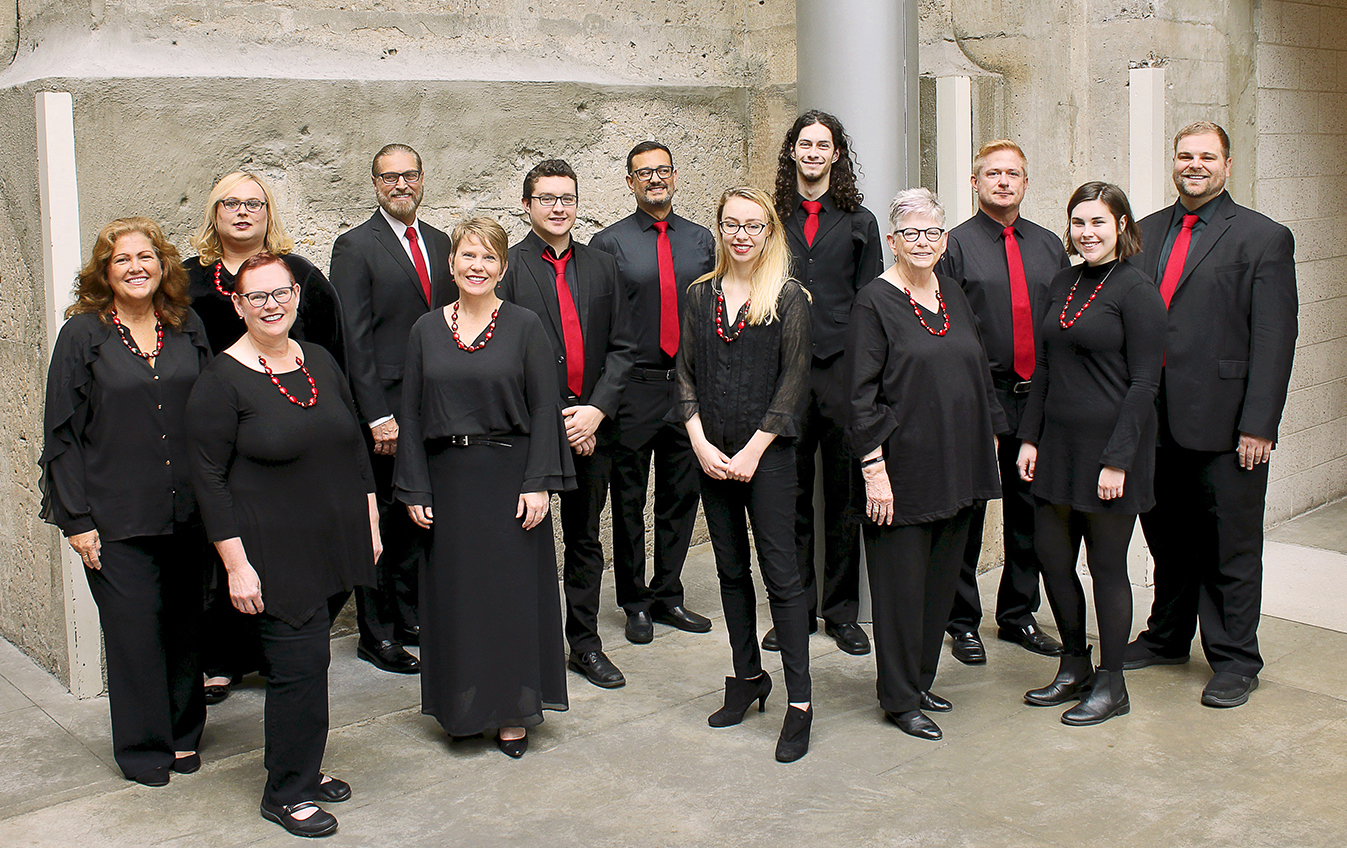 If there really is a crisis in the performing arts in America, somebody forgot to send Kansas City the memo. In the past decade, our city has seen the formation…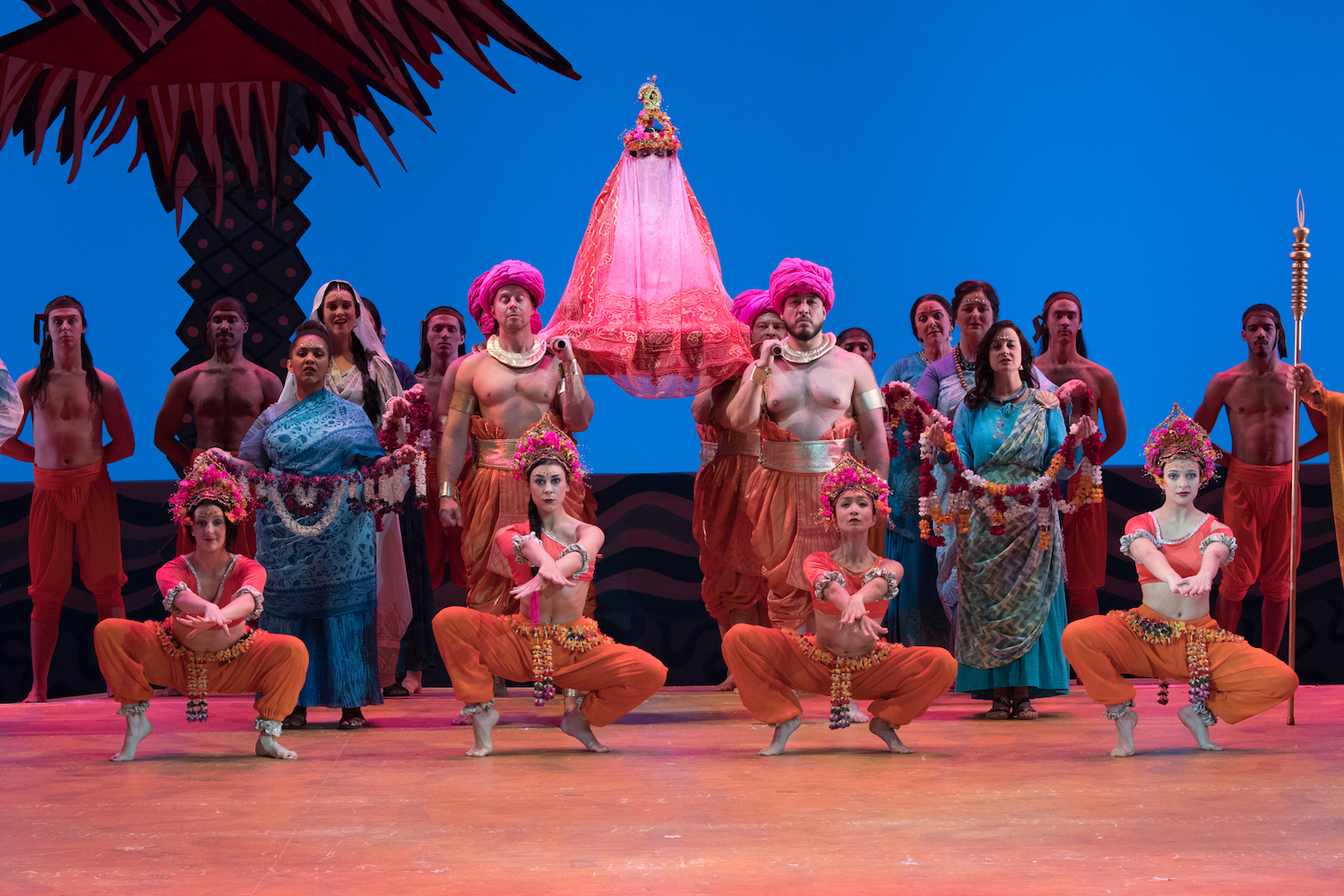 Contrary to popular opinion, Bizet's The Pearl Fishers does not rely on a single beautiful duet: It has several quite lovely numbers and a few choruses that are worth your time.…