The Loop KC
The Loop KC brings together similar yet unique minds to create genuine friendships and ignite the next generation of business leaders in Kansas City. Members of The Loop KC are required to give back to local non-profit organizations. Learn more about The Loop KC, here. 
---
Although originally from Caracas, Venezuela, Mariel Walker has called Kansas City home since her sophomore year at Blue Valley West High School. With a bachelor's degree in human nutrition from Kansas State University, this Alpha Delta Pi sorority member has been a volunteer for Ronald McDonald House Charities since her college days. Mariel currently serves as a market sales manager for government programs at UnitedHealthcare. In her role, she supports the external distribution channel in the Kansas City market, which involves a great deal of opportunities to work with Medicare. Mariel also volunteers with Junior Achievement, Underground Social KC, and more.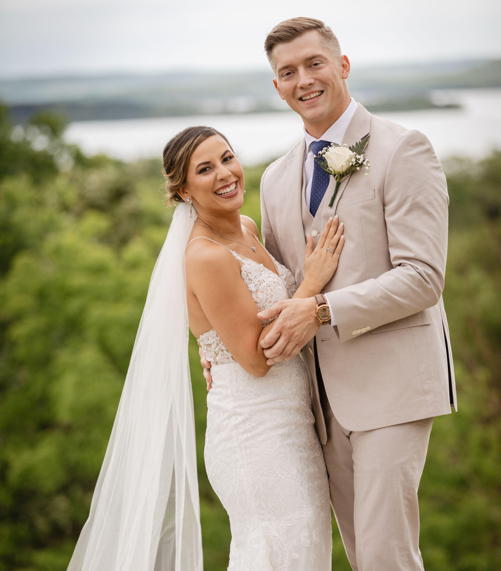 Also featured in the September 4, 2021 issue of The Independent
---
Ryan Carter is a member of the leadership team of The Loop KC. He is an associate director with MMG Mid Markets Group, where he advises clients on the best strategies for handling multi-family investments. Ryan is a graduate of Shawnee Mission East High School. He played football at Pittsburg State University for one year, then transferred to The University of Kansas, where he majored in exercise science. Ryan shares his middle name, Jeffrey, with his uncle, the late Jeffrey Liametz, who died of lymphoma at the age of 25. This year, Ryan competed in The Leukemia & Lymphoma Society's Man and Woman of the Year campaign, raising nearly $20,000 for the cause.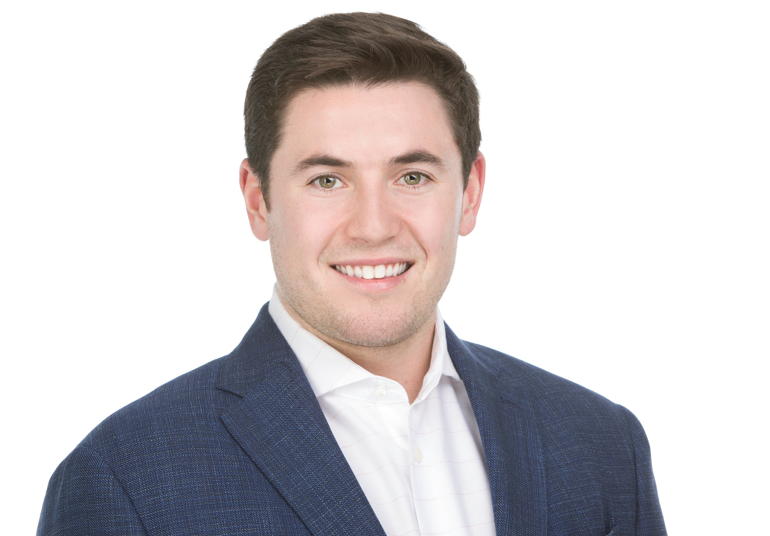 Also featured in the August 21, 2021 issue of The Independent
---
Emerson Hodes founded The Loop KC, which is a young professionals peer networking group. Already, there are 125 members in Our Town, and the organization has four locations throughout the country. The Loop is partnering with and supporting the Go Further Foundation, which addresses mental health issues of young adults, Youth Ambassadors, an employment program for underserved youth, and Newhouse, which provides shelter and programs for people affected by domestic violence. Emerson, who was educated at Rockhurst High School and is a graduate of Vanderbilt University, is chief operating officer of CBAi, a local artificial intelligence and advanced analytics startup. He also has three part-time jobs: director of client experience for Blue Venture Advisors, senior recruiter and marketing manager for Chief of Staff KC, and managing partner with Red Rose Capital Partners. As if that wasn't enough, Emerson serves on the executive boards of KC CAN!, Bags of Fun KC, and the Go Further Foundation.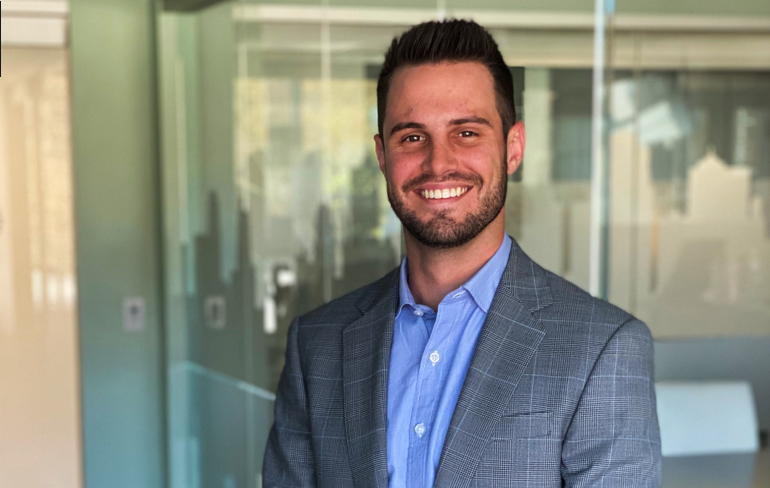 Also featured in the August 7, 2021 issue of The Independent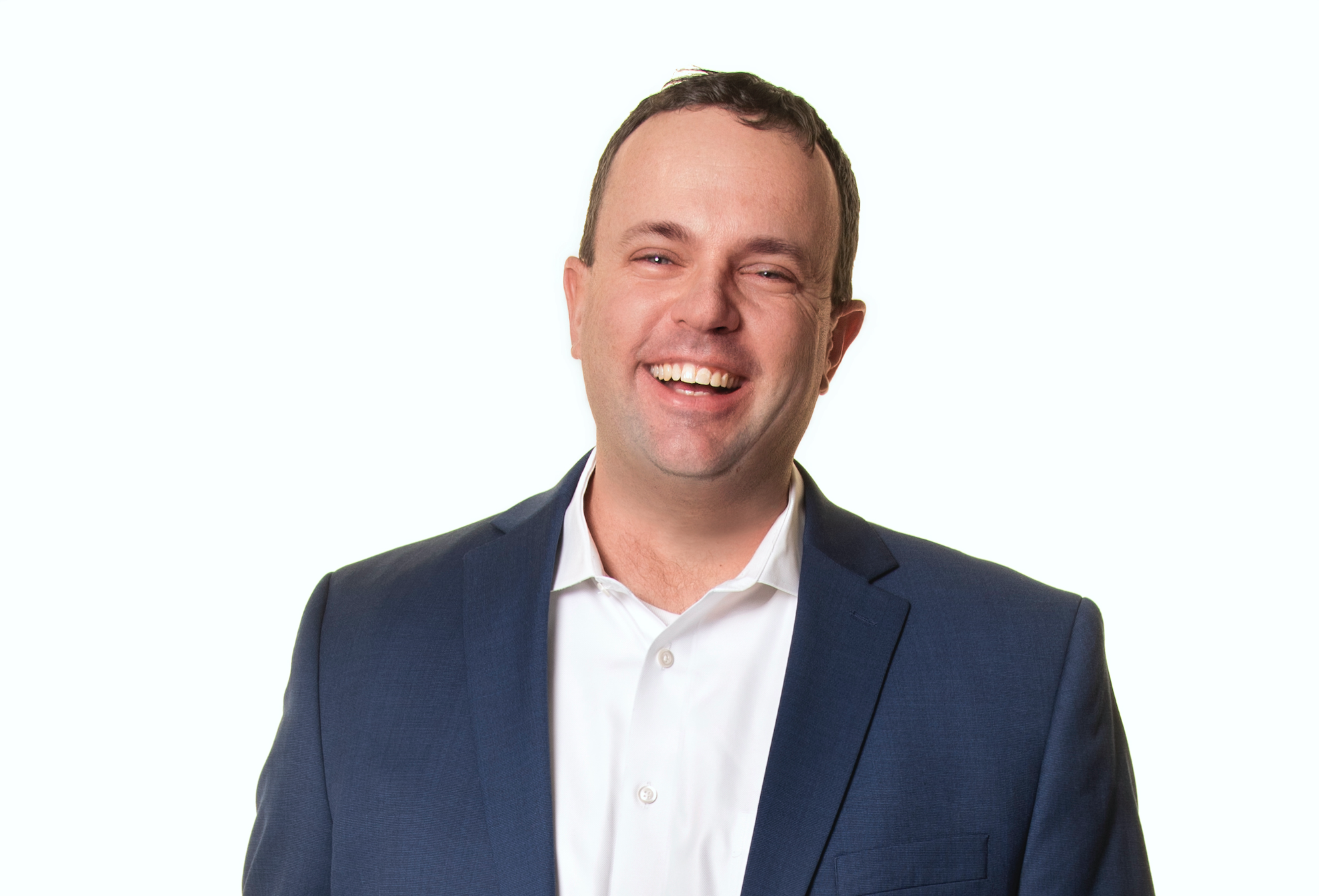 Family is a driving force in Luke Deets' philanthropic work. He is a humble, relationship-driven leader who sees opportunities to provide support to those in need and does not hesitate…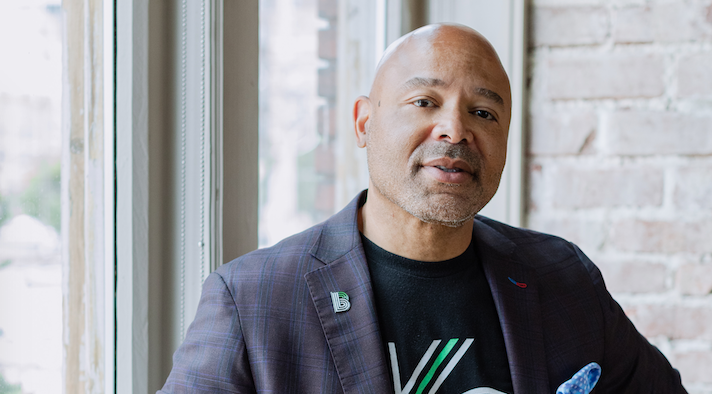 André Davis is serving as the chairman for the 2021 Empower Breakfast, a benefit for Big Brothers Big Sisters Kansas City. André's dedication to the organization has included stints as…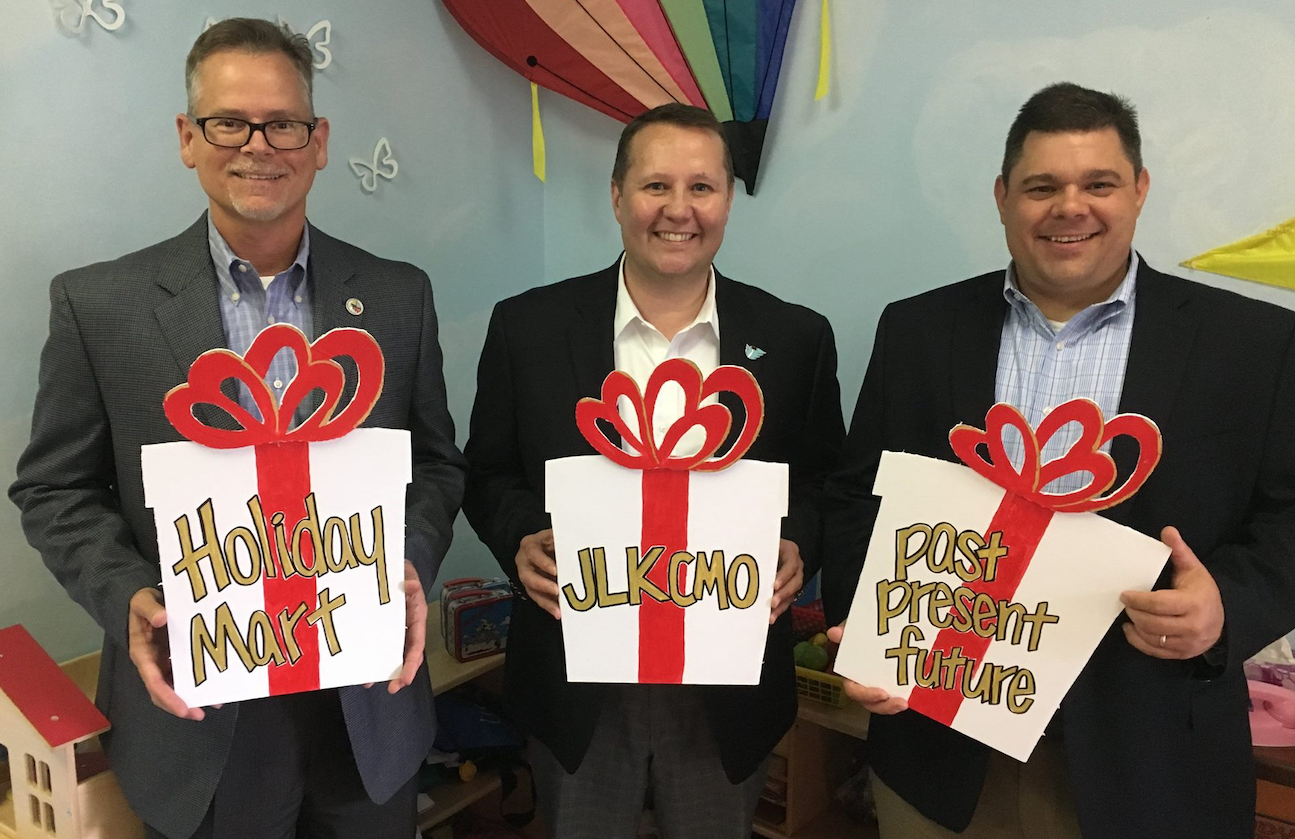 Bartle Hall will be the site for the Junior League of Kansas City, Missouri's Holiday Mart. The annual shopping event will be held September 30th through October 3rd. This year's…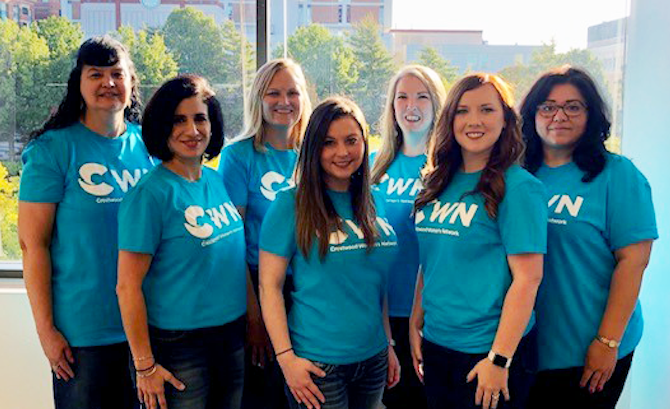 October 23rd is the date for the annual Night Out With MOCSA Cocktail Party and Auction, a benefit for the Metropolitan Organization to Counter Sexual Assault. Lindsey Anderson, Melanie Gaona,…