The Loop KC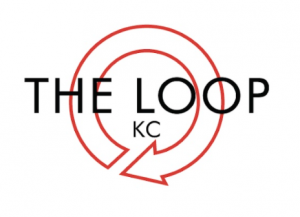 The Loop KC brings together similar yet unique minds to create genuine friendships and ignite the next generation of business leaders in Kansas City. Members of The Loop KC are required to give back to local non-profit organizations.
Learn more about The Loop KC, here. 
---
Janelle Paulson is not only an avid Chiefs fan, but a fan of recycled materials in Kansas City. Janelle works at Pratt Industries as a packaging sales representative, which means that she is finding unique packaging solutions (100% recycled) for businesses in the metro area. Janelle is also the co-chairman of the philanthropy team at The Loop KC, where she assists with partnerships with three organizations – Go Further Foundation, Newhouse, and Youth Ambassadors. Coming from a small town, she loves to be able to connect with other young professionals in our community.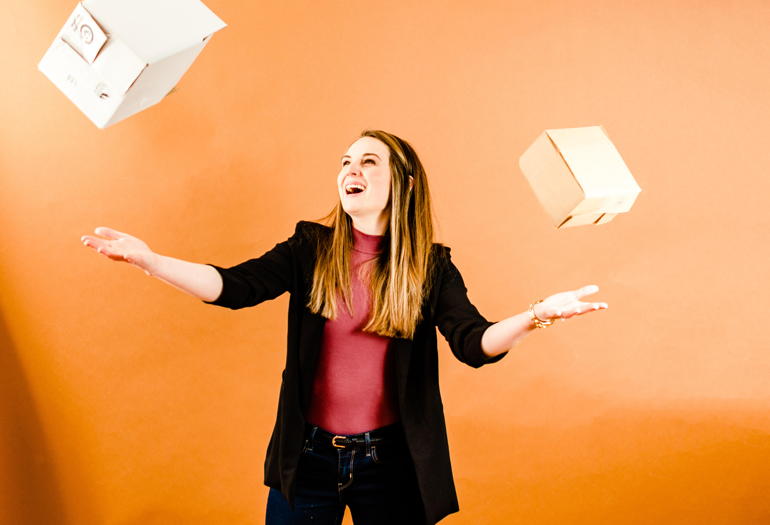 Read more from the November 13, 2021 issue of The Independent
---
Jeremy Terman is a graduate of The Barstow School and the University of Missouri. He is the director of enterprise sales for Lunchbox, where he leads a team of sales professionals selling omnichannel digital solutions to restaurant brands. (Think websites, mobile apps, loyalty programs, marketing, etc.) In addition, he is an owner and advisor to the KC Pioneers, whose vision is to use the power of esports to champion diversity, inclusion, and opportunity to players and fans across the world. Beyond that, Jeremy mentors two companies with Techstars, where he helps founders build upon their vision and tackle challenges of business start-ups. In his spare time, he coaches high school baseball at University Academy.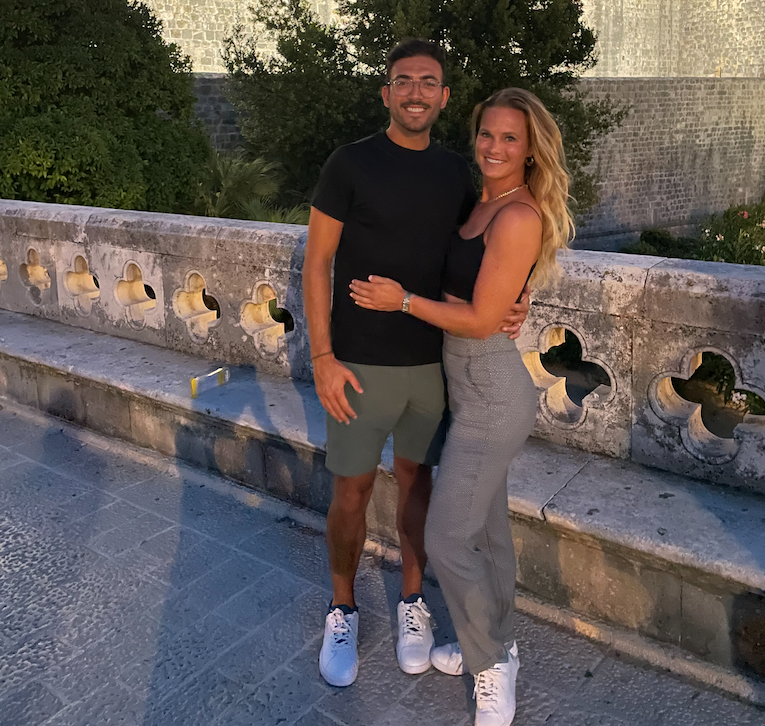 Also featured in the October 30, 2021 issue of The Independent
---
Originally from Midland, Texas, Jake Durham is firmly rooted in all things Chiefs, Royals, and barbecue! Jake is a risk consultant/producer at Brush Creek Partners, where he specializes in risk management and insurance for rapidly growing technology companies and their investors. Jake is also an executive board member for the Kansas City Children's Assistance Network (KC CAN!), and he is a mentor for the Go Further Foundation. When not working or volunteering, Jake enjoys golf, hunting, and rooting for Texas A&M football.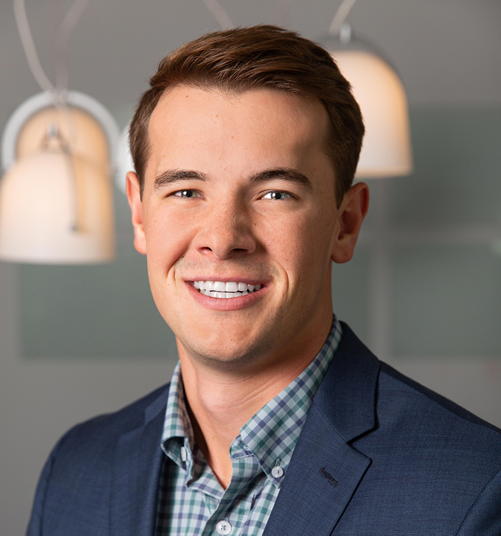 Also featured in the October 16, 2021 issue of The Independent
---
Christopher Stibbs brings a world of experience and passion to his volunteer and professional work in philanthropy. The native of Omaha, Nebraska, earned a bachelor's degree and a master's degree from Rockhurst University, and he is now the director of philanthropic engagement at Newhouse Shelter for domestic violence victims. Chris also serves on the leadership team for The Loop KC, is on the core planning team for TEDxKC, is on the board of directors for the Association of Fundraising Professionals Kansas City Chapter, and serves on Teach for America Kansas City's Champions board of directors.
Also featured in the October 2, 2021 issue of The Independent
---
Mary Crowe is a member of The Loop KC. She is also a member of the Young Ambassador Board at The Children's Place. Mary grew up in Our Town. She graduated from Notre Dame de Sion High School and the University of Missouri. Mary's early volunteer experiences included working with the Upper Room and Bags of Fun KC. She is a commercial real estate broker with AREA Real Estate Advisors and teaches yoga at Power Life.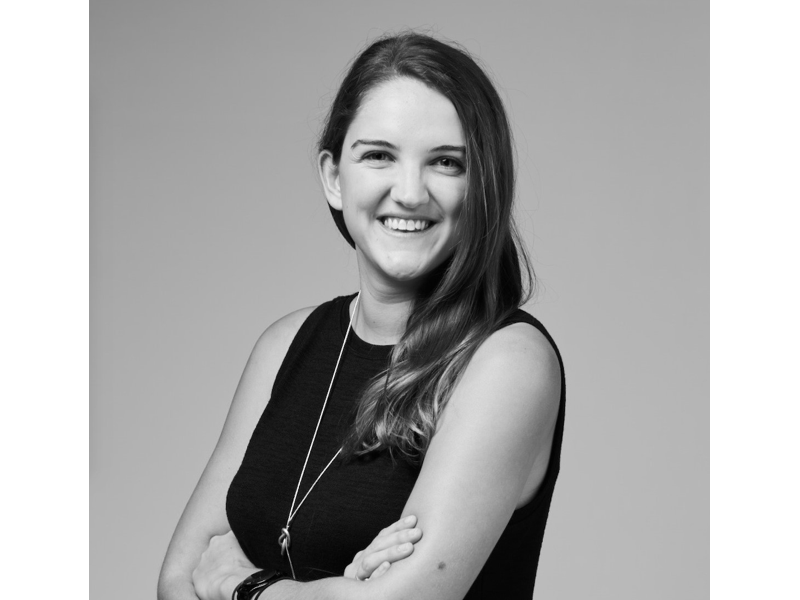 Also featured in the September 18, 2021 issue of The Independent
---
Although originally from Caracas, Venezuela, Mariel Walker has called Kansas City home since her sophomore year at Blue Valley West High School. With a bachelor's degree in human nutrition from Kansas State University, this Alpha Delta Pi sorority member has been a volunteer for Ronald McDonald House Charities since her college days. Mariel currently serves as a market sales manager for government programs at UnitedHealthcare. In her role, she supports the external distribution channel in the Kansas City market, which involves a great deal of opportunities to work with Medicare. Mariel also volunteers with Junior Achievement, Underground Social KC, and more.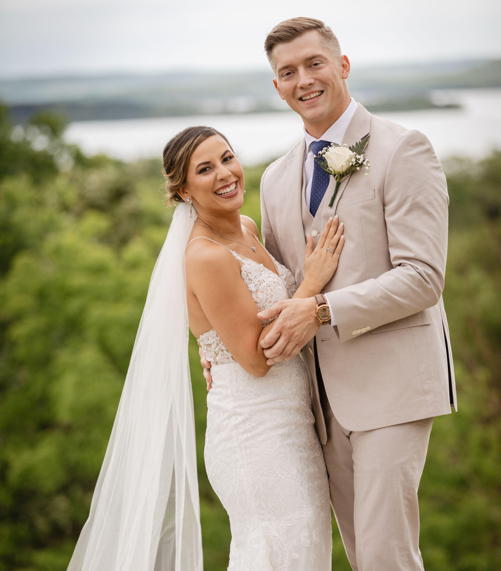 Also featured in the September 4, 2021 issue of The Independent
---
Ryan Carter is a member of the leadership team of The Loop KC. He is an associate director with MMG Mid Markets Group, where he advises clients on the best strategies for handling multi-family investments. Ryan is a graduate of Shawnee Mission East High School. He played football at Pittsburg State University for one year, then transferred to The University of Kansas, where he majored in exercise science. Ryan shares his middle name, Jeffrey, with his uncle, the late Jeffrey Liametz, who died of lymphoma at the age of 25. This year, Ryan competed in The Leukemia & Lymphoma Society's Man and Woman of the Year campaign, raising nearly $20,000 for the cause.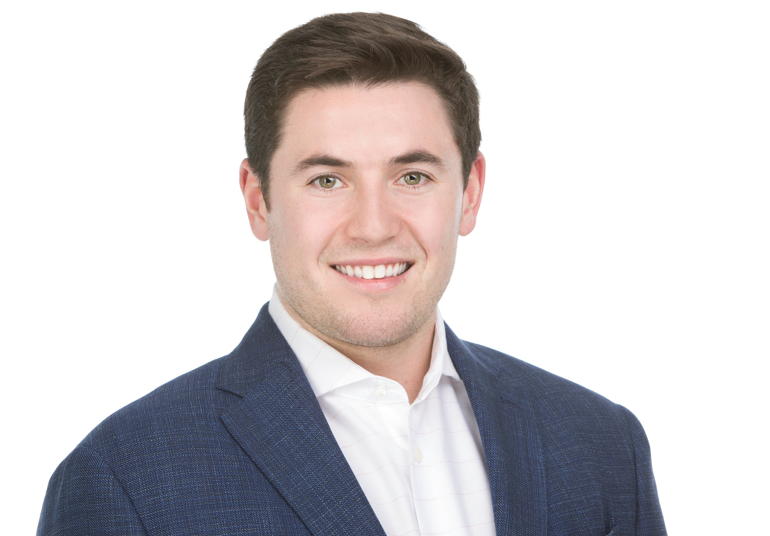 Also featured in the August 21, 2021 issue of The Independent
---
Emerson Hodes founded The Loop KC, which is a young professionals peer networking group. Already, there are 125 members in Our Town, and the organization has four locations throughout the country. The Loop is partnering with and supporting the Go Further Foundation, which addresses mental health issues of young adults, Youth Ambassadors, an employment program for underserved youth, and Newhouse, which provides shelter and programs for people affected by domestic violence. Emerson, who was educated at Rockhurst High School and is a graduate of Vanderbilt University, is chief operating officer of CBAi, a local artificial intelligence and advanced analytics startup. He also has three part-time jobs: director of client experience for Blue Venture Advisors, senior recruiter and marketing manager for Chief of Staff KC, and managing partner with Red Rose Capital Partners. As if that wasn't enough, Emerson serves on the executive boards of KC CAN!, Bags of Fun KC, and the Go Further Foundation.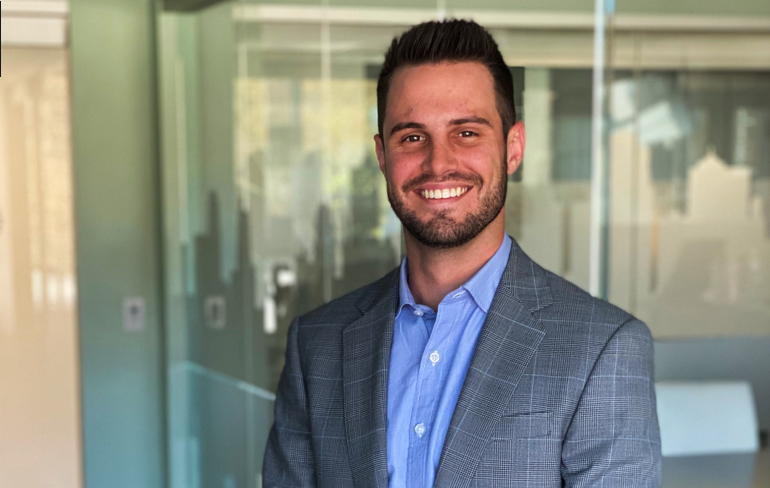 Also featured in the August 7, 2021 issue of The Independent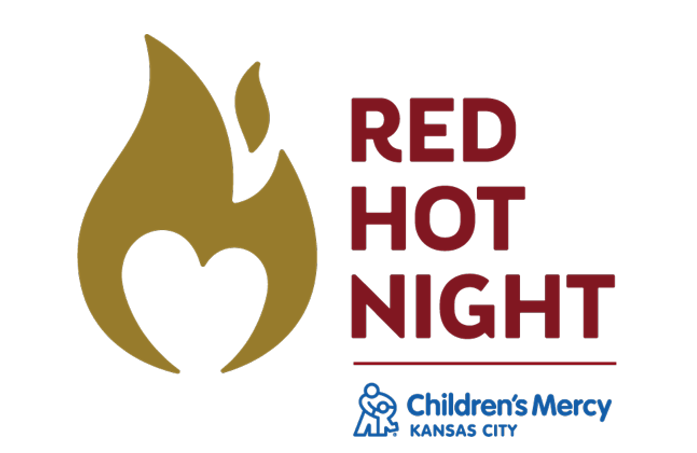 February 5th is the date for Red Hot Night 22, a benefit for Children's Mercy. The event will be held at the Kansas City Convention Center and as a virtual…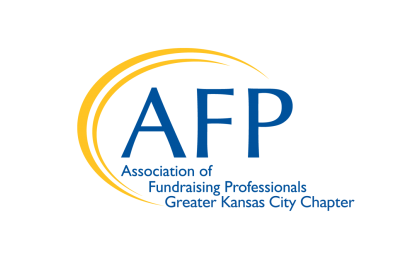 To learn more about becoming a member of the Association of Fundraising Professionals, Greater Kansas City Chapter, please visit afpkc.org. The Independent is proud to be the exclusive media partner of AFPKC.…
The Love Fund has been a treasured organization in the Kansas City metro since 1981. As the organization celebrates its 40-year history, it is not without a look back at…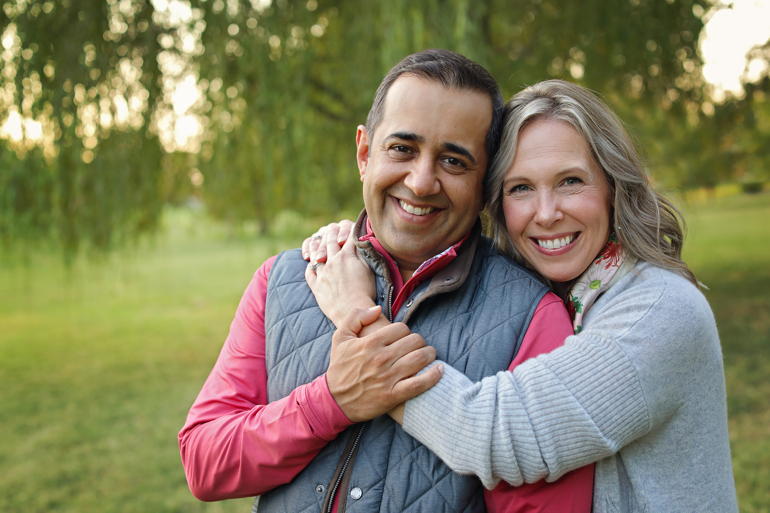 The theme of The Salvation Army's 2021 Christmas fundraising campaign is "Hope Marches On." Angela and Neal Sharma are serving as the chairmen of the campaign, which will run through…