The National World War I Museum and Memorial – Night at the Tower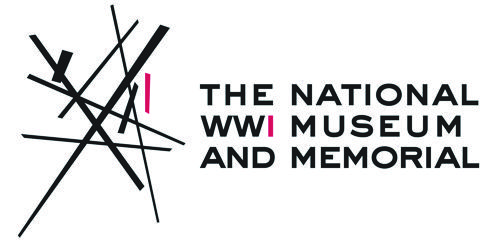 Christy and Bill Gautreaux and Mary and Mark Jorgenson were the co-chairmen for The National World War I Museum and Memorial's Night at the Tower on September 12th. The sixth annual gala moved from the tower to homes across the region, where guests at nearly 250 households enjoyed a private broadcast. The stream of entertainment included interviews courtesy of The Washington Post and Dave Jorgenson, featuring Dave's Short Takes, guest appearances from Kay Barnes and General Barry McCaffrey, and much more. The special night honored members of the Sunderland Family for all of their dedication to the venerable institution.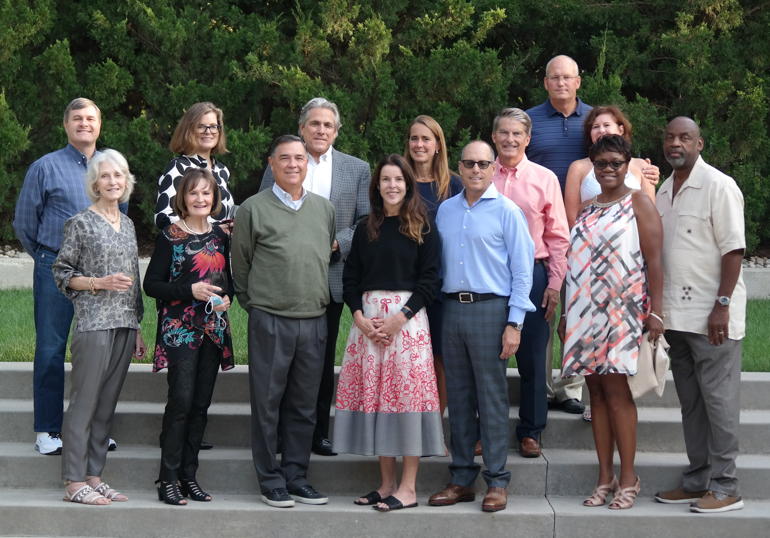 Pictured at the Gautreaux home are (Front row) Barbara Nelson, Jeannine Strandjord, Kent Sunderland, Christy and Bill Gautreaux, and Kimberly and Kelvin Beatty (back row) Dave Cummings, Gretchen Hubinger, Dennis Strait, Kristin and John Goodwin, and Neil and Debbie Bass, National WWI Museum and Memorial.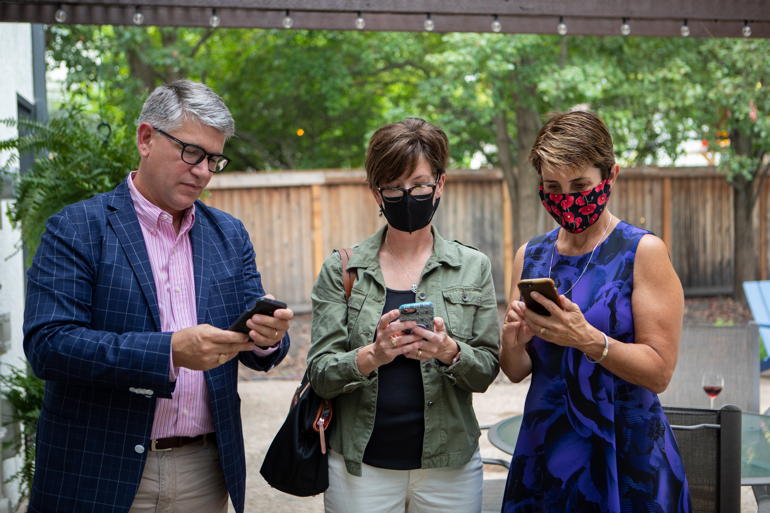 Matt and Kate Beem and Tere Naylor checked bids on their phones.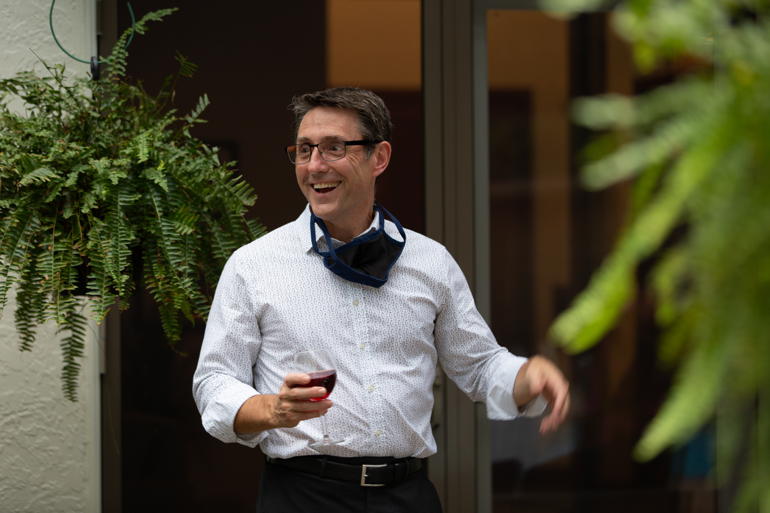 Dr. Matt Naylor, National WWI Museum and Memorial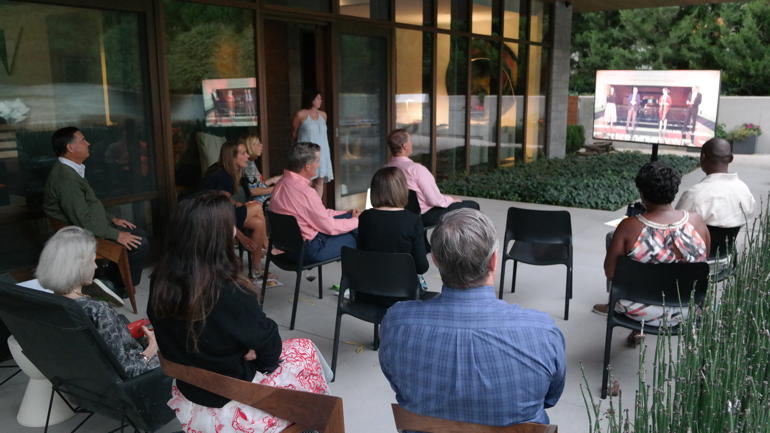 Guests at the Gautreaux home watched the private broadcast.
Kevin and Jeanette Prenger with Suzie Kupiec, James Dyer, and Matt and Kate Beem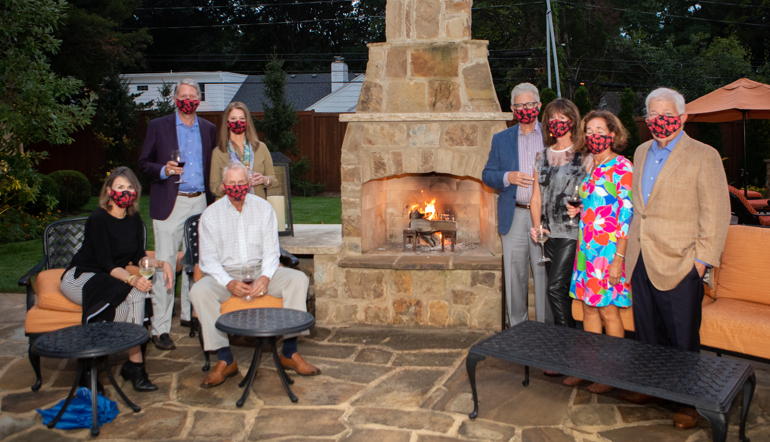 (Seated) Patty and Jan Stenerud (standing) Board Member Mark and Mary Jorgenson, co-chairmen; Scott Smith, Kathy Subor, and Food and Beverage Chairman Debbie and Russ Welsh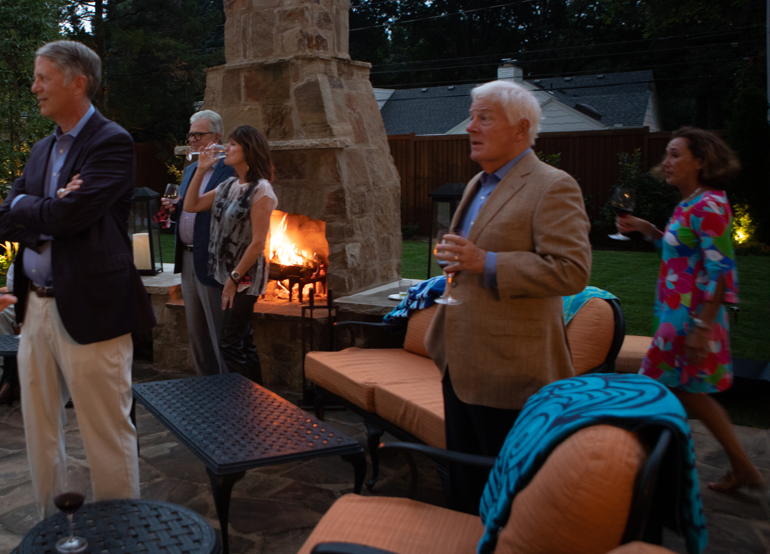 Mark Jorgenson, co-chairman; and Russ Welsh joined in the party on the patio.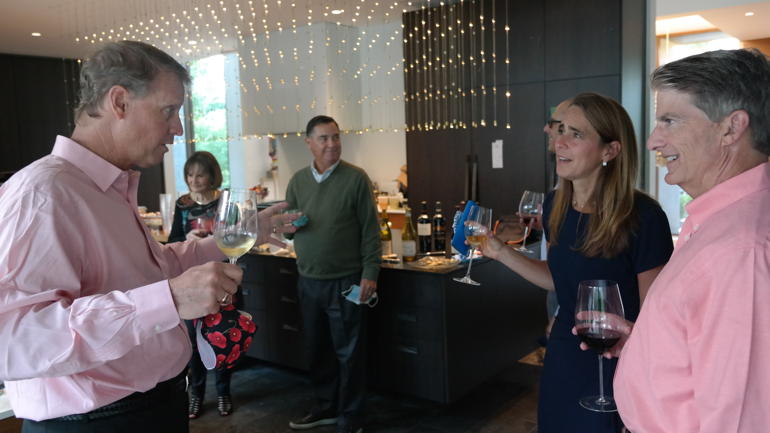 David Brain, Jeannine Strandjord, Honorary Chairman Kent Sunderland, and Kristin and John Goodwin
---
Additional photos featured in the October 17, 2020 issue of The Independent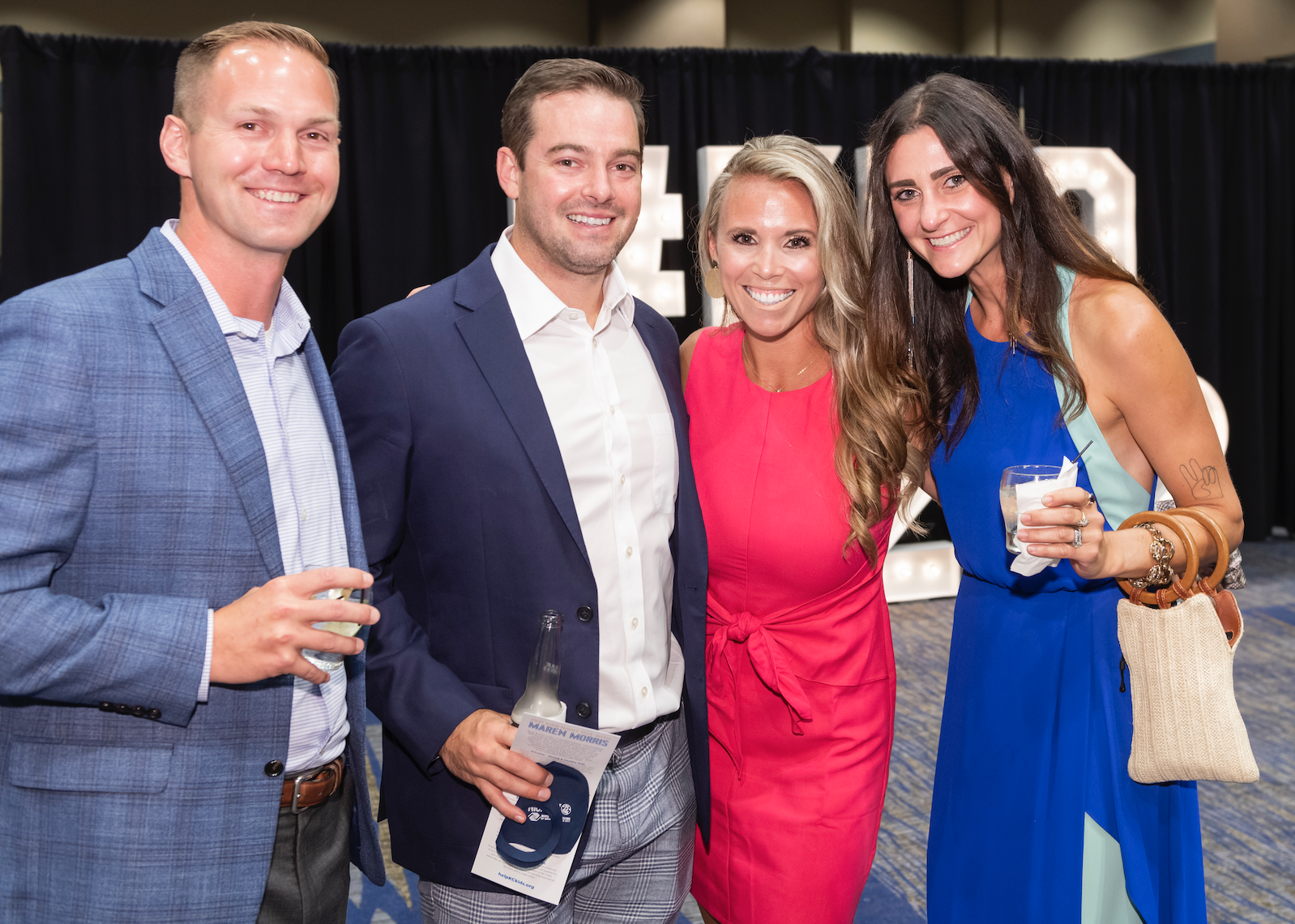 Paul Fischer, Ray Kowalik, and Zalman Kohen served as the honorary co-chairmen for the 25th annual Kids Night Out, a benefit for the Boys & Girls Clubs of Greater Kansas…
Members of the Lyric Opera Circle had a full calendar of fun this summer. Instead of having the organization's annual Ball this year, two outdoor events and a Spring Luncheon…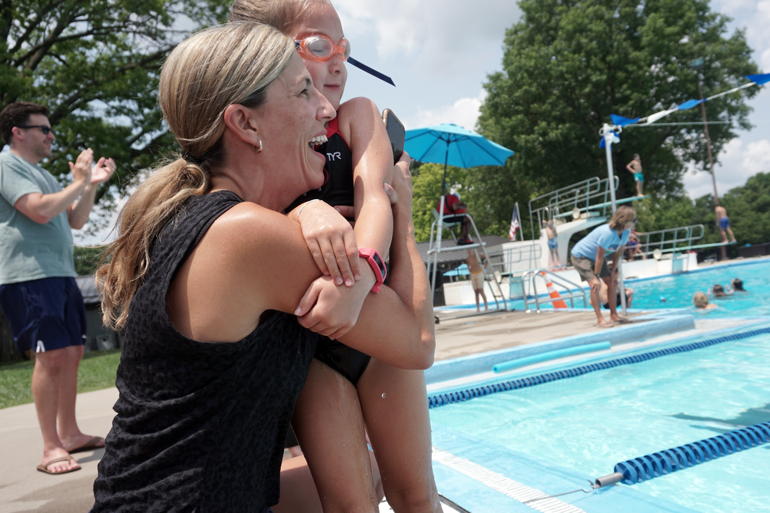 The residents of Our Town love the summer months, and The Independent delights in sharing your special moments.  Harris, Blair, Foster, and Rhett Jackson at Mission Hills Country Club's Fourth of July…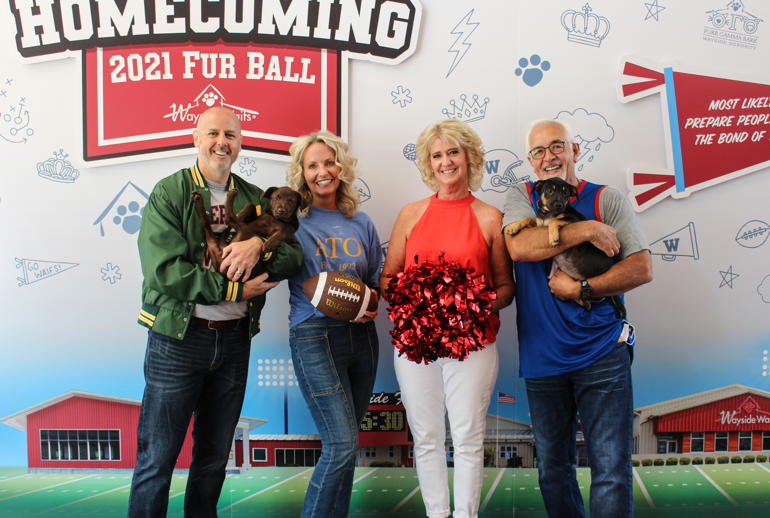 Wendy and Dean Guillies and Kathleen Boyle Dalen and Jason Dalen served as the co-chairmen for the 2021 Fur Ball, a benefit for Wayside Waifs. The August 7th event featured…