The Symphony Ball – 2021 Benefactors' Party
The Symphony Ball Benefactors' Party was held on September 9th at the beautiful home of Tennille and Jason Adkins. Guests enjoyed cocktails, delicious cuisine, and wonderful music from the Kansas City Symphony. The Symphony League's Symphony Ball, "Stardust," was held on September 11th. Marylou Turner was the Ball honorary chairman, and Melanie Fenske served as Ball chairman.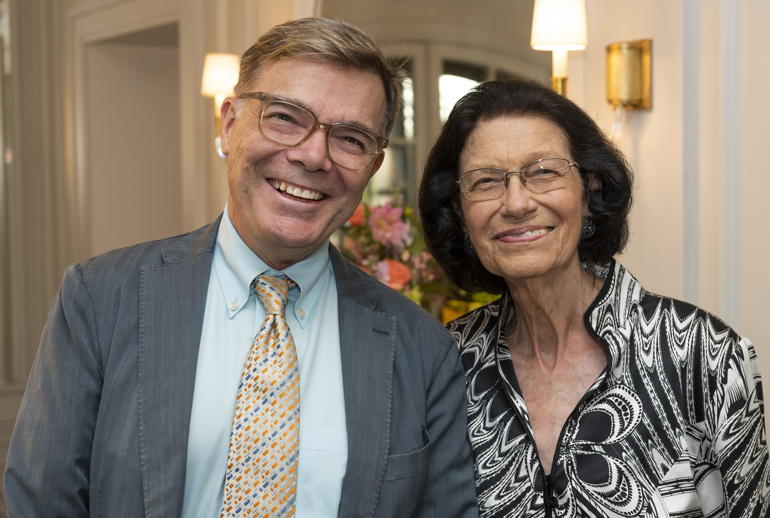 Michael Henry and Marylou Turner, Ball honorary chairman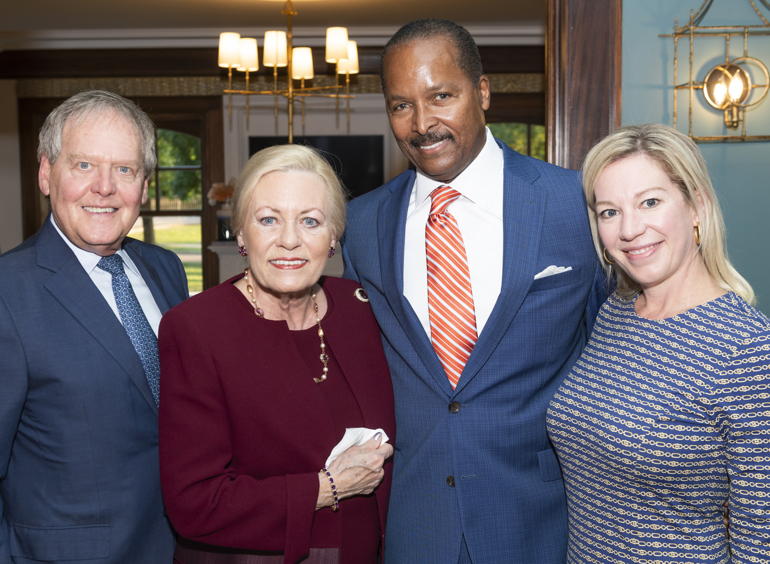 Michael Fields, Julia Irene Kauffman, and Vince and Julie Clark
Bobbi Bash, Kit Smith, and Emilia Barksdale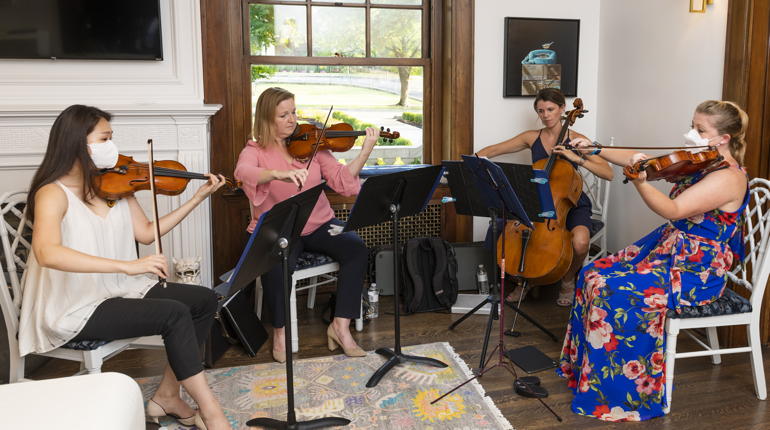 Kansas City Symphony Musicians Minhye Choi, Kristi Velicer, Meredith McCook, and Jenifer Houck performed for the guests.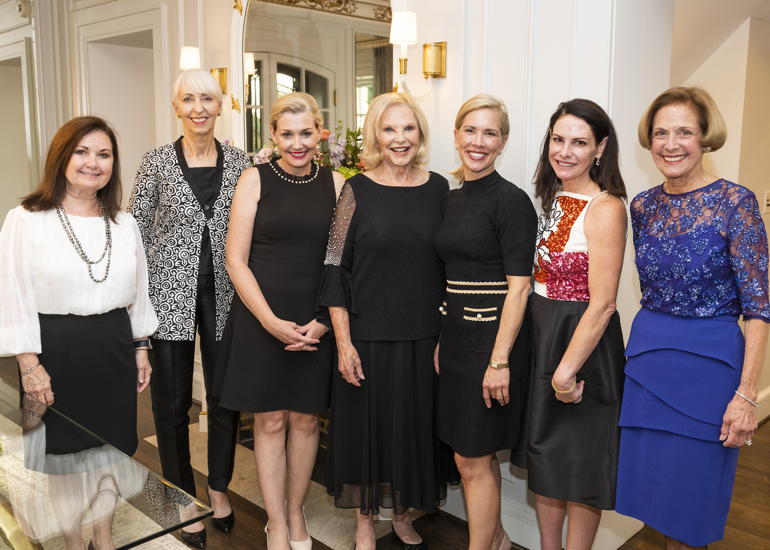 Ball Publicity Committee Members: Lisa Sirridge, Sherry Love, Deanna Diebolt, Lora Smith, Jan-Marie Kroh, Jenny Manka, and Barbara Spilker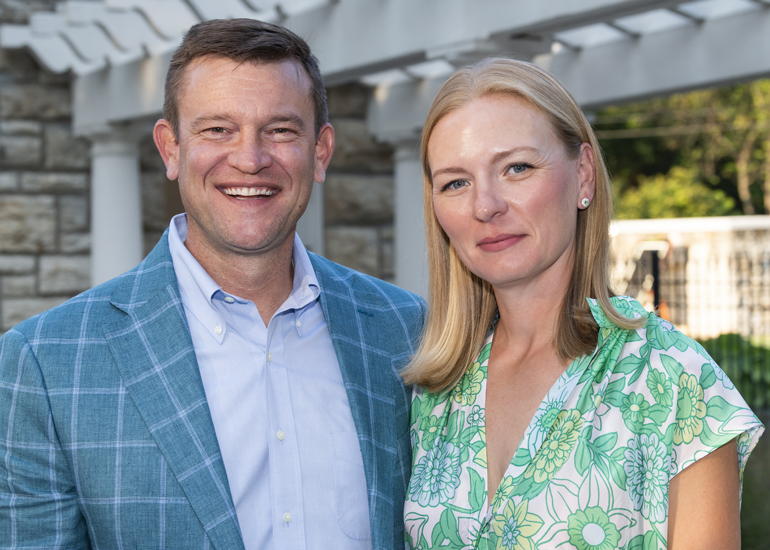 Jason and Tennille Adkins, hosts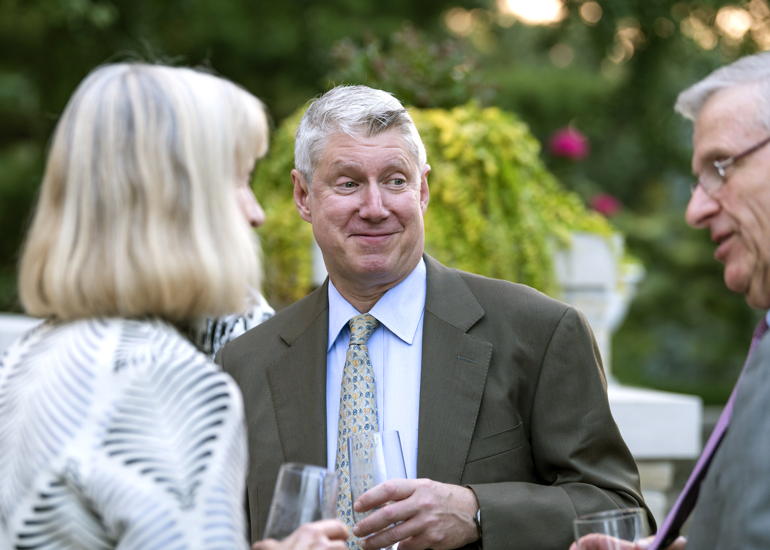 Maestro Michael Stern, Kansas City Symphony
Also featured in the October 16, 2021 issue of The Independent
Photo Credit: Mark McDonald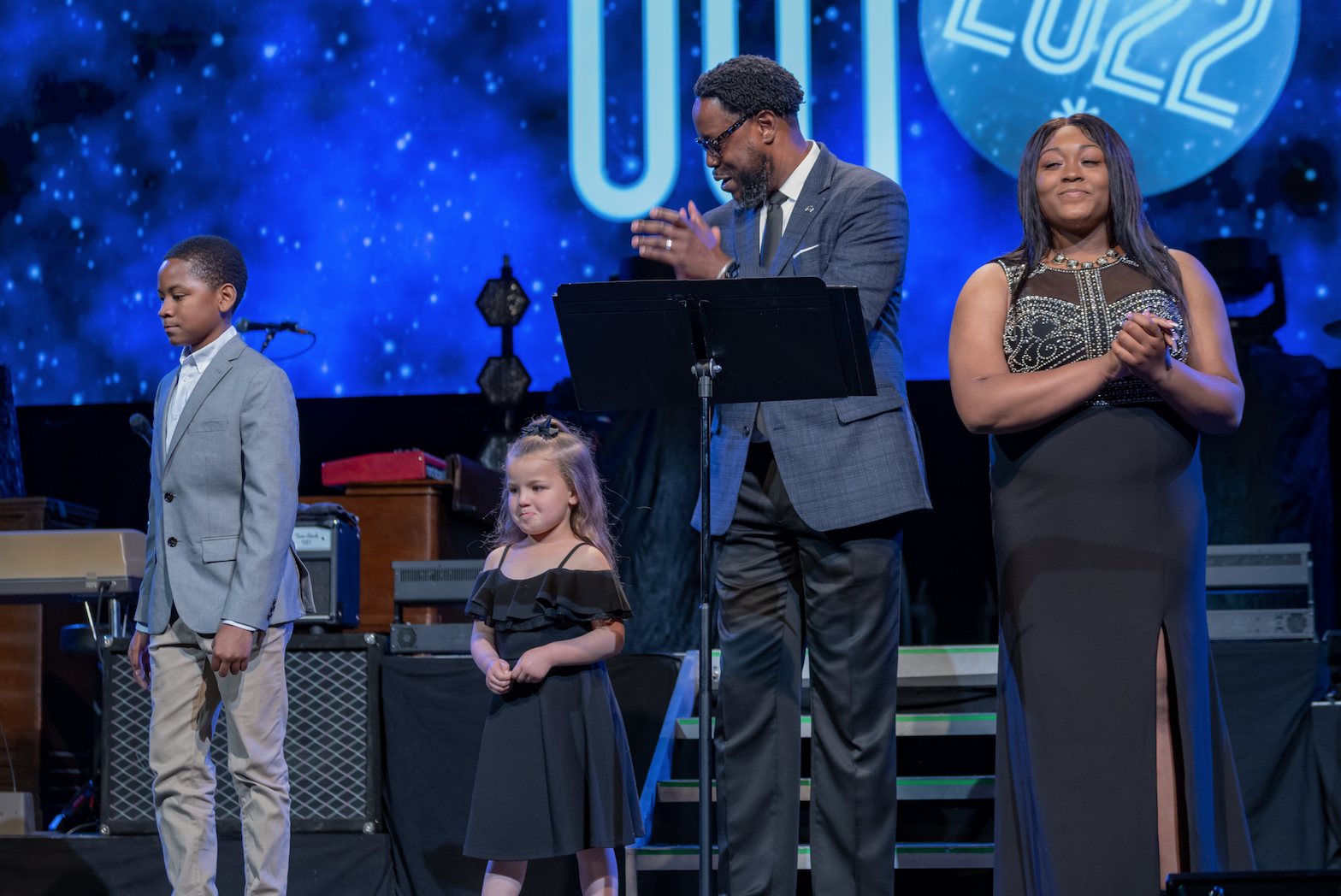 Kids Night Out, a benefit for the Boys & Girls Clubs of Greater Kansas City, was held on May 21st at the Overland Park Convention Center. Zalman Kohen was the…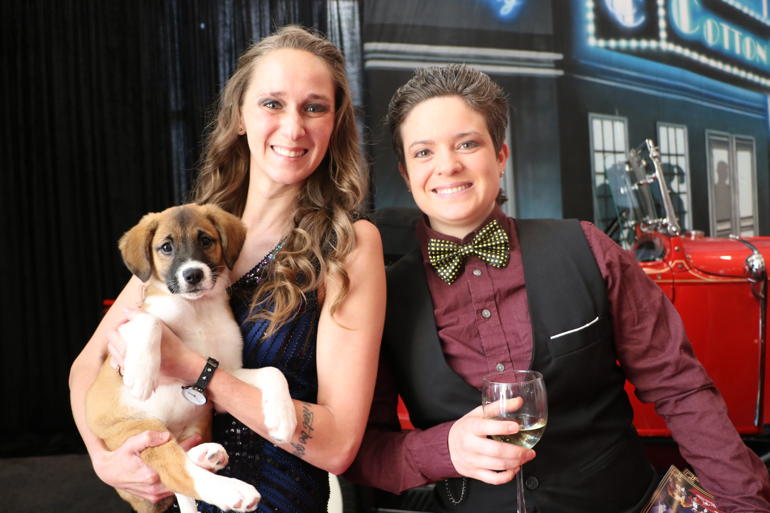 The Overland Park Convention Center was the site for the Fur Ball Gala, a benefit for Wayside Waifs. The event, held on May 14th, featured cocktails, a gourmet dinner, an…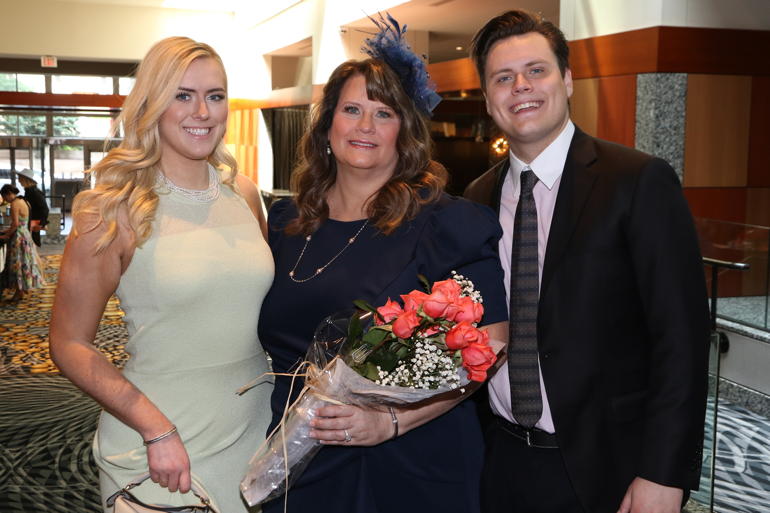 May 17th was the date for Hats Off to Mothers, a benefit for Life Unlimited, which was held at the Muehlebach Tower of the Kansas City Marriott Downtown. Bonne Illig,…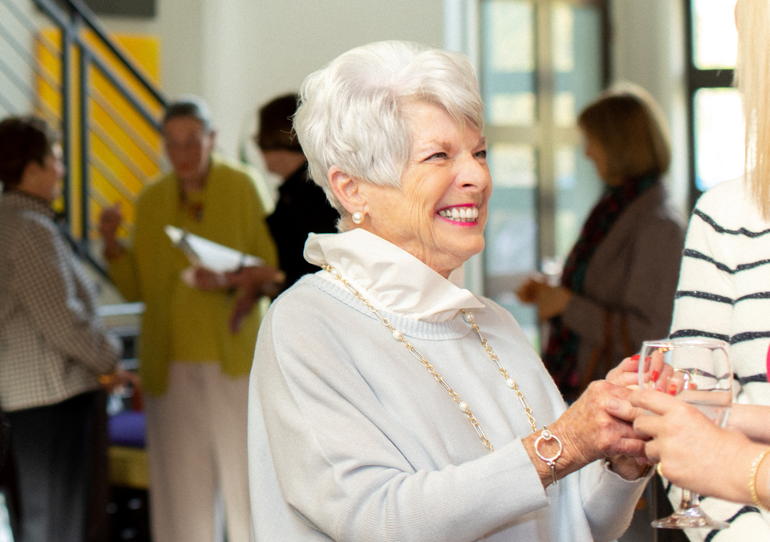 April 27th was the date when members of the Kansas City Symphony League's Ball committee gathered for a Cocktail Reception at the beautiful home of Karen Yungmeyer. Guests learned about…