Toast To Olde Tymes – Ruth Warrick
January 1970 saw the launch of a new soap opera on Channel 9, Kansas City's ABC affiliate: All My Children, created by Agnes Nixon. One of its stars was Ruth Warrick, who had roots in Our Town. Film aficionados may argue that she should be best remembered for her part in Orson Welles' film Citizen Kane.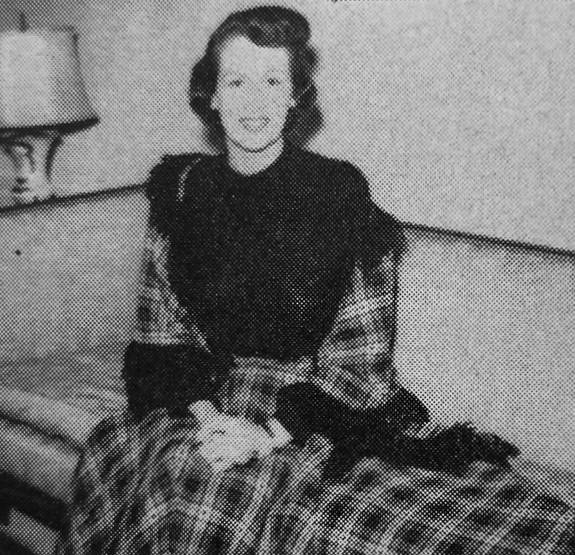 Perhaps so – but for many viewers, minutes of screen time as the first Mrs. Charles Foster Kane, even in a masterpiece, just can't compare with the years Ruth spent as Phoebe Tyler Wallingford, the scheming matriarch of Pine Valley. When she wrote a book about her life, she titled it The Confessions of Phoebe Tyler. (Her co-author was Don Preston.)
Ruth Warrick was born – well, definitely. (What year? Oh, we doubt she would care to discuss that.) Ruth was one of two daughters of Annie Laurie Scott Warrick and Fred R. Warrick, Jr. Fred was the brother of Dupuy Warrick, who was a lawyer in Kansas City. (Dupuy and his wife, Violet Smith Warrick, were the parents of three girls. Their descendants would include members of the Reed, Meinrath, and Kemper families.) Much of Ruth's childhood was spent in St. Joseph, Missouri. The family moved to Kansas City while she was in her teens. Ruth graduated from Southwest High School in 1934, and attended what was then the University of Kansas City (now the University of Missouri–Kansas City). It will come as no surprise that she was active in dramatics. 
In 1937, Blevins Davis, who was the instigator of many cultural endeavors, encouraged Ruth to audition for the role of Miss Jubilesta – and she got it. This wasn't a part in a play. Instead, Ruth spent six weeks touring Missouri and Kansas as something of an  ambassador for Kansas City during the lead-up to Jubilesta, a festival created by the Chamber of Commerce. (The Independent was strangely silent about it.) She later recalled that her salary was $30 per week. At the end, Ruth was flown to New York, where she had a highly publicized meeting with Mayor Fiorella La Guardia. The bad news? For reasons lost to the mists of time, she had to climb the stairs to City Hall while carrying a live turkey. Let's just say the bird wasn't inclined to cooperate. 
Better days were ahead, professionally speaking. As The Independent later noted, "before long she was in radio in New York and with Brock Pemberton's and Antoinette Perry's experimental theatre." Ruth wed an actor. They moved to California, envisioning success there. It wasn't long before she was tapped to play Emily Monroe Norton Kane. The dramatic arc of Emily and Charles' marriage is revealed in a montage of scenes at the breakfast table. A pair of lovebirds at the beginning, they become disillusioned as time passes. Eventually, Emily is shown reading a rival newspaper, not the one her husband publishes. All this takes but a few minutes.  
Ruth's matrimonial history would be as complicated as that of any denizen of Pine Valley. With her first husband, she would have a daughter, who was born just before the release of Citizen Kane, and then a son. That marriage ended in divorce. Her second husband would also be her fourth (but not final) husband. Her third husband would be the father of her second son. Late in life, she wed a man whose ancestors had once been prominent in Missouri – but that wasn't a lasting match, either. Her New York Times obituary, published in 2005, capped the total number of marriages at five.
Other romances? Well, certainly – and there was one rendezvous with Orson, around the time that he and Rita Hayworth were breaking up. Years later, Ruth wrote, "he was terribly depressed, and after a time the talk stopped because we no longer needed words. I, too, in my own life, was beginning to have some need of comfort, and we soothed and held each other through a long evening." Within hours, she decided that hadn't been a good idea. Orson was interested in getting together again. She said no.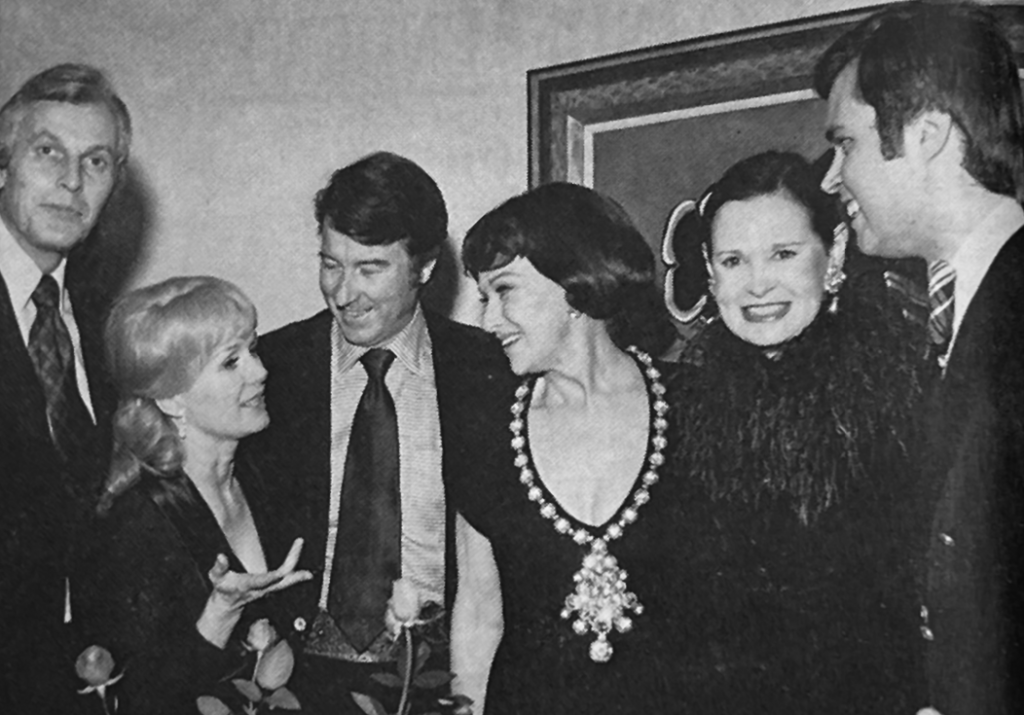 ---
Almost 30 years passed between Ruth's two best-known parts. She stayed busy, often ping ponging between New York and California. When she was in Our Town for a visit in 1949, The Independent noted, "Her film career now comprises 17 pictures." Ruth's résumé soon included stints on television. All My Children wasn't even her first soap opera – she previously had roles on The Guiding Light, As The World Turns, and Peyton Place. 
Even with a long-running part, Ruth found time for other endeavors, including acting on Broadway and even teaching. As the New York Times stated in Ruth's obituary, "She taught in Operation Bootstrap, a Los Angeles program that provided teachers to poor neighborhoods, and at Julia Richman High School in Manhattan [in New York] as part of President Jimmy Carter's Cities in Schools Program." This wasn't something that Phoebe, whom Ruth played on All My Children from 1970 until 2005, would have done. 
Originally, Ruth found much about Phoebe, and particularly her snobbery, to be unimpressive, if not downright offensive. Yet audiences loved watching Phoebe – and Ruth relished playing her. As Ruth noted in her memoirs, "Phoebe and I are not the same person. I didn't create her, I have only a limited control over her destiny, and I sometimes don't entirely approve of her behavior. Yet in at least one sense her whole being exists in me. I know all of her feelings and thoughts. I know what she will say and how she will act in any situation. I understand her strengths and weaknesses as though they were my own." 
Critics sometimes write of an actor inhabiting a character. Ruth had the experience of spending three and a half decades with Phoebe – and even at the end of that time, fans still wished to "tune in tomorrow."  
Featured in the April 1, 2023 issue of The Independent. 
By Heather N. Paxton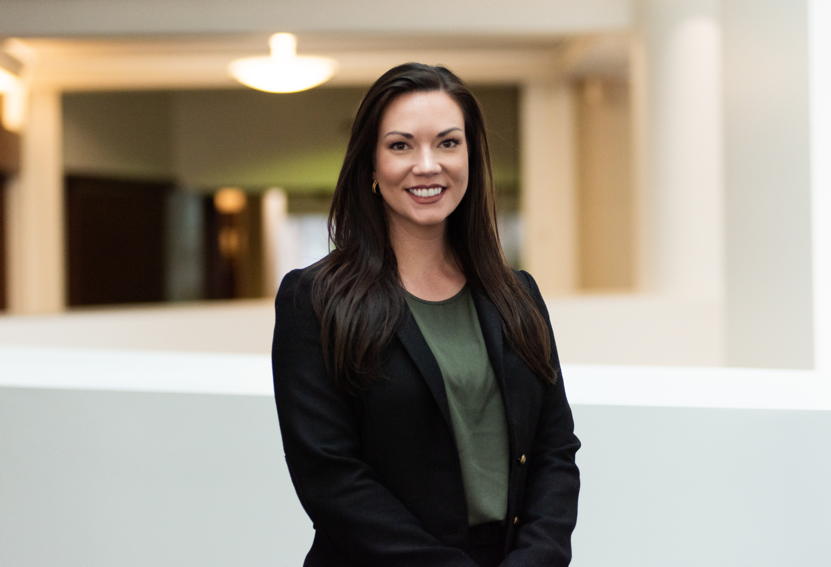 The Loop KC brings together similar yet unique minds to create genuine friendships and ignite the next generation of business leaders in Kansas City. Members of The Loop KC are…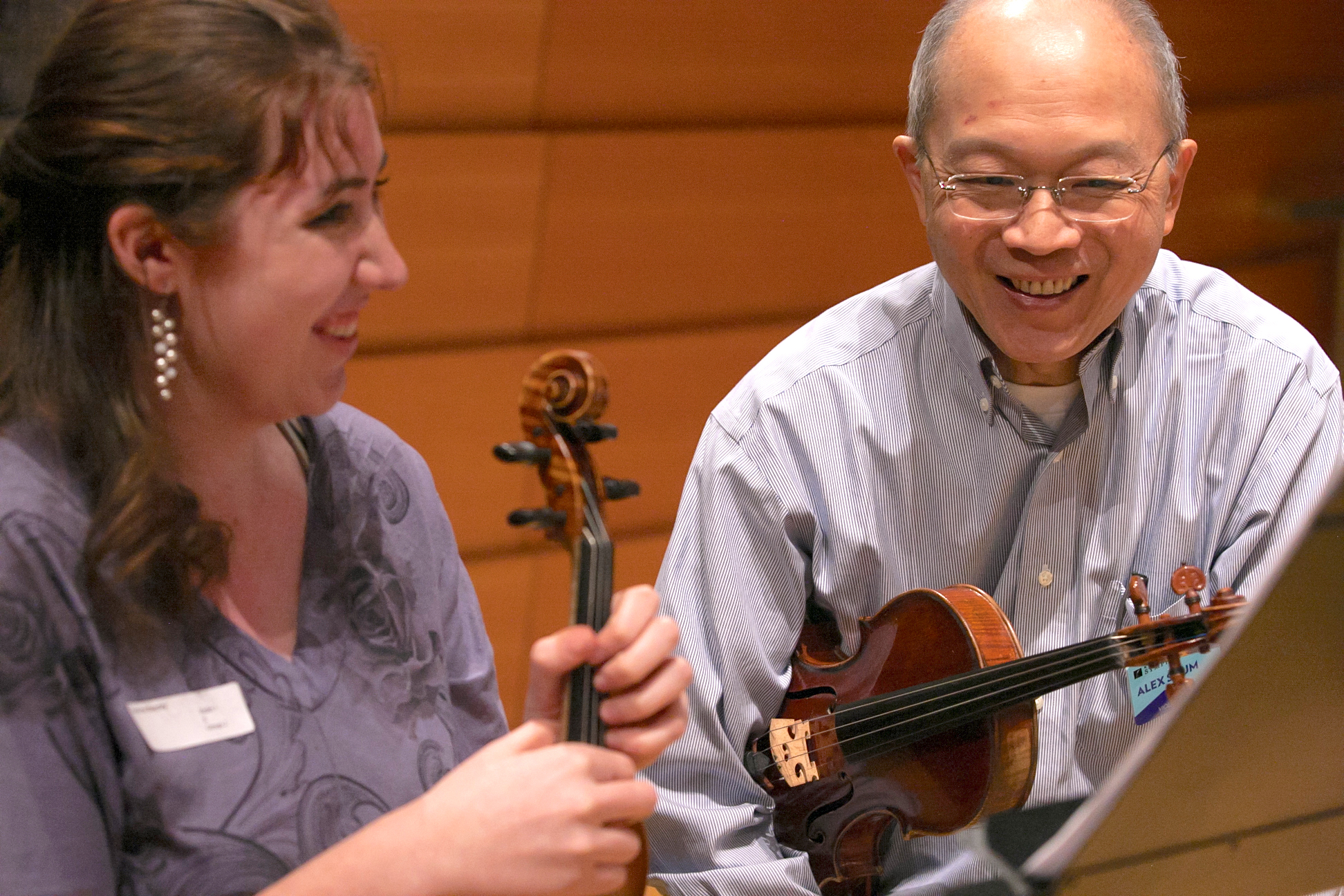 If classical orchestral music is dead, no one bothered to tell the nearly 400 Kansas City-area students who gather every Sunday at The Loretto to rehearse works by Strauss, Elgar,…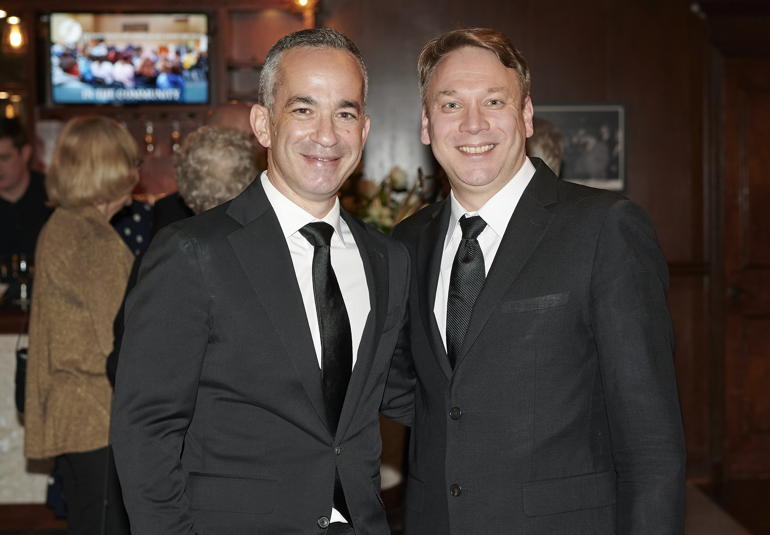 Doctors Hilary and John Stroh served as the honorary chairs for Soirée 2023. The benefit for the Friends of Chamber Music was held at the Kansas City Club on March…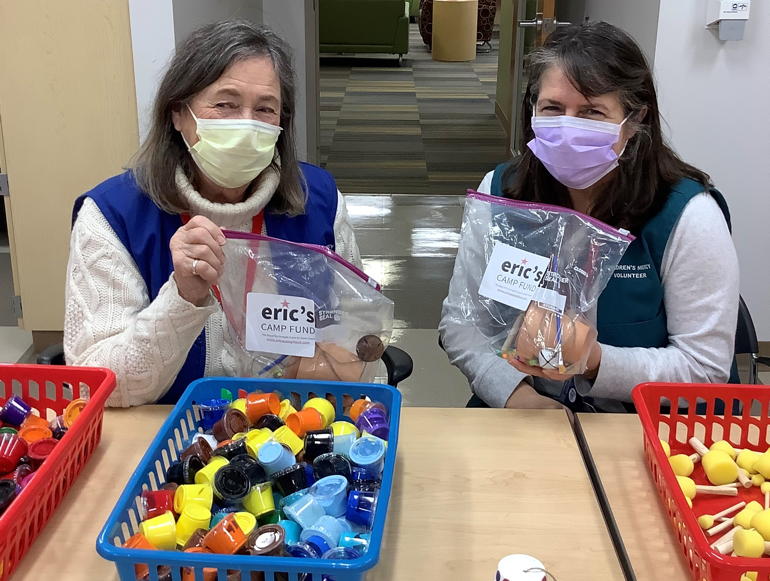 The Good Cheer Volunteers are being applauded by Children's Mercy during this year's Volunteer Appreciation Month. These rays of sunshine help make the days brighter for clients and their family…