TRAILBLAZERS: Kansas City Rising Stars

---
Trailblazer: Jennifer Matney, Rising Star Class of 2016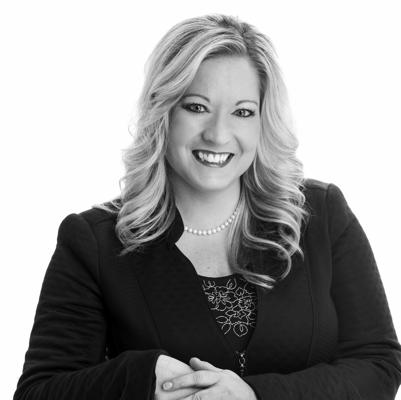 Jennifer Matney, Rising Star Class of 2016, is the board chair of the Women United Cabinet for the United Way of Greater Kansas City and the board president for the School of Economics. She is a member of the ambassador board of Big Brothers Big Sisters Kansas City. Jennifer serves on the board of Acting Out Against Cancer and recently completed a stint as a board member with Teach For America. In addition, she supports the Women's Employment Network, Cerner Charitable Foundation, Union Station Kansas City, and Missouri Pit Bull Rescue.     
Jennifer's Kansas City Favorites:
Deck/Patio: Tin Roof
Breakfast Spot: Billie's Grocery
Female-owned Business: Shop Local KC
Neighborhood: Hyde Park
---
Trailblazer: Nicole Jacobs Silvey, Rising Star Class of 2018
Nicole Jacobs Silvey is the president and founder of Connection Coach KC. She has been involved professionally with Girls on the Run, and she has volunteered with United WE. Both organizations specifically support women and girls in Our Town. Nicole has numerous board affiliations. She currently serves as Parent Leadership Training Institute (PLTI) board chair, St. Peter's School board vice president, and a Coterie Theatre board member. Nicole is active in initiatives for diversity, equity, inclusion, and belonging (DEIB). She is a member of the KC Rising DEIB committee and The Children's Place DE&I committee. Nicole serves on the community engagement council of Kansas City Ballet. She is one of the Junior League of Kansas City, Missouri's C3KC advisors and ambassadors. Nicole is a member of the executive women's leadership council for the Greater Kansas City Chamber of Commerce. Other organizations she supports include LIFT KC and Newhouse.    
Nicole's Kansas City Favorites:
Drink: Berries & Bubbles at Ocean Prime
Female-owned Business: The Sugared Shamrock
Female Kansas City Maker: Sierra Winter

---
Trailblazer: Kathleen Johansen, Rising Star Class of 2019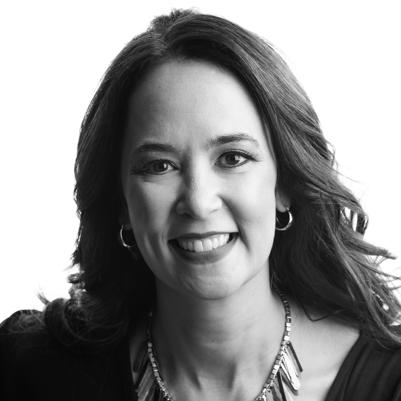 Kathleen Johansen has taken her own special blend of achievement and enthusiasm on the road! She is now living in Vestavia Hills, Alabama, and she is the vice president, director of marketing for Ascension St. Vincent's. Kathleen previously served as a board member for Reach Out and Read Kansas City and for local chapters of the American Cancer Society and the American Red Cross. She is also a supporter of Boys & Girls Clubs of Greater Kansas City. Her favorite volunteer experience while in Our Town was working with clients at Rose Brooks Center.
Kathleen's Kansas City Favorites:
Drink: The D Cup at Gram & Dun
Happy Hour Spot: Martin City Brewery
Salad: Rustic Beet Salad at The MIXX
---
Featured in the March 18, 2023 issue of The Independent.
Photo Credit: Tom Styrkowicz
October 28th is the date for American Cancer Society's Making Strides Against Breast Cancer of Kansas City, which will be held at Crown Center. The Walk is a celebration of…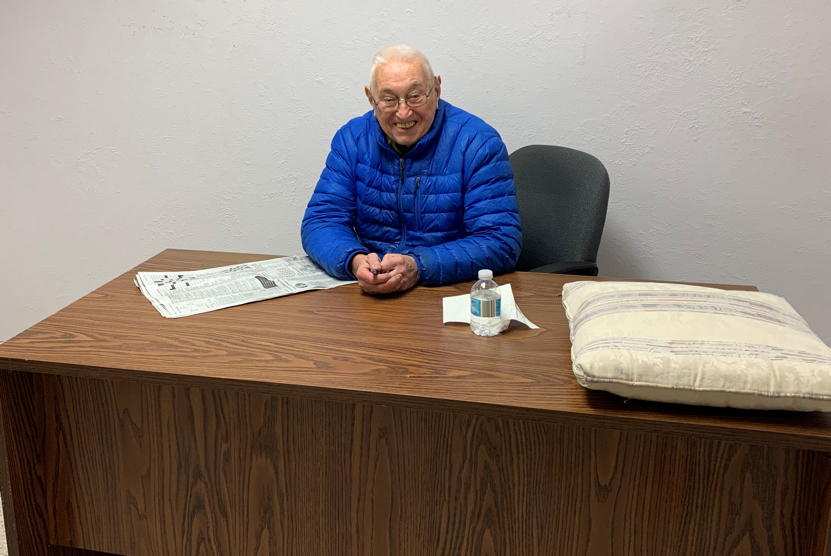 Charlie Lynn volunteers at the SKC Serve & Lift Center of Catholic Charities of Kansas City-St. Joseph. What does he do there? He helps in any way he can. Charlie…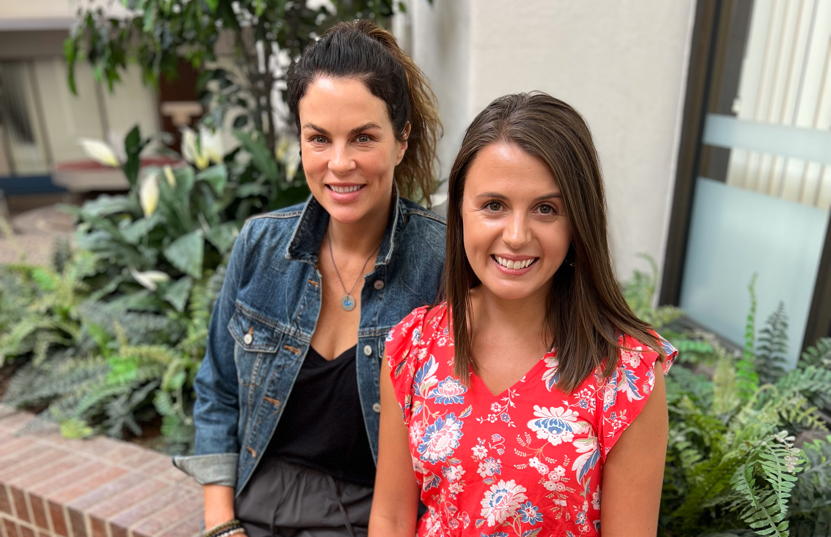 The 19th annual Night Out with MOCSA Cocktail Party and Auction will be held at The Midland Theatre on November 4th. Tiffany Melton Meeks and Lisa New are serving as…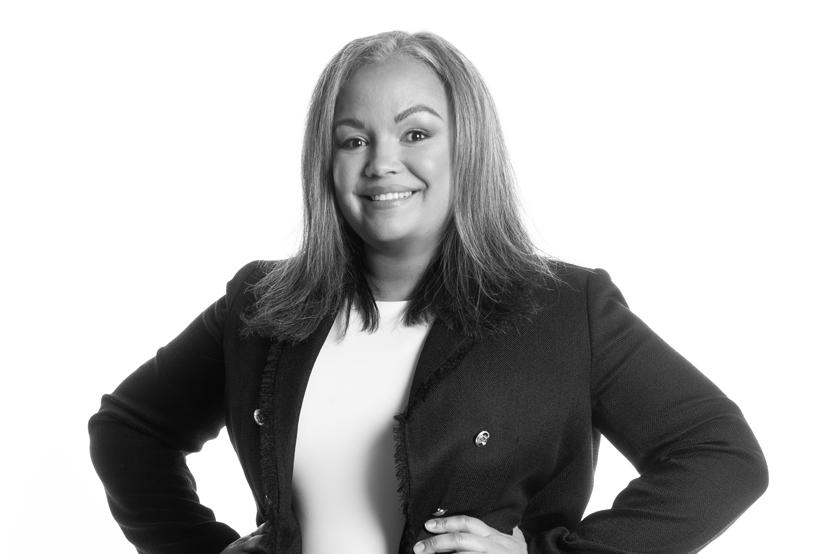 As a model of Kansas City's civic spirit, Amy Guerich's steadfast altruism has earned her the title of Rising Star by The Independent. With a diverse range of philanthropies and a…