Trailblazers: Kansas City Women – Publisher's Note
"If you don't like the road you're walking, start paving another one."  Dolly Parton
When I first started as publisher of The Independent, I knew that I had just stepped on to a new path. A mainstay of the Kansas City community, I remember reading The Independent as I was growing up and searching for the faces of people I knew. I had no idea that I would one day come to be the publisher of the Magazine and stand in the shoes of the women who came before me. The legacy of women running The Independent began in 1909, when George Creel sold the magazine to Katherine Baxter and Clara E. Kellogg. Although they were unable to vote, they owned and operated a printing company (a fact which routinely blows my mind). The duo started the process of shaping The Independent into what it is today, as they chose to chronicle the lives of the people of Kansas City.
Celebrating the centennial of The Independent being female-owned is both awe-inspiring and humbling. As the magazine turns 123 this year, it is incredible to note that it has only been owned by men for 23 of those years. As women continue to face bias around the world, we wanted to celebrate the achievements of Kansas City women along with our own. In this issue, you will find the stories of many (but definitely not all) of the women of Kansas City who advocate for and lift up other women. We also highlight several non-profit organizations that support women and girls in different capacities. It has been a true joy to spotlight the women of Our Town.
I want to acknowledge Katherine Baxter, Clara Kellogg, Martha Gaylord, and Laurie Ingram for blazing the trail that I am walking today. I thank them for their achievements, because without them, this issue would not have been possible. I hope to continue the legacy for the women who will come after me.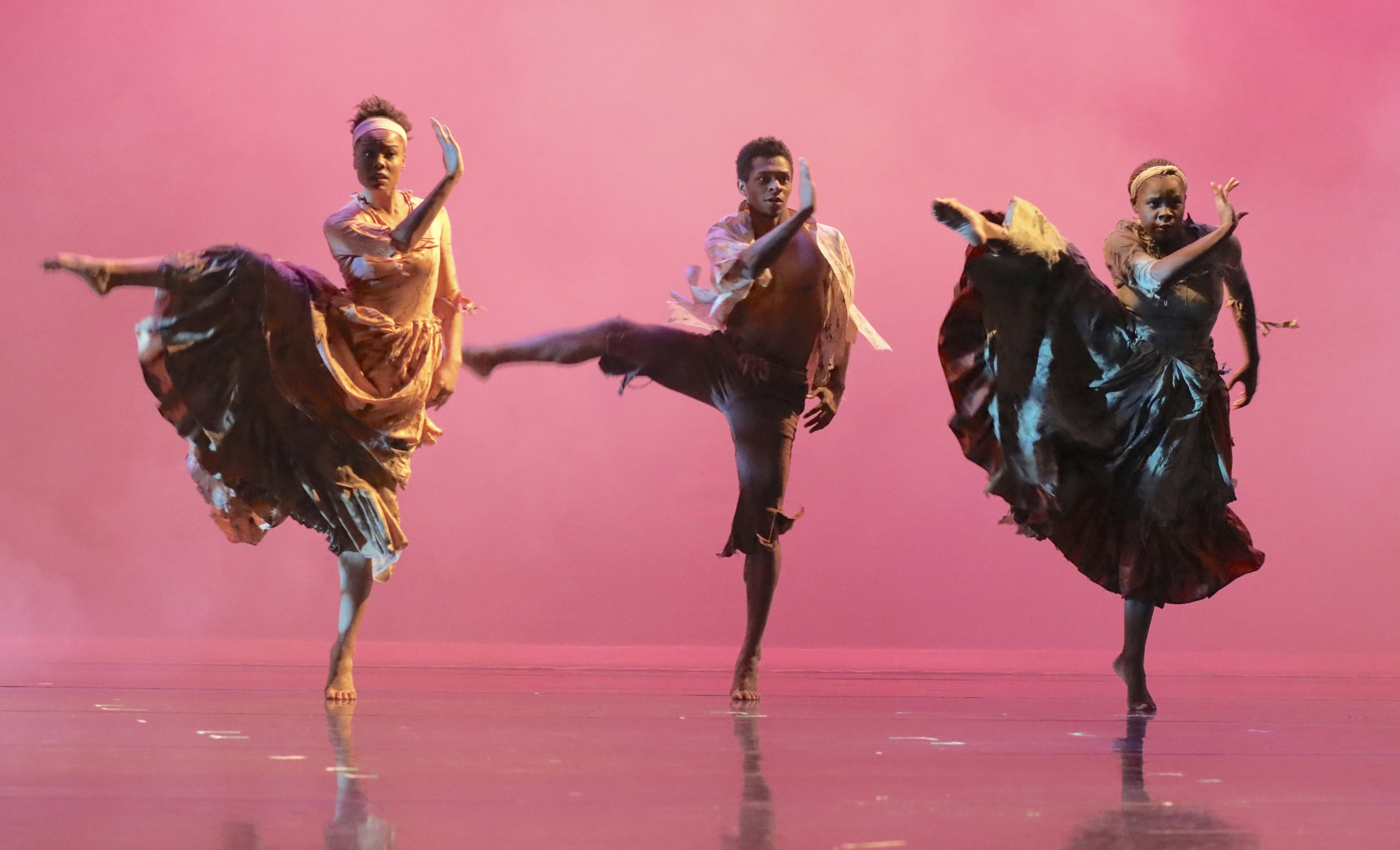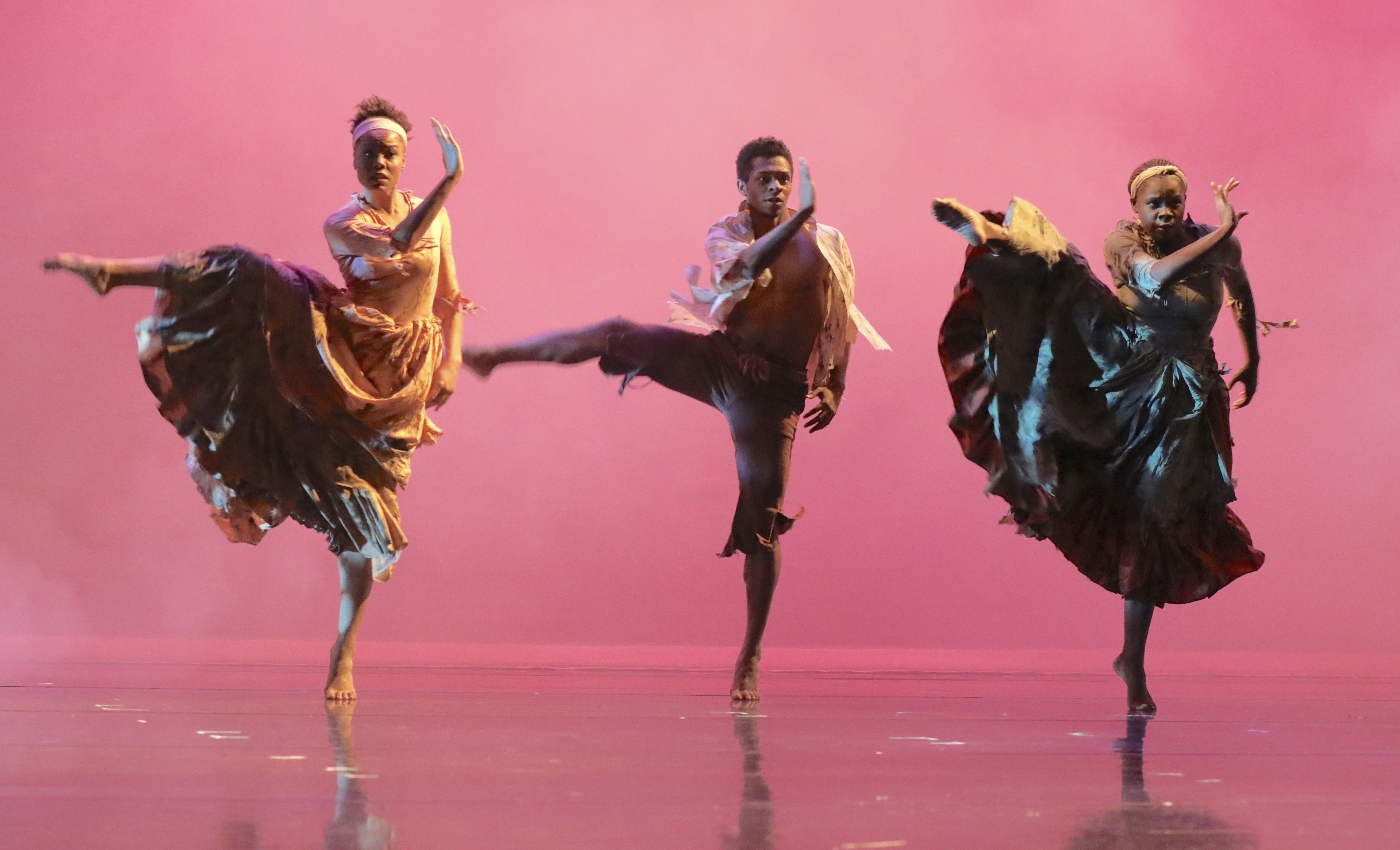 The common perception that the dance world is controlled chiefly by men might be partly true, but the situation in Kansas City presents a noticeably different landscape. Consider this: Of…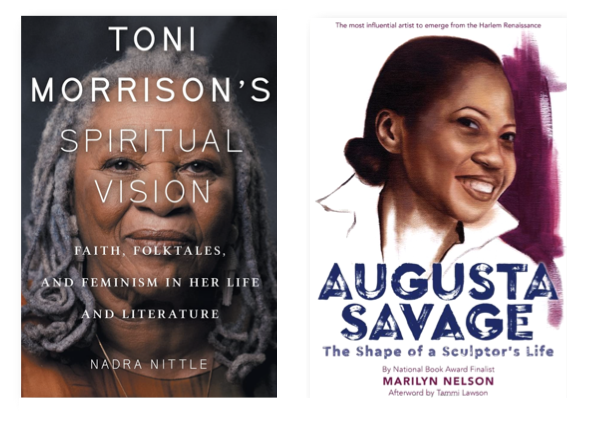 "The most difficult thing is the decision to act, the rest is merely tenacity." Amelia Earhart In this toast to trailblazing women, I wanted to recommend memoirs and biographies of…
Since 1986, Women's Employment Network (WEN) has lived out its vision of advancing positive change in the lives of women, their families, and the community, one woman at a time.…
The words on the wall (and on Instagram, over and over again) say it all: "Strong Women Lift Each Other Up." The mural appears on the exterior of the building…