Trailblazers: KC Current
When the National Women's Soccer League announced in December of 2020 that a new franchise of women's soccer was being awarded to Kansas City, it meant an enormous influx of volunteers and civic-minded players would be getting acquainted with Kansas City area non profits. Owners Angie and Chris Long and Brittany Matthews were clear in their direction: elevate women, athletes, the sport, and the city. The KC Current players have lived up to the directive, and have made their mark helping others.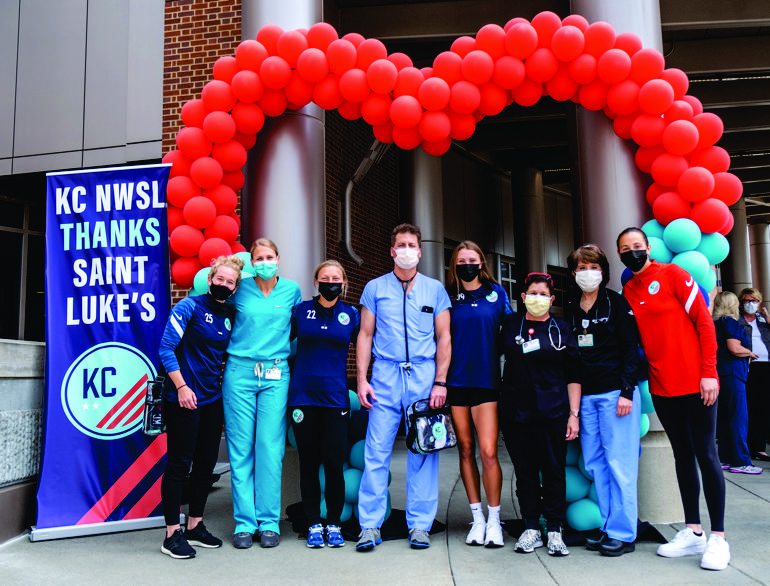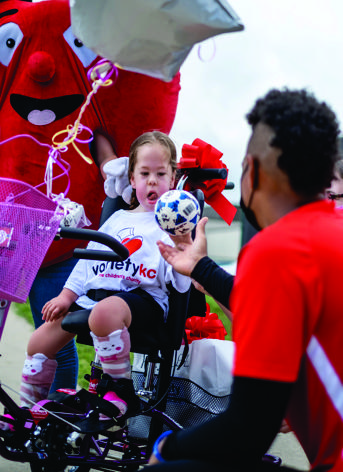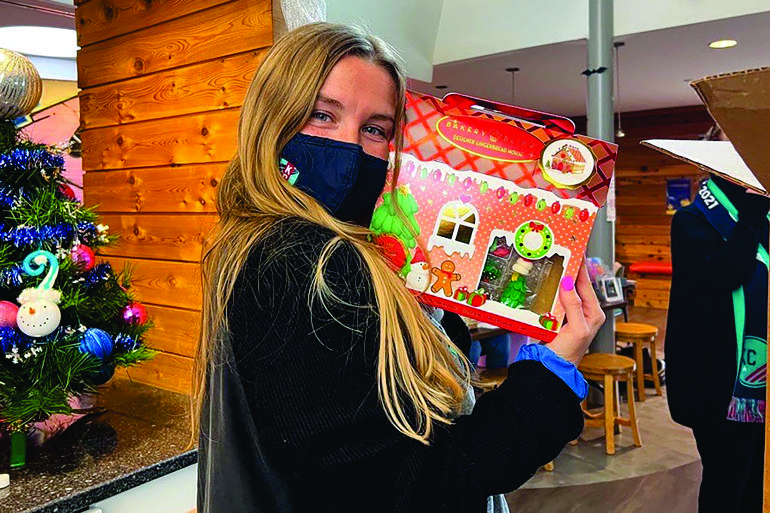 ---
Featured in the March 19, 2022 issue of The Independent.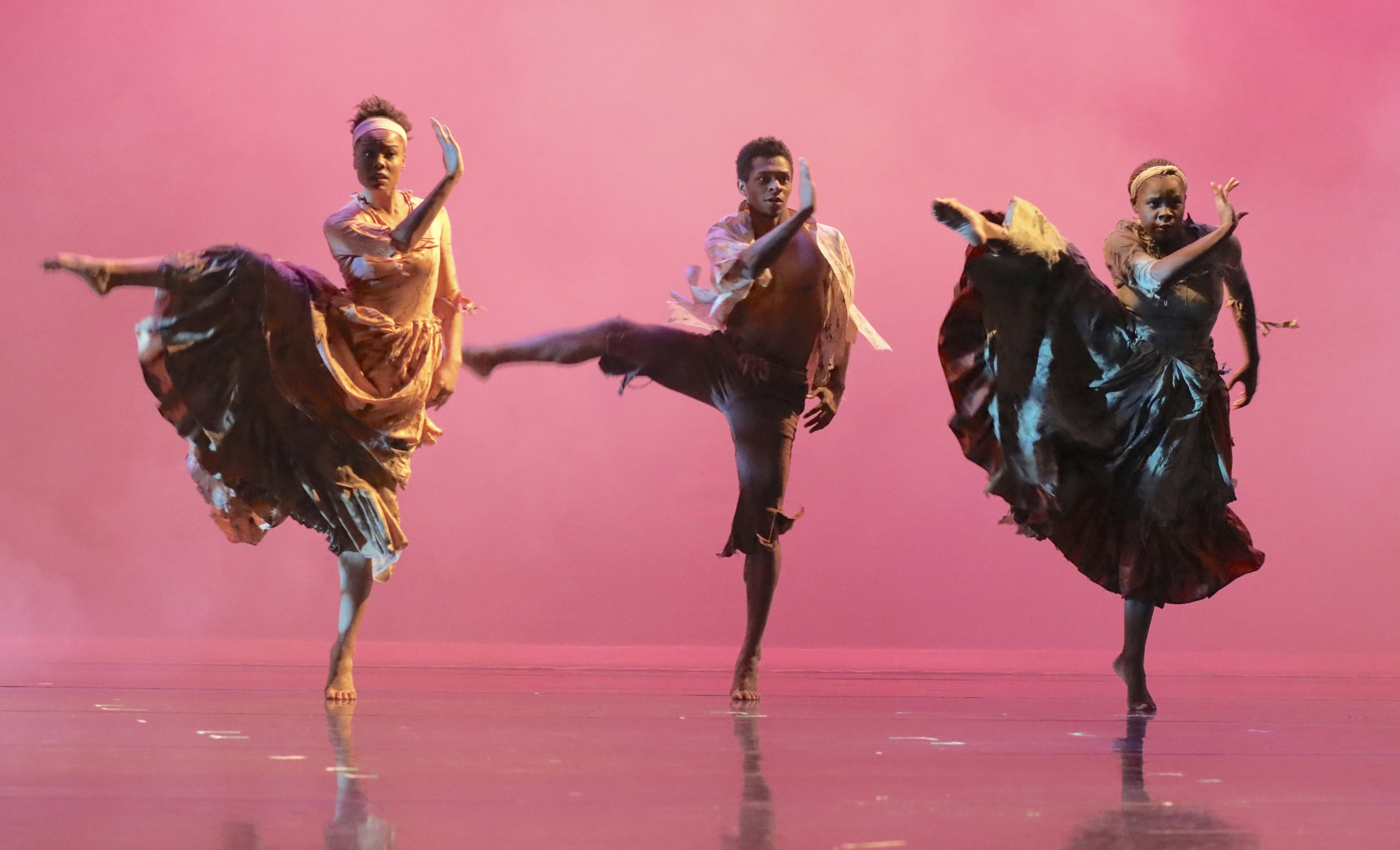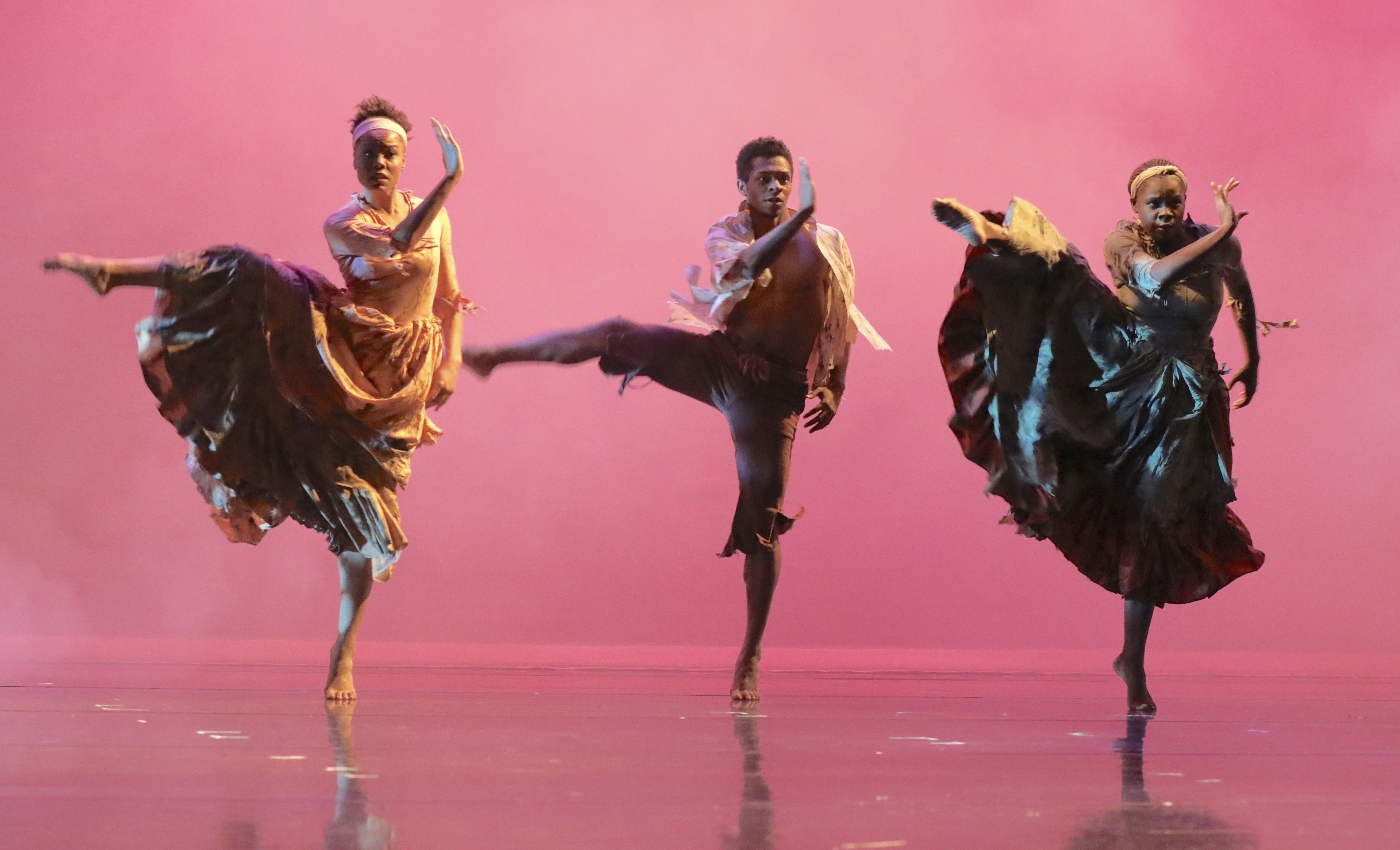 The common perception that the dance world is controlled chiefly by men might be partly true, but the situation in Kansas City presents a noticeably different landscape. Consider this: Of…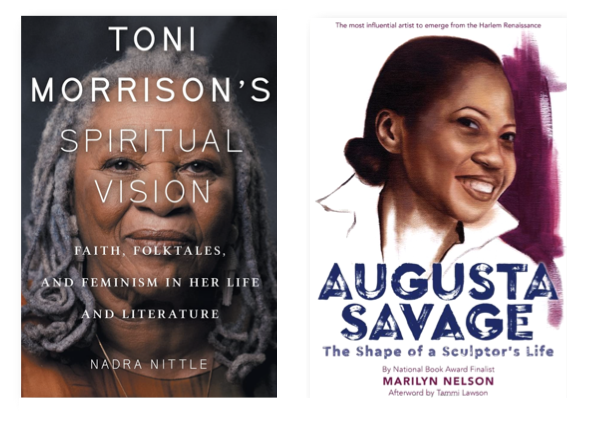 "The most difficult thing is the decision to act, the rest is merely tenacity." Amelia Earhart In this toast to trailblazing women, I wanted to recommend memoirs and biographies of…
Since 1986, Women's Employment Network (WEN) has lived out its vision of advancing positive change in the lives of women, their families, and the community, one woman at a time.…
The words on the wall (and on Instagram, over and over again) say it all: "Strong Women Lift Each Other Up." The mural appears on the exterior of the building…