TRAILBLAZERS: Stellar Students
---
Tayten DeGarmo
Tayten DeGarmo won't be lounging around the pool when school's out. Instead, the high school student will be attending Indiana University's Ballet Summer Intensive and the Sacramento Ballet's Summer Intensive. For the past nine years, Tayten has studied at the Kansas City Ballet School. Her list of credits includes Kansas City Ballet productions, such as The Nutcracker, Peter Pan, The Wizard of Oz, and Giselle, and Kansas City Youth Ballet productions, including Don Quixote and Coppelia. Tayten enjoys both classical and contemporary ballet. College plans? She envisions taking classes in ballet and biology. 
Lexi Kurt
Bishop Miege Senior Lexi Kurt has been named as a  National Merit Scholarship Finalist. About 1.5 million students enter the program each year, and recognition is based on students' PSAT/NMSQT scores. Of the 1.5 million students who apply, only about 15,000 students are named as finalists. The final Merit Scholarship Designees will be determined based on the student's activities and leadership, recommendations, and an essay written by each finalist. As a student at Bishop Miege, Lexi has played all four years on the soccer and basketball teams, serving as Captain for both her senior year. Lexi is the National Honor Society vice president and is a member of the School's Herd Council. She has plans to attend The University of Tulsa in the fall. In her spare time, she loves to hang out with her friends, babysit, and travel to the lake with family. Congratulations, Lexi!
St. Teresa's Academy
St. Teresa's Academy sent 47 students to the District 4 Future Business Leaders of America (FBLA) conference in February, and 19 students advanced to the state competition in April. Ellie C., Lauren S., and Abigail T. won first place in broadcast journalism.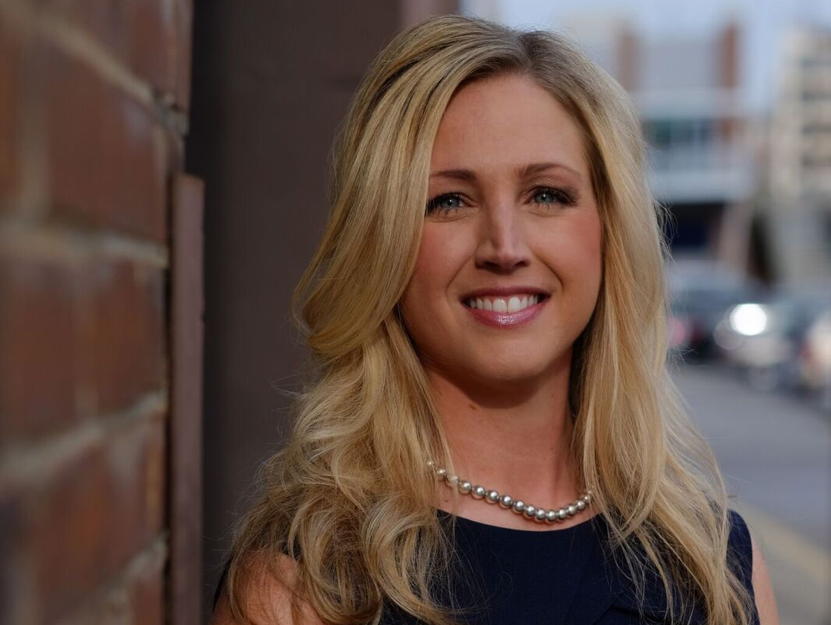 To learn more about becoming a member of the Association of Fundraising Professionals, Greater Kansas City Chapter, please visit afpkc.org. The Independent is proud to be the exclusive media partner of AFPKC.…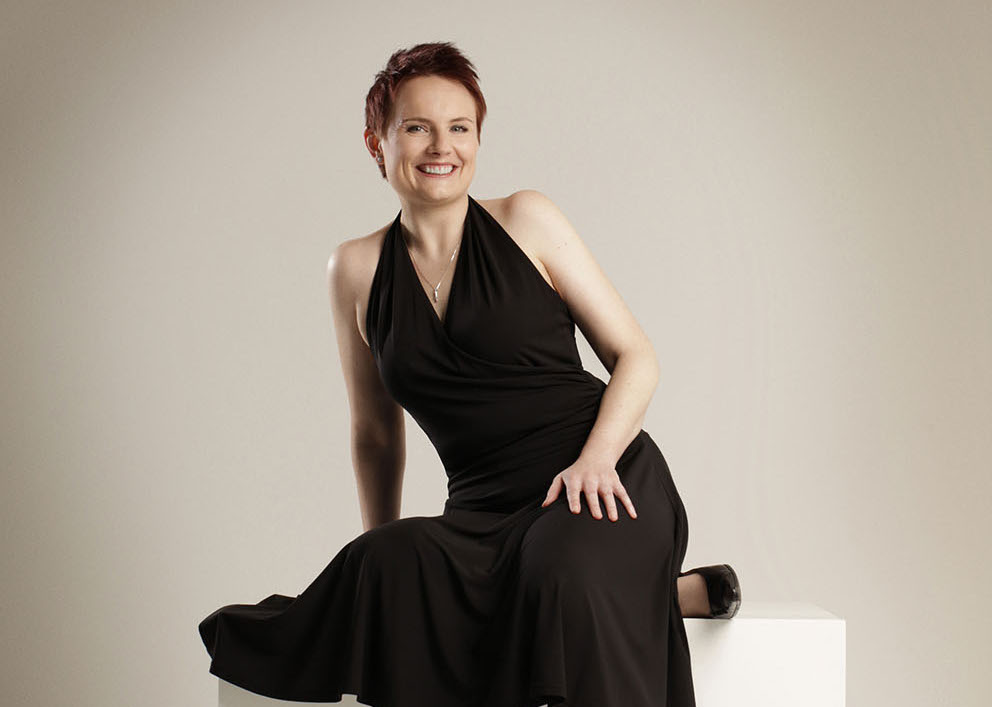 Like many top orchestra and opera conductors, Carolyn Watson began her career on "the other side of the baton." Having excelled as a young violinist in her native Australia, she…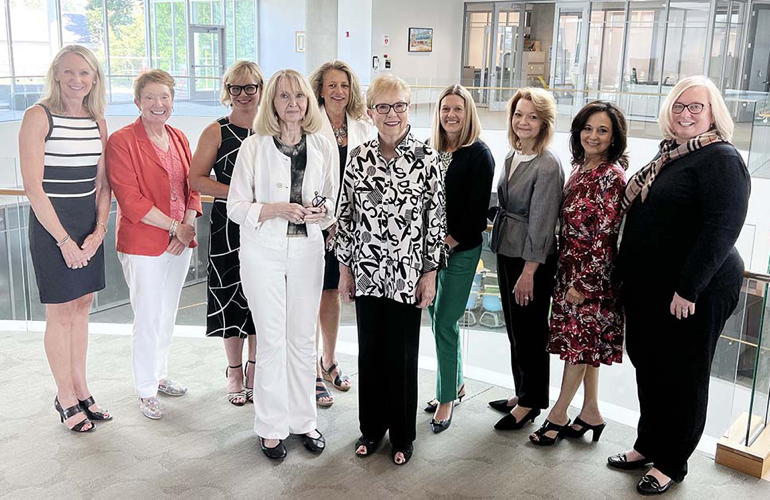 The Central Exchange was founded in 1980 by Marjorie Powell Allen and Beth Smith. The 160 founding members included Kay Barnes, Anita Butler, Joan Dillon, Adele Hall, Mamie Hughes, Dorothy…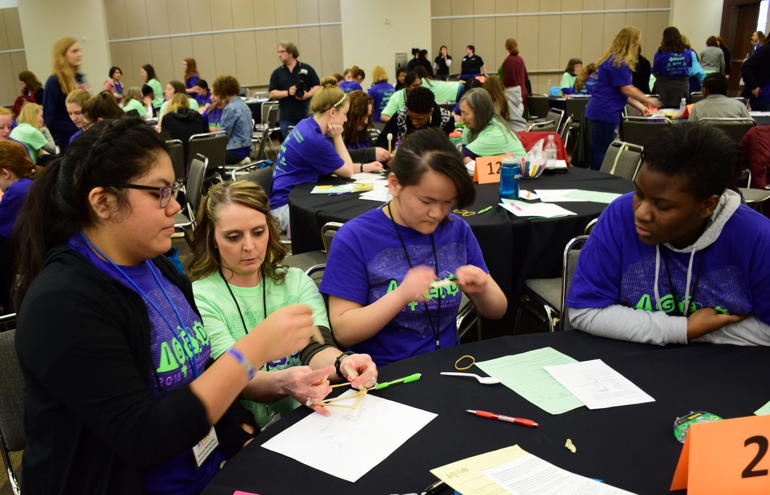 The Society of Women Engineers (SWE) was founded in 1950. The Kansas City chapter, which was created in 1982, currently has more than 150 members. The organization's focus is on…