TRAILBLAZING: Central Exchange

The Central Exchange was founded in 1980 by Marjorie Powell Allen and Beth Smith. The 160 founding members included Kay Barnes, Anita Butler, Joan Dillon, Adele Hall, Mamie Hughes, Dorothy Johnson, Linda Moore, Terry Satterlee, Linda Hood Talbott, and Judith Whittaker. Toni Watson was the organization's first executive director. Ann Hackett is the current leader and is also employed with the Bloch School of Management at the University of Missouri–Kansas City. As she noted of the Central Exchange, "We are focused on helping each of our members and business partners meet their needs and reach their full potential through development, connection, and inspiration." The organization provides professional and personal advancement through high quality programming and engagement. The Central Exchange has partnered with the Lean In Network Kansas City to offer Lean In Circles, which are safe spaces where women can share their struggles, get advice, and network. The idea is based on Sheryl Sandburg's book Lean In, which illustrates the importance of women connecting with other women in order to share experiences and offer support. The organization also offers a year-long program in which participants learn leadership development from Denise Mills and Robin Sterneck. Since 2014, the Central Exchange has presented the STEMMy Awards to recognize the achievements of women in those fields.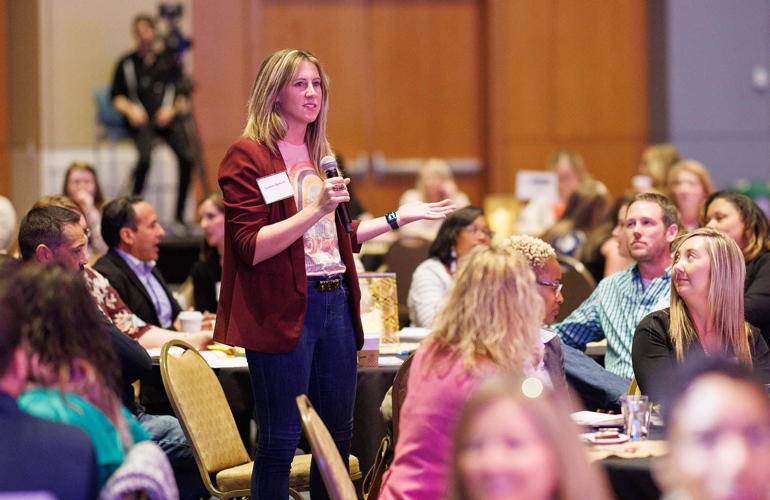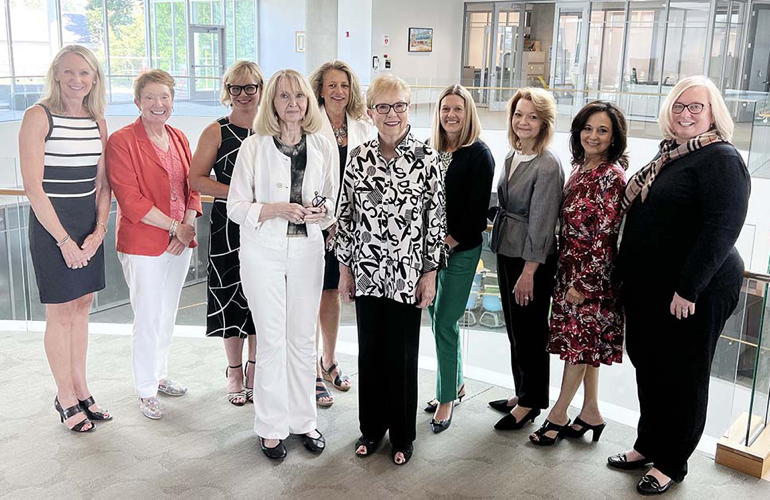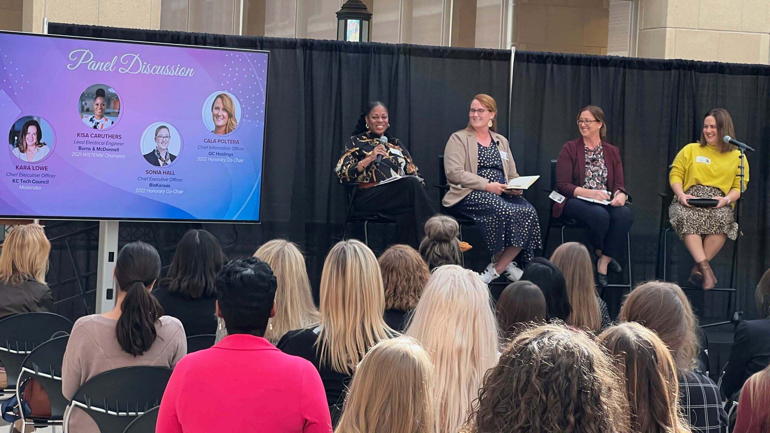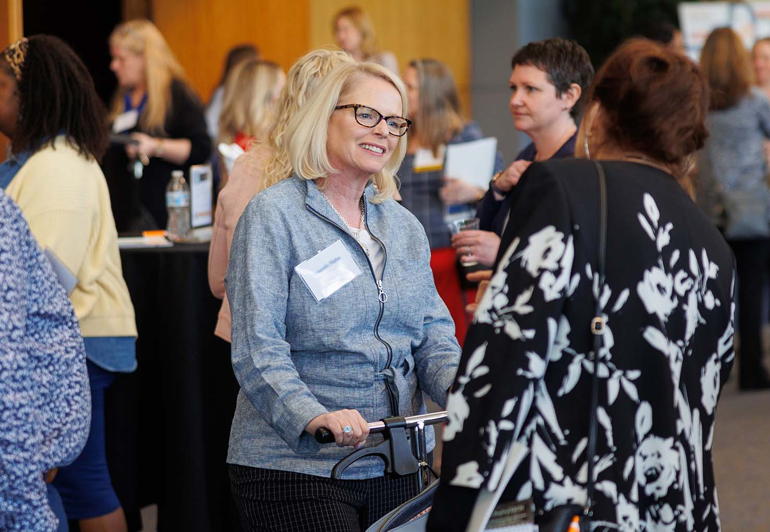 ---
Featured in the March 18, 2023 issue of The Independent.
Learn more at CentralExchange.org.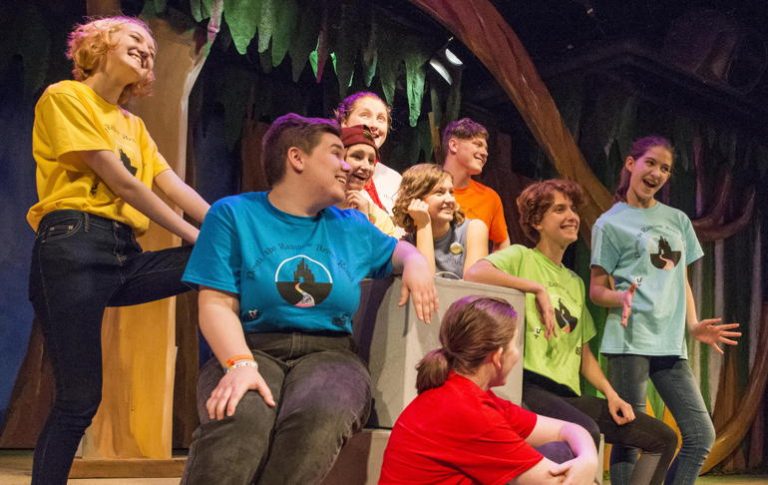 The Coterie Theatre was founded in 1979 by Judith Yeckel and Vicky Lee. Its mission is to provide professional classic and contemporary theatre which challenges audience and artist and provides…
BlaqOut was founded in 2017 by D. Rashaan Gilmore. Its mission is to create a community where Black people of queer and trans experience and their allies are connected and…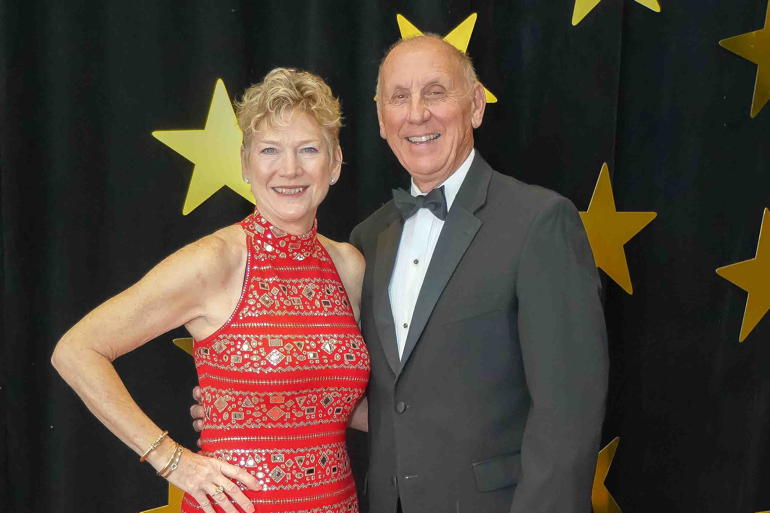 The Sheraton Kansas City Hotel at Crown Center was the site for the 17th annual Dancing with the Kansas City Stars, a benefit for Cristo Rey High School. Cathy and…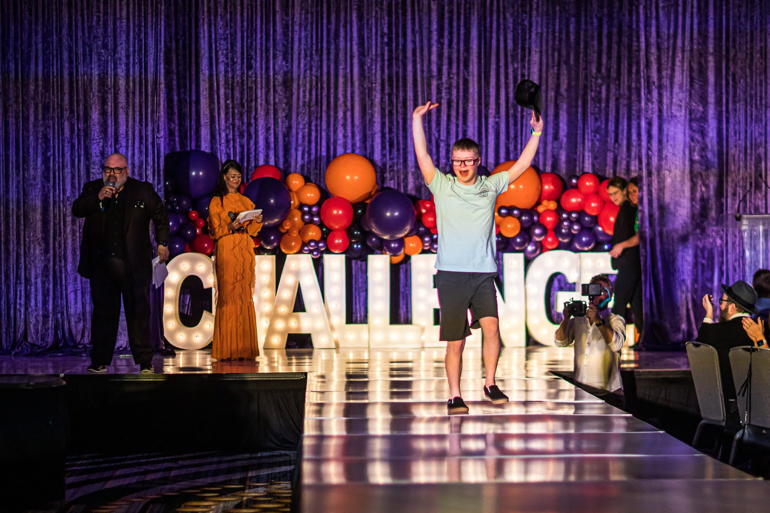 The YMCA of Greater Kansas City's 15th annual Challenge Your Fashion event was held on April 22nd at the Muehlebach Tower of the Kansas City Marriott Downtown. Shannon and Brent…