#AAPI TRAILBLAZING: Chinese Club and Lion Dance Team at Rockhurst High School
"As a Mandarin Chinese teacher and Lion Dance Team moderator, I have observed how Rockhurst High School students developed their learning interests from studying a hard language in the classroom to undertaking the physical challenge of traditional Chinese lion dance," said Jackie Shao, who is also the Chinese Club moderator. For more than a decade, many Rockhurst students have been captivated by the Lunar New Year and Mid-Autumn Festivals hosted by the Kansas City Chinese Association and The Nelson-Atkins Museum of Art – and that interest has led to greater involvement. Recently, the Lion Dance Team has performed for audiences at St. Teresa's Academy, Blue Valley School District, the Kansas City Chinese Association, and visitors to The Nelson-Atkins Museum of Art, the Kansas City Zoo, and Wonderscope Children's Museum.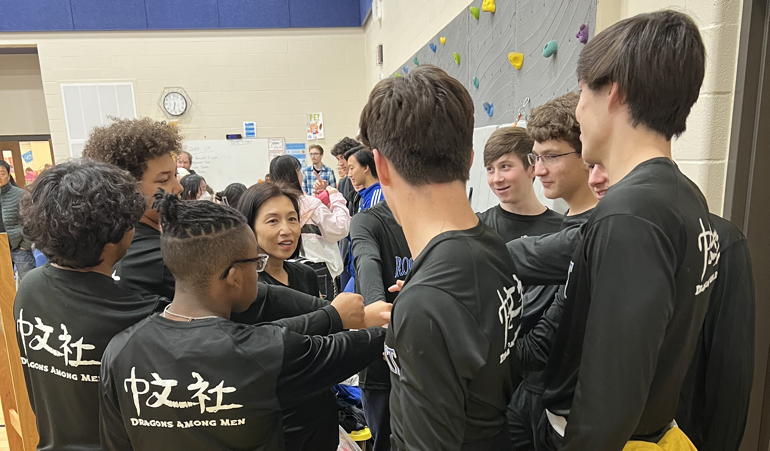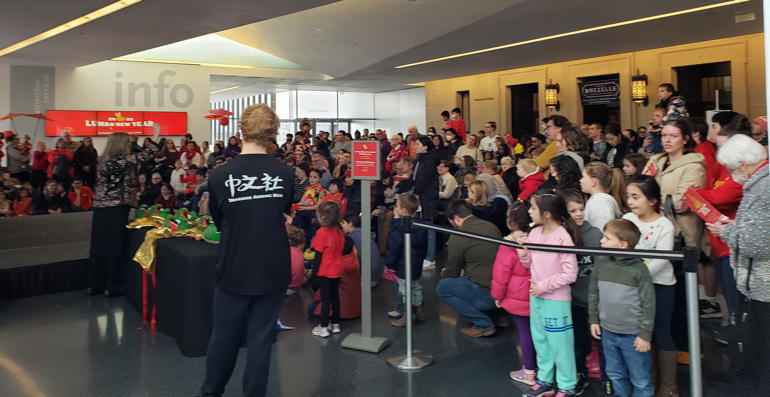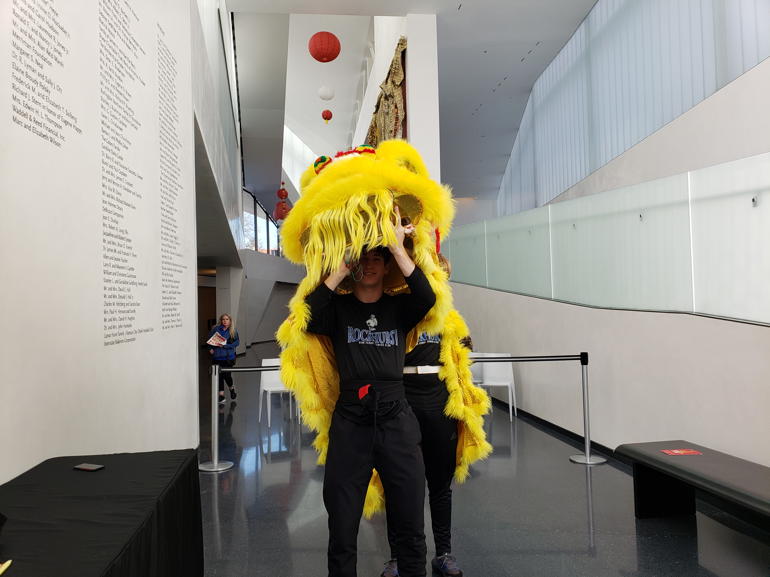 ---
Featured in the May 13, 2023 issue of The Independent.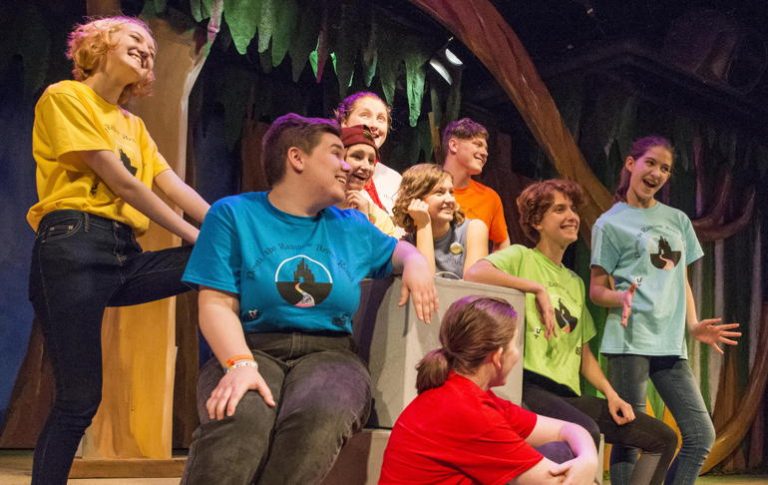 The Coterie Theatre was founded in 1979 by Judith Yeckel and Vicky Lee. Its mission is to provide professional classic and contemporary theatre which challenges audience and artist and provides…
BlaqOut was founded in 2017 by D. Rashaan Gilmore. Its mission is to create a community where Black people of queer and trans experience and their allies are connected and…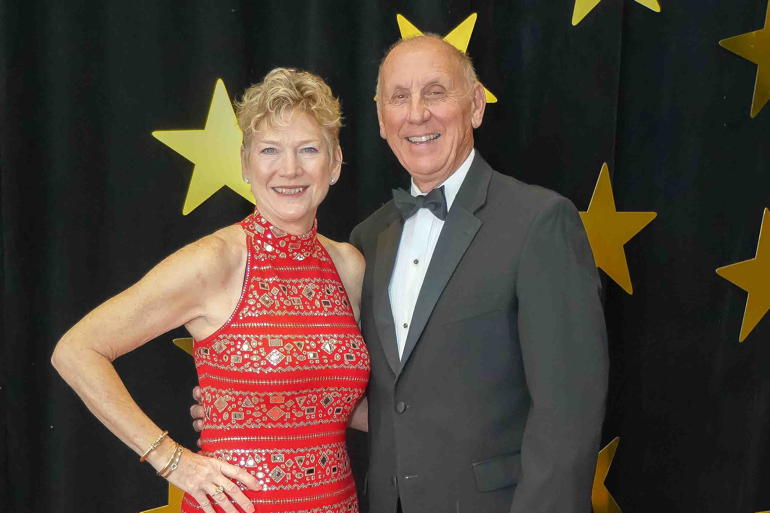 The Sheraton Kansas City Hotel at Crown Center was the site for the 17th annual Dancing with the Kansas City Stars, a benefit for Cristo Rey High School. Cathy and…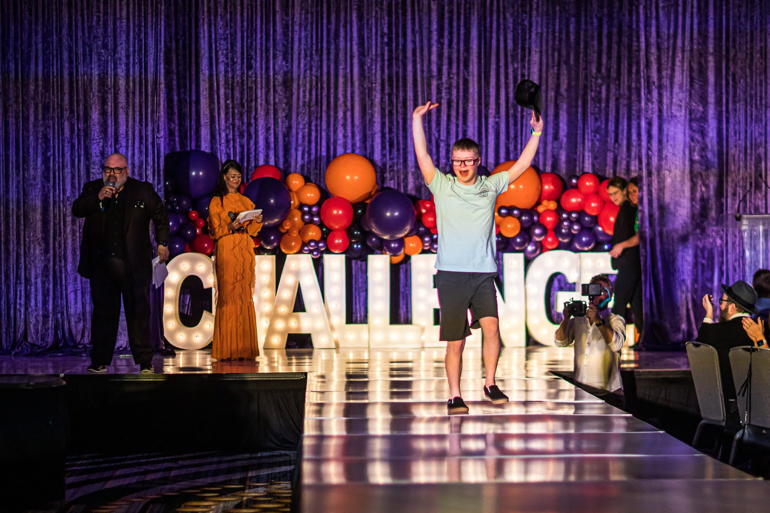 The YMCA of Greater Kansas City's 15th annual Challenge Your Fashion event was held on April 22nd at the Muehlebach Tower of the Kansas City Marriott Downtown. Shannon and Brent…