Trailblazing: Kansas City Girls Preparatory Academy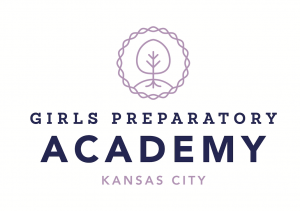 Christine Kemper founded the Kansas City Girls Preparatory Academy in 2017. The school's mission "is to develop young women to use their voices, to succeed in college, and to lead impactful, meaningful lives," in addition to becoming leaders for real change. KC Girls Prep is an affiliate of  The Young Women's Leadership Schools (TYWLN). Begun in 1996, TYWLN is a network that now includes more than 24 schools throughout the nation. All are focused on ensuring college access for female students who, due to economic disadvantages, otherwise might not have the option of furthering their education after high school.      
"When I hear a scholar say that she feels seen, that she feels heard, and that she feels loved in this space, my spirit feels full," said Tara Haskins, founding school leader. She added, "At the end of the day, these students are going to be change agents, they are going to transform the world, and that is our ultimate goal."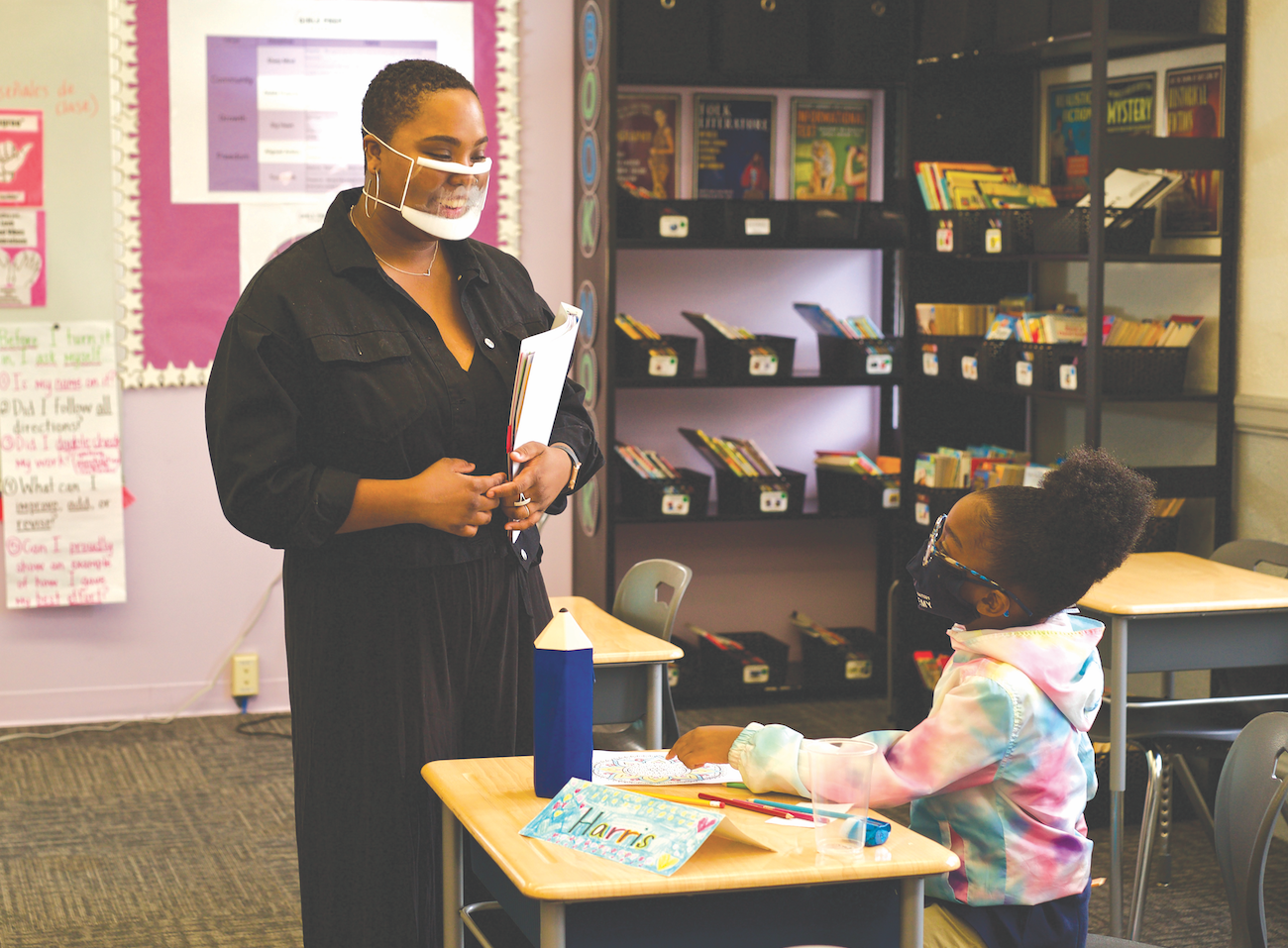 ---
The school currently has students in fifth, sixth, and seventh grades, with plans to expand to eventually have graduating seniors. KC Girls Prep prioritizes the opportunity to have their students have role models who resemble them. 92 percent of the team are women, and 64 percent of the educators are people of color. Of the seven board members, 86 percent are women and 71 percent are leaders of color.   
KC Girls Prep is located on the east side of Kansas City, in an area where the median household income is substantially lower than average. The students live in several different zip codes, but during the school's first year, 82 percent qualified for free and/or reduced lunch. In 2020, with the pandemic raging, the school partnered with a local small business to provide meal kits to families of students. The social work team continues to supply weekend meal kits, hygiene supplies, and clothing. KC Girls Prep also employs a social worker.  
"I believe education has the power to transform lives. Historically, equitable access has been a challenge for our community, leaving many neighborhoods behind. This school is about social justice, righting historical wrongs, and about changing the narrative about low income, black and brown girls in our community," said Christine Kemper, founding board chairman.     
KC Girls Prep welcomes volunteers who are interested in helping in the front office, organizing the clothes closet, assisting educators with administrative duties, or working on an individual basis with students. 
As Martha Salinas, board member, said, "Now more than ever, it's critical that we recognize the social and emotional needs of our students, as well as their academic needs. KC Girls Prep recognizes this and seeks to nurture the whole girl through comprehensive programming that addresses learning inside and out of the classroom, embracing both head and heart."
Featured in the March 19, 2022 issue of The Independent.
By Heather N. Paxton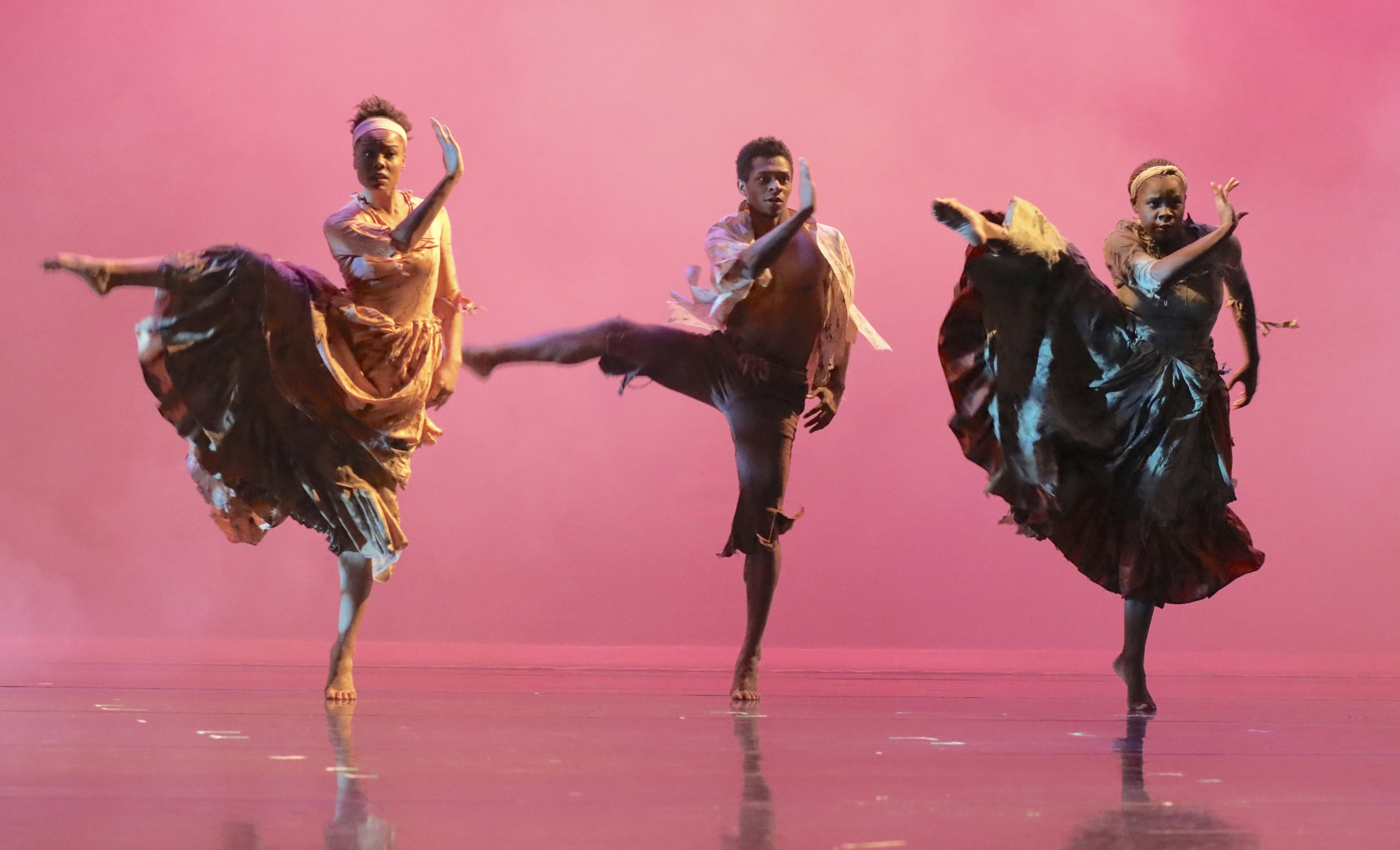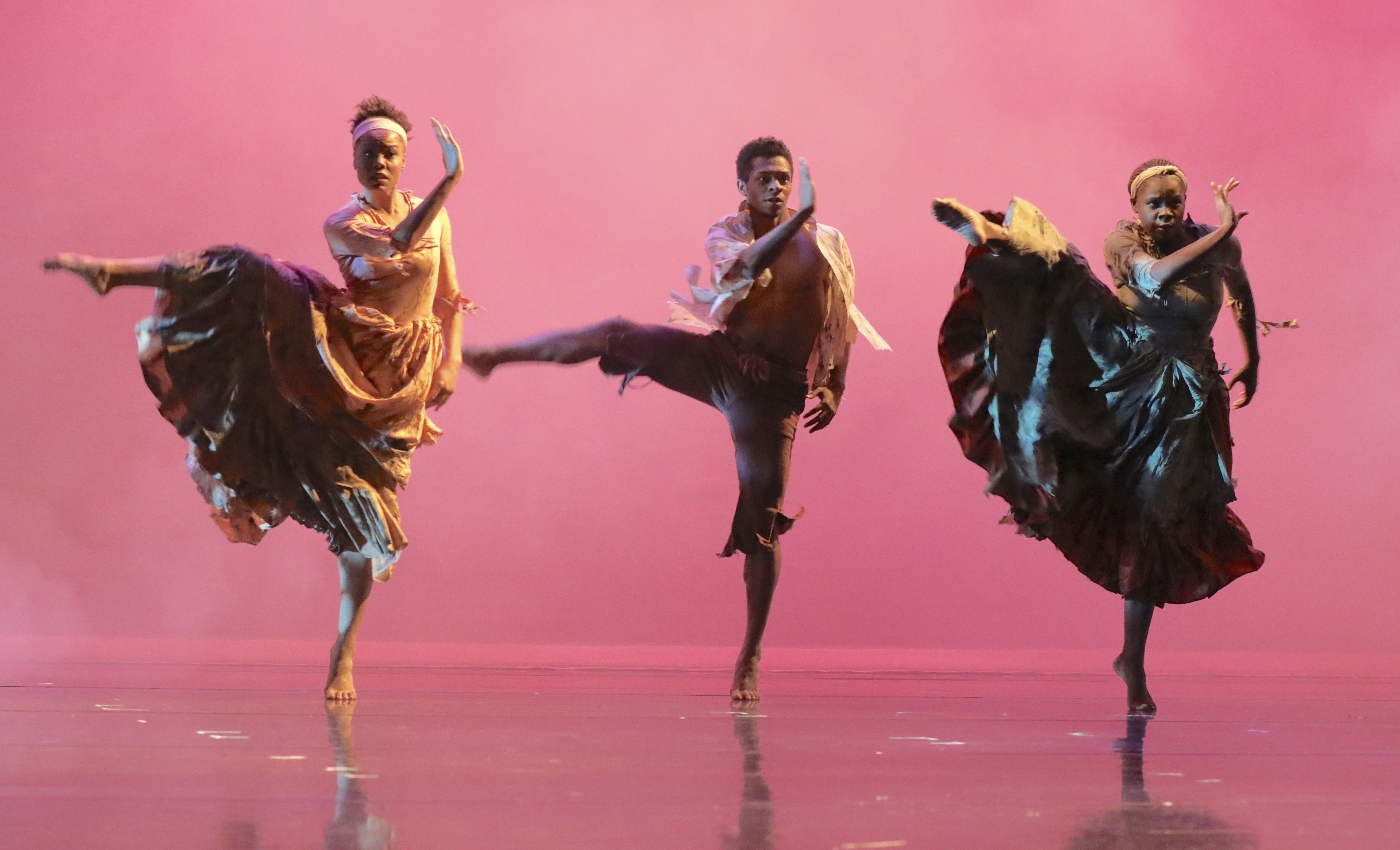 The common perception that the dance world is controlled chiefly by men might be partly true, but the situation in Kansas City presents a noticeably different landscape. Consider this: Of…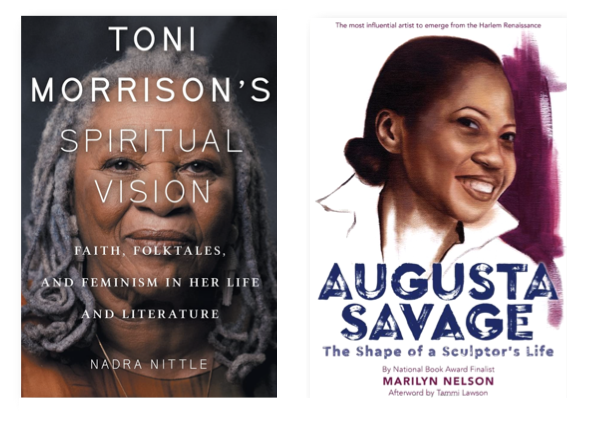 "The most difficult thing is the decision to act, the rest is merely tenacity." Amelia Earhart In this toast to trailblazing women, I wanted to recommend memoirs and biographies of…
Since 1986, Women's Employment Network (WEN) has lived out its vision of advancing positive change in the lives of women, their families, and the community, one woman at a time.…
The words on the wall (and on Instagram, over and over again) say it all: "Strong Women Lift Each Other Up." The mural appears on the exterior of the building…