Truman Library Institute – 14th annual Wild About Harry
April 11th was the date for the Truman Library Institute's 14th annual Wild About Harry at the Muehlebach Tower of the Kansas City Marriott Downtown. Nancy Gibbs and Michael Duffy, TIME magazine editors and best-selling authors of The Presidents Club: Inside the World's Most Exclusive Fraternity, were the guest speakers. Former Chairman of the Joint Chiefs of Staff General Richard B. Myers received the Harry S. Truman Legacy of Leadership Award. Morton Sosland and Neil Sosland were the honorary co-chairmen, and Karen and Steven Pack served as the chairmen.
Also featured in the May 18th issue of The Independent
Photo Credit: Bruce Mathews and Mark McDonald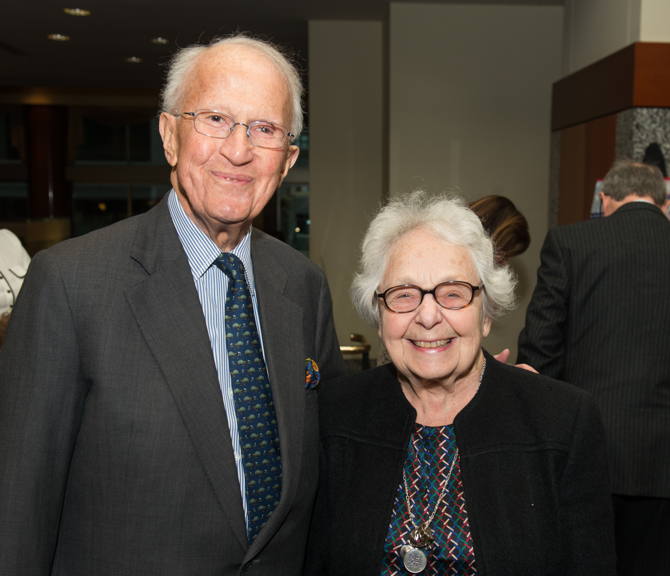 Morton Sosland, honorary co-chairman; and Estelle Sosland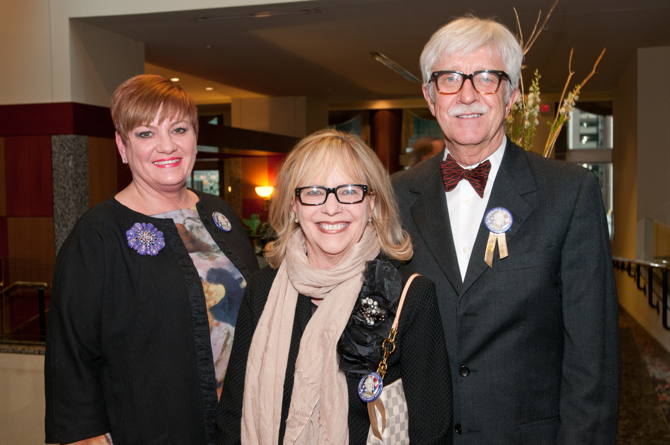 Mary Coble with Martha and David Immenschuh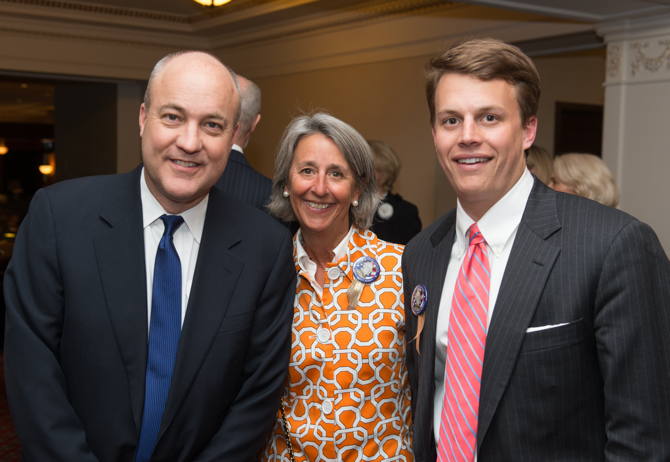 Michael Duffy, featured speaker; with Cappy Powell and Robert Powell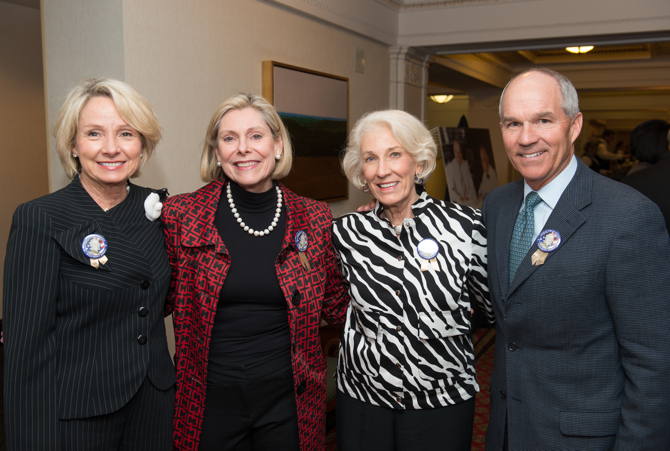 Susan and Tuck Spaulding flanked Pam Peffer and Mary Ann Pinkerton.
General Richard B. Myers addressed the guests.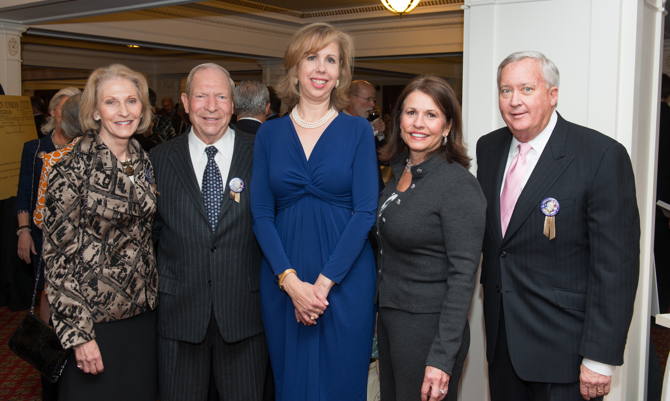 Barbara and Bill Nelson, Nancy Gibbs, featured speaker; and Kay and Tom Martin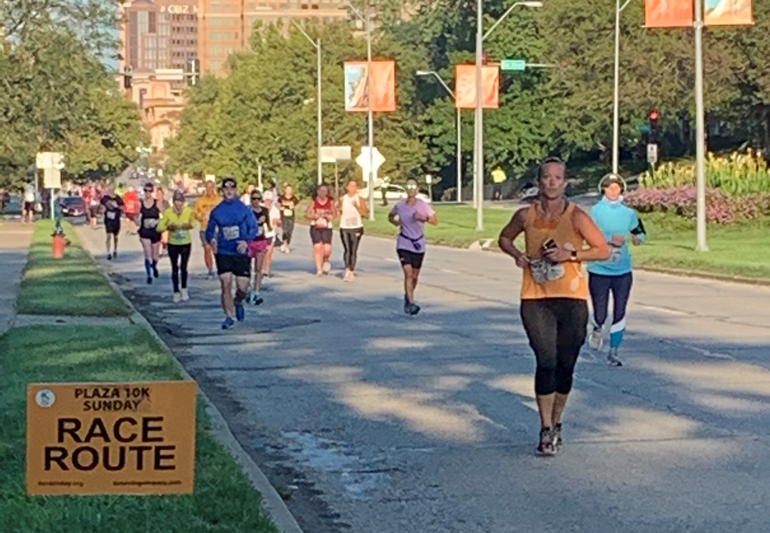 Saint Luke's Foundation's 10th Annual Plaza 10K, a benefit for Saint Luke's Home Care and Hospice, was held on September 13th. Participants were given the option to run virtually or…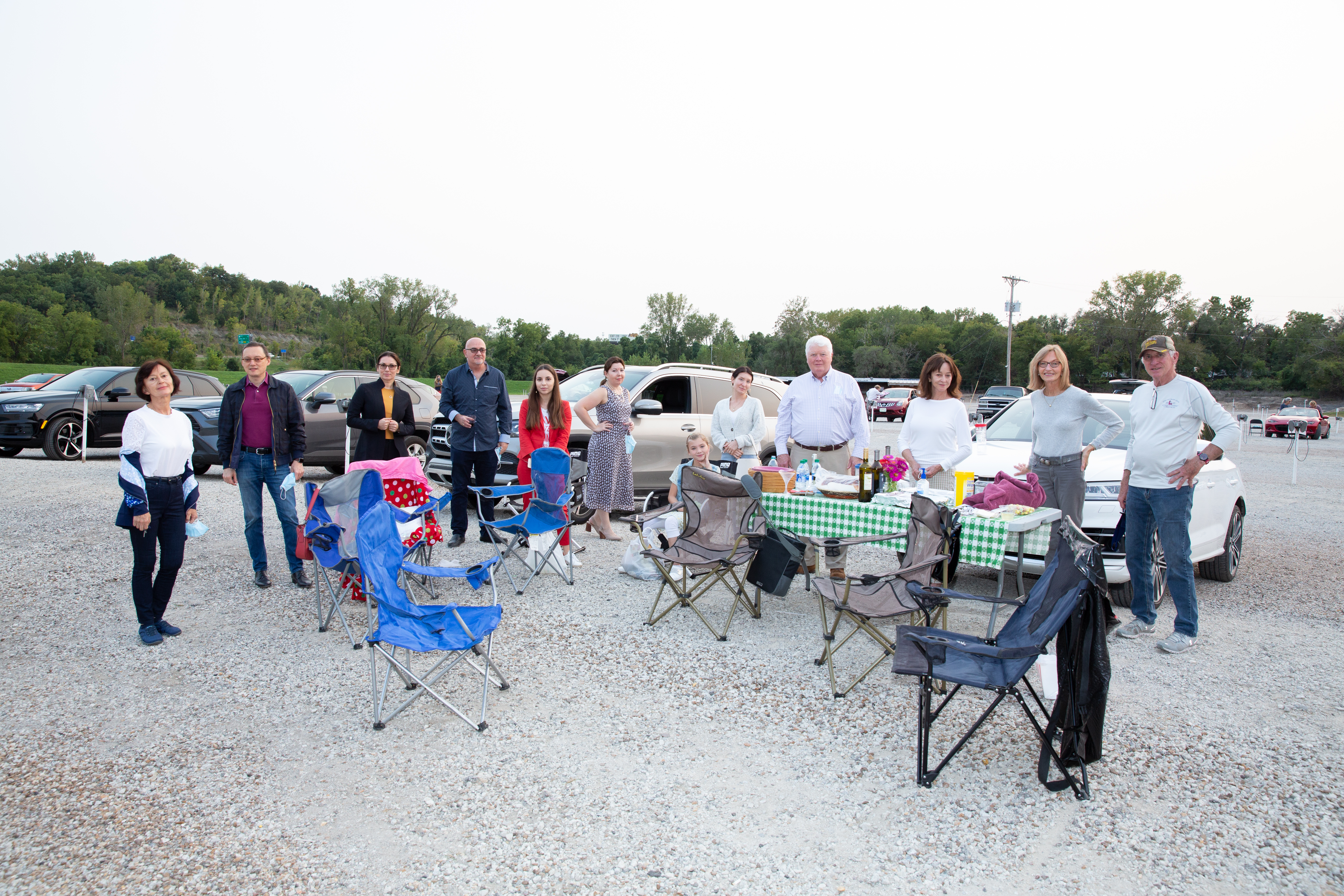 Park International Center for Music's Stanislav & Friends was held on September 17th at the Boulevard Drive-In. Guests enjoyed beautiful classical music at the reimagined event which featured a pre-recorded…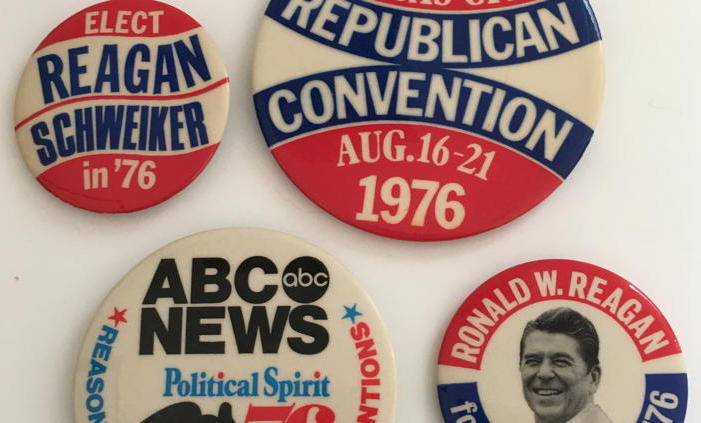 Joe Vaughan started collecting political buttons when he was still in grade school – and his collection has grown to include bumper stickers, leaflets, magazine articles, and other souvenirs of…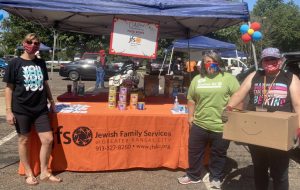 The Unity Village campus was the setting for Jackson County CASA's 15th Annual CARnival for CASA, which was held on September 13th. From their vehicles, families could enjoy the spirit…