Unveiling Timeless Beauty: Bridal Gown and Makeup Trends for the 2023 Wedding Season
Wedding season is upon us, with brides-to-be eagerly seeking inspiration and the latest styles to create their perfect wedding day look. When it comes to the hottest styles in the world of bridal gowns and makeup, one need not look further than Kansas City's wedding industry professionals. Nataliya Meyer, the designer behind Lucia's Sarto Custom Sewing, and Tiffany Simons, the master aesthetician at Faces by Tiffany, provided helpful insights into 2023 bridal trends.
Bridal Gown Trends:
Less is More, Boho Vibes, and Individuality
While brides of yesteryear opted for ruching, ruffles, and full skirts, according to Nataliya, today's prevailing theme is often "less." Many brides are gravitating toward fitted, minimalist designs that showcase high-end satins and crepe fabrics that exude a luxurious feel and provide subtle texture. Backless and strapless gowns are particularly popular, reflecting a desire for simplicity and elegance. "I see trends like pearls, and clean dresses, versus something completely wild," Nataliya said. "The more minimal it is the better." In addition, transformative gowns with removable elements, such as accessories and sleeves, are becoming more sought after, as it offers brides a chance to adapt their look throughout the wedding day.
In line with the minimalistic trend, Nataliya said brides are requesting gowns with tiny straps, corseted fronts, and nude linings with lace overlay. The focus is on natural beauty, with less padding in the chest, allowing brides to embrace their unique figure and feel comfortable on their special day. Some brides even choose to incorporate unconventional elements, like wearing sneakers or hiking shoes for elopements, emphasizing their desire for freedom and comfort. "After COVID, people are eloping so some dresses are more boho," Nataliya said. "People just want to enjoy life."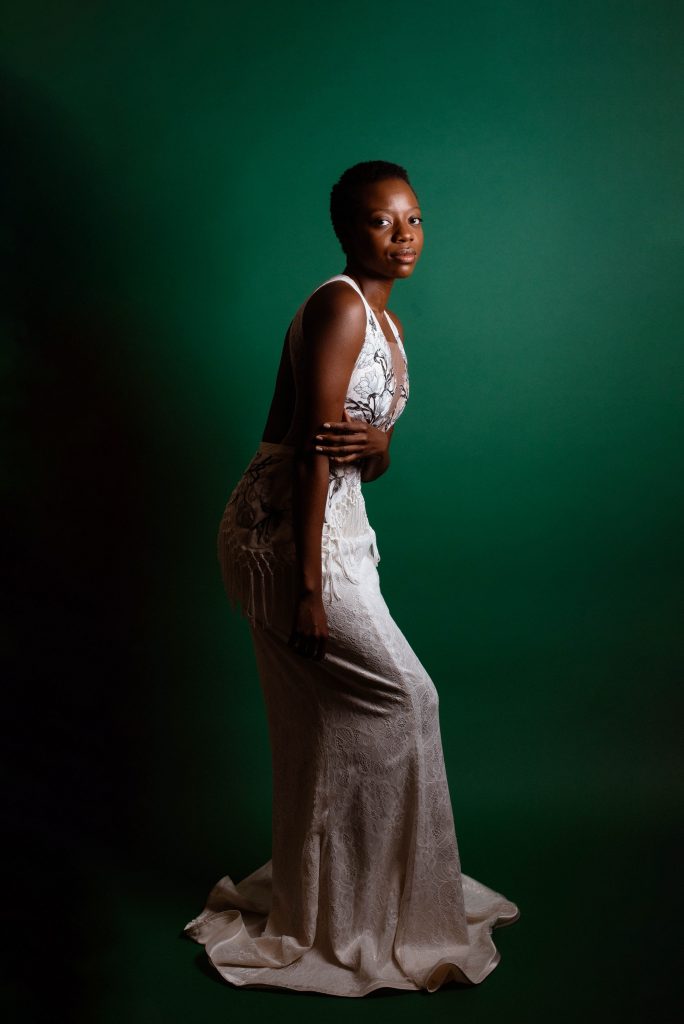 Along those lines, Nataliya is particularly drawn to Western-style wedding dresses with embroidery, symmetrical lace patterns, illusion lace, and well-placed fringe. "Boho is lacey and delicate," she said. "It's not stark white anymore. It's off-white. And even though I love fringe, it's not common to wear. It just has to be applied in the right way."
While many brides opt for vintage-inspired off-white colors, others bring authentic vintage gowns to Nataliya, seeking customizations. "People will bring in a 30-year-old dress from Mom and Grandma," she said. "It's enjoyable to see how confident people are when they're wearing a vintage dress."
Whatever the style, before saying yes to the dress, Nataliya advises brides-to-be to remember that what looks stunning on Instagram may appear different on an individual. 
Makeup Trends:
Radiant Skin and Effortless Elegance
While brides-to-be scroll Instagram for wedding-day inspiration, they don't necessarily follow makeup trends that grace the feed day and night. Aesthetician and Makeup Artist Tiffany Simons said, "Clients now understand that the makeup they see on Instagram doesn't translate in the real world. They want their skin to be the focal point."
In the quest for picture-perfect skin on their wedding day, brides have been flocking to Tiffany for last-minute skincare treatments like micro-needling, dermaplaning, and facials. However, she cautions brides who are inspired by fleeting TikTok trends not to rush into treatments too close to the big day. Unfortunately, glowing skin cannot be achieved overnight. Instead, Tiffany advises brides to prioritize their skin early on by scheduling appointments with their aesthetician or dermatologist as soon as they get engaged. It takes time for the skin to respond and show visible improvements – sometimes up to a year.
For those brides who find themselves just a few steps away from their wedding day, Tiffany offers sage advice: "Keep your skincare routine simple beforehand. Anything you do to your skin can cause a reaction." By keeping it simple and consistent, brides can ensure their skin stays clear, calm, and ready to glow on their special day. Skincare basics include a focus on daily moisturizing, wearing sunscreen, and nourishing skin from within. Tiffany advised incorporating green leafy vegetables, probiotics, and prebiotics into a daily diet, which can work wonders for a complexion. She said certain strains of probiotics help maintain radiant and healthy skin, while prebiotics provide a fiber boost and aid in warding off harmful bacteria.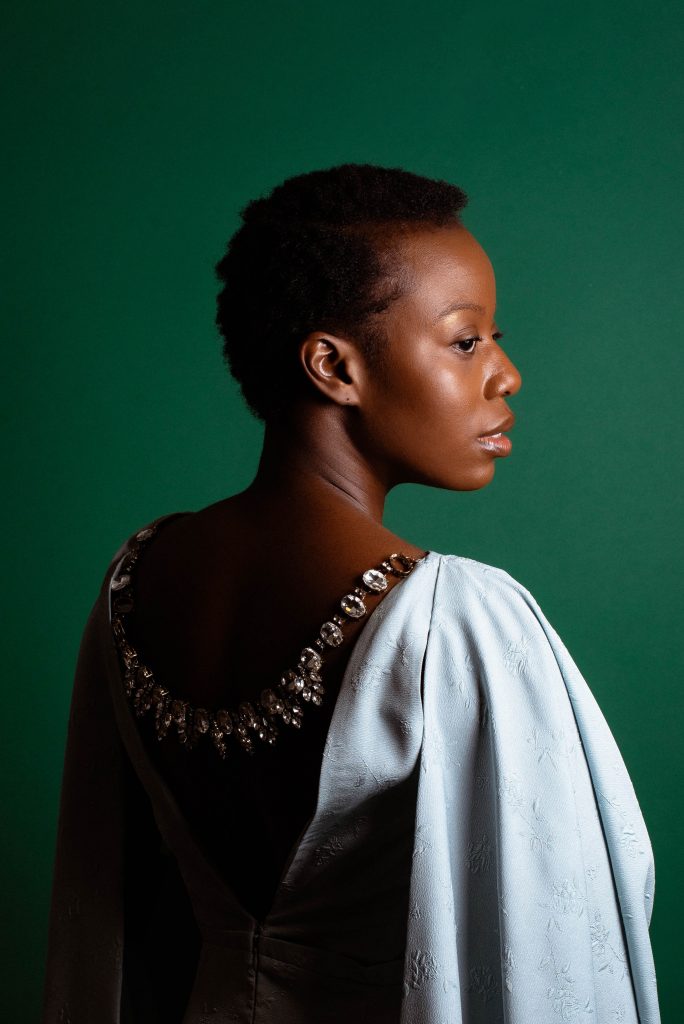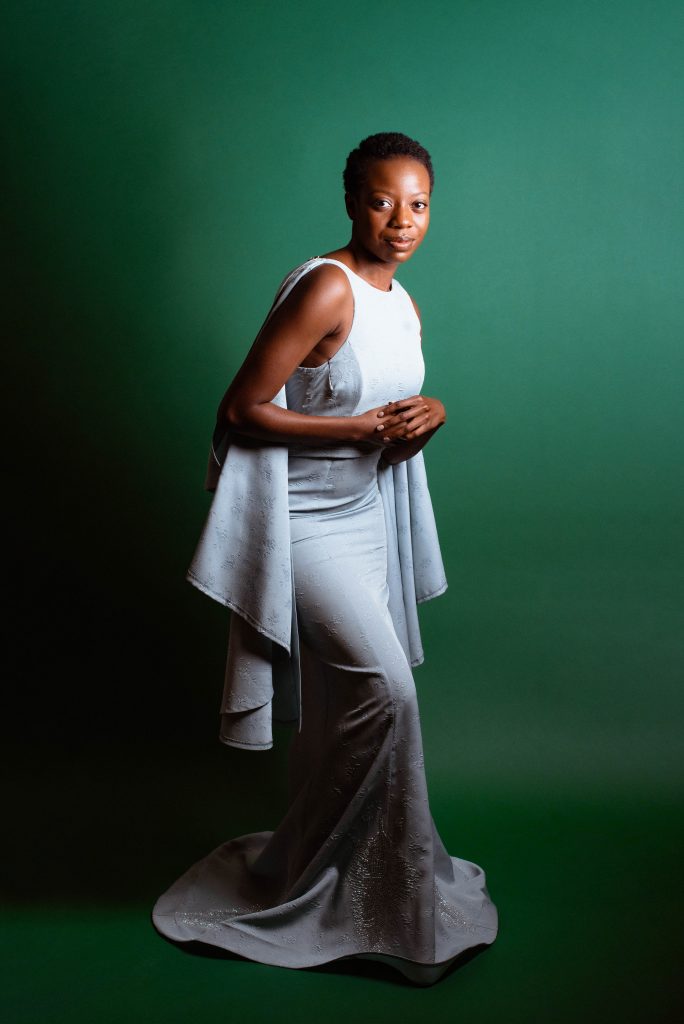 When it comes to makeup, Tiffany noted the days of vibrant eyeshadow colors and glittered eyelids are over. The current trend revolves around creating a soft, effortless appearance. Brides are increasingly requesting subtle enhancements, such as fluffy eyebrows and full, fluffy eyelashes – often opting for mink lashes. When it comes to eye makeup, brides favor flesh-toned eyeshadows in shades like brown, gold, and champagne. Even manicured nails have taken a turn toward neutral tones or classic French tips, allowing the bridal gown and glowing skin to be the focal points.
To ensure your best makeup look, Tiffany emphasized the importance of preparation. "Book a consultation and have your makeup done for your save-the-date photo shoot," she said. "That way you can see how it looks in different lighting conditions and how the temperature affects it." This approach ensures that brides are fully satisfied with their chosen makeup artist, leaving room for a backup plan if needed. As a last word of advice, Tiffany recommends brides aim to look like a glamorous version of themselves, reflecting their unique style while enhancing their natural features. "You're marrying your best friend," she said. "He wants to see his best friend walk down the aisle. Keep the essence of who you are."
By embracing natural makeup looks that highlight radiant skin, Tiffany believes brides can create timeless photo memories that will be treasured by their children and grandchildren. Whether choosing a wedding gown or makeup, by opting for a minimalist and effortless look, today's brides can exude their natural beauty and truly shine on their special day. 
Featured in the July 8, 2023 issue of The Independent.
Photo credit: Sarah Quinn Photography
By Monica V. Reynolds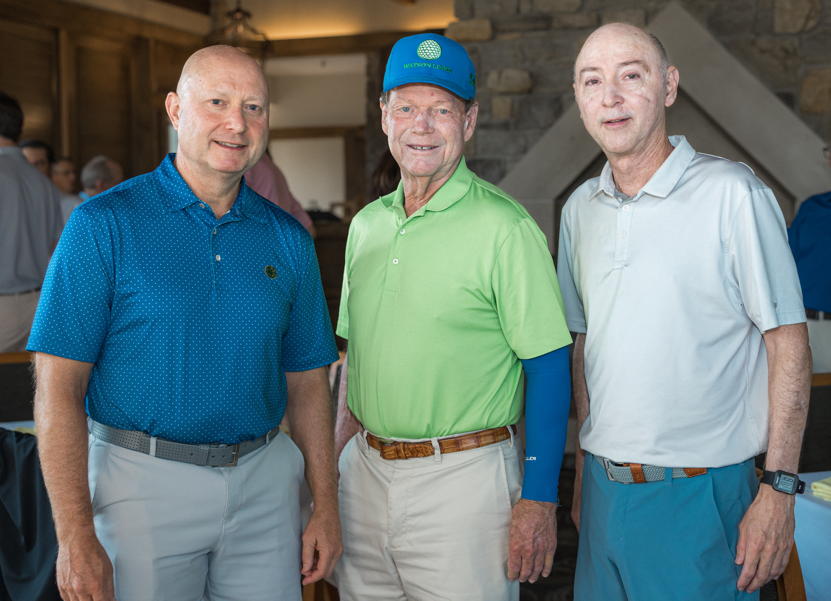 For 25 years, Tom Watson's Day For Kids Golf Tournament has raised funds to ensure that young people have the opportunity to learn to play – and love – golf.…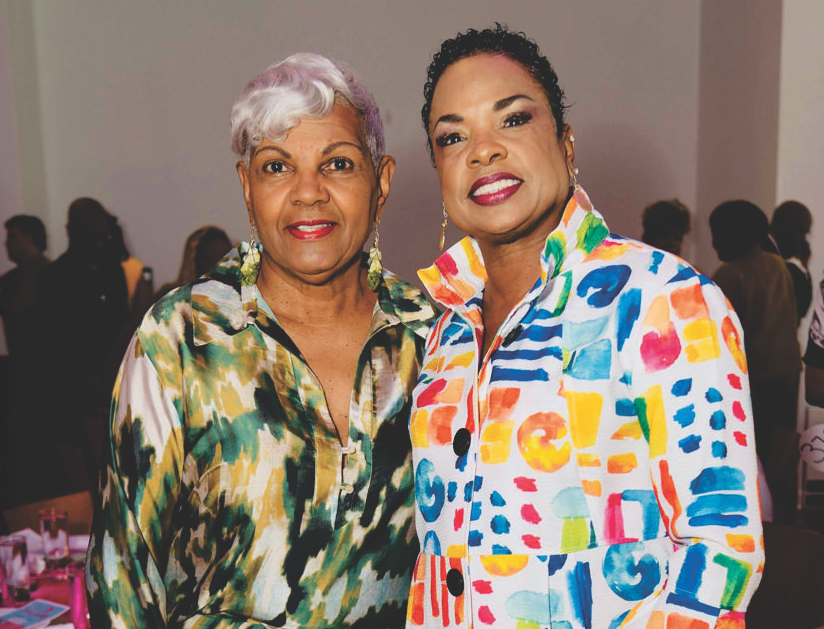 The Gallery Event Space was the site for Awesome Ambitions' Purse-onality 2023. The festive event featured two fashion shows, a brunch, and entertainment from Eboni Fondren. Awesome Ambitions girls modeled…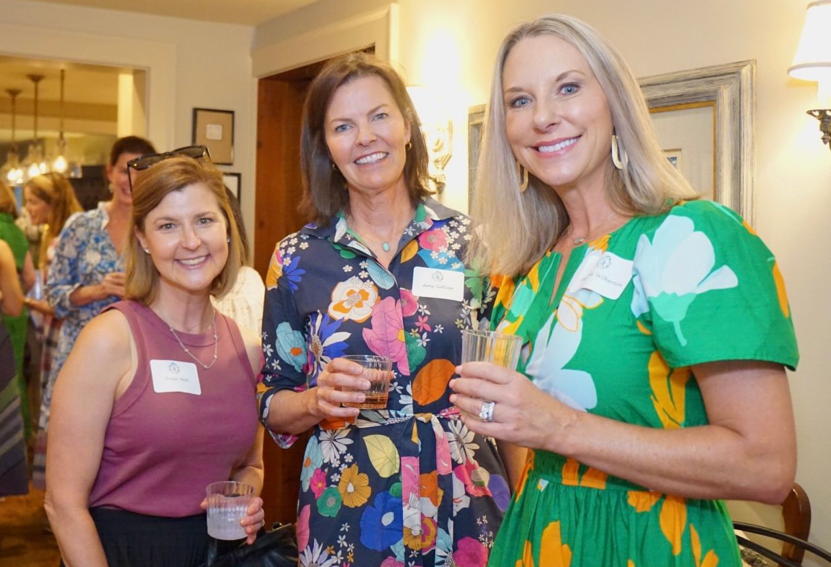 Missy Schaffer's lovely home was the site for the BOTAR Mothers' Dessert on June 22nd. Excitement was in the air for The BOTAR Ball, which will be held on October…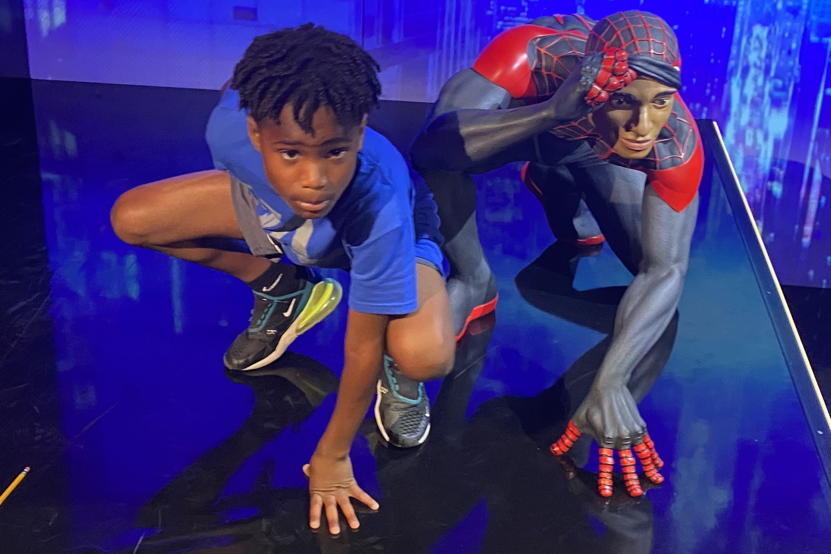 The residents of Our Town love the summer months, and The Independent delights in sharing your special moments. …