Wayside Waifs – Strutt With Your Mutt
Strutt With Your Mutt took place on September 15th. Nearly 2,000 people and their canine friends enjoyed the event. Proceeds support Wayside Waifs.
---
---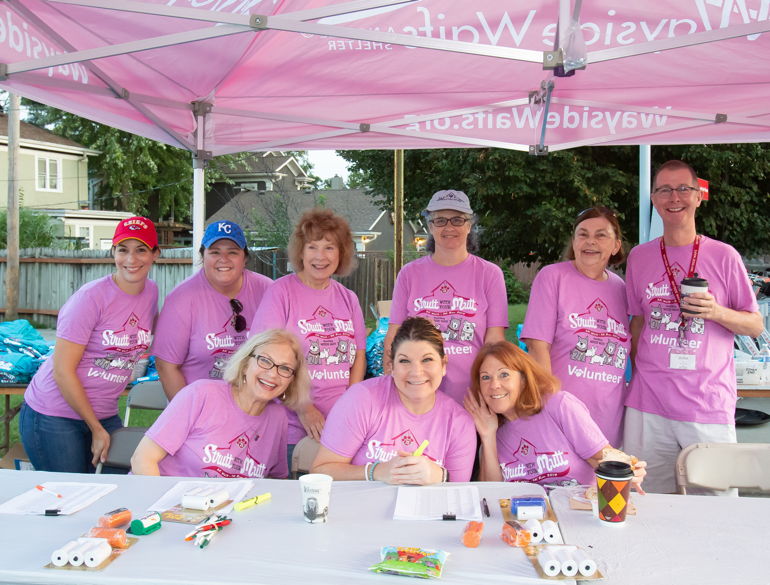 Volunteers: (Seated) Susan Smith, Rebecca Russell, and Dwila Funk (standing) Jennifer Storz, Kaitlyn Lotz, Terry Fahler, Sherry Weidman, Marilyn Ray, and John Eyler
Rob Sight started the 3K walk.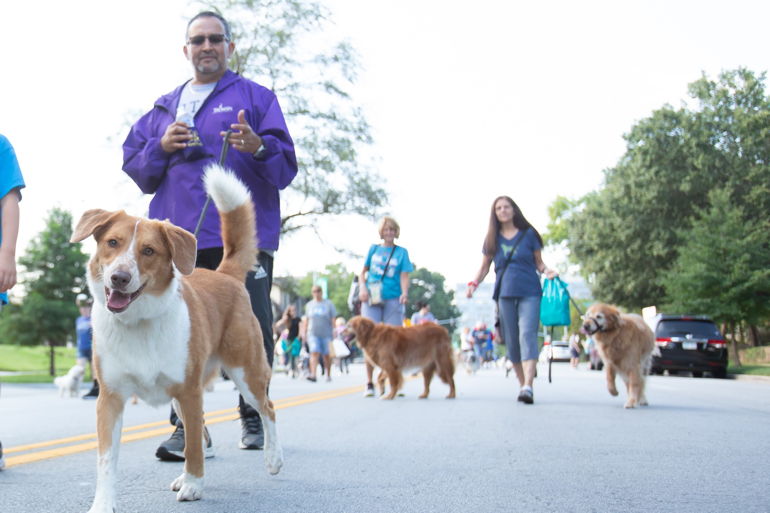 Israel Abundis and his dog, Libby, enjoyed the 3K walk.
Emcees Emily Holwick and Cody Holyoke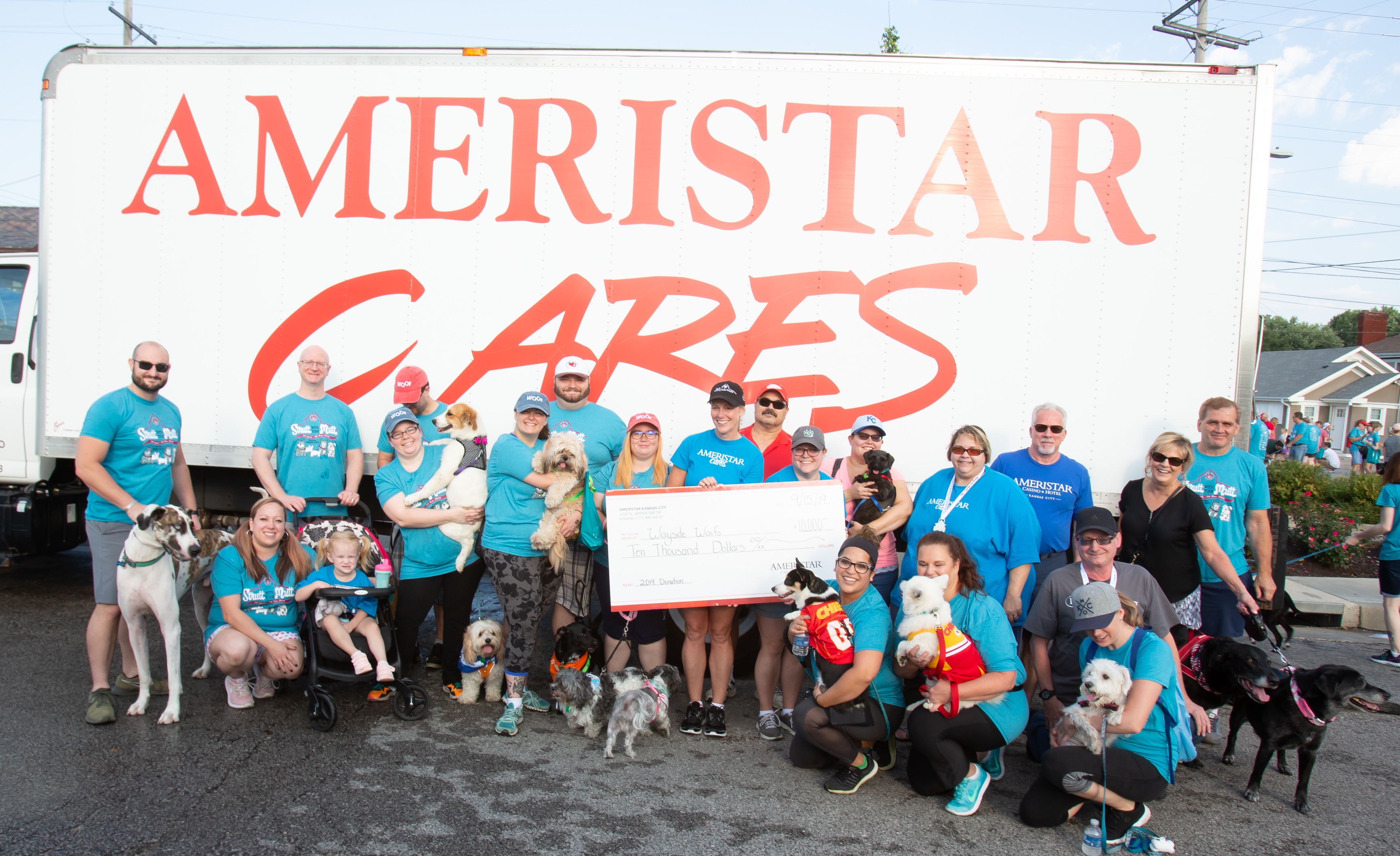 Ameristar team members and their dogs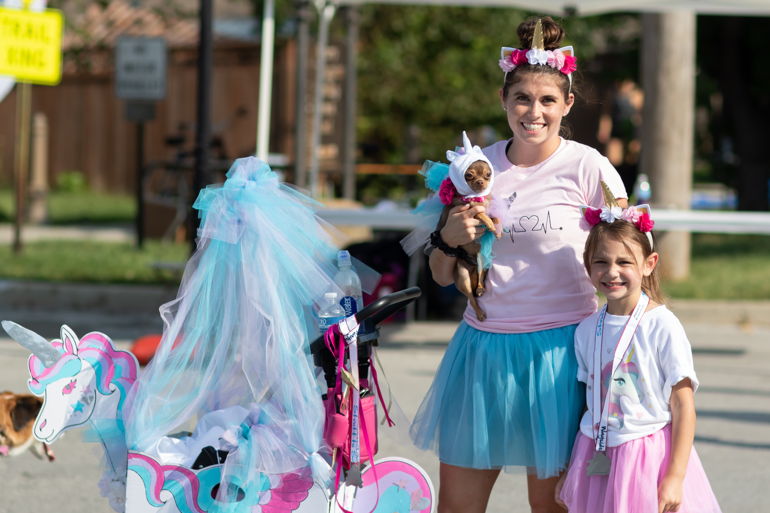 Chandler Carreon, holding her pup who won the Dog Costume Contest, posed with Lucy Adams.
Additional photos featured in the October 26, 2019 issue of The Independent
Photo credit: J. Robert Schraeder Photography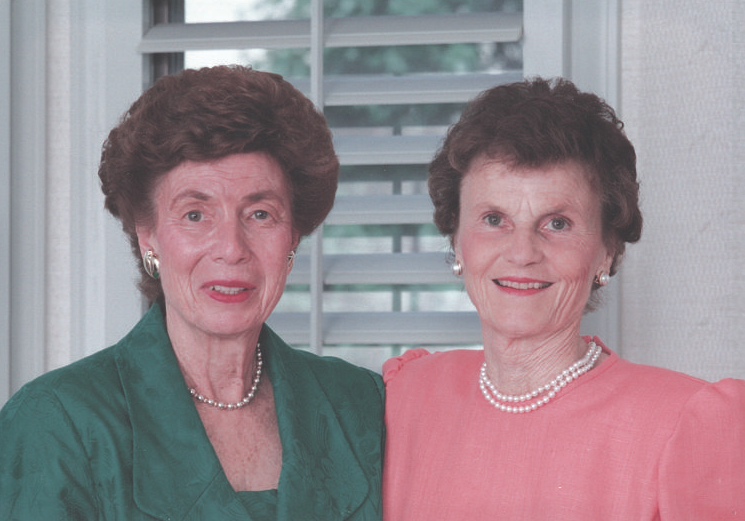 Finding employment and keeping employment are challenging enough tasks. When women in our community add in the stress of starting a new business or trying to navigate the repercussions of…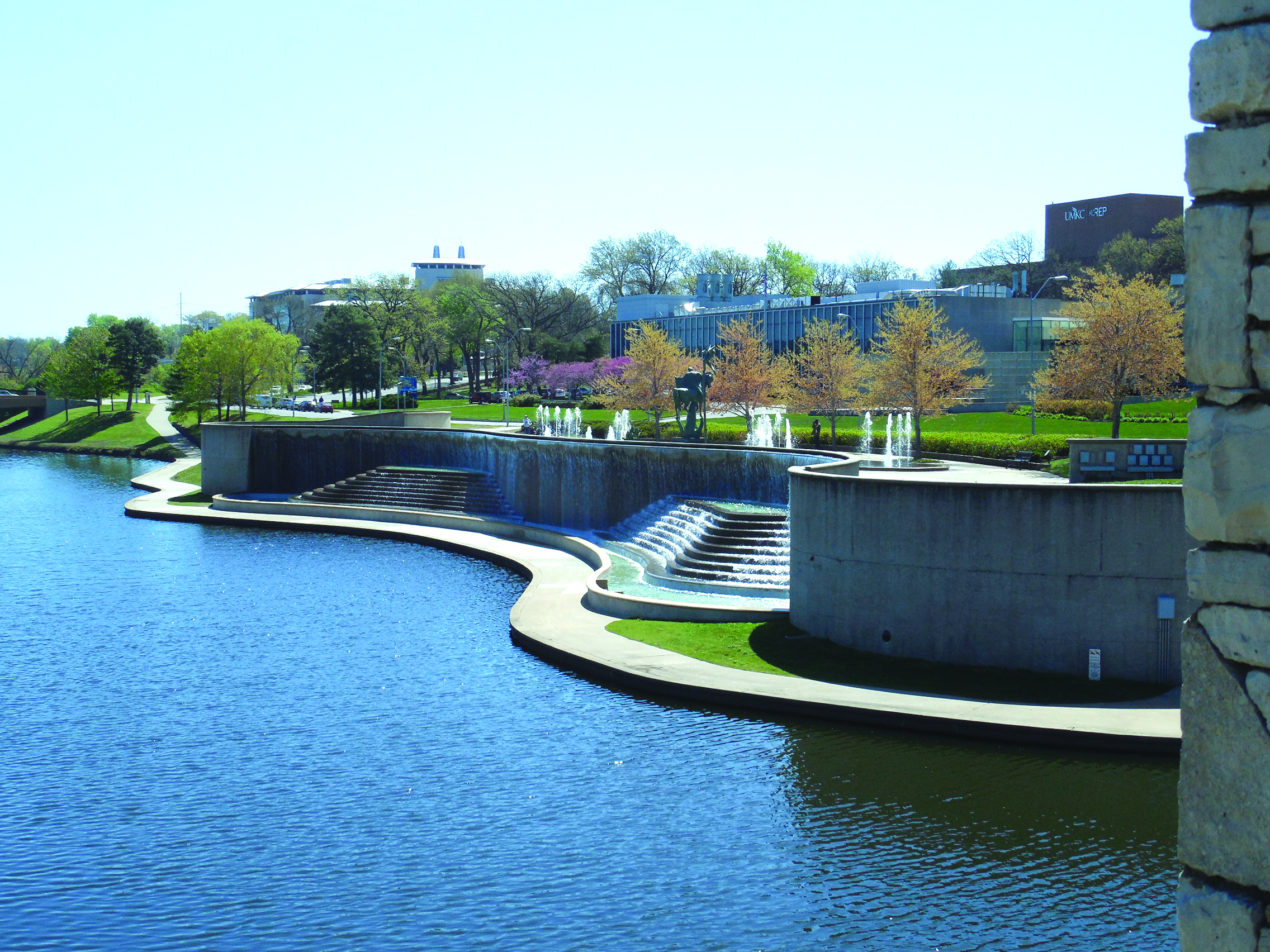 William Volker was born in 1859 in Germany. He came with his family to the United States in 1871, and he settled in Kansas City in 1882. A newspaper advertisement…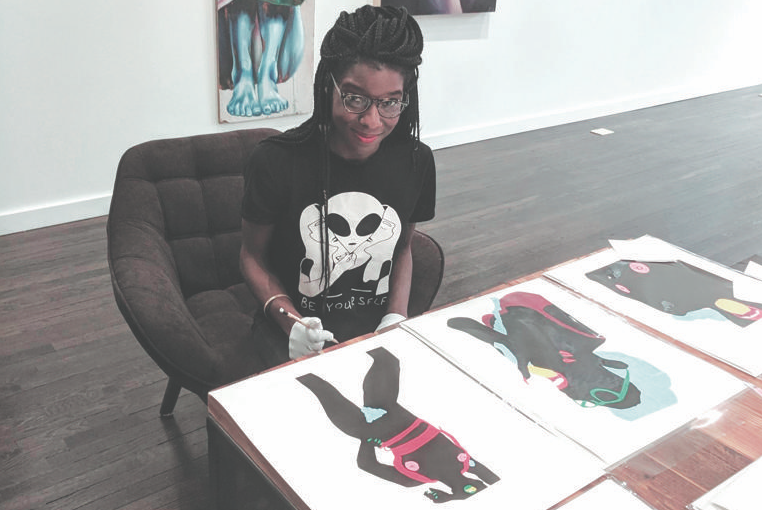 Twenty-seven-year-old Onnissia (pronounced oh nee see yuh), born in South Central Los Angeles, became interested in art when she was seven years old. "I was told by everyone that I…
On March 11th, members of the Symphony Ball Committee gathered at Kate Banks' lovely home to celebrate the revealing of the plans for this year's Symphony Ball, "Stardust." Melanie Fenske…