WHAT'S ON THE WEB TONIGHT, DEAR?
Kansas City arts group respond to pandemic with ample online content
This year fans of the performing arts have learned that you don't have to leave home to take in a show. Although some organizations have experimented with carefully-distanced outdoor (and occasionally indoor) performances, local audiences still remain disinclined to attend indoor events. And because this situation is likely to continue for a bit, arts organizations are responding with an array of livestreamed and prerecorded performances: toward keeping artists active and the public engaged. Below is a selection of some that are available in the next few weeks.
Black Repertory Theatre of Kansas City begins the second half of its season in February with a streamed performance of The Meeting, Jeff Stetson's play exploring an encounter between Dr. Martin Luther King, Jr. and Malcolm X. Subsequent performances of Texas in Paris, Memories of the Game, and Passing Strange will be performed live and also available virtually. Contact: 816-663-9966 or brtkc.org.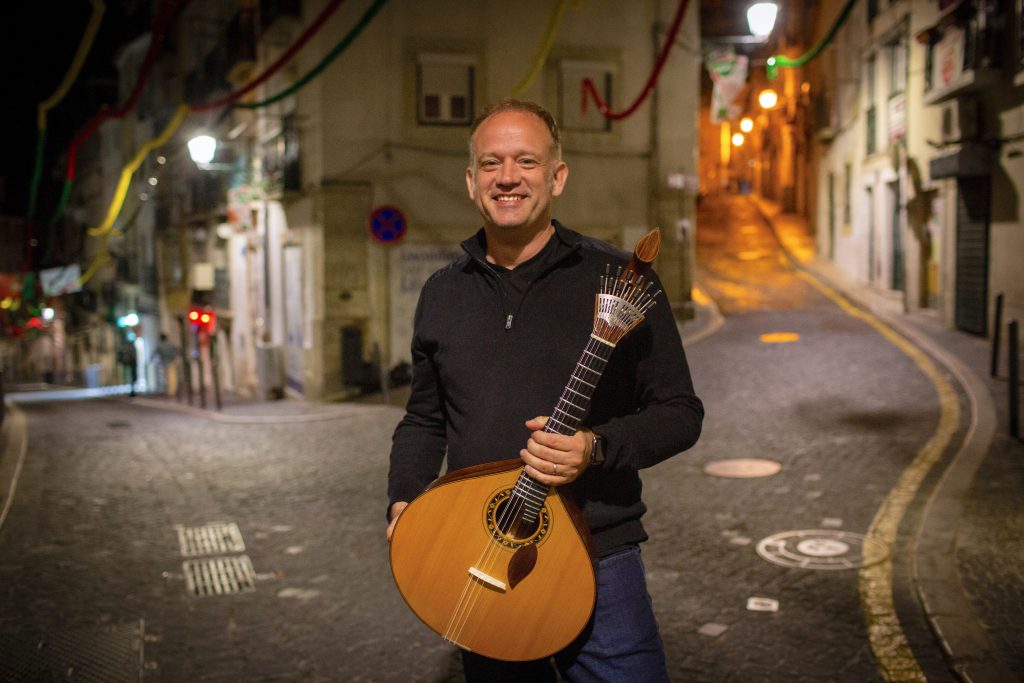 Ensemble Ibérica and Artistic Director Beau Bledsoe present the Passport Series, featuring music, dance, and wines (with sommelier Aaron Fry) from around the world. On February 5th the group "travels" to Argentina (via its YouTube channel), on March 6th to Spain, and on April 2nd to Mexico. Contact: ensembleiberica.org/passportseries.
Harriman-Jewell Series presents a free livestreamed Discovery Concert by guitarist Jiji, broadcast from the 1900 building on February 20th. Contact: 816-415-5025 or hjseries.org.
Heartland Men's Chorus presents Brave, a program of stories and music that embody the strength of the human spirit, beginning March 27th on the choir's YouTube channel. "It's living through moments like these that shape who we are and who we become," said Shawn Cullen, artistic director. Contact: 816-931-3338 or hmckc.org.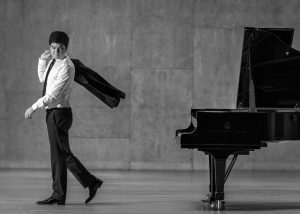 International Center for Music at Park University and the 1900 Building collaborate on several streamed programs, including a February 10th faculty-student concert featuring music of Mendelssohn and Brahms, and a March 3rd recital by pianist Behzod Abduraimov that includes Schumann's mighty Kreisleriana. Contact: 913-730-1905 or 1900bldg.com.
Kansas City Actors Theatre continues its weekly Radio Theatre, Fridays at noon from now through March at least, broadcast on KKFI 90.1-FM and at anchor.fm/kcactorstheatre. Forrest Attaway's Kansas City: 1924 continues its serialized journey.Contact: 816-361-5228 or kcactors.org.
Kansas City Ballet is about to announce several virtual projects for the spring, including collaborations with renowned choreographers Helen Pickett and Price Suddarth, and site-specific streamed works by James Kirby Rogers, Courtney Nitting, and Caroline Dahm. Contact: 816-931-8993 or kcballet.org.
Kansas City Baroque Consortium and founding director Trilla Ray-Carter are offering a wide array of programs on their YouTube channel, with such apt titles as Authentic Music for a Virtual World andMusic from the Time of Pandemics. Contact: 816-550-3375 or kcbaroque.org.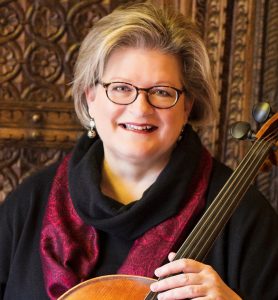 Kansas City Chorale has built a Digital Music Library, accessible from its website, with Songs Ring out to the Heavens (through February 14th), Artifacts: The Music of Michael McGlynn (beginning in March), and several previous performances. The Chorale has also released Kastalsky: Requiem for Fallen Brothers, a collaboration with three other choirs and conductor Leonard Slatkin that has been nominated for two Grammy Awards. This premiere recording ever of a World War I masterpiece is one jawbreaker of a disc. Contact: 816-444-7150 or kcchorale.org.
Kansas City Public Theatre uses Facebook Live for its presentations of Em Swenson's Cam Girl (February 1st), Prisca Jebet Kendagor's The Holy Trinity (March 1st), and Kristy Thomas' Memories of the Game (April 5th). Contact: kcpublictheatre.org.
Kansas City Repertory Theatre presents ArtSpark, a web series steered by Yetunde Felix-Ukwu, artistic associate, toward creating a digital studio for artists working in a range of activities.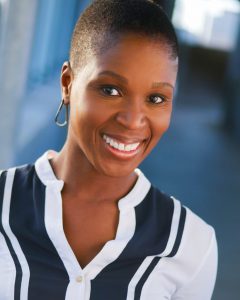 The Rep's Summer Youth Theatre Ensemble presents Disconnected, a streamed play created by the young artists themselves. Thirteen teenagers are trapped in a Zoom-like twilight zone, and their attempts to break free are engaging and witty. Contact: 816-235-2700, kcrep.org, or kcrep.org/syte.
Kansas City Symphony is offering, in addition to live concerts at the Kauffman Center, a parallel series of Classical Streaming Concerts. Notable are chamber-sized masterworks by Bach, Beethoven, Dvořák, and Tchaikovsky, and works by eminent Black composers such as George Walker, Ulysses Kay, and Adolphus Hailstork. Symphony principals will also perform solo concertos. Contact: 816-471-0400, kcsymphony.org, or mysymphonyseat.org.
KC MeltingPot Theatre continues its What's Going On? series and begins streaming Project Onyx, a Zoom program created by Artistic Director Nicole Hodges Persley. It features the voices of prominent Black playwrights, actors, and directors (including some involved in film). Contact: 816-226-8087 or kcmeltingpot.com.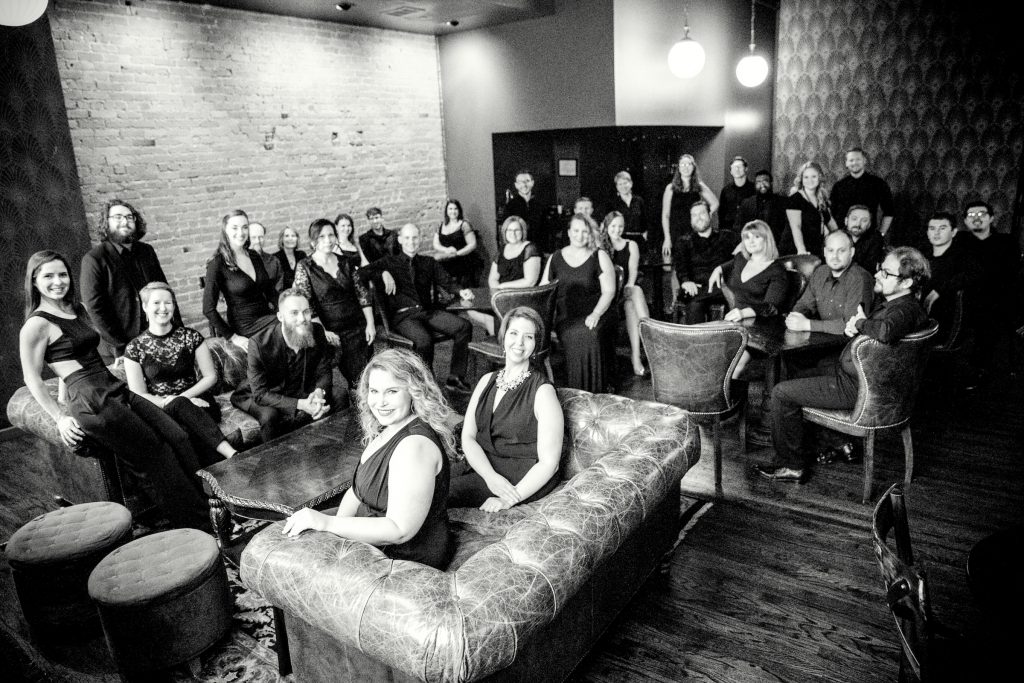 KC VITAs celebrates its first virtual concert, Voices of VITAs, with new works by composers from around the world and a premiere from the choir's Composer-in-Residence, L.V. Wood. It will be live-streamed from All Souls Unitarian Universalist Church and broadcast on YouTube on January 31st. Contact: kcvitas.org.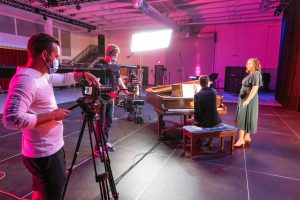 Lyric Opera of Kansas City currently has two productions available for online viewing, Amahl and the Night Visitors (through January 31st) and the educational Opera in Eight Parts (through June 30th). The Lyric is also developing innovative programming for the spring. Contact: 816-471-7344 or kcopera.org.
Midwest Trust Center is the new name for Johnson County Community College's concert venue and series (the former Carlsen Center). It will present a series of streamed events, including monthly presentations (Eat, Drink, and Play!) with the Center's new Digital-Artists-in-Residence, the Opus 76 Quartet. The Center also presents an Immersive Historical Drama Experience package for students and classrooms. Contact: 913-469-4445 or jccc.edu/MidwestTrustCenter.
MTH Theater at Crown Center presents The Music of Motown, tracing the evolution of the distinctively American sound from the 1960s to the present day. It streams on Vimeo through February 6th. Contact: 816-221-6987 or musicaltheaterheritage.com.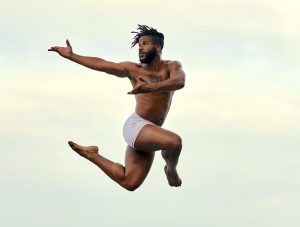 Owen/Cox Dance Group presents an online production of Rachmaninoff's All Night Vigil, with new choreography set to Kansas City Chorale's Grammy Award-winning recording. The stream will be available in February or March. Contact: owencoxdance.org.
Te Deum presents Kreuzige, a concert for Holy Week to be streamed March 7th and 12th from the group's website. The collaboration with Kansas City Baroque Consortium includes J.S. Bach's Cantata No. 182, Biber's Rosary Sonatas, and Heinrich Schütz' monumental Seven Last Words. Contact: te-deum.org.
Unicorn Theatre follows its YouTube series of Quarantine Confessions with its ongoing In-Progress New Play Reading Series. In November, the company presented a remarkable online production of Will Snider's Death of a Driver, complete with greenscreen and "real" scenic design. Contact: 816-531-7529 or unicorntheatre.org.
The Wires, an offbeat duet consisting of violinist Laurel Morgan Parks and cellist Sascha Groschang, continues its Virtual Underground Series with programs at The Simpson House (premiering March 17th), Swope Park (May 1st), and a "surprise venue" for Valentine's Day. Contact: thewires.info.
Because these are in a constant state of flux, patrons are advised to consult each organization's website for the most current information.
—By Paul Horsley
To reach Paul Horsley, performing arts editor; send an email to paul@kcindependent.com or find him on Facebook or Twitter (@phorsleycritic).
After more than two decades and four deans, it was beginning to look as if the UMKC Conservatory's dream of a new facility would remain just that: a dream. Until…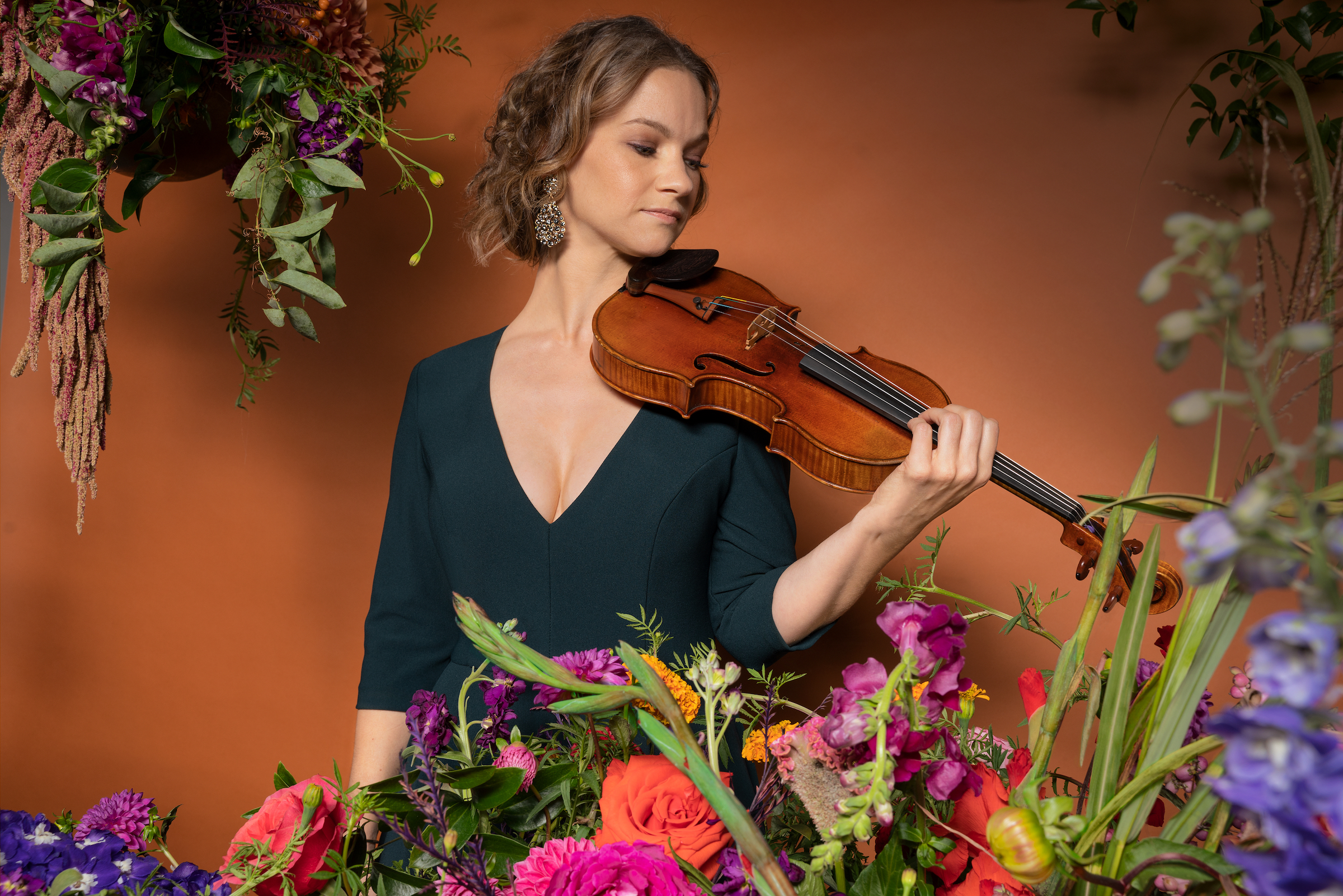 One woman, standing alone onstage. No pianist, no music-stand: Just Hilary Hahn and her violin, creating miracles. That is what Harriman-Jewell Series audiences are likely to experience this October 13th,…
Oh the weather outside is frightful(ly hot). But it won't be for long, so take a close look at this fall's diverse and provocative mix of music, dance, and theater:…
Kansas City Ballet always seems to be building something. For decades, it engaged in refitting existing buildings to meet its day-to-day needs: from the Westport Allen Center to the National…