CHEERIO, NOT GOODBYE: Departing KC Ballet artistic director feted with heartfelt reception
The stars came out on May 12th, as the Kansas City Ballet bid farewell to its longtime artistic director, William Whitener. He departs this June 30th after 17 years at the company's helm. A reception was held in the Kauffman Center's Brandmeyer Hall after the Ballet's season finale: Among the several hundred attendees were board members past and present, dancers, artistic and administrative staff, and longtime fans. Among past dancers we spotted were Kimberly Cowen, Lisa Choules, Lisa Thorn, Jennifer Owen, Christopher Barksdale and Daniel Ryan.
KC Ballet board chair Julia Irene Kauffman gave a warm sendoff. "We're going to miss you so very much, Bill. You are so much a part of Kansas City I can't believe you're leaving us. Thank you so much for what you've given us for the last 17 years." Also on hand were board president Thomas Whittaker and immediate past president Siobhan McLaughlin Lesley. Tom praised Bill's great achievements and said he hoped we could all be "as passionate in what we do as you are in what you do." Wendy Powell, former board member and chair of the search committee that selected William, also had kind words. Executive director Jeffrey Bentley read letters from Whitener's childhood friend, dancer-choreographer-actress Ann Reinking and from Twyla Tharp, in whose company William danced. He also read a proclamation from Mayor Sylvester "Sly" James, Jr.:
"Whereas, William Whitener has been active in professional dance for more than three decades as a preeminent dancer, teacher, choreographer and director; whereas, William Whitener as a choreographer has created more than 40 dances for stage, television and Broadway; … and whereas, during Whitener's tenure the Kansas City Ballet received the 2002 Missouri Arts Award and celebrated its 50th Anniversary season with well-received and critically acclaimed performances at the Joyce Theater in New York and the John F. Kennedy Center for the Performing Arts in Washington, D.C.; and whereas, during Whitener's tenure he established the choreography workshop "In the Wings" and choreographed 16 new ballets for Kansas City Ballet, including Tom Sawyer: A Ballet in Three Acts, which received high praise from The New York Times; … and whereas, Whitener will continue the success of his illustrious career as a roving ambassador for dance across the globe. Now, therefore, I, Sylvester James, Mayor of the City of Kansas City, Missouri, on behalf of the citizens of this great city, do hereby salute and thank William Whitener for his invaluable work and involvement in professional dance."  
William thanked a whole host of people, including the dancers, Jeffrey and general manager Kevin Amey, ballet masters James Jordan and Karen Brown, music director Ramona Pansegrau, production manager Amy Taylor, former stage manager Rebecca De Ville, box office manager Brenda Crowe, the faculty of the Ballet School, and many others. He brought to the microphone dancer Marty Davis, a six-year veteran of the company who arrived young and eager to advance and has grown into one of the company's leading male dancers. Marty "is an example of what can be done in dance," William said, "with training and tenacity." Later William posed for photographs with a wide variety of friends, colleagues and dancers. (See below.)
William says he is entering the "Third Act" of his career, during which he will choreograph and stage dances for ballet companies around the United States. His "Act 1" was as one of America's top dancers, most notably for Joffrey Ballet and Twyla Tharp. Act 2 was of course his tenure at the Kansas City Ballet, which he built into a notable force in dance with a national profile.
To reach Paul Horsley, performing arts editor, send email to phorsley@sbcglobal.net or find him on Facebook (paul.horsley.501) or Twitter (#phorsleycritic).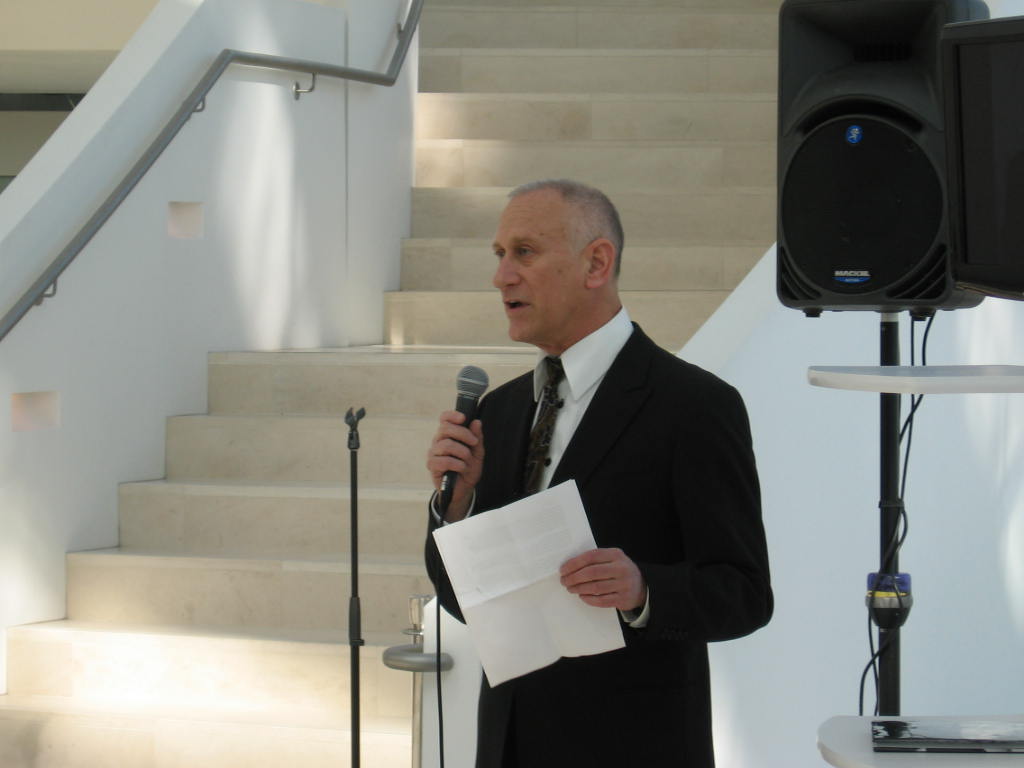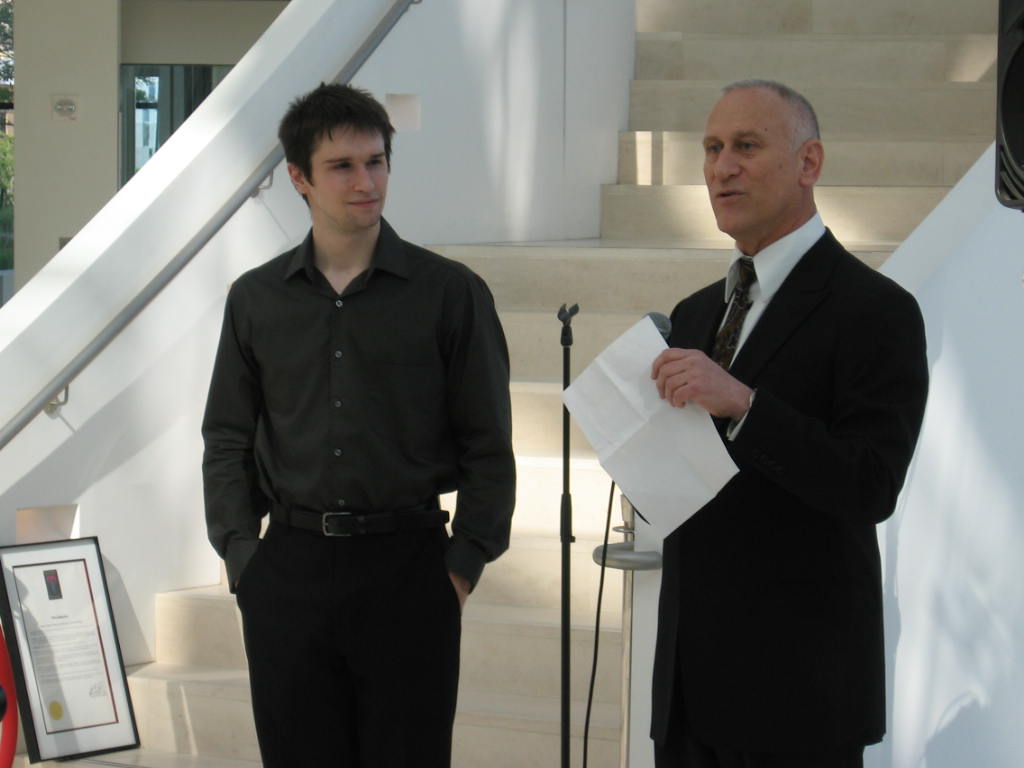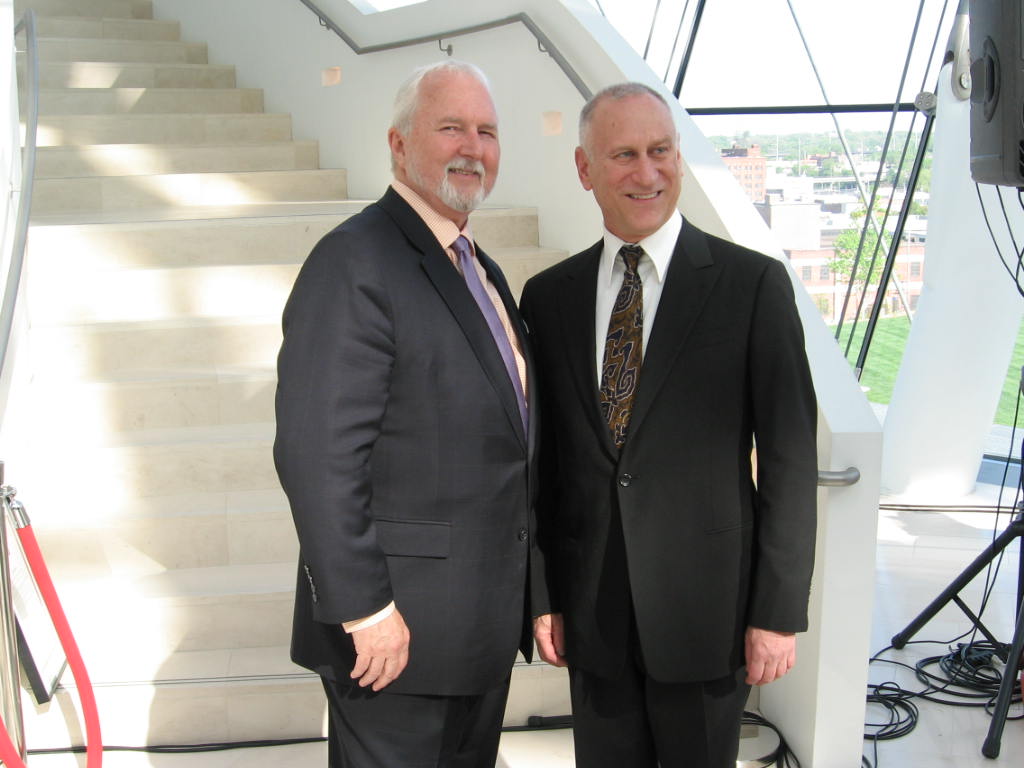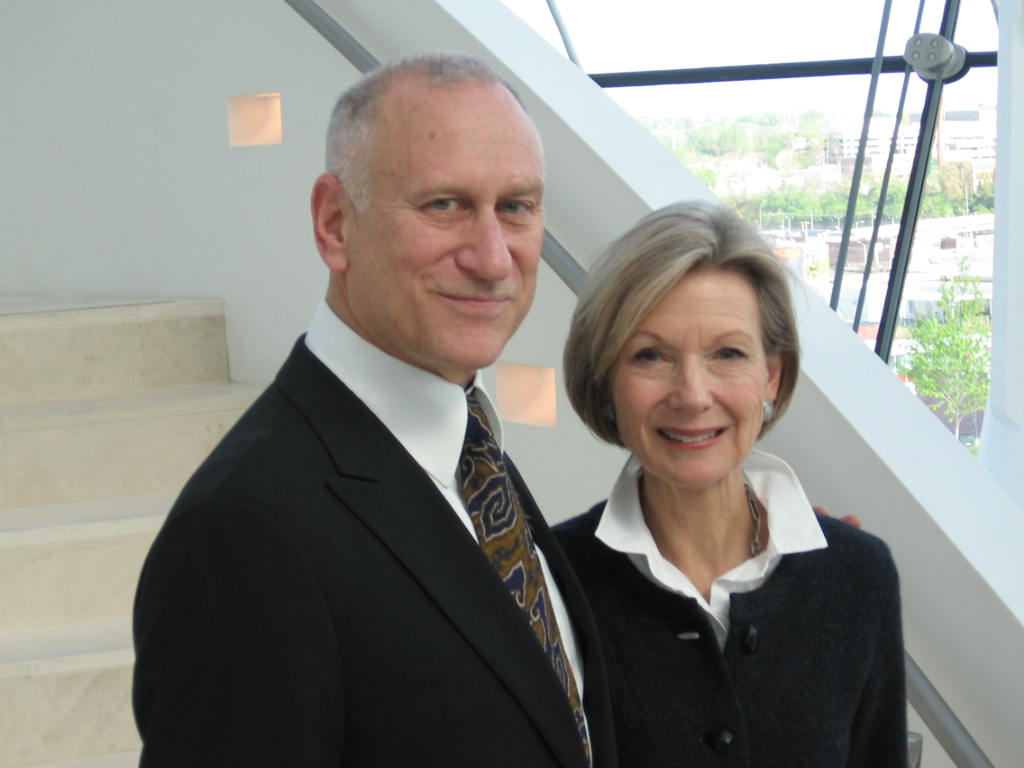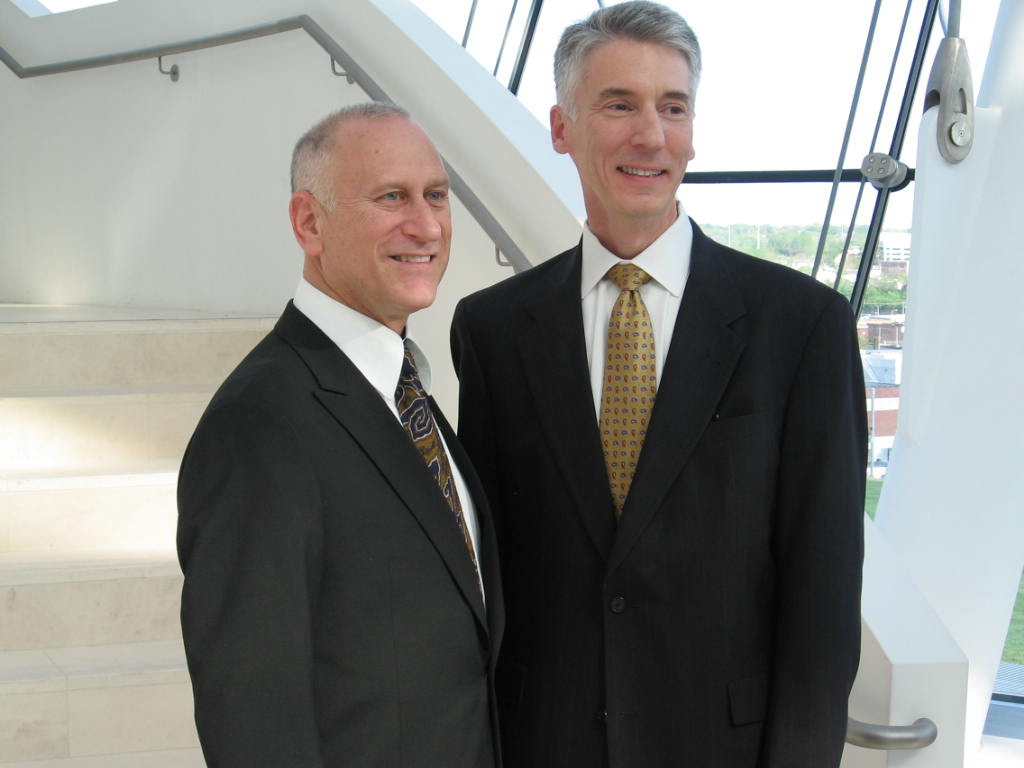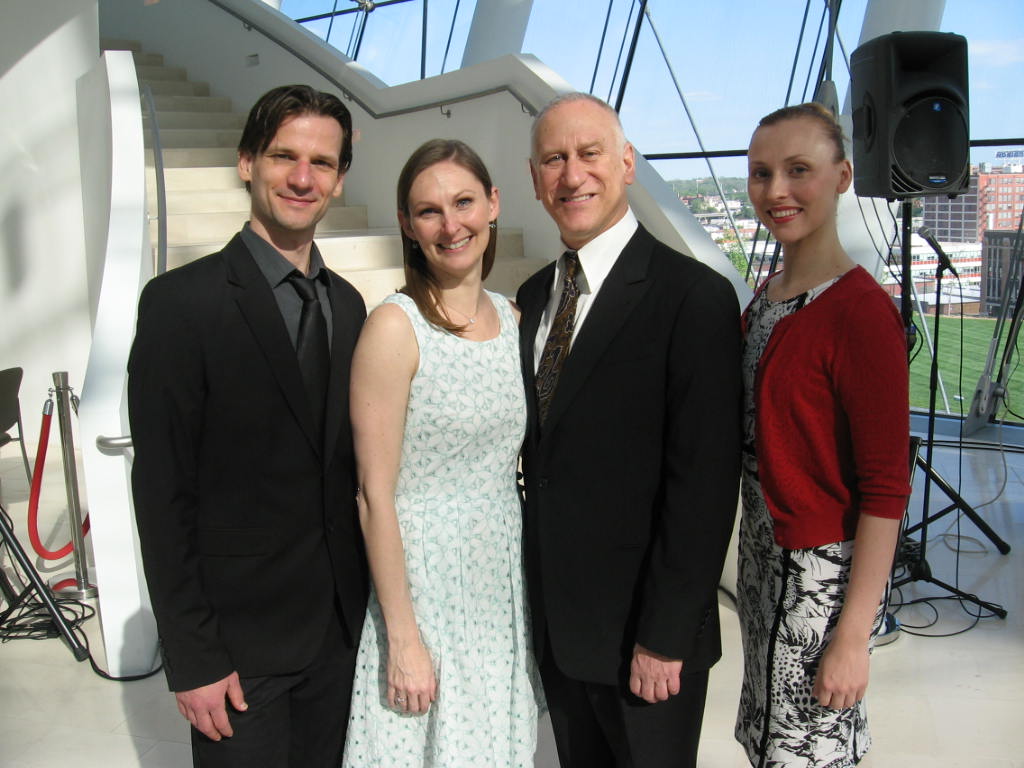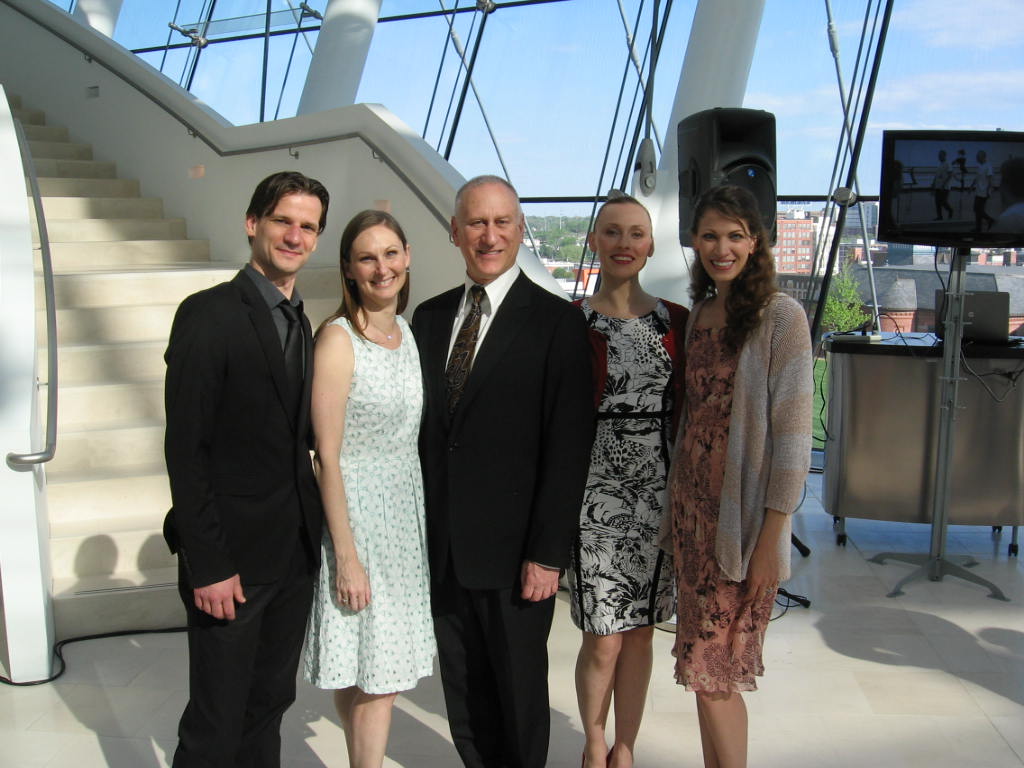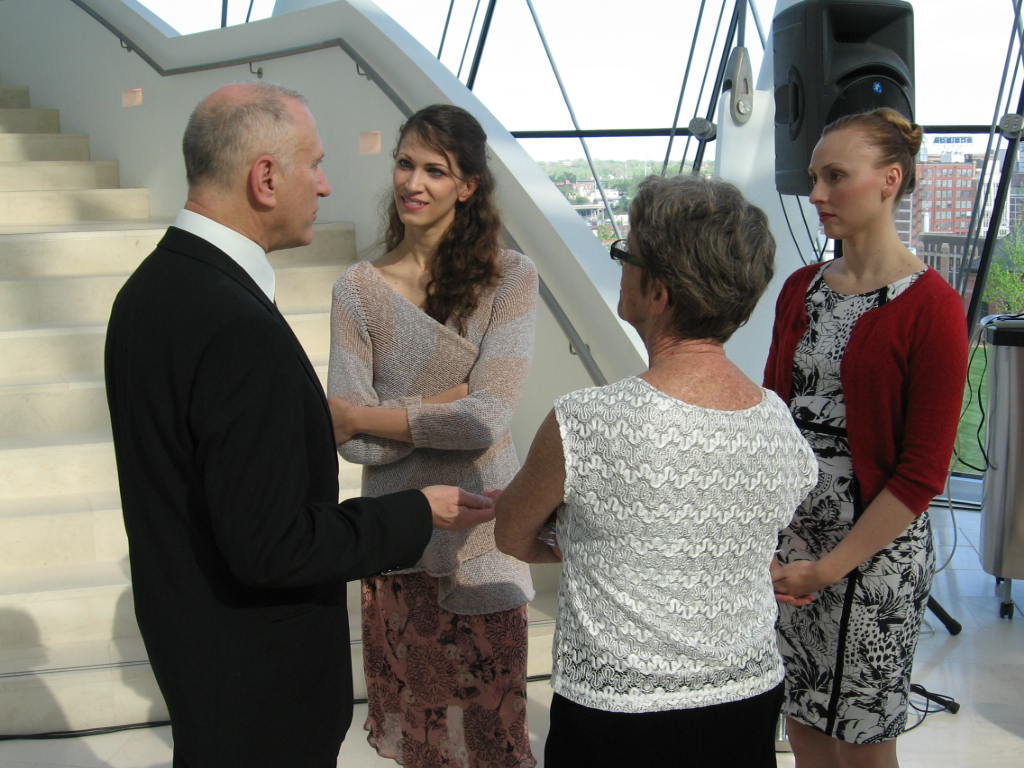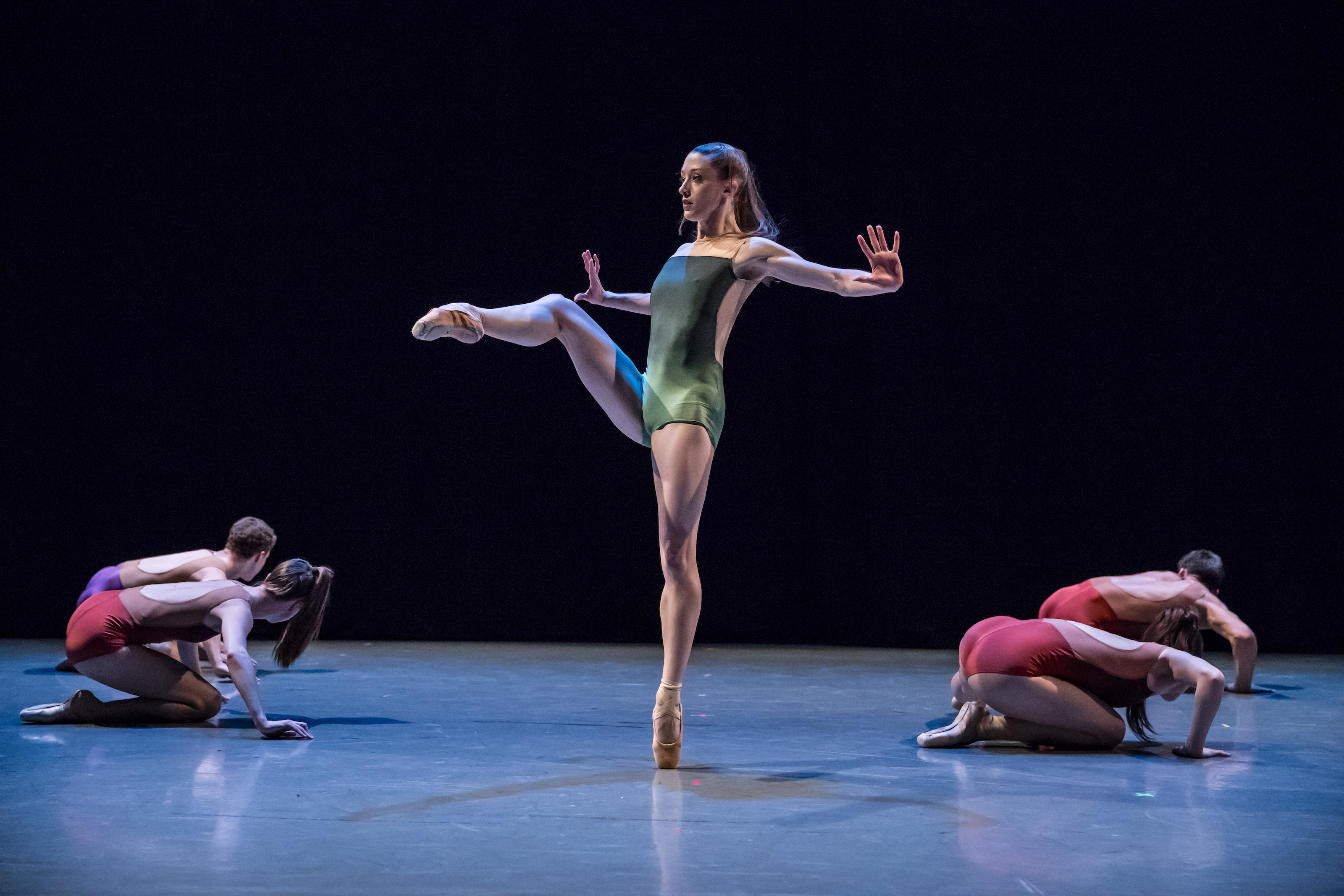 At first it appeared that a young ballerina's worst nightmare was coming true. Three years into a brilliant career at New York City Ballet, Taryn (Wolfe) Mejia had developed a…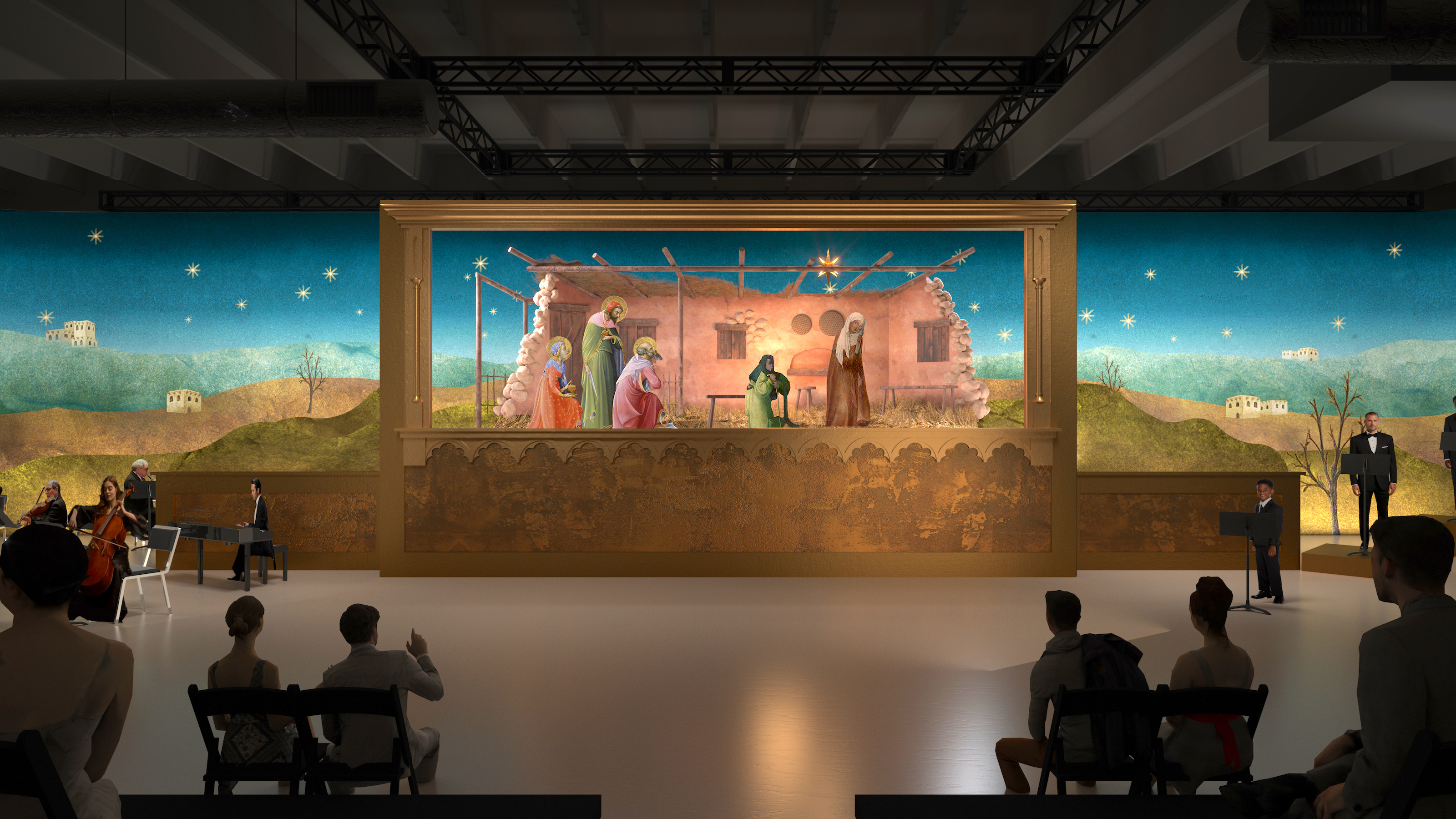 Since the publication of this article, the Lyric Opera has announced that, in light of new Covid-19 restrictions, live performances of 'Amahl and the Night Visitors' cannot take place. However,…
Frank Oakley III's advice for aspiring actors is something we could all take to heart: Your value is not in your work, but in who you are. "Don't put your…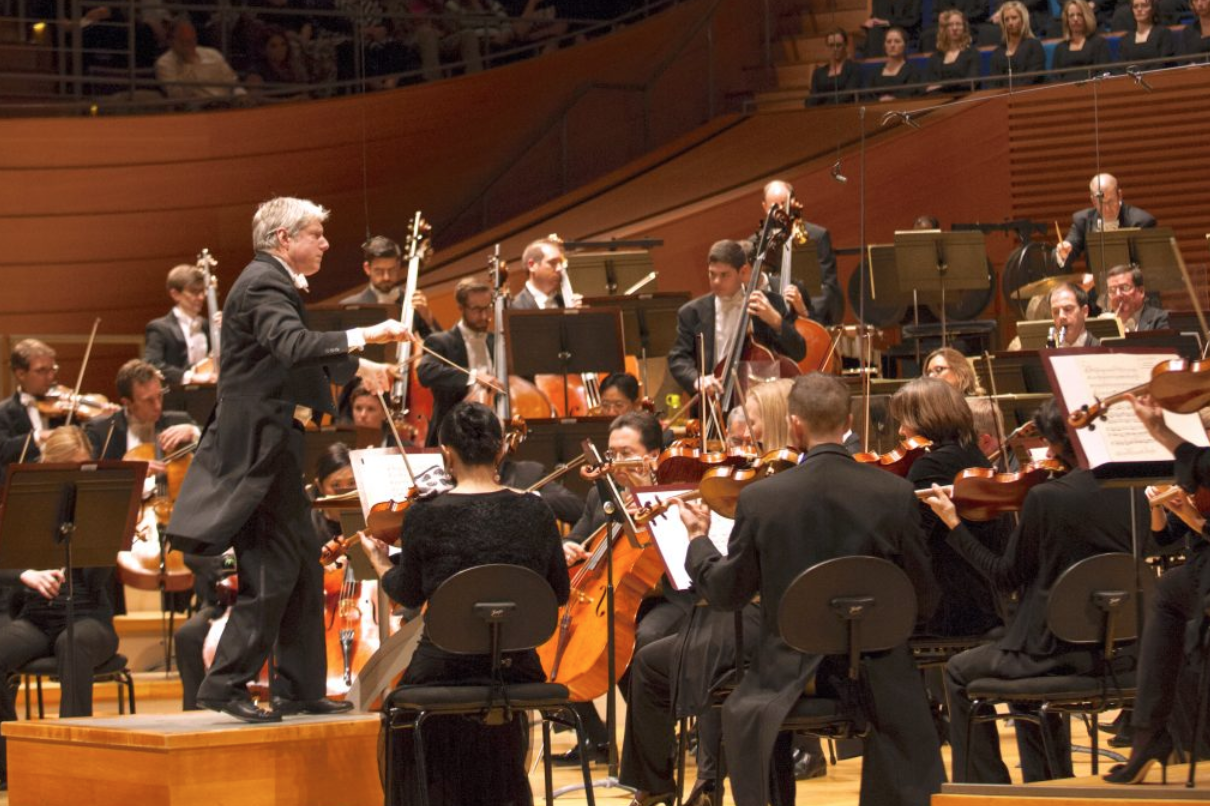 Suddenly, classical radio is back. Almost exactly 20 years after its disappearance from the FM dial, the music that Kansas City is becoming known for worldwide has made its way…