WORTH LIVING FOR: Ten favorite moments of 2014 in KC music, dance and theater
By Paul Horsley
NOTE: Since having to file my "Top 10" for the year 2014, I heard a concert Saturday (Dec. 6) featuring Park University faculty and students that was without question one of the best chamber-music performances I've ever heard. (And I've heard a lot.) At the risk of seeming "insider" (full disclosure: I do have some involvement with Park), I can honestly say these performances of Schubert's String Quintet and Brahms' Third Piano Quartet (featuring violinists Ben Sayevich and Laurel Gagnon, violist Alexander Smith, cellists Daniel Veis and Sunnat Ibragimov and pianist Lolita Lisovskaya-Sayevich) were world-class across the board: gorgeously lyrical, playful, bellicose, ernsthaft, profoundly musical.
Grounded; Unicorn Theatre. The removal of direct human interaction in today's drone warfare is dealt with provocatively in Grounded, a one-woman play by George Brant, performed brilliantly here by Carla Noack. It's an apt sentiment for commemorations of World War I: When you don't have to look a person in the whites of the eyes before shooting, war really does become a video game. Grounded puts a searingly human face on this issue. (Above: Carla Noack, photo by Cynthia Levin.)

Garrick Ohlsson, piano; Friends of Chamber Music. When Garrick "connects" with a piece of music, he sounds like the greatest pianist alive. At this recital one almost wished he had closed with Beethoven's Op. 109 Sonata, because it was so sublime it made everything else on the program (including Chopin's B-minor Sonata) seem insignificant. 
L'Histoire du soldat; Bach Aria Soloists and NewEar. Stravinsky's century-old masterpiece The Soldier's Tale remains one of those early Modernist pieces that still makes the hair stand up on your neck. Driven by BAS's violinist Elizabeth Suh Lane and NewEar's percussionist Mark Lowry, this chamber-dance-drama featured actor Mark Robbins, who was as essential to the success of the performance as anyone.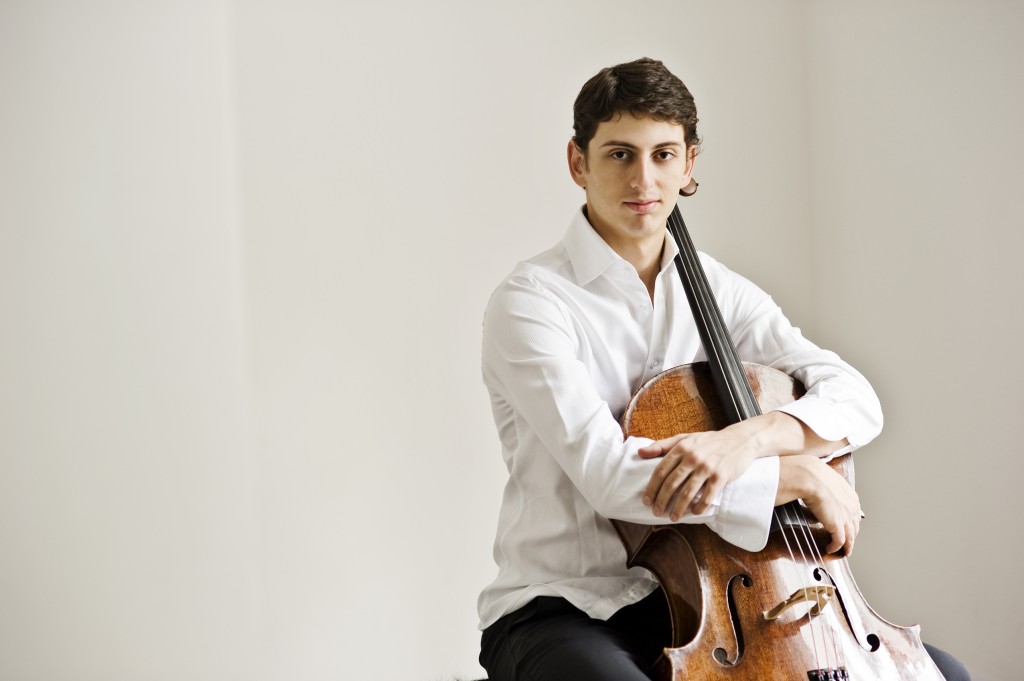 Narek Hakhnazaryan, cello; Harriman-Jewell Series. This young Tchaikovsky Competition Gold Medalist is the real deal, and he proved it in Shostakovich's daunting Op. 40 Cello Sonata. He and pianist Noreen Cassidy-Polera captured both the work's barren, remote tragedy and its defiantly dazzling virtuosity. 
La Bohème; Lyric Opera of Kansas City. Katie Van Kooten's powerful Mimì and Giorgio Berrugi's sincere Rodolfo were very nearly upstaged by Lucas Meachem as Marcello. His delicious baritone and commanding presence made this secondary character almost seem like the most important person in the show. Nevertheless, Linda Brovsky's sage direction helped round out a fine evening. 
Van Cliburn Tribute Concert; Park University International Center for Music. This tribute to the late American pianist featured the most soulfully convincing performance of the 1913 version of Rachmaninoff's Second Piano Sonata I've heard: by Park's own Cliburn Gold Medalist, Stanislav Ioudenitch. 
Cinderella; Kansas City Ballet. In addition to Victoria Morgan's witty choreography and Peter Farmer's sets and costumes, this production featured a terrific performance of Prokofiev's peerless score, performed with relish by the Kansas City Symphony and conductor Ramona Pansegrau.   
The Winter's Tale; Heart of America Shakespeare Festival. Great acting (Bruce Roach, Cinnamon Schultz, John Rensenhouse, Robert Gibby Brand, and others) made this rarity into a summer delight, and for the first time in the Festival's history it featured live music, performed by musicians onstage and by a three-piece band situated stage left. 
Kronos Quartet: Beyond Zero: 1914-1918; Harriman-Jewell Series. With harrowingly vivid music by Serbian composer Aleksandra Vrebalov and grainy, artily crafted documentary footage by Bill Morrison, this 45-minute multimedia powerhouse brought home much of the terror but also some of the wit and heroism involved in this struggle. 
Matthew Rushing: Odetta; Alvin Ailey American Dance Theater presented by the KC Friends of Alvin Ailey. This fetching tribute to folksinger and activist Odetta Holmes featured bracing reenactments of "This Little Light of Mine," "Cool Water" and Dylan's "Masters of War," danced by the marvelous artists who have kept this company on top.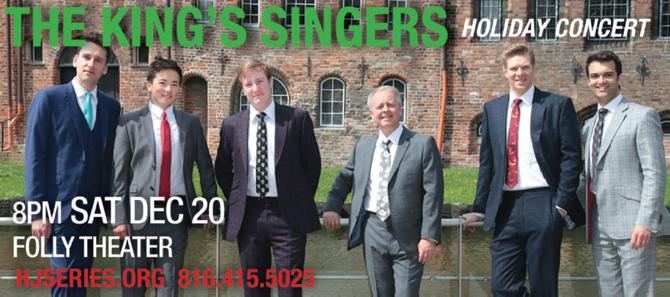 To reach Paul Horsley send email to phorsley@sbcglobal.net or find him on Facebook or Twitter (@phorsleycritic). 
[slider_pro id="2″]
[slider_pro id="3″]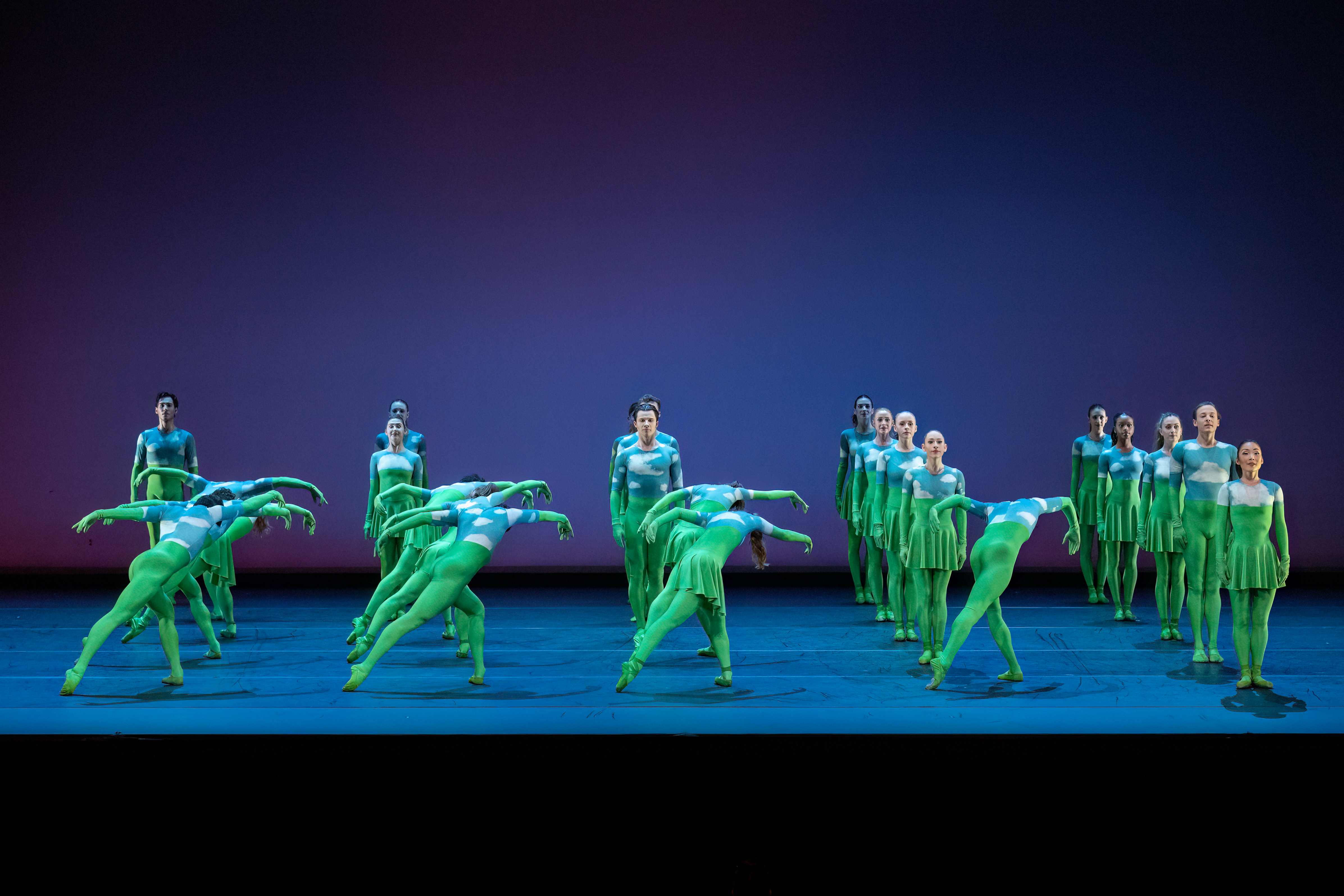 Each spring, the Kansas City Ballet presents a program of mixed repertoire embodying some of the more fascinating trends in contemporary ballet: where dance has been recently, where it stands…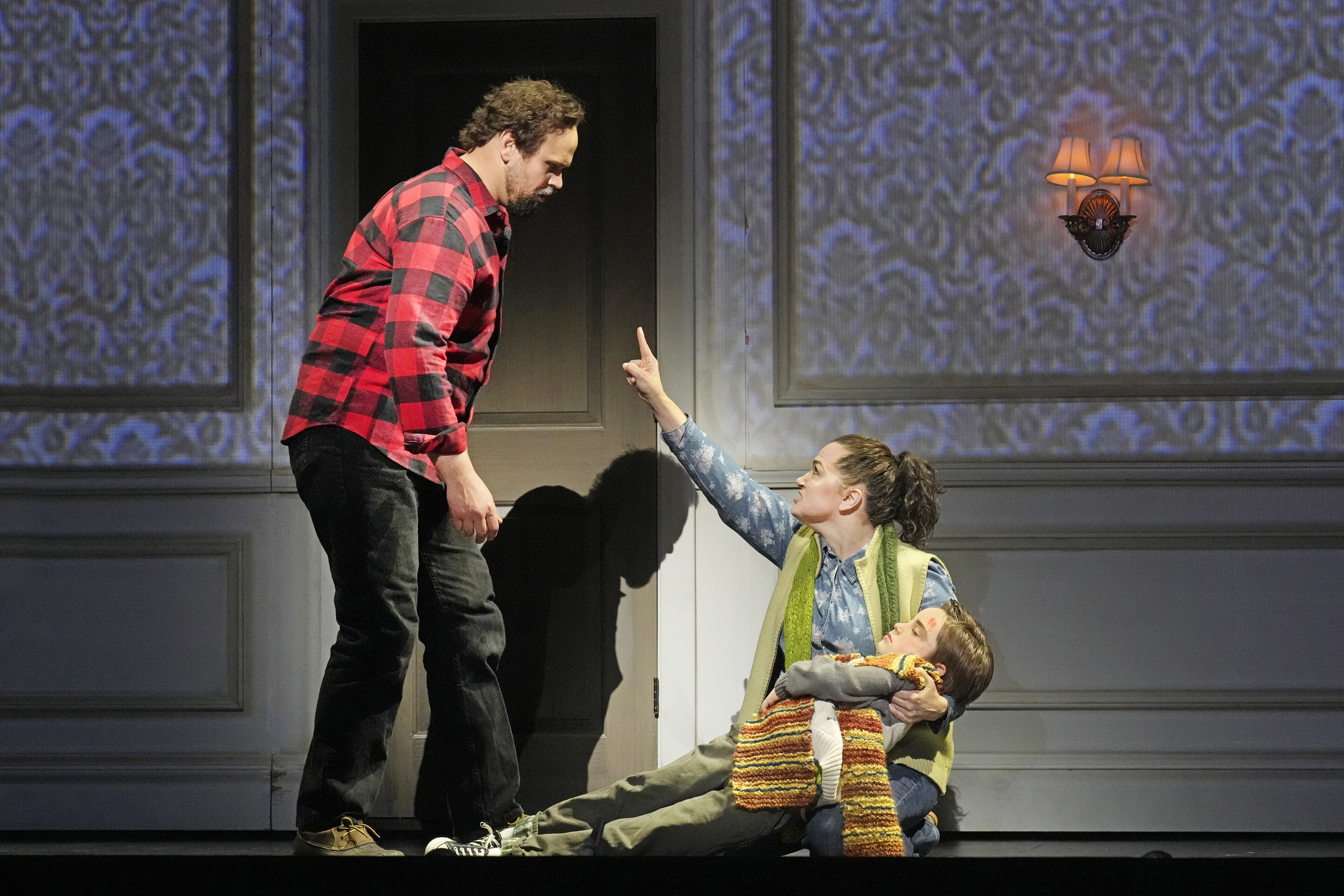 One of the reasons that Stephen King's horror stories are so indelibly etched onto our consciousness is that their macabre ingenuity has lent itself so readily to screen adaptation. Far…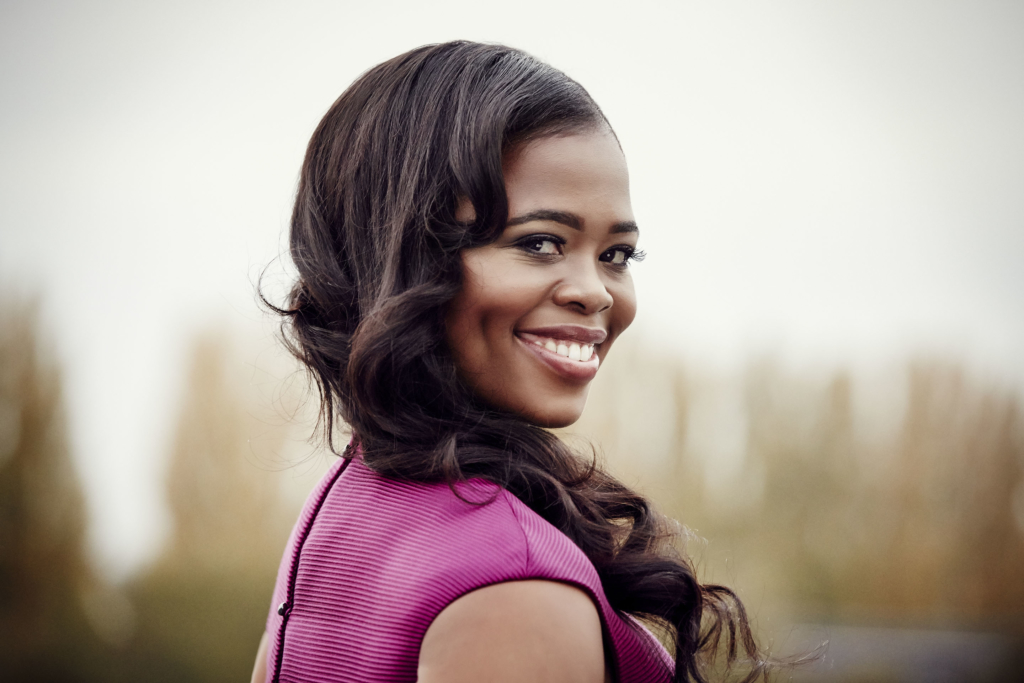 Just about everybody who is anybody has appeared on the Harriman-Jewell Series. Or so it seems these days, 58 years after the Series was founded by two William Jewell College…
Dance is live theater, and thus every performance of a work of choreography differs from every other. Standard works evolve from year to year, as well: Since 2015, when Devon…