IN REVIEW: Kansas City Symphony presents premiere of appealing new work
Adam Schoenberg's American Symphony adopts an accessible style but does not stray so far into a Hollywood idiom that it grows cheesy. The agreeable new piece, a Kansas City Symphony commission, received its world premiere on March 4th at the Lyric Theatre, with the Symphony led by music director Michael Stern. If the finale felt prolix in proportion to the overall length of the symphony, the piece revealed the soul of a strong musician with a natural sense of melody, a playful knack for rhythm and a serious approach to orchestration. Inspired by the 2008 election and its implications for change in America, the symphony nevertheless eschews conventional patriotism: There is, happily, no rousing rendition of the National Anthem.
Yet Schoenberg makes more subtle allusions to Americana—his harmonic language is not far from Barber's or Copland's, with something of the former's long-breathed melodicism and the latter's open-spaced sonorities. There are also nods to Dimitri Tiomkin and other great film composers of old, as well as jaunts into spicy Latin American rhythms. "It's supposed to make you smile, it's an optimistic piece," the composer said from the stage before the performance.
And the symphony delivered on that promise, beginning with the opening "Fanfare" with its infectious irregular rhythms and dense, if at times overly diffuse, textures. "White on Blue" was a nostalgic, atmospheric night-piece, with big loving themes and a chorale, even. The "Rondo" embarked on an uproarious romp with lots of percussion and busy filigree, while "Prayer" was a plangent, haunting meditation built on beautifully crafted melodies for oboe, clarinet and two intertwining cellos. "Stars, Stripes and Celebration" tries to get too much into a single movement—minimalist busywork, dance-like excursions, big brass exclamations—when a vigorous single idea might have concluded the work more satisfactorily. But the overall impression was strong. Schoenberg is just 30, and this is his first full-length symphony: There is reason to believe he has a very bright future in the orchestral realm.
The program had begun with a balanced, well-maintained rendering of Wagner's Rienzi Overture, in which the lush extravagance of the opening string theme stood out in high relief. Jonathan Biss was the soloist of the evening, and he played Brahms' First Piano Concerto with lyricism, elegance and serious intent. He is not the most note-perfect of pianists, but his playing has an integrity that grows from an innate musicality. At times we yearned for more "specialness," more individuality and nuance. But there were lovely moments, such as the breathless lead-in to the first movement's coda. And Michael showed off an impressive sweep for the "long line" in the Adagio's gorgeous orchestral introduction.
The Kansas City Symphony's concerts of Wagner, Brahms and Adam Schoenberg continue this weekend, at 8 p.m. March 5th at the Lyric Theatre and at 7:30 p.m. at the Lied Center in Lawrence. Go to www.kcsymphony.org.

To reach Paul Horsley, performing arts editor of The Independent, send email to phorsley@sbcglobal.net.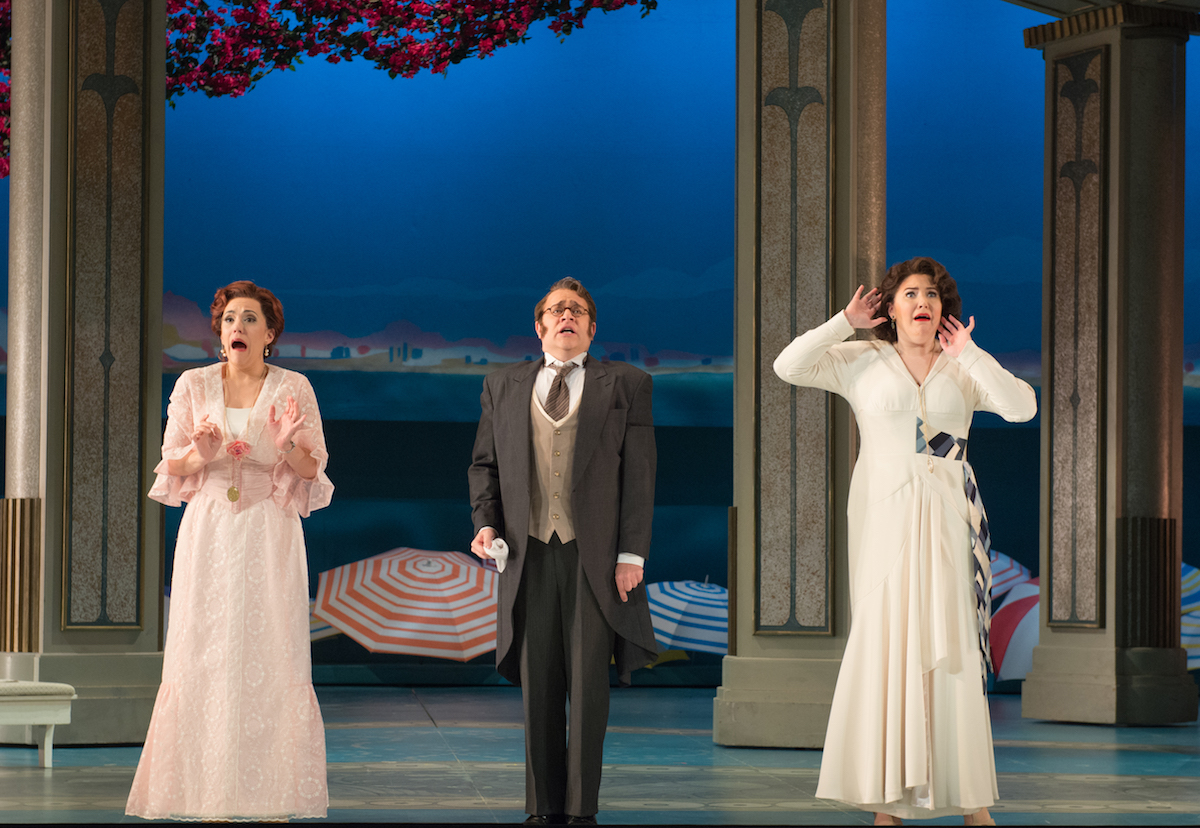 The glory of Così fan tutte is, to a great extent, its music: Mozart is the reason we continue to treasure this masterpiece, more than two centuries after its premiere…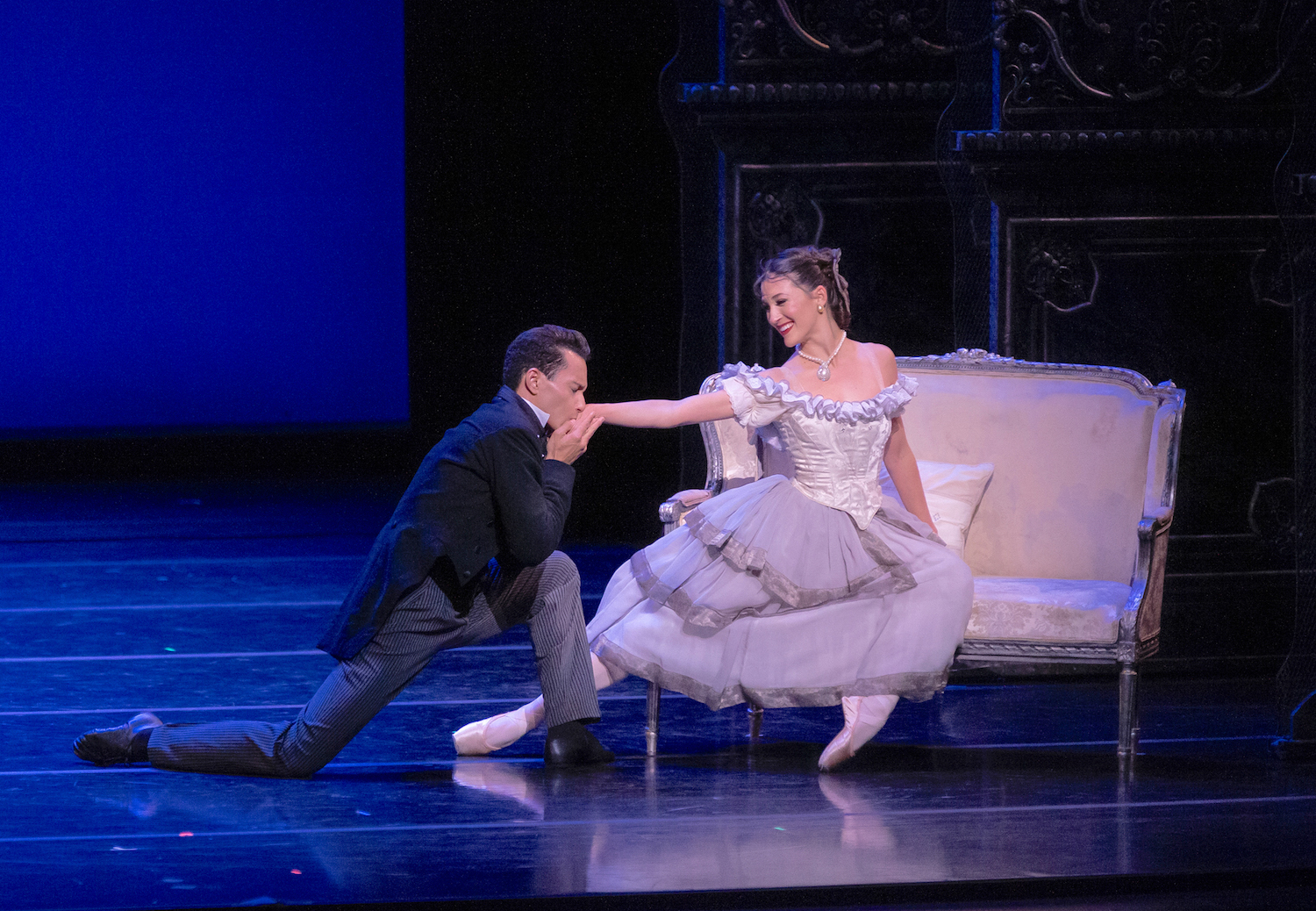 From a purely visual point of view, Lady of the Camellias is one of the most appealing full-length works in the current repertory of the Kansas City Ballet, which in…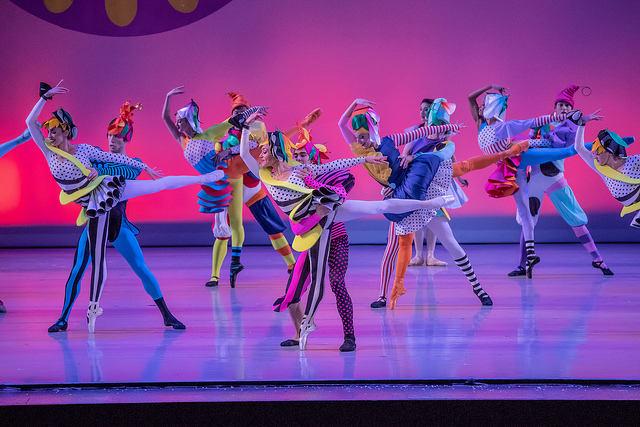 It's amazing, really, that in the dazzle of costumes, projections, puppetry, lighting and even a mechanical Toto, Septime Webre's new The Wizard of Oz still managed to remain a ballet.…
What strikes you first about Kevin Willmott's Becoming Martin, which the Coterie Theatre commissioned it for its 40th anniversary, is the sharp craftsmanship and concise economy of its language. The…