Congratulations, Emily & Henry!
Mr. and Mrs. Paul Joseph Thompson of Leawood, Kansas, are pleased to announce the engagement of their daughter, Emily Ann Thompson, to Henry John Hodes, the son of Mr. and Mrs. Herman Joseph Hodes II of Our Town. The bride-to-be is the granddaughter of the late Mr. and Mrs. William Marshall Bleish and the late Mr. and Mrs. Byron Gregory Thompson. Emily is a graduate of St. Teresa's Academy. She was presented at the Junior League of Johnson and Wyandotte Counties' Community Ball and Cotillion in 2007. Emily earned a bachelor of science degree in marketing and English from the University of Notre Dame and a master's degree in religious studies from The Catholic University of America. She is a BOTAR, class of 2012. Emily is employed with Saint James Academy in Lenexa, Kansas.
Her groom-elect is the grandson of Mr. John Lawrence Fitzgerald of Kansas City, Missouri, and the late Mrs. Fitzgerald and Mr. and Mrs. William Dierks Hodes of Kansas City. Henry is a graduate of Rockhurst High School. He earned a bachelor of arts degree in political science from the University of Notre Dame. Henry was a BOTAR escort in 2013. He is employed with Blue Cross/Blue Shield in Kansas City. Theirs will be a July 7th wedding at Our Lady of Perpetual Help Redemptorist Catholic Church.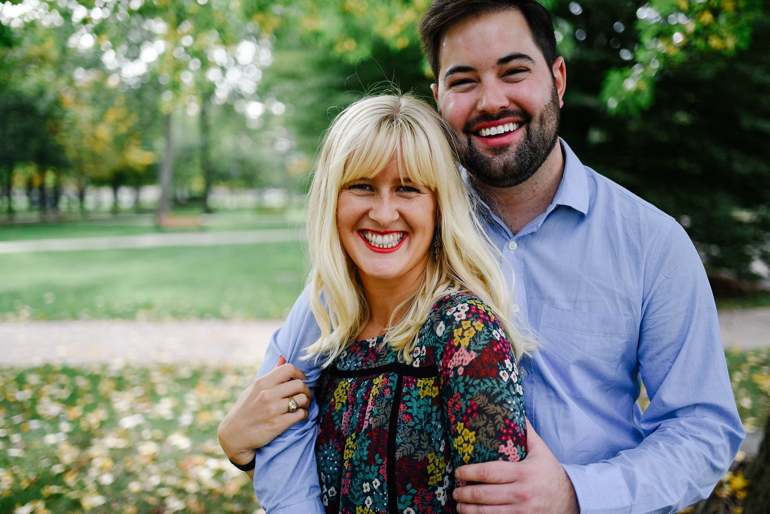 Also featured in the April 28, 2018 issue of The Independent
Photo Credit: Elle Metz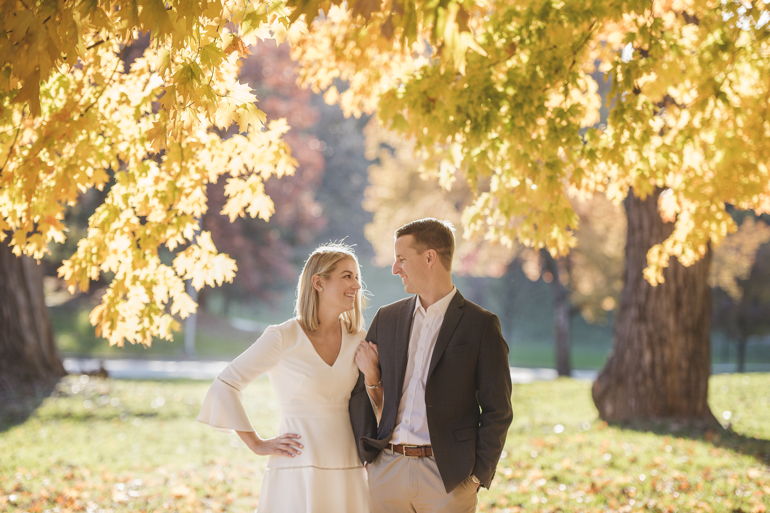 Mr. and Mrs. David Joseph Fromm of Mission Hills, Kansas, are pleased to announce the engagement of their daughter, Reagan Marie Fromm, to Alex Michael Beck, the son of Mr.…
Major Kristen Alling Smith and Major Shane Thomas Williams were united in matrimony on July 28th at Village Presbyterian Church in Prairie Village, Kansas. The bride is the daughter of…
Abigail Louise Eickhorst and Robert Reilly Pollard were married at The Abbott in Kansas City, Missouri, on October 13th. The bride is the daughter of Katherine Anne Eickhorst of Shawnee,…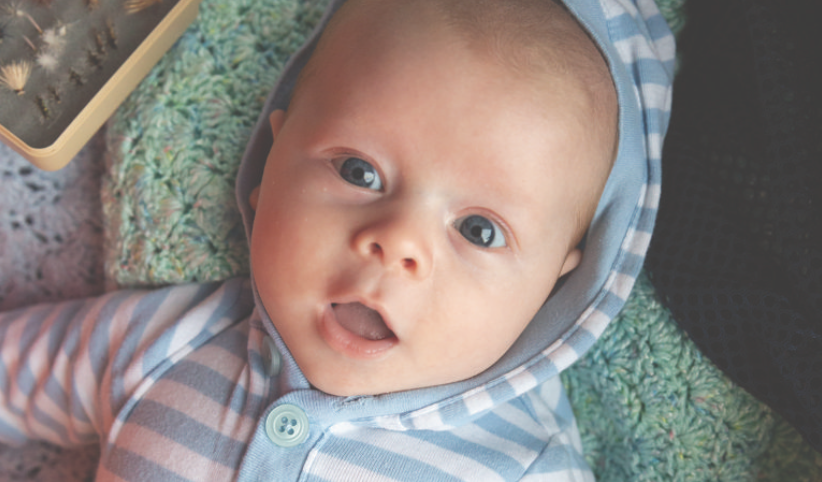 A bouncing baby boy named Everett Woods Langdon was born on August 17th in Our Town to Laura and Jesse Langdon. The blue-eyed, brown-haired boy weighed eight pounds, five ounces,…