Congratulations, Kathleen & Marshall!
Dr. Kathleen Victoria Kilway and Marshall Verne Miller will be united in matrimony at Our Lady of Perpetual Help Redemptorist Catholic Church in Kansas City, Missouri, on June 30th. The bride-to-be is the daughter of Mrs. James Bernard Kilway of Portage, Michigan, and the late Dr. Kilway. Her groom-elect is the son of the late Mr. and Mrs. Leon Miller. Kathleen is the granddaughter of the late Victoria Kubala, the late Mr. and Mrs. Elisha Kubala and the late Dr. and Mrs. Warren Paul Kilway. She is a graduate of Monsignor John R. Hackett High School in Kalamazoo, Michigan. Kathleen earned a bachelor of science degree in chemistry from St. Mary's College in Notre Dame, Indiana, and a Ph.D. in chemistry from the University of California – San Diego. She is the chairman of the chemistry department and a Curators' Distinguished Teaching Professor at the University of Missouri – Kansas City.
Marshall is the grandson of the late Mr. and Mrs. Samuel Schultz and the late Mr. and Mrs. Isaac Miller. He is a graduate of Shawnee Mission East High School. Marshall received a bachelor of arts degree in history from the University of Missouri – Kansas City and a juris doctor from the University of Virginia School of Law. He is president and senior partner of Miller and Company in Kansas City.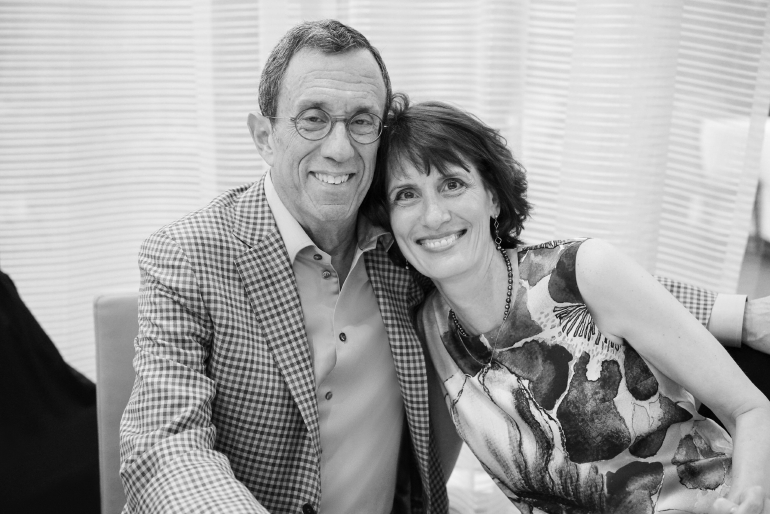 Also featured in the February 3, 2018 issue of The Independent
Photo Credit: Jeremy Lucero Photography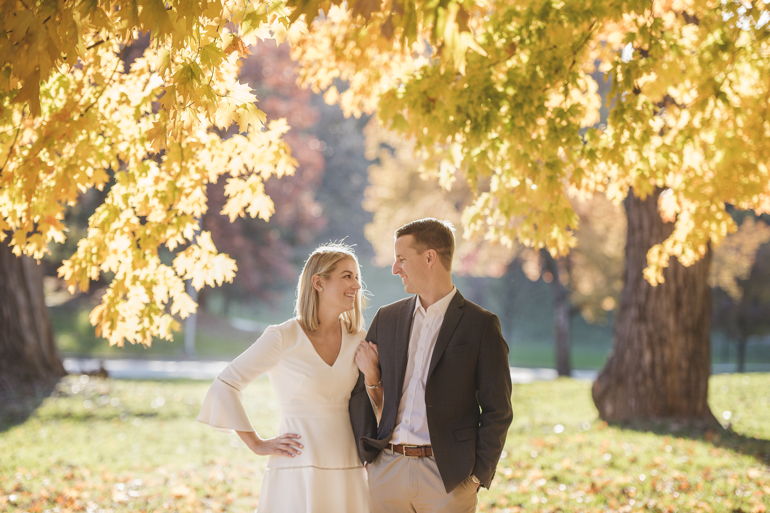 Mr. and Mrs. David Joseph Fromm of Mission Hills, Kansas, are pleased to announce the engagement of their daughter, Reagan Marie Fromm, to Alex Michael Beck, the son of Mr.…
Major Kristen Alling Smith and Major Shane Thomas Williams were united in matrimony on July 28th at Village Presbyterian Church in Prairie Village, Kansas. The bride is the daughter of…
Abigail Louise Eickhorst and Robert Reilly Pollard were married at The Abbott in Kansas City, Missouri, on October 13th. The bride is the daughter of Katherine Anne Eickhorst of Shawnee,…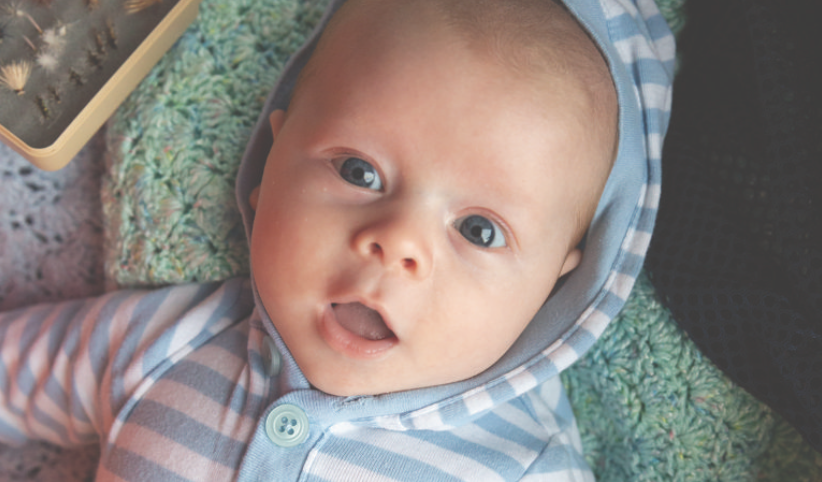 A bouncing baby boy named Everett Woods Langdon was born on August 17th in Our Town to Laura and Jesse Langdon. The blue-eyed, brown-haired boy weighed eight pounds, five ounces,…