Congratulations, Lauren & Taylor!
Mr. and Mrs. Todd E. Bleakley of Prairie Village, Kansas, are pleased to announce the engagement of their daughter, Lauren Elizabeth Bleakley, to Taylor John Anthony, the son of Debbie Anthony of Bartlesville, Oklahoma, and Mr. Jay Anthony of Yantis, Texas. The bride-to-be is the granddaughter of Mr. and Mrs. Charles E. Bleakley of Prairie Village and the late Mr. and Mrs. Eugene E. Goodwin. Lauren is a graduate of Shawnee Mission East High School. She was a Jewel Ball debutante in 2011. Lauren earned a bachelor of science degree in communication disorders from the University of Arkansas and a master's degree in speech language pathology from the University of Texas at Dallas. A member of Pi Beta Phi sorority, Lauren is employed with the Pasadena Independent School District in Pasadena, Texas. 
Her groom-elect is the grandson of Mrs. John Parnell of Nowata, Oklahoma, and the late Mr. Parnell and Mr. and Mrs. John Anthony of Dewey, Oklahoma. Taylor is a graduate of Bartlesville High School. He received a bachelor of arts degree in communication from the University of Oklahoma and a juris doctorate from Southern Methodist University Dedman School of Law. A member of Sigma Chi fraternity, Taylor is employed with Latham and Watkins in Houston, Texas. Theirs will be a July 21st wedding at Village Presbyterian Church in Prairie Village. 
Also featured in the March 17, 2018 issue of The Independent
Photo Credit: Brittani Ross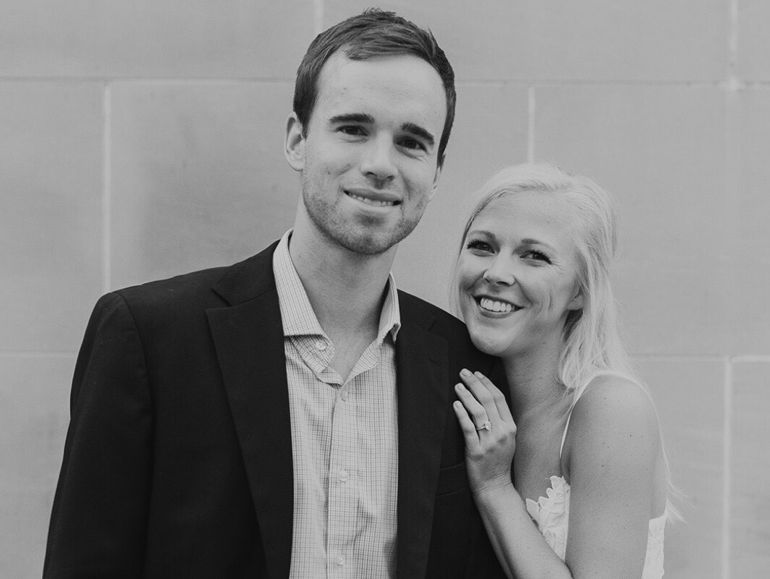 Mr. and Mrs. Gary Lee Eickhorst of Leawood, Kansas, and Mr. Joseph Marshall Kessinger of Prairie Village, Kansas, are pleased to announce the engagement of their daughter, Elizabeth Gibson Kessinger,…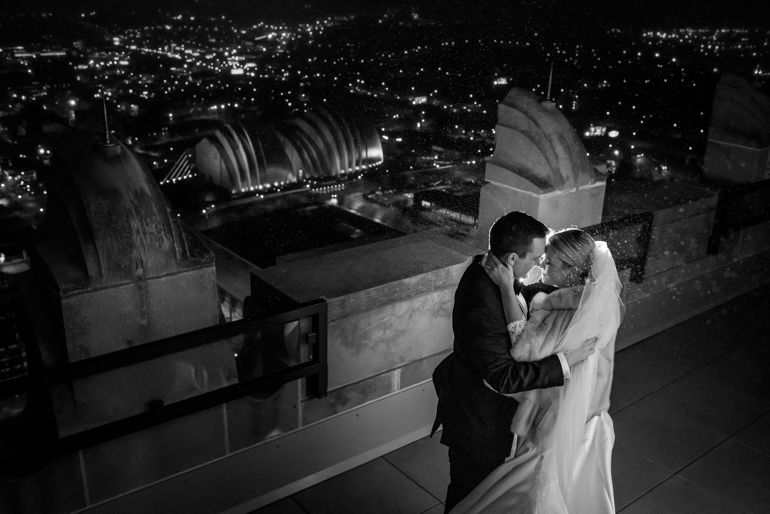 Taylor Nicole Bacon and Austen Edward Schmidt were wed on December 31, 2018 at The Grand Hall in Kansas City, Missouri. The bride is the daughter of Pam Curry of…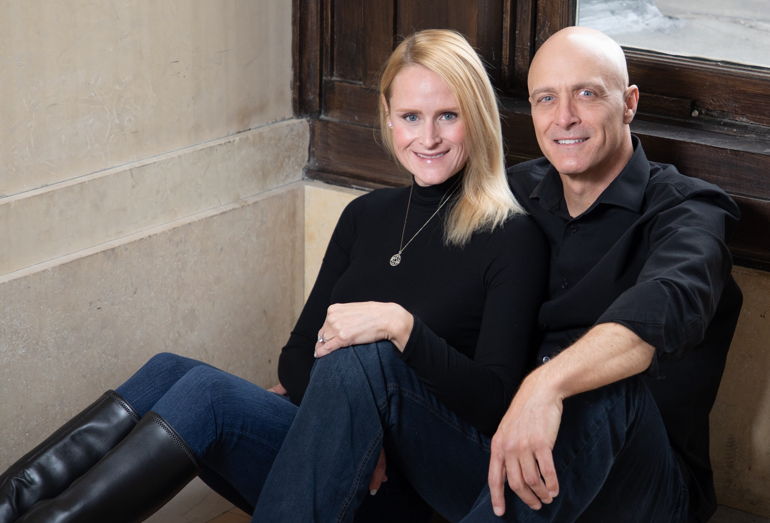 Mr. and Mrs. Douglas Conklin Miller of Mission Hills, Kansas, are pleased to announce the engagement of their daughter, Barbara Paige Miller, to Todd Arthur Manes, the son of Mr.…
Kaitlin Anne Shea and Cooper Scott Mach were united in matrimony at Our Lady of Sorrows Catholic Church in Kansas City, Missouri, on September 29, 2018. The bride is the…