KidsTLC – Open Pairings Party and Golf Tournament
The KidsTLC's Open Pairings Party and Golf Tournament was held on July 16th and 17th at Topgolf and Shadow Glen, respectively. Proceeds support KidsTLC's healing community that provides services for mental health, autism and homeless outreach to teens. 
Heidi Thummel, Heather Ferris, Tawn Nugent, and Jessica Groce
Jessica Groce, Tawn Nugent, Heidi Thummel, and Heather Ferris
Dave Toussaint, Anne Putnam, Jim and Vicki Charlesworth, and Bart Putnam
Donna and Tom Mertz
Kevin Alderson enjoyed a day of great golf.
Jim Seacrest, Barry Sullivan and Kevin Alderson
Brent Wittrock, Michael Kijowski, Charlie Wooten, and Marshal Bount kept their eyes on the ball.
Additional photos featured in the September 16, 2017 issue of The Independent
Photo Credit: J. Robert Schraeder Photography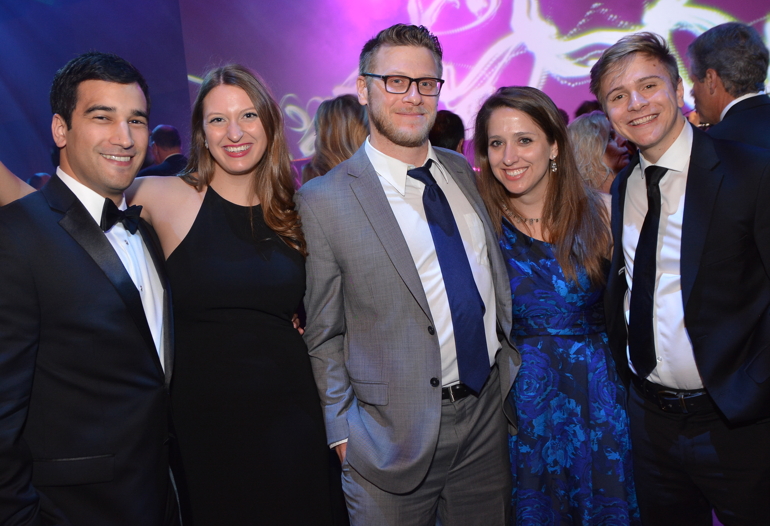 The 44th Annual Snow Ball was held on January 20th at the Overland Park Convention Center. The event drew more than 2,000 guests, now that's a blizzard of support! Early…
Much merriment ensued at the Junior League of Wyandotte and Johnson Counties' Community Ball and Cotillion, which was held on December 2nd at the Kansas City Marriott Downtown. The highlight…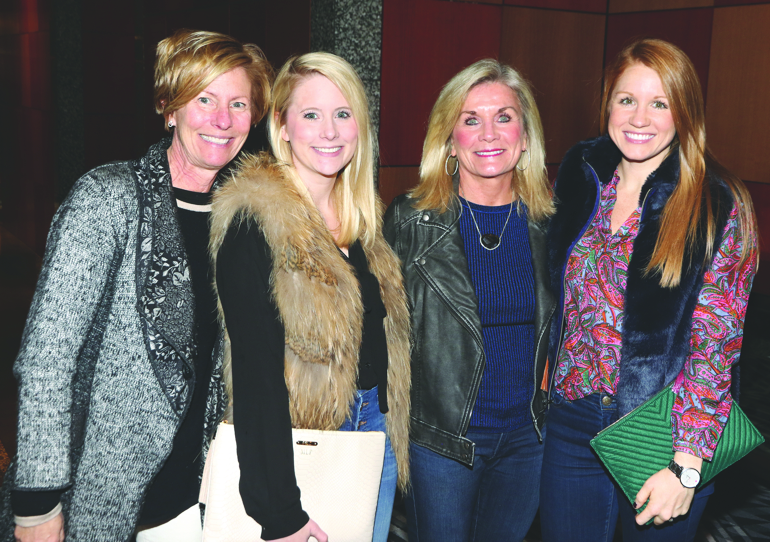 Folly Theater hosted its third annual Folly Frolic on December 6th. This year's theme was "The Folly Went Country, " and country duo Walker McGuire was the featured performer. Guests…
Grand Street was the lovely setting for Kansas City Ballet Guild's Nutcracker Luncheon on December 14th. Guests enjoyed fabulous fare and festive table décor. Gigi Rose is serving as the…