Warriors' Best Friend
Warriors' Best Friend places service dogs adopted from shelters with veterans who suffer from post-traumatic stress disorder and traumatic brain injury. The organization received a grant from the Home Depot Foundation to finish construction on the service dog training facility. The new space will allow Warriors' Best Friend to shelter and train more service dogs who will then be placed with veterans in need of their support.
During the six months of training, each dog is taught 25 commands and exposed to multiple environments before training one-on-one with its new owner. The program is at no cost to the veterans or their families. The new relationship provides physical and emotional independence to each veteran, empowering them to lead free and active lifestyles once again. Future plans for Warriors' Best Friend include development of walking paths and an additional kennel/training unit on the 65 acres located in Liberty.
Depot, a beautiful Shepherd/Husky mix, was adopted from Great Plains SPCA.
Employees from Home Depot volunteered to build the service dog training facility.
Lyle kayaked with his service dog Gunther.
Additional photos featured in the February 4, 2017 issue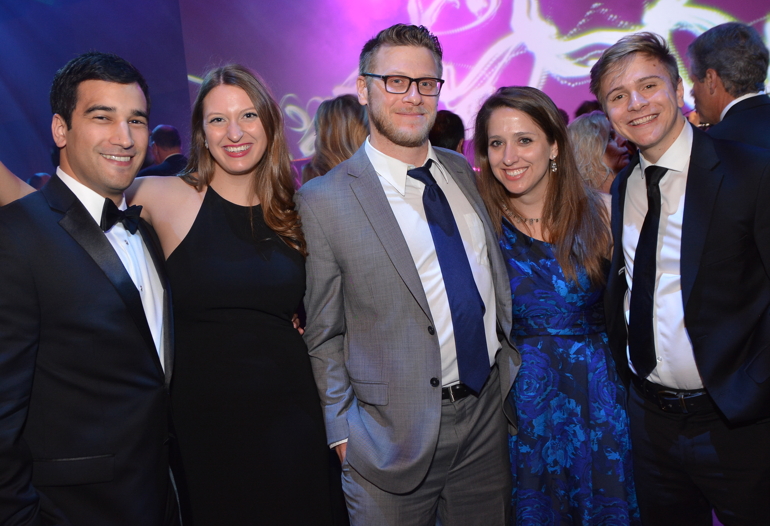 The 44th Annual Snow Ball was held on January 20th at the Overland Park Convention Center. The event drew more than 2,000 guests, now that's a blizzard of support! Early…
Much merriment ensued at the Junior League of Wyandotte and Johnson Counties' Community Ball and Cotillion, which was held on December 2nd at the Kansas City Marriott Downtown. The highlight…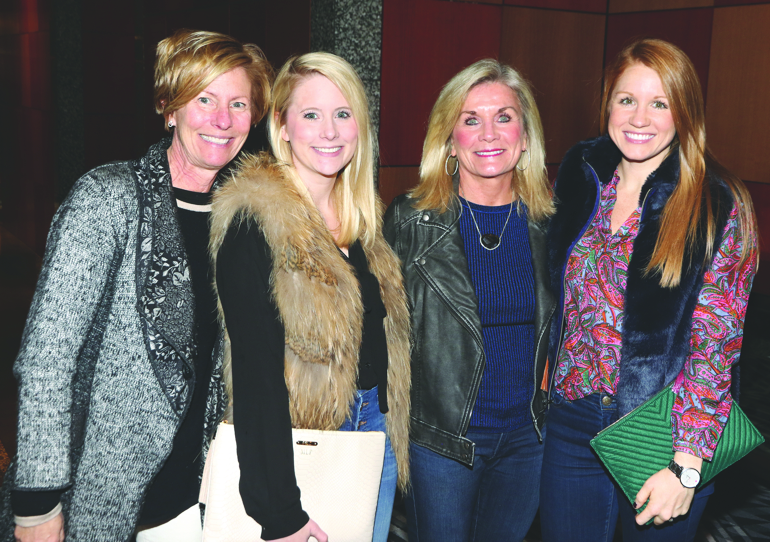 Folly Theater hosted its third annual Folly Frolic on December 6th. This year's theme was "The Folly Went Country, " and country duo Walker McGuire was the featured performer. Guests…
Grand Street was the lovely setting for Kansas City Ballet Guild's Nutcracker Luncheon on December 14th. Guests enjoyed fabulous fare and festive table décor. Gigi Rose is serving as the…