2019 Class of Rising Stars André L. Davis
André L. Davis' community work started with Big Brothers Big Sisters. He became a "Big" in the program, mentoring his Little Brother and then joined the board. André is entering his sixth year as a board member (his final year) and also had served on the Diversity Task Force (a subcommittee within BBBSKC) as chairman for several years. His commitment to equity and inclusion helped BBBSKC recruit more diverse volunteers than ever before in each of his years as a chairman.  
Because of his work on the Diversity Task Force, other organizations have collaborated with André to help launch their own programs. Said Tahir
Atwater, BBBSKC: "He helped create a signature event, A Night of Mentoring, that spotlights industry leaders and how they achieved success. He's always ensured that the leaders were diverse and able to connect with the youth we serve." 
Tiffany Stuck, BBBSKC, added, "During his time on the board, André has worked tirelessly to support BBBSKC in helping kids in need receive one-to-one mentoring. His efforts to help recruit more Bigs, specifically Bigs of color, have helped us increase our diversity amongst our volunteers significantly." 
One of the most rewarding experiences for André was learning that his 19-year-old daughter became a Big in the Big Brothers Big Sisters program at Pittsburg State University. Said André: "I've always said that volunteering has a generational impact and this proves it."
André also has been a part of a record-breaking fundraising effort, personally raising more than $100,000 for the agency. He also has been a top fundraiser in 2017 and 2018 for the annual Summer Bowl for Kids' Sake fundraiser and was a 2015 Most Wanted Auction honoree.
One of André's most recent initiatives was to help establish a scholarship initiative at his alma mater, Doane University. The scholarship is geared towards African American students on campus who are seeking financial assistance.   
André's education efforts are further apparent by his four-year volunteer efforts with PrepKC and its mission to prepare urban students for college and career opportunities. He has been a participant in the organization's Career Jumping event, which is a fast-paced career exploration experience (set up like speed dating) where professionals talk with three to five students at a time in six to eight minute increments to share career experiences. Most recently, he's been partnering with PrepKC to help launch their virtual career platform, which exposes teachers and students across the country to various career opportunities. 
André has been involved for more than two years with The Urban Ranger Corps, a program providing service and work opportunities to inner-city, at-risk youth, where he has served as a guest speaker. 
He also brings his 17 years of marketing and media expertise to UMKC's Marketing Advisory Council, as a board member working with faculty and students to ensure the curriculum is relevant to what industry leaders are looking for.
André has also been helping young people on an international level, serving as a board member for the Acacia Fund, which was developed by Dr. Tim Williamson to assist marginalized and shunned special needs children at the Ubuntu School in Maai Mahiu, Kenya. The school provides therapy and education for 25 children and has a waiting list of 80.
"It's been very humbling being honored with the distinction of being a Rising Star," said André. "You know you're doing great work in the community and having an impact when one of the non-profit organizations you serve nominates you. I've also enjoyed getting to know past and current Rising Stars and learning how they're impacting their communities. Simply put, it's been a very enjoyable experience."
Also featured in the June 22, 2019 issue of The Independent
Photo Credit: Tom Styrkowicz
By Ann Slegman
October 28th is the date for American Cancer Society's Making Strides Against Breast Cancer of Kansas City, which will be held at Crown Center. The Walk is a celebration of…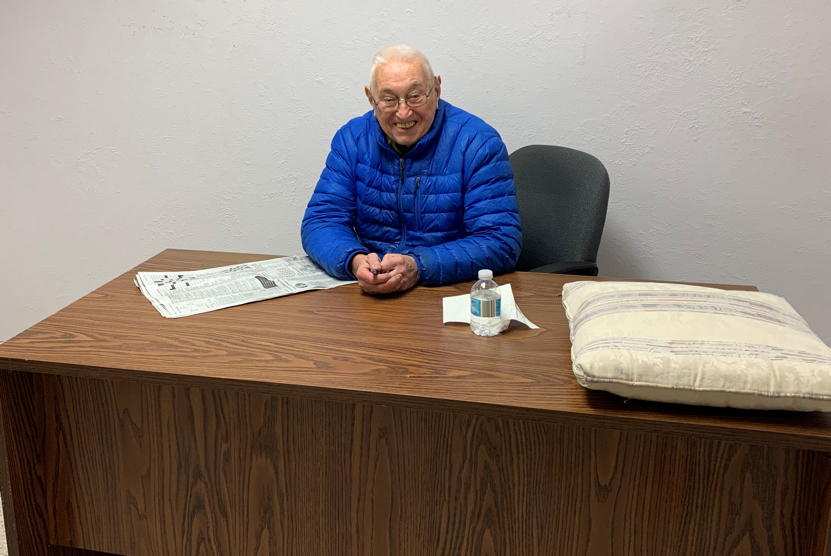 Charlie Lynn volunteers at the SKC Serve & Lift Center of Catholic Charities of Kansas City-St. Joseph. What does he do there? He helps in any way he can. Charlie…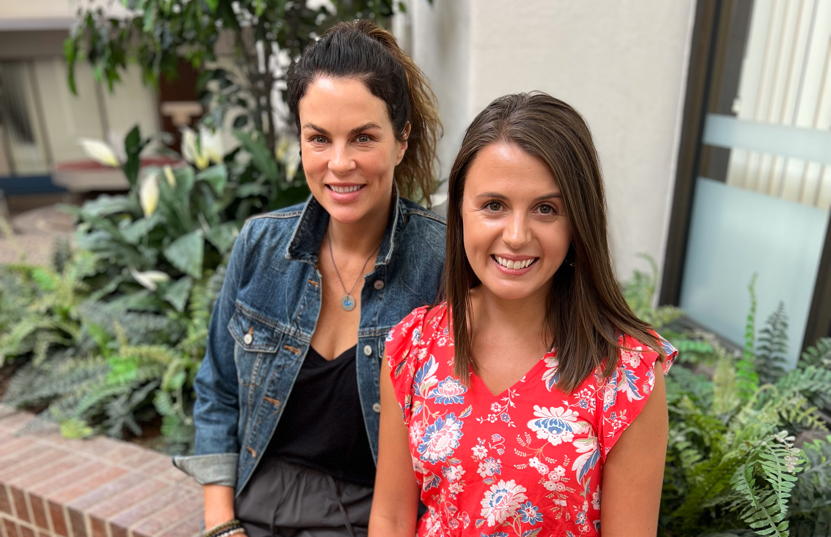 The 19th annual Night Out with MOCSA Cocktail Party and Auction will be held at The Midland Theatre on November 4th. Tiffany Melton Meeks and Lisa New are serving as…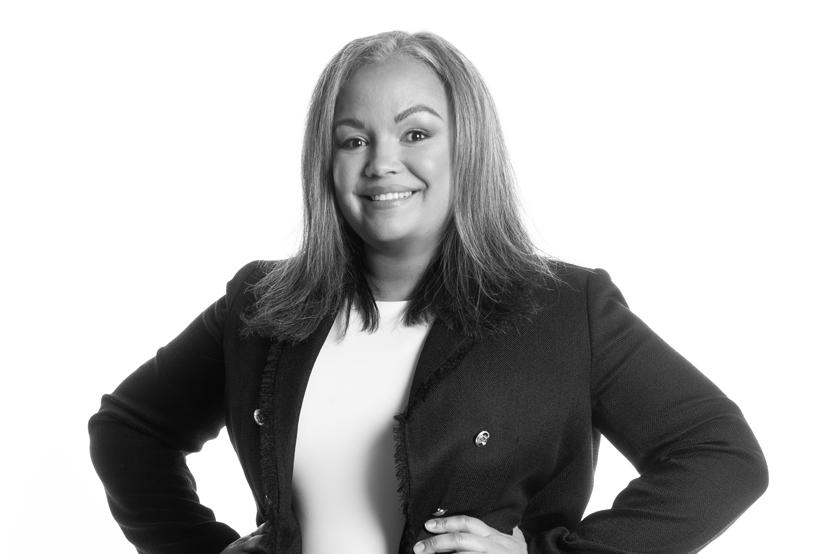 As a model of Kansas City's civic spirit, Amy Guerich's steadfast altruism has earned her the title of Rising Star by The Independent. With a diverse range of philanthropies and a…