Phoenix Family – Un*Gala, "Friday Night Fever"
April 26th was the date for Phoenix Family's 16th Annual Un*Gala, "Friday Night Fever." More than 600 guests donned their favorite disco attire and enjoyed the groovy evening in the Grand Ballroom of the Kansas City Convention Center. Karen Daniels was honored as the 2019 Distinguished Community Leader and three residents were recognized with the Clifton R. Cohn Community Leader Award. 
Vicki and Scott Carson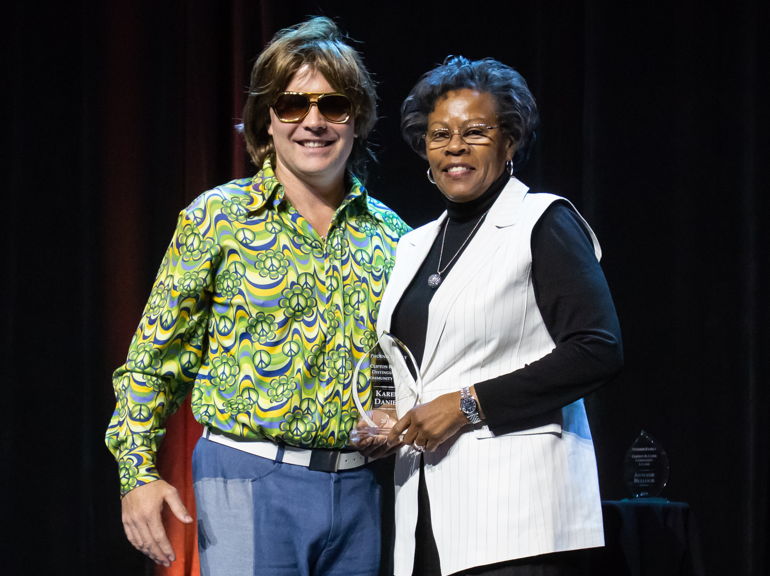 Matt Condon and Karen Daniel, honoree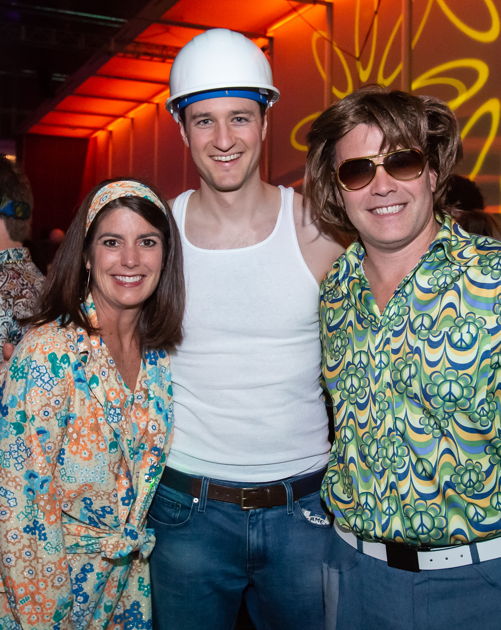 Allison Sandstrom, Mark Basola, and Matt Condon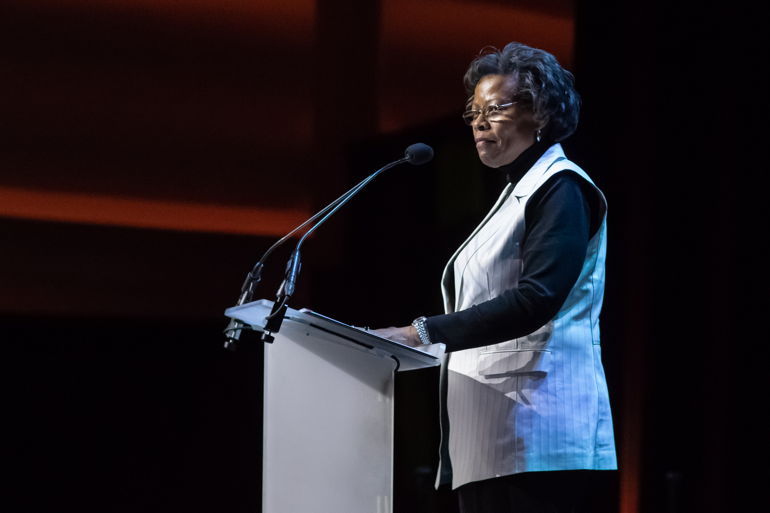 Honoree Karen Daniel addressed the guests.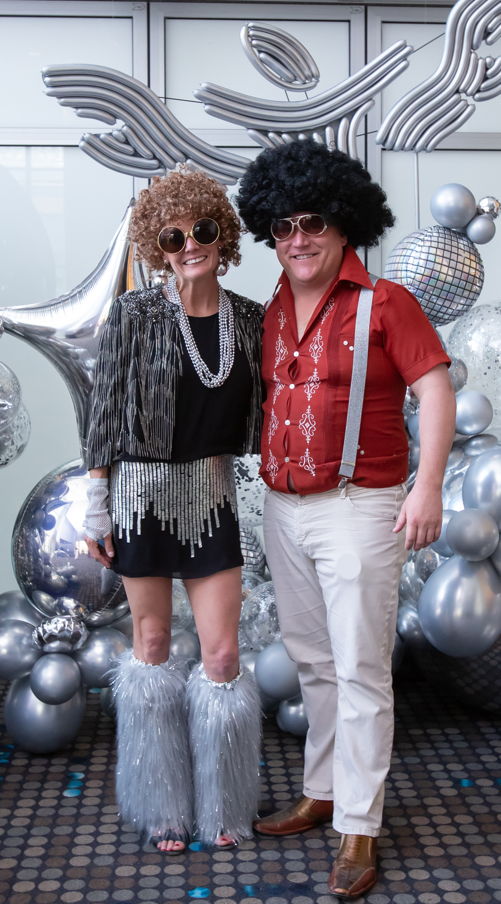 Catherine and Skip Wombolt
Matt and Carrie Condon with Allison and Derek Sandstrom
Additional photos featured in the June 22, 2019 issue of The Independent.
Photo Credit: J. Robert Schraeder Photography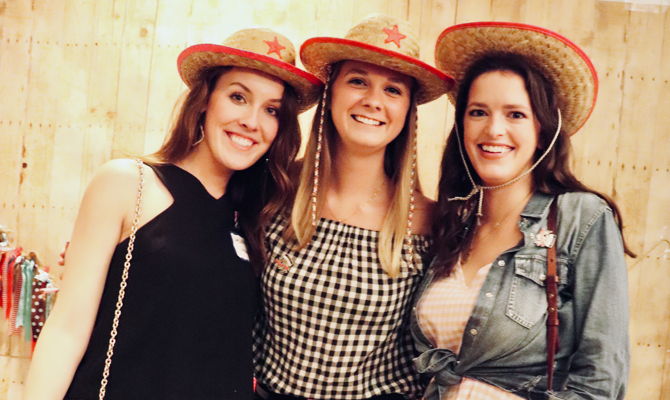 BOTARs, pages, and escorts, along with their families and friends, gathered for the BOTAR Night at the Royal. This year's event featured drinks, dinner from Zarda Bar-B-Q, face painting, and…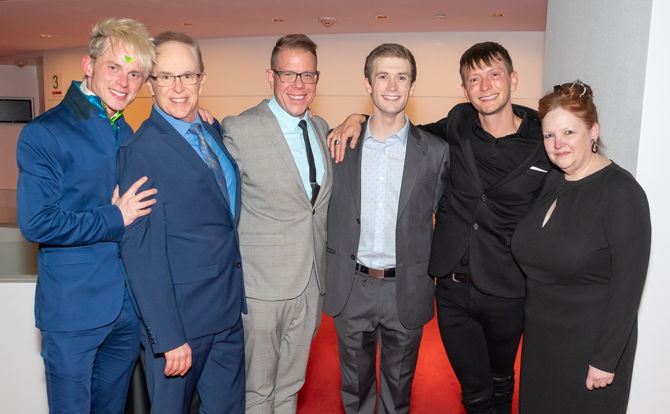 Devon Carney and Jeffrey J. Bentley, both with Kansas City Ballet, welcomed guests to the 62nd season of Kansas City Ballet at its annual Season Launch Party. The October 11th…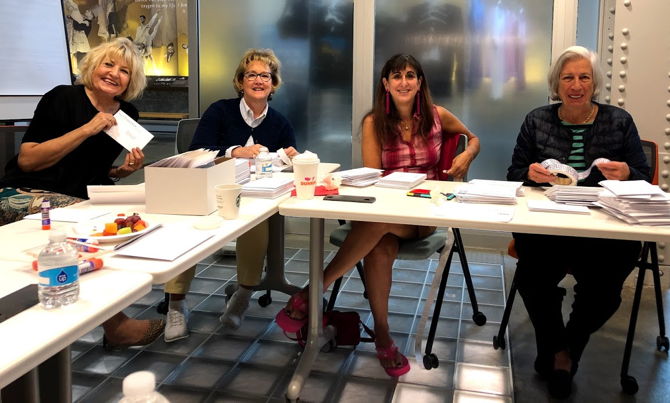 The Kansas City Ballet Guild's Nutcracker Ball will be held on November 23rd at the InterContinental Kansas City at the Plaza. Sandy and Dr. Roger Jackson are the honorary chairmen,…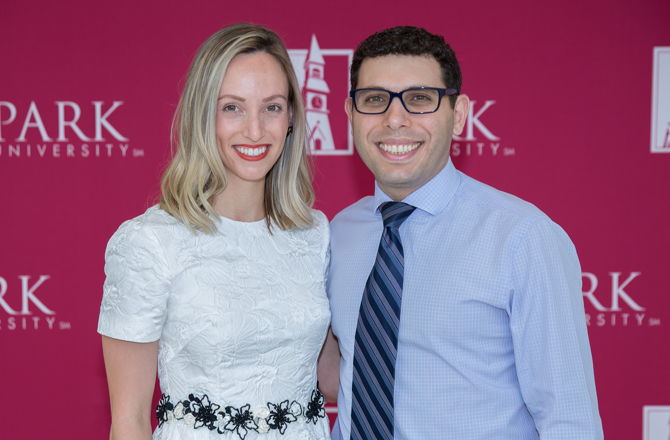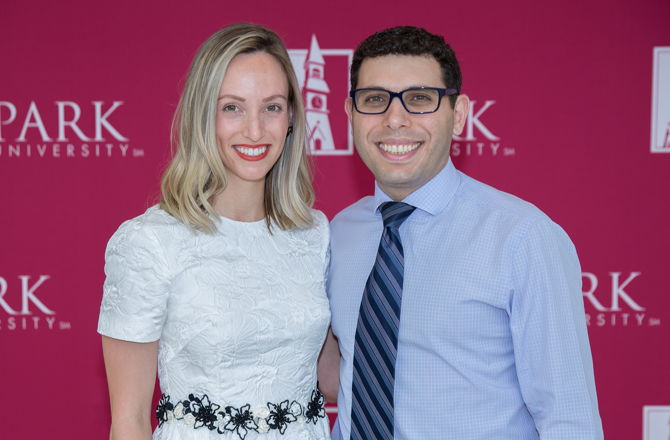 Honorary Chairmen Edith and Benny Lee received the First Annual Maestro Award from Greg Gunderson, Park University; at Stanislav & Friends on September 20th. The event was held on stage…