2019 Class of Rising Stars Marc Shaffer
Marc Shaffer is a principal at Searcy Financial Services. He specializes in helping his clients and their families achieve continuity in their financial planning through generations and achieve their vision by encouraging goal setting and active monitoring of their financial plans.
He spends countless hours outside of work volunteering and fundraising. Marc is very passionate about his work with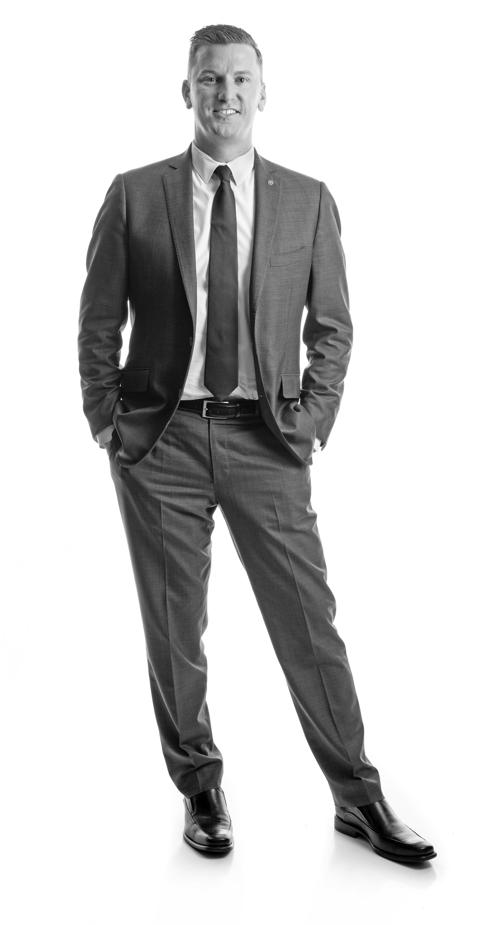 The Leukemia & Lymphoma Society. Since his family has been personally touched by this disease, he has been volunteering with its Light the Night event for several years. He is in charge of Luminary Lane, a path of candle-lit white bags with names of people who have been impacted by the disease, which provide a shining path of remembrance and hope. In 2020, he is excited to be involved in the Man & Woman of the Year campaign to raise money and awareness.
As a recent graduate from the Centurions Leadership Program, Marc has been involved in volunteering with the Good Samaritan Center, KC Urban Youth Academy, Gala FashionAbility, and HappyBottoms. The program exposed Marc to additional charities in the metro, and then he connects those charities to other resources in the community. His leadership responsibilities included serving as chairman of the communications committee and helping to organize the Innovators and Disruptors Task Force Day in March.
Marc has been involved with the Overland Park South Rotary Club for more than 10 years and has served as president and a club leader. In 2012, he was chairman of Jazz in the Woods, one of the largest free jazz music festivals in the Midwest at that time, which generated donations to children's charities. He also was chairman of the Club's SoJo Summerfest. As president, he helped develop StartUp Rewind, a monthly program that brings new business owners to the Club's meetings to promote their business plans and receive feedback and suggestions. Said Michael J. Searcy, Searcy Financial Services: "Not only does Marc contribute to the community through his Rotary involvement, he also dedicates several additional business days per year with his business associates in charitable team activities which include the Johnson County Christmas Bureau, Harvesters, Cross-Lines Community Back Pack program, and more."
Marc is currently serving as president of Kansas State University's Personal Financial Planning Advisory Board and is particularly proud of its development of the Ice Family Scholarship for students entering the program. He also started a successful Career Day for college students and has organized socials for the Kansas City K-State Alumni Association.
From 2011 to 2017, Marc helped organized a BikeMS team, raising more than $80,000. Not only did he organize events, but he shared creative fundraising ideas that helped others reach their fundraising goals. Marc also invited people who suffer from MS to speak to his biking group to show how their efforts are impacting their lives and those around them.
As a volunteer for Big Brothers Big Sisters, he participated in the organization's annual fundraiser, The Most Wanted Auction, and continues to nominate new Most Wanted candidates. He also put together a bowling team for Summer Bowl for Kids' Sake, which also raises funds for Big Brothers Big Sisters.
Marc is a member of the Kansas City Chapter of the Financial Planning Association. He has served as president, board chairman, and career chairman, and helps individuals interested in pursuing careers in financial planning get connected to the community. He also assists in organizing the Kansas City Chapter's Career Day and is dedicated to mentoring those in his industry to make an impact on their community.
Said Marc: "I enjoy giving back and being involved in things which create connections and support for our community. As a Rising Star, I have had the opportunity to meet new leaders, make new connections, and expand my ability to offer a positive impact."
Also featured in the December 7, 2019 issue of The Independent
Photo credit: Tom Styrkowicz
October 28th is the date for American Cancer Society's Making Strides Against Breast Cancer of Kansas City, which will be held at Crown Center. The Walk is a celebration of…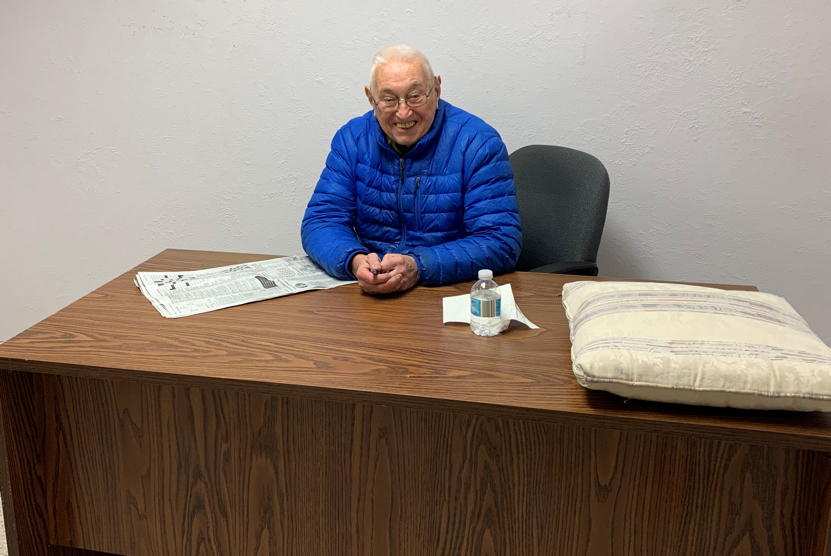 Charlie Lynn volunteers at the SKC Serve & Lift Center of Catholic Charities of Kansas City-St. Joseph. What does he do there? He helps in any way he can. Charlie…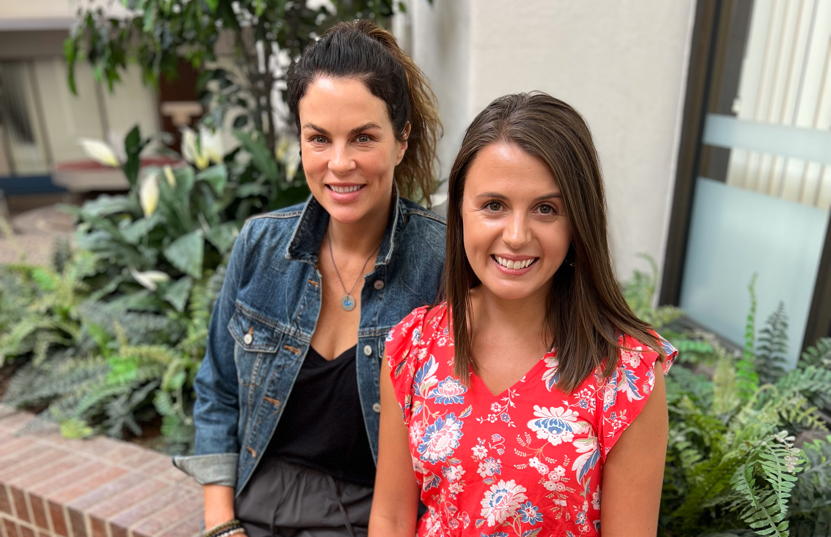 The 19th annual Night Out with MOCSA Cocktail Party and Auction will be held at The Midland Theatre on November 4th. Tiffany Melton Meeks and Lisa New are serving as…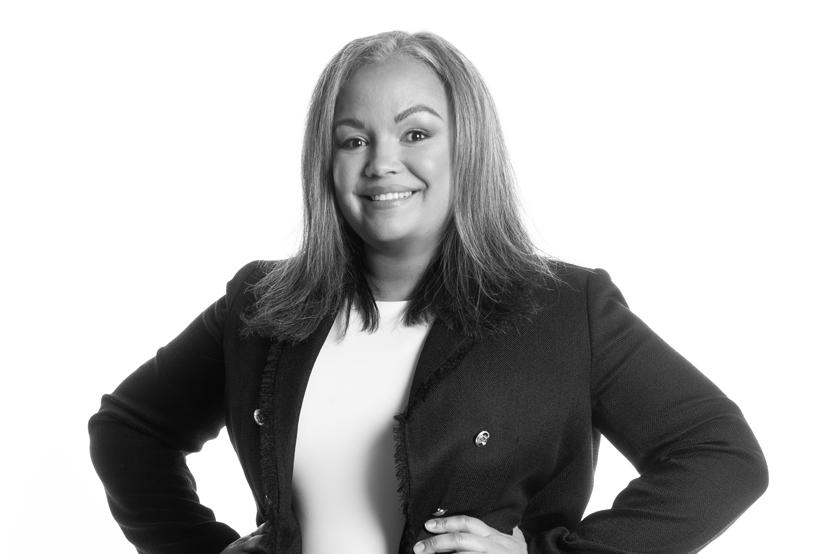 As a model of Kansas City's civic spirit, Amy Guerich's steadfast altruism has earned her the title of Rising Star by The Independent. With a diverse range of philanthropies and a…