Homegrown – Hosting & Entertaining Out-of -Town Guests
We've given our thanks, tasted the turkey and survived round one of holiday family time. This year, we were given little downtime before hitting the Ho Ho Holiday ground running right into December. A month-long celebration of holiday cheer, gift giving, festive eats and of course what the holidays are all about – more time with family and friends.
I have hosted plenty of guests who meet in the middle of the map for a KC weekend. With Kansas City roots, I want nothing more than to show off my quirky, adventurous and growing hometown. For me, entertaining my family and friends, means showing them the heart of Kansas City with a dash of doing, a sprinkle of savory and a spritz of spirits.
With the power of planning you can make your holidays truly the Most Wonderful Time of the Year!  I've pick a few of my favorite neighborhoods to explore that will fill your days with flexibility and your nights with fun that will keep your guests merry and bright.
---
The Crestwood Crawl
With two toddlers running my life, I am the self-proclaimed Queen of Crazy. Luckily, our family embrace the chaos and adores soaking up time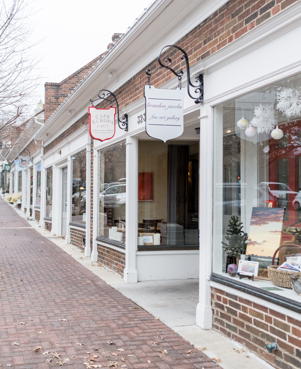 with our little ones. From park dates, crafts to kid-approved adventures we can easily keep everyone busy. However, I have no shame in my kid-free game and will always plan for adults only time.
One of my favorite spots to take guests is The Crestwood Shops. Nestled in the middle of Kansas City happenings, is a convenient one-stop-shop for chic shopping and delicious food. There is a variety of shops that you can stick together or solo stroll from one delightful shop to the next. From home décor, to fashion and jewelry – each shop offers its unique twist of Kansas City style.
Right in the middle of Crestwood is home to the coziest cuisine in Kansas City, Café Europa. An upscale neighborhood cafe that will make you and your guests feel right at home. Pro Tip: call ahead and request a round table by the fire. There's nothing that quite literally warms the soul more than a toasty spot paired with conversation and a tasty meal.
When the night and fire starts to die down, wrap up our evening with a few slices of Café Europa's famous lemon cake. Bite by bite, your guest's taste buds will thank you for the perfect night cap treat.
---
Bottoms Up
Follow the train tracks and you'll find an experience that goes beyond local libations and fresh KC flavors.  The "Bottoms" of Kansas City is an evolving area that continues to bring life to an old but mighty part of town.  I like to venture out of our bubble and show our guests a trendy side of town that is rich in KC history.
I prefer to start our evening out with an activity to get our groove going. First stop is Amigoni Urban Winery for an interactive tasting and tour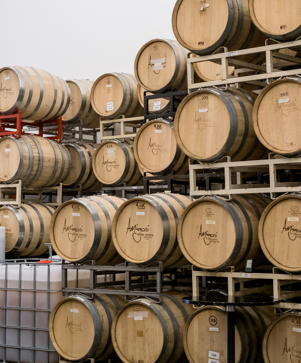 of local KC wines. Amigoni produces small batch and handcrafted wines that will give your guests a taste of the Midwest vino. To keep the local vibe alive, pair your tastings with the cheese plate featuring Green Dirt Farm and Shatto cheeses.
Just a few blocks down the road is a fantastic restaurant, Voltaire. The chefs of Voltaire catered my wedding and it has been a personal favorite stop for me to take visitors. As a repeat customer, the ever-changing menu makes the experience different every visit. Set in an intimate yet welcoming ambiance, you will enjoy a menu full of global eats, unique bites and creative cocktails.
---
The River Market Ride
After a night out, a family friendly day of exploring Kansas City is just what the Do-It-All Doctor calls for. I try to dedicate a day to family fun while offering everyone flexibility. Downtown Kansas City is the perfect spot to divide and conquer or stick together.
My kids love to ride the streetcar, so our first stop is the River Market Ride from Power and Light to the River Market. While the options to indulge are endless, I find I flock to The Farmhouse. The Farmhouse fuels our fam with farm-to-table comfort food that marries Kansas City's Midwestern's fare with a modern menu of local fresh flavors.
Right around the corner is the Farmer's Market, open Saturdays and Sundays. The open space is great for kids to roam and shop all local vendors offering a mix of produce, floral and artisan goods. Treat your guests to some fresh florals to put next to their bed or pick up produce and local cheeses for the perfect pizza night in.
---
Home Sweet Home
Clearly our crew likes to stay busy, but there's nothing more rewarding than a night in. I keep it cozy and plan for at least one night at our home during our guest's stay. We host Potts Pizza Night with a build your own pizza bar . Keep it simple with premade dough and arrange a line of your farmers market finds. If your family is as competitive as mine, see whose creation takes home the tasty trophy.
If a pizza party isn't your jam, pick up carry out from your favorite BBQ joint and ice down a variety of local brews for a true taste of KC. After days of fun and a few nights out, they and you will agree…there's no place like (your) home for the holidays!
Key with Kelsey: Make your guests feel comfortable with a guest room welcome basket. I fill a basket with a mix of basic necessities, luxuries and some local love. From a hair dryer and body lotion to bottles of water and a sound machine, a little something extra can go a long way. 
Also featured in the December 7, 2019 issue of The Independent
Photo Credit: Bailey Pianalto Photography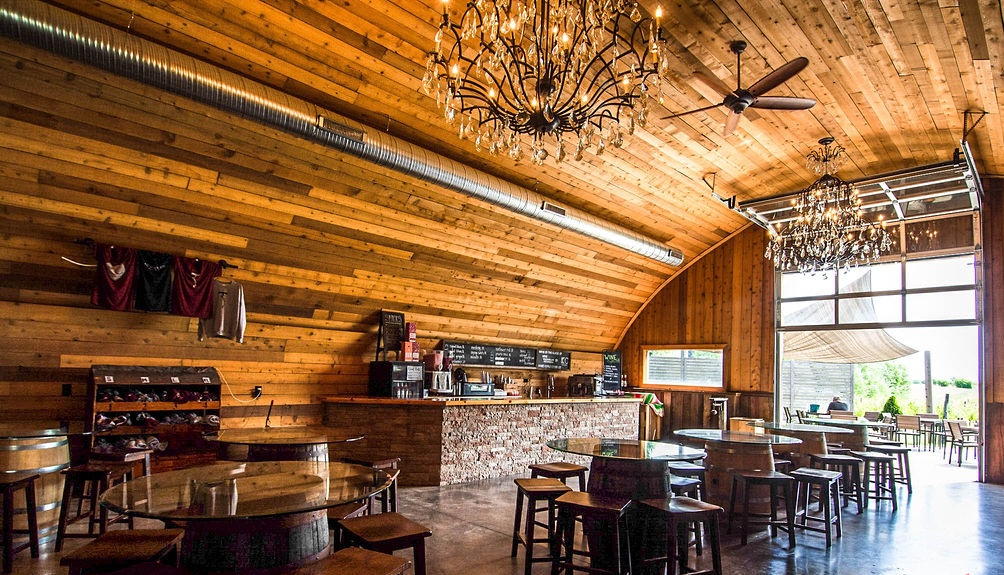 We recently returned from a fabulous trip to Napa Valley where we sipped wine and soaked up the sunshine while learning to appreciate the art of winemaking. We listened to…
Another piece to the perfect day is having guests come from near and far to celebrate the love of two people they care about. Whether you're thanking guests when they…
Wedding season is back, and it is better than ever! The celebrations are elevated, and the guests are elated to be part of the party. With so much love and…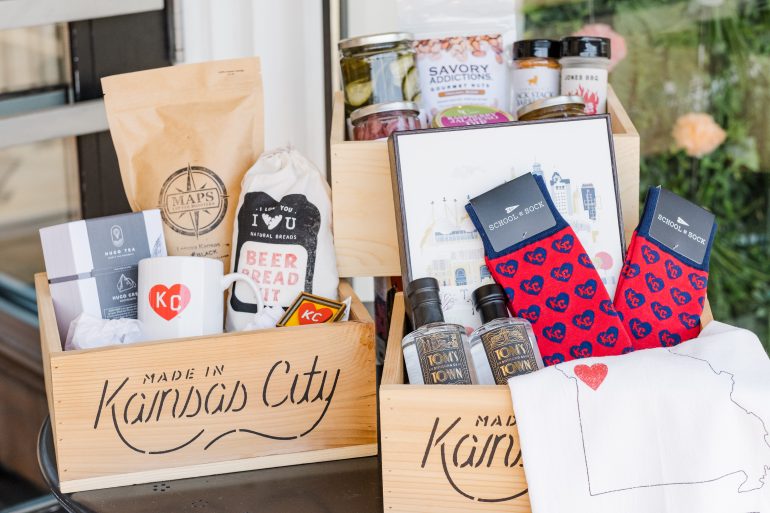 My favorite part of my wedding was having my absolute favorite people around me for an entire day. It really is a rare treat to have the most important people…