2020 Class of Rising Stars Chuck Cuda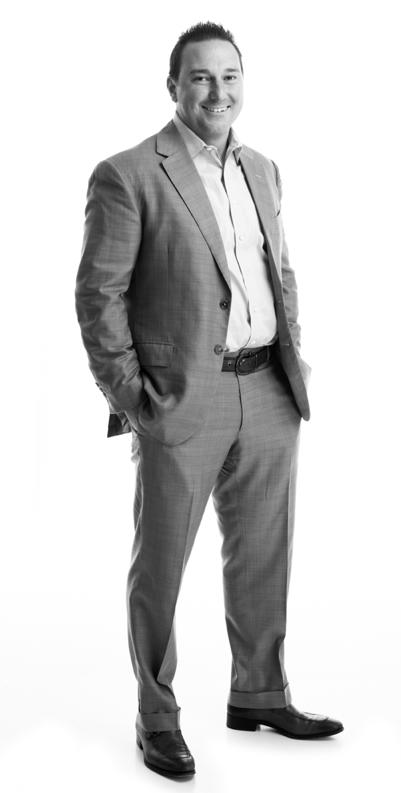 Chuck Cuda is a principal/broker at Opes Commercial Real Estate. He is on the board of trustees of The Leukemia & Lymphoma Society Mid-America Chapter. Chuck has served as a member of the Light the Night executive leadership committee and was chairman of the event in 2018. Chuck organized his own event, Green Tie Gala, benefiting The Leukemia & Lymphoma Society. Due to his efforts and his committee of volunteers, there were 400 attendees, and the event raised more than $255,000. In 2019, Green Tie Gala raised more than $350,000. Recently, he helped Deanna DiSalvo raise more than $100,000 for her Woman of the Year Campaign, and she finished second. Man & Woman of the Year is a philanthropic competition sponsored by the Leukemia & Lymphoma Society to support blood cancer research. Candidates form fundraising teams and compete in honor of two local children who are blood cancer survivors. The man and woman who have raised the most funds during the 10-week campaign are awarded the Man or Woman of the Year in their community. In addition, Chuck had his photograph in Forbes magazine for The Leukemia & Lymphoma Society executive challenge insert.
Chuck got involved with the Leukemia & Lymphoma Society after his father was diagnosed with Stage Four Non-Hodgkin's Lymphoma. Said Chuck: "It was a natural progression to want to help others fighting this disease who were not as blessed as we were. From there, I began to get involved in other charities. I've always donated money, but I realized by donating my time I can have a much larger economic impact. I never had a philanthropic mentor. I just set what seemed to be unrealistic fundraising goals and then achieved them."
Two years ago, Chuck was on the board of a golf tournament for the Tommy Simone Memorial Foundation to raise awareness for autism. Because of Chuck's work, the Foundation was able to build a sensory playground. Last year, the golf tournament surpassed the amount previously raised by $10,000.
Chuck has been motivated to help other people because he feels blessed and fortunate enough to give back to others and to the community at large. "I have experienced firsthand the impact that these organizations have to families and the people involved. I know that my time and efforts have helped someone else in need."
He feels that it's an incredible honor to be a Rising Star. "It's very rewarding to know that the work that I am doing, along with the work of the other Rising Stars, is getting recognized. Obviously, the work that we all do is to help others, but it definitely validates our efforts and makes us want to give even more when there is an acknowledgment or recognition."
Also featured in the September 19, 2020 issue of The Independent
Photo credit: Tom Styrkowicz
By Ann Slegman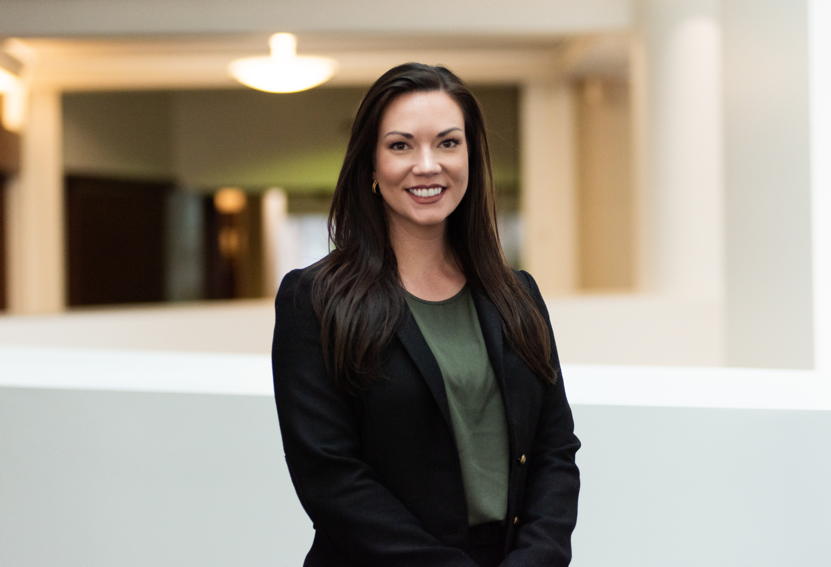 The Loop KC brings together similar yet unique minds to create genuine friendships and ignite the next generation of business leaders in Kansas City. Members of The Loop KC are…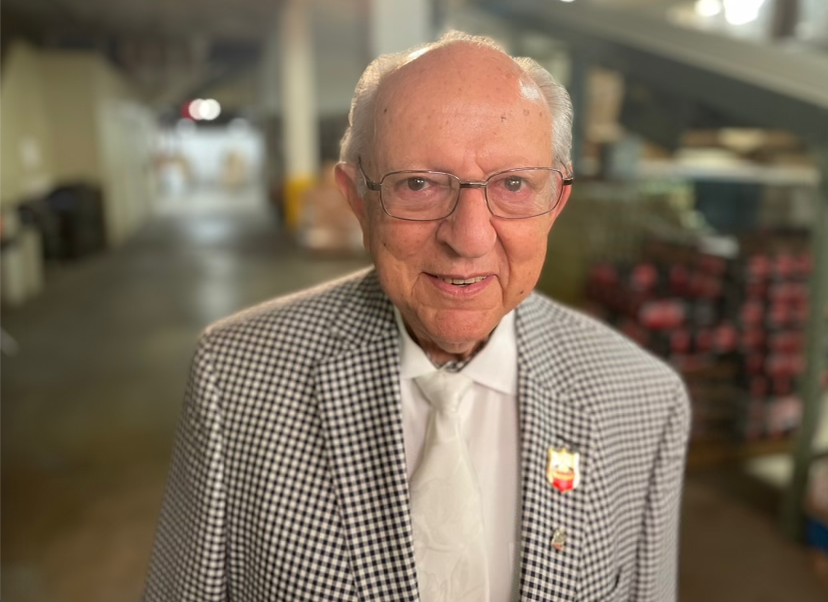 The Carl J. DiCapo family will serve as honorary chairs for the annual Salvation Army Christmas Committee this year, to honor the memory of the emeritus board member. Thirty years…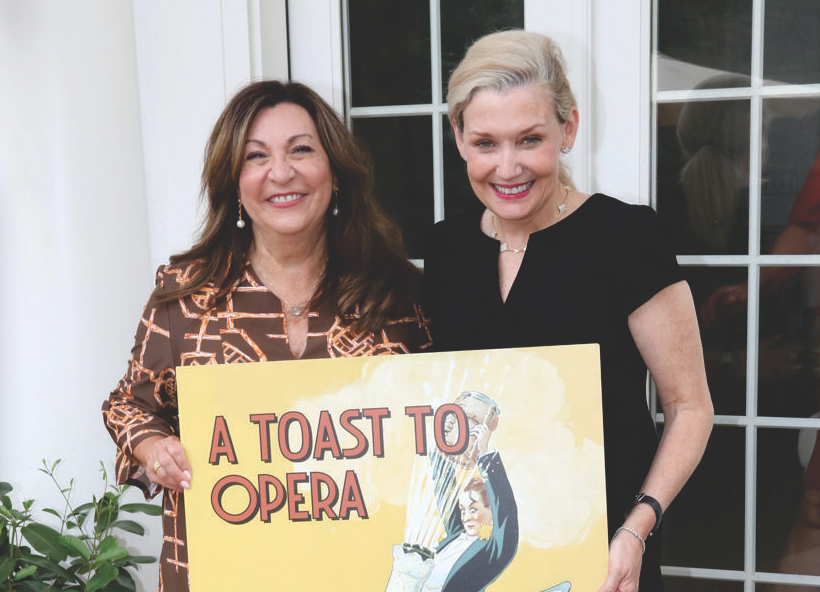 Celebrating the theme of this year's Lyric Opera Ball, "A Toast to Opera," are the Co-chairmen, Sharon Barry and Deanna Diebolt. Hosted by the Lyric Opera Circle, the evening of…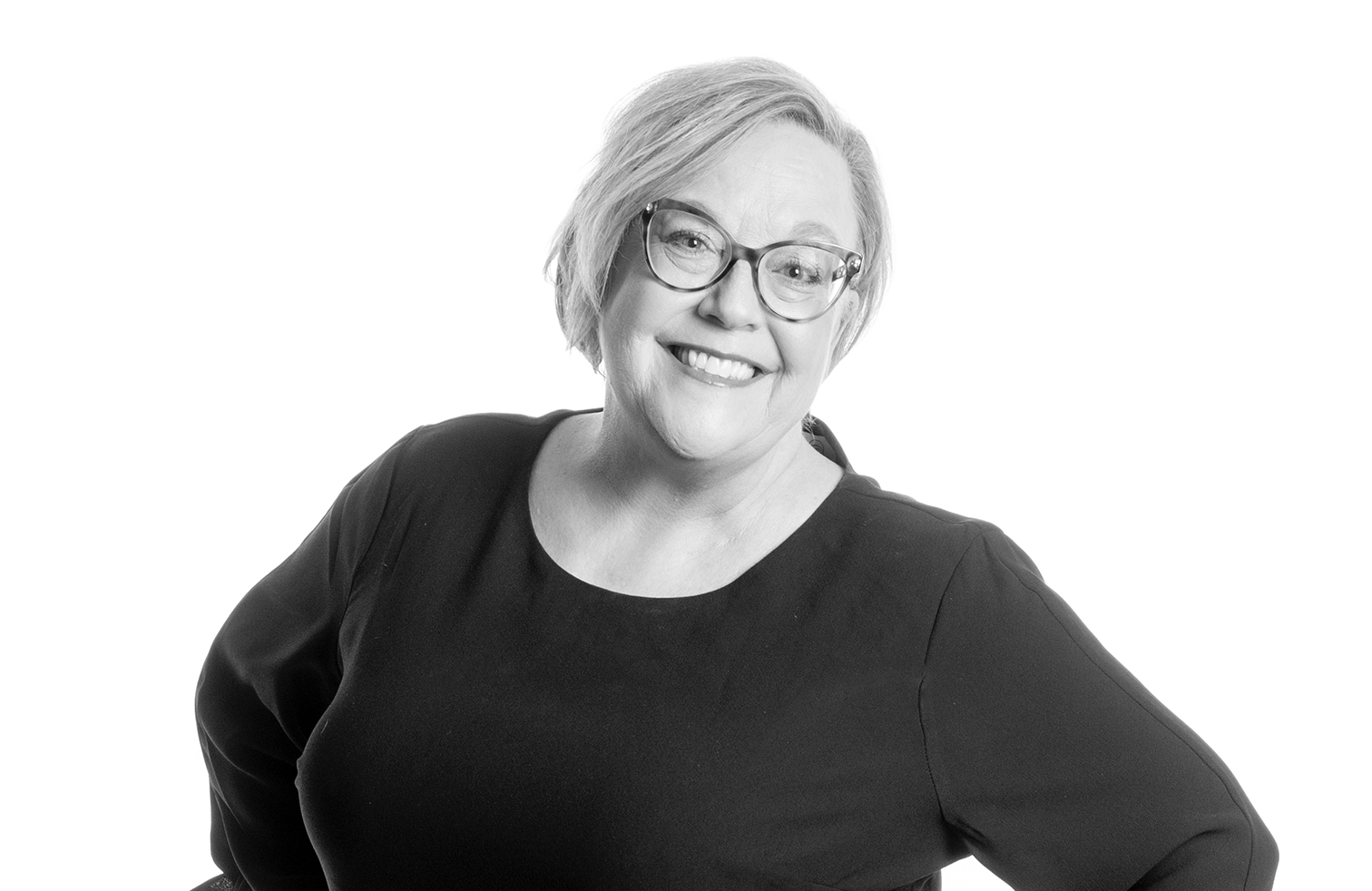 Among Kansas City's advocates for women and children, Moira Holland stands out as a prominent supporter. Her relentless dedication and skill in fundraising led to her designation as a Rising Star by The…