Congratulations, Emily & Eric!
Emily Catherine Kerr and Eric Samuel Lund were united in matrimony on August 8th in Vail, Colorado. The bride is the daughter of Cathy and Matt Kerr of Leawood, Kansas. Emily is the granddaughter of Eugenia Cartmell Hovey and Robert Hovey of Mission Hills, Kansas, and the late Philip Martin Cartmell, Jr., and James Kerr of Santa Fe, New Mexico, and the late Judith Kerr. Her groom is the son of Candy and Phil Lund of Elmhurst, Illinois.
On the evening prior, the groom's parents hosted a rehearsal dinner for their son and future daughter-in-law at Bighorn Park in Vail. The ceremony was held by Gore Creek on the lawn of the home of Emily's aunt and uncle, Shelley and Tom Cartmell. Phil Lund, father of the groom, served as the officiant. Emily Frye was the maid of honor, and Peter Kuchan served as best man. Maci Lund, niece of the groom, was the flower girl. The bride's parents toasted their daughter and new son-in-law at a reception at Manor Vail. Following a honeymoon in Aspen, Colorado, the newlyweds are at home in Denver. Emily is careering with Wedfuly, and Eric is employed with the Denver Public School System.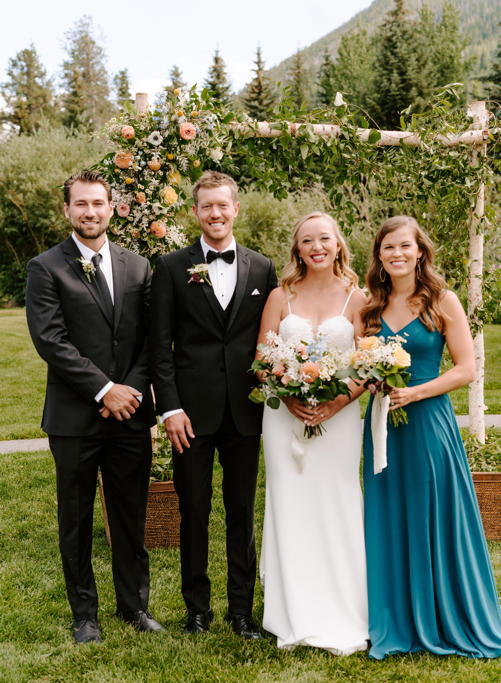 ---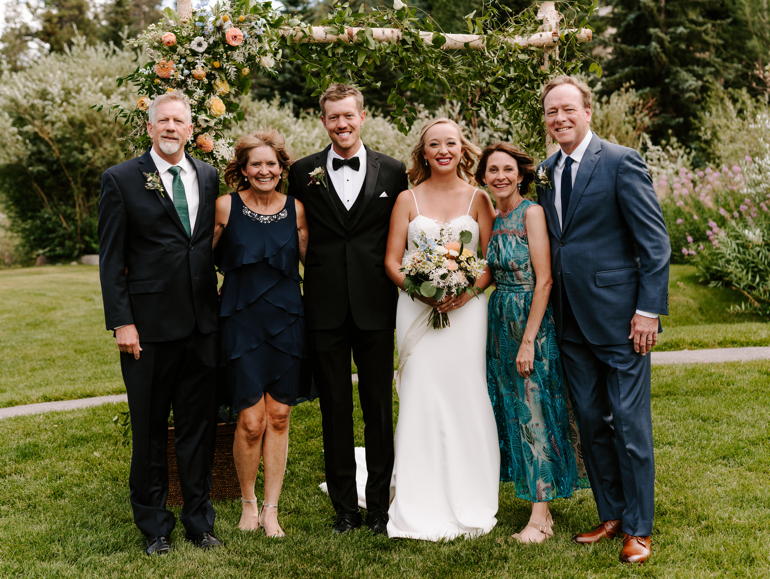 ---
Also featured in the September 19, 2020 issue of The Independent
Photo credit: Rae Barber Photography 
The Belles of the American Royal are pleased to announce that Julie Miller McCann will continue in her role as BOTAR president for 2021. Julie is a BOTAR, class of…
Miles Joseph England is a big brother! Jack Michael England was born on March 25th to Annie LeMark England and Chris England of Overland Park, Kansas. Jack weighed eight pounds,…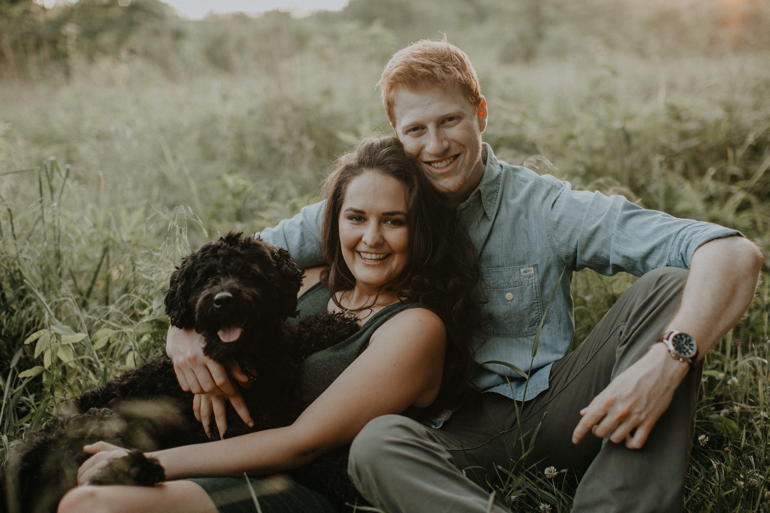 Dr. and Mrs. Robert Thomas Gibbons of Prairie Village, Kansas, are pleased to announce the engagement of their daughter, Dr. Laura Elizabeth Gibbons, to Dr. Adam Michael Gray, the son…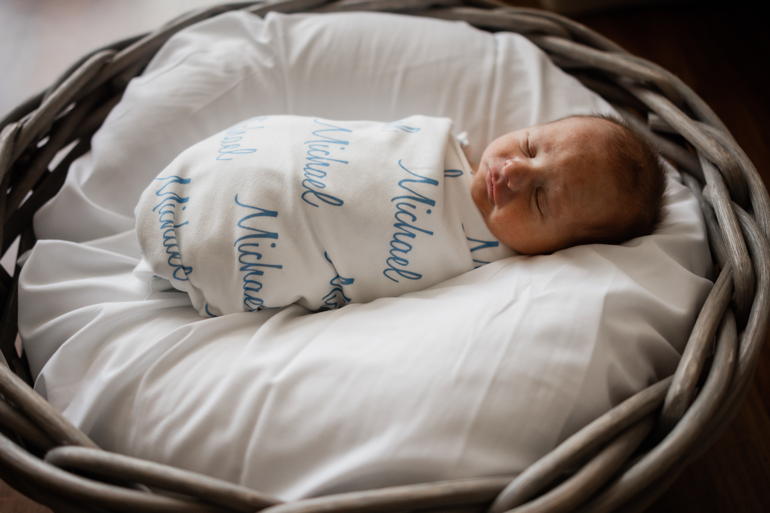 A darling baby boy named Michael James Sorrentino was born on April 19th to Peyton Dallam Sorrentino and Eric Sorrentino of Prairie Village, Kansas. Michael has blue eyes and brown…