2020 Class of Rising Stars India M. Williams
India M. Williams is the Director of KIPP Through College at KIPP Endeavor Academy. Her team supports students as they prepare and select the right college and career based on their interests and passions.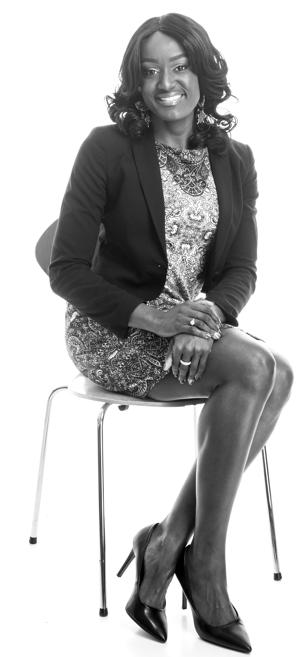 In May of 2019, the Kansas City native was appointed by United States Congressman Emanuel Cleaver II to the Black/Brown Coalition. It was founded to focus on social and civil awareness of minority communities with special emphasis on economic development, public representation, workforce development, education, and affordable housing. Later that year, she became an appointed fellow of the Kauffman Civic Education Fellowship and was also recognized by the non profit, Show Me Shoes, as a Mogul in Heels. India was recently appointed by Mayor Quinton Lucas to be on the Kansas City Public Library Board of Trustees.
India's love for community outreach and youth development led her to Big Brothers Big Sisters, a mentorship program. Her involvement began nearly a decade ago—first in Lincoln, Nebraska, then in Topeka, Kansas, and now in Kansas City, Missouri. Beginning in 2014, India took on a more active role and joined the Diversity Task Force, now known as Diversity, Equity, and Inclusion (DEI) Advisory Board. As the co-chairman, India helps BBBSKC reach and recruit more diverse Bigs. During her tenure, the organization has tripled their overall recruitment efforts.
On the national level, India advises the Big Brother Big Sisters of America office on best practices for how it can replicate the Kansas City DEI model to other BBBS agencies across the country. Under India's leadership, the advisory board has expanded its mission to pursue not just racial diversity but equity and inclusion as well, most recently exemplified by a new partnership with the Gay and Lesbian Chamber of Commerce.
"Having served with India since 2014 within the Big Brothers Big Sisters of Kansas City's Diversity, Equity, and Inclusion (DEI) board, I have seen India's commitment to supporting an organization that helps to grow and develop young people," said Gene Willis, United Inner City Services. "She volunteers, she fundraises, and most of all, she shows up with class, leadership, and, a willingness to contribute to the greater good. Now, as she and I both share the co-chairman leadership position on this board, I experienced India display her leadership at BBBS' national convention this summer. The DEI board's growth has become a model that is being emulated nationally, with its growth and success being attributed in no small part to her efforts."
India is still on cloud nine about being a Rising Star. "I often remind myself of one of my favorite quotes. 'Volunteers do not necessarily have the time; they just have the heart.' I will love my city as long as it will allow me. The Rising Star award just lets me know the city loves me back."
Also featured in the March 21, 2020 issue of The Independent
Photo Credit: Tom Styrkowicz
By Ann Slegman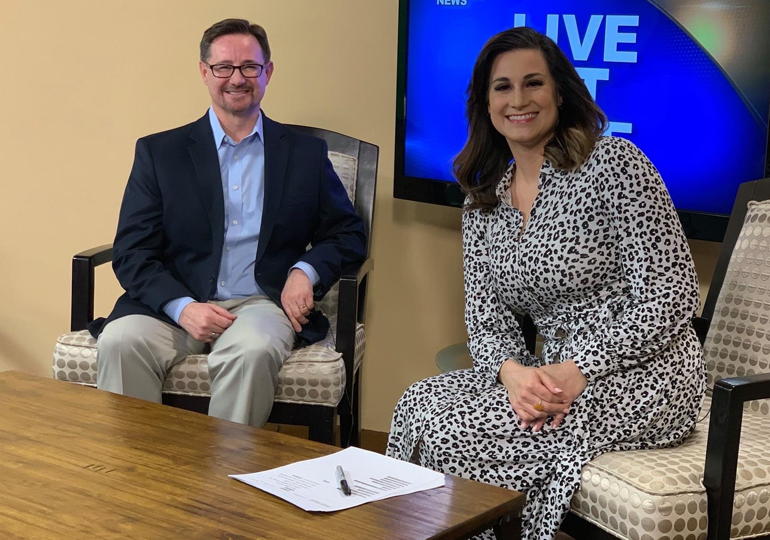 To learn more about becoming a member of the Association of Fundraising Professionals, Greater Kansas City Chapter, please visit afpkc.org. The Independent is proud to be the exclusive media partner of AFPKC.…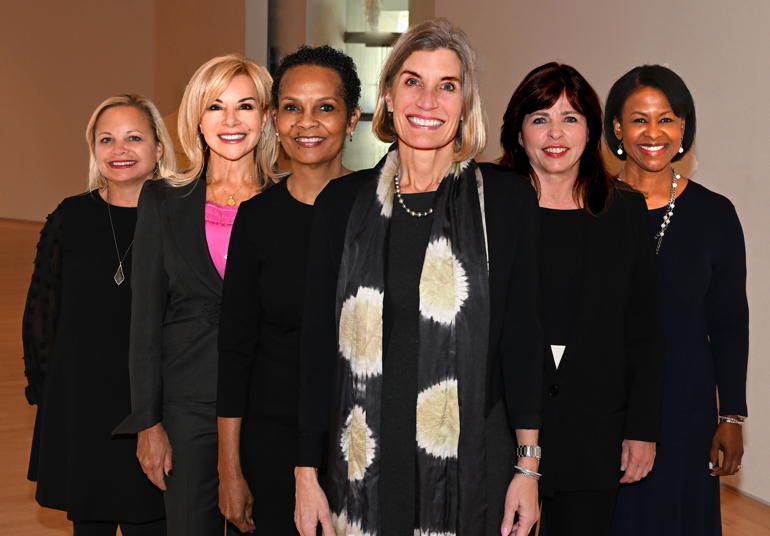 Leading with Love, a benefit for Kansas City Girls Preparatory Academy, will be held at Loews Kansas City Hotel on June 15th. Christine Kemper, founder and board chair, will lead…
HALO, which provides housing, healing, and education services to thousands of HALO youth, will hold "Defying the Odds": A HALO Art Auction Benefiting Homeless Youth on February 24th at Hotel…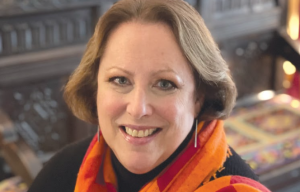 Anne Potter Russ (Mrs. Norbert Russ) will serve as the chairman of the 2023 Jewel Ball. The event will be held on June 17th at The Nelson-Atkins Museum of Art.…