2021 Class Of Rising Stars Danny Ritz
Danny Ritz is a storyteller and whether reading a story to a child through the Lead to Read program or telling stories about Kansas City through his podcast, he is committed to sharing the stories that matter most. Danny is multitalented and his varied interests and community engagement have made an immeasurable impact on our community.
Danny is a member of the Health Innovations Practice Team at CBIZ and describes himself as a solution-oriented person who seeks to assist his clients with their wide variety of needs. In this role, Danny focuses on providing his clients with the best benefits possible and supporting the overall well-being of the employees. This compassionate approach is one that spans from Danny's work life to his volunteer roles and is a connecting line throughout all aspects of his life.

A graduate of the University of Missouri, Danny has a bachelor of arts degree in political science and government. His background in political science has been the ideal backdrop for his collaborative venture, the State Your Line podcast, with his brother, Kevin Ritz. The Ritz brothers, as they are called, use their platform to discuss all things Kansas City. Danny's infectious personality and easy banter style, have led to the overwhelming success of the podcast. The show is an extension of his love of Kansas City and a way to spotlight the many stories associated with the nuances of living in a bistate city. The podcast has quickly become a favorite in Our Town. 
Danny was an Emerging Leaders board member for Hope House, a domestic violence shelter that focuses on providing shelter, therapy, and outreach to its clients. Danny was an active board member and advocate for victims of domestic violence. He used both his visibility and his passion for assisting others to shine a spotlight on a cause that he believes in. Not shy about taking on a leadership role or chairing an event, Danny was instrumental in the success of The Hope House Hustle, a sand volleyball tournament, as well as a trivia event that benefited Hope House. His willingness to contribute to support organizations with his time and talent made him a treasured member of the board. Anne Aubuchon, Hope House, said, "Danny's sincerity, insightfulness, and dedication to both of these events made a major impact on their success." 
One of Danny's passions is fostering the ongoing development of young people. As a Junior Achievement volunteer and a reading mentor for Lead to Read KC, he engages with students to share his professional journey, as well as fostering literacy skills. Danny organized Lead to Read KC's Readers on the Rooftop, an event that raised funds to sponsor a year of reading and mentoring for 12 students in the Lead to Read KC program. During the pandemic, he helped the organization pivot to a virtual event, Feed the Need to Read. This successful event provided financial support to the restaurant community and helped Lead to Read KC meet its fundraising goal.
A visionary and innovator, Danny has initiated the launch of two relatively new ventures – CBIZ's Young Professionals group, as well as KCCYP (Kansas City Council of Young Professionals). Danny has leadership roles in both groups in addition to his board work and professional responsibilities. Pauly Hart, Lead to Read KC, remarked on Danny's willingness to not only support the leaders within CBIZ but also his desire to convene the founders and chairmen of other company's young professionals. Danny is committed to building community and his work with both groups, as well as his role as the leader of CBIZ's Culture Club, has set the stage for others' success.
Also featured in the June 24, 2021 issue of The Independent
Photo Credit: Tom Styrkowicz
By Nicole Jacobs Silvey
In Kansas City's philanthropic circles, one vibrant and beloved personality stands out as a Rising Star – Anna Bazan-Munguia. As the youngest of 27 grandchildren, Anna's journey to local prominence…
October 28th is the date for American Cancer Society's Making Strides Against Breast Cancer of Kansas City, which will be held at Crown Center. The Walk is a celebration of…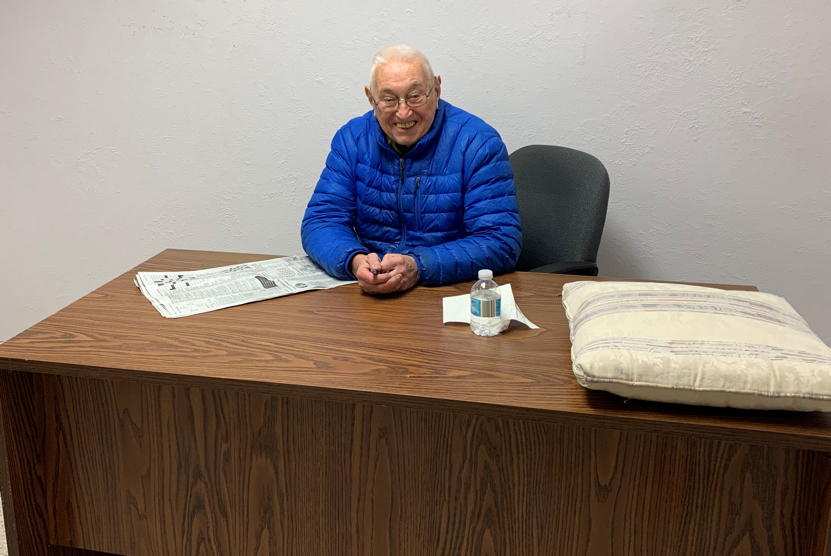 Charlie Lynn volunteers at the SKC Serve & Lift Center of Catholic Charities of Kansas City-St. Joseph. What does he do there? He helps in any way he can. Charlie…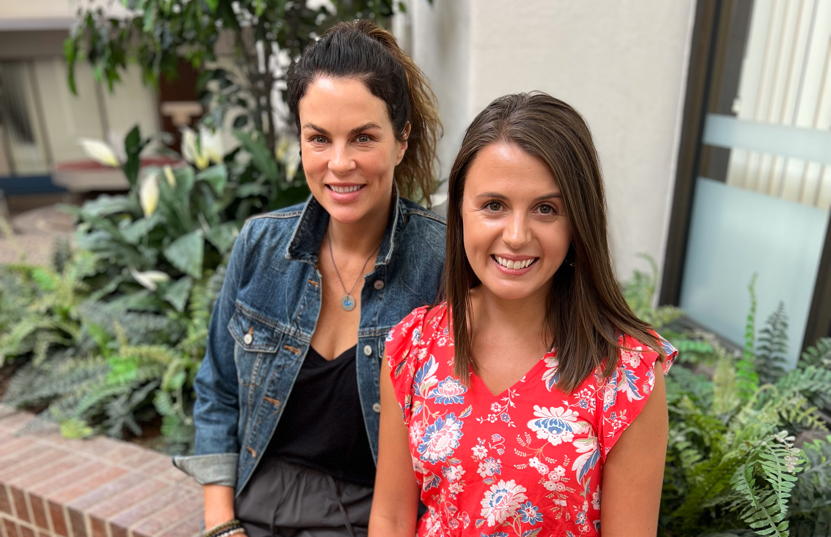 The 19th annual Night Out with MOCSA Cocktail Party and Auction will be held at The Midland Theatre on November 4th. Tiffany Melton Meeks and Lisa New are serving as…